Spring is slowly coming to an end. Here in the Netherlands, we've had downright summer weather the past few days!
I though this would be the perfect moment to share my spring favourites with you.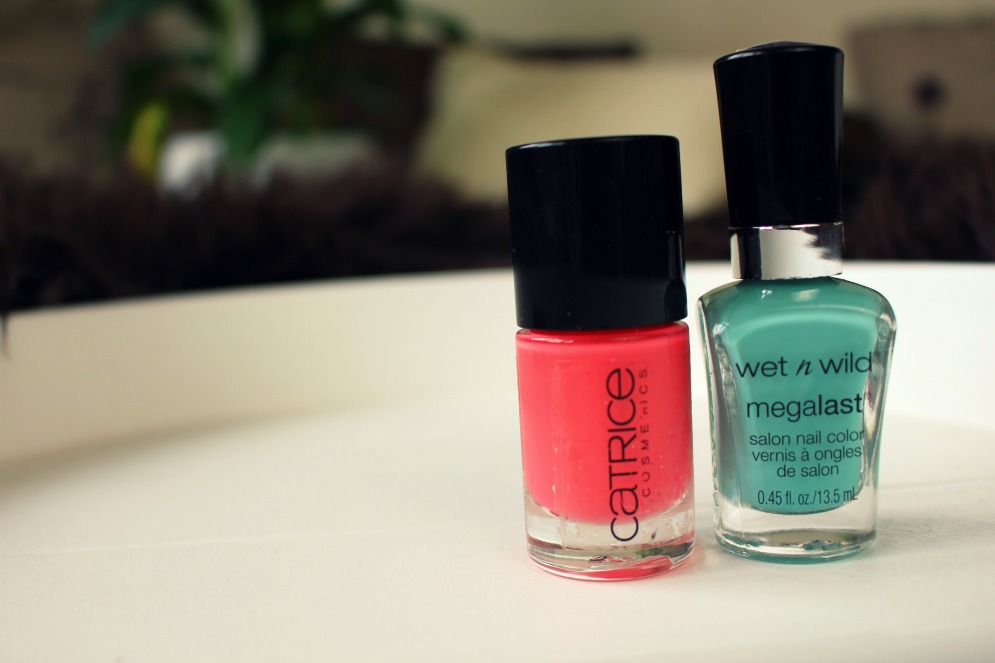 The firt things are probably my ultimate favourites; these two nailpolishes! They are the perfect colours for spring and I've found myself wearing either one or the other at all times during spring. Such fun, bright and happy colours!
Who's been watching my vlogs? Who's surprised that this is in my favourites? Haha!
I was hoping I'd start to like this mascara more as it dried out a little bit. My biggest problem with it was that the brush distributed way too much of way too wet of a product. After using it for a few weeks it has dried up to the perfect consistency, which took care of those problems!
It gives my lashes great lift and incredible volume. Although I will go back to my Falsies Black Drama when I use this up, it does deserve a place in my spring favourites.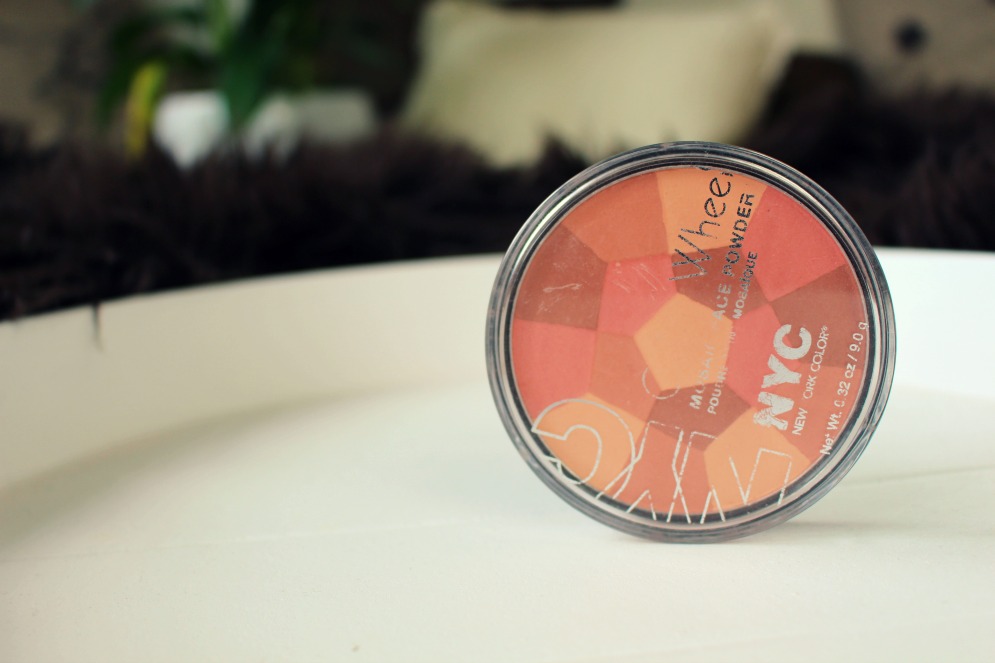 I go through phases when it comes to blush. I'll usually use one exclusively for a while, and then switch to another one. This has been my go-to blush for the past season! I love how it's a one-stop product, it's like a blush, bronzer and highlighter in one. And it just goes so great with my skin… LOVE!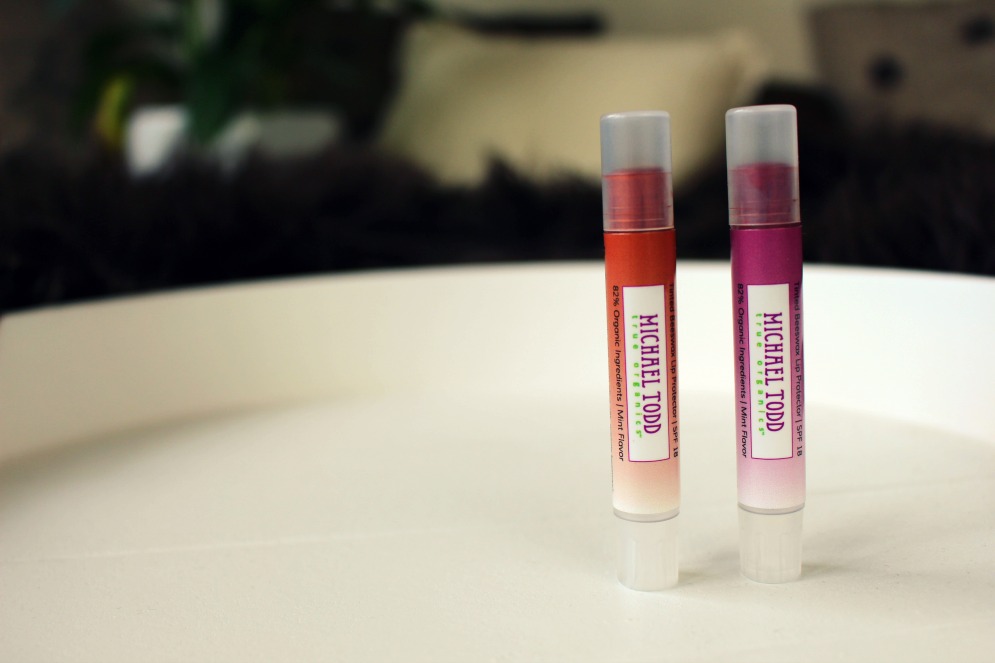 Another surprise favourite! Remember how I said I didn't like these in my Michael Todd review? Well, for some reason, I keep reaching for them. I just love how they provide a beautiful, subtle, natural colour. They also contain SPF 18 which is great for this sunny weather!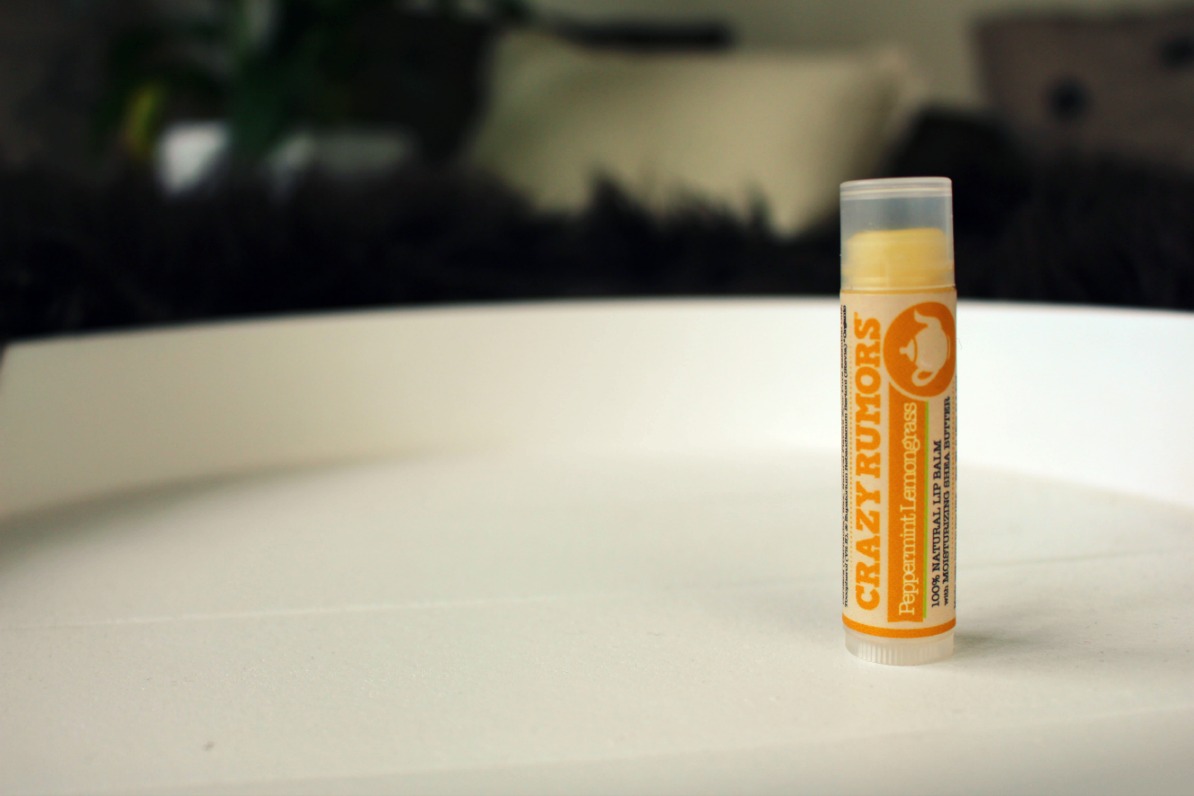 This lipbalm. Oh my god. I did not expect to love this as much as I do now! The scent is amazing. A-ma-zing. It applies so smoothly and moisturizes perfectly. Oh, and also, a little thing my OCD-side loves: when you twist it out, it twist back in as well. I HATE when that doesn't work! 😛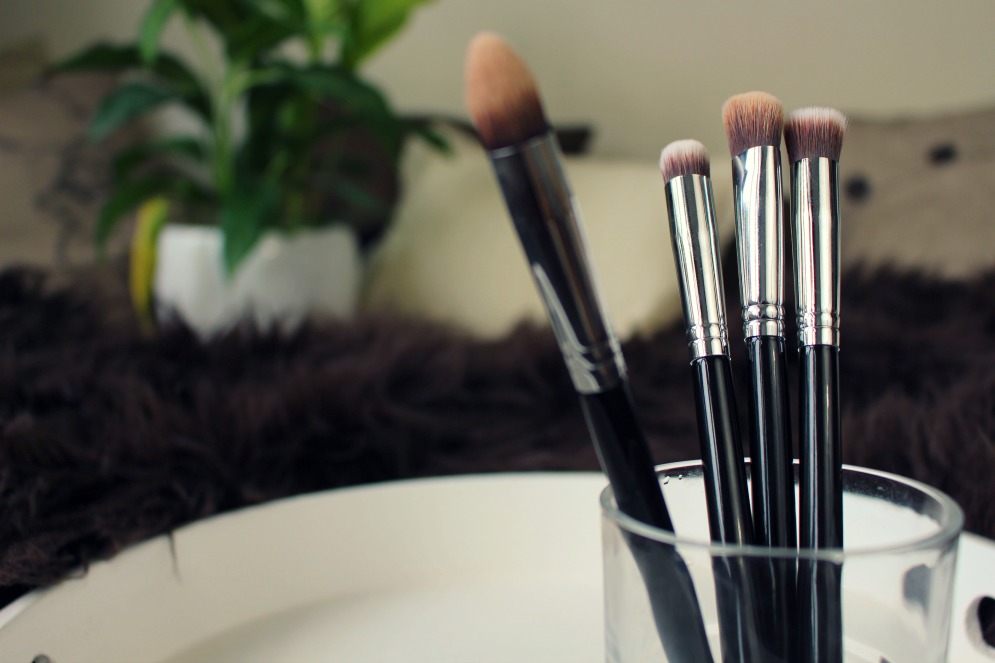 How can I express my love for Sigmax brushes? The synthetic fibers blend foundation and concealer into a perfect airbrush finish.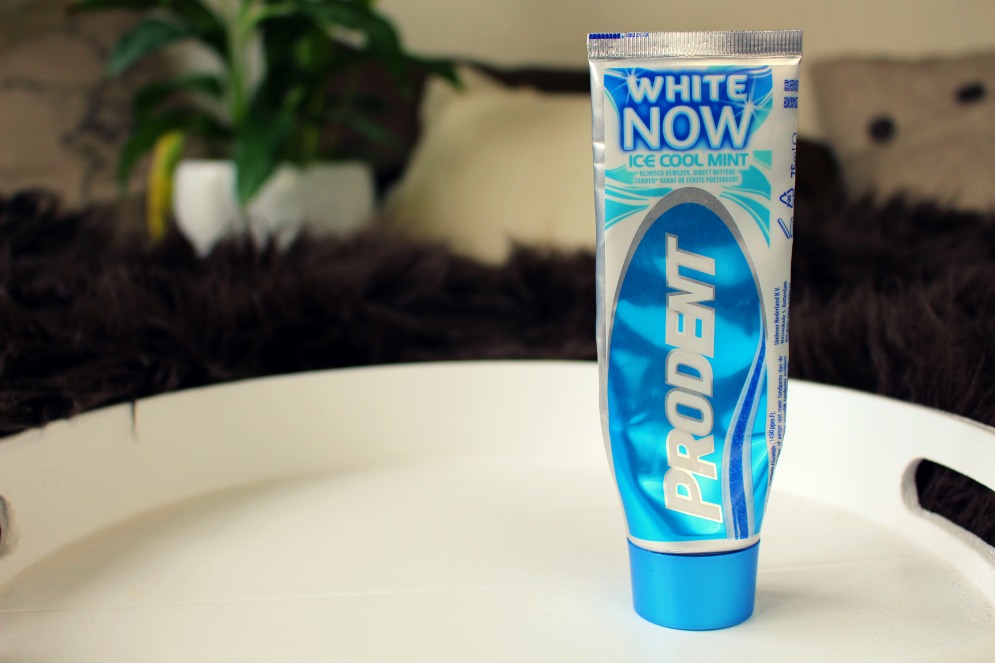 Toothpaste. Yep.
This is the first whitening toothpaste I've ever tried that actually whitens my teeth. It contains dark blue paste that tints the teeth and makes them optically whiter temporarily. It also gradually whitens teeth over time. And it works! Mind is blown.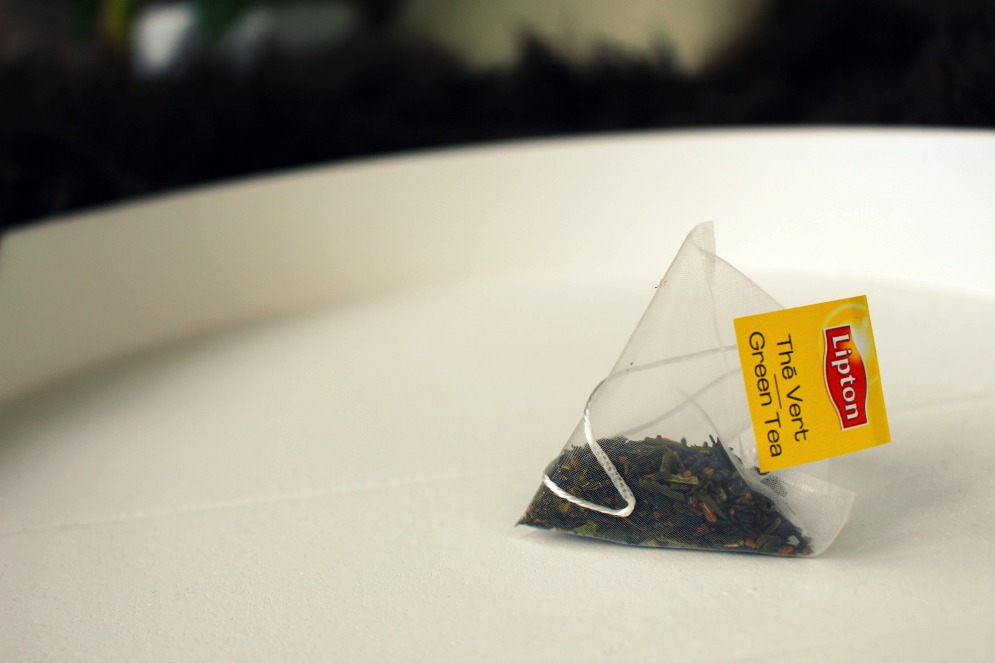 A Loepsie favourites video wouldn't be complete without tea. I've been loving this green sencha tea from Lipton lately. It's a fresh tea with a hint of orange.  Very simple but delicious go-to tea for every occasion.
That's what I've been loving in spring! I've created a Luvocracy collection with all these items, you can buy them right there 🙂