Well, this must come as a surprise to many of you. Given that I mentioned being "too lazy to blog" in a video pretty recently, I bet you didn't guess I was secretly working on a brand new website all along!
Here's the deal: I love to write. I used to write fiction when I was young, but that habit died when I entered highschool and was forced to write many, many things that didn't come from the heart. It kind of took the fun off of writing for me, which is a great shame since it's something I always used to enjoy. So now that I've almost graduated university and my days of academic writing are over, I thought it would be fun to venture into something new: blog writing.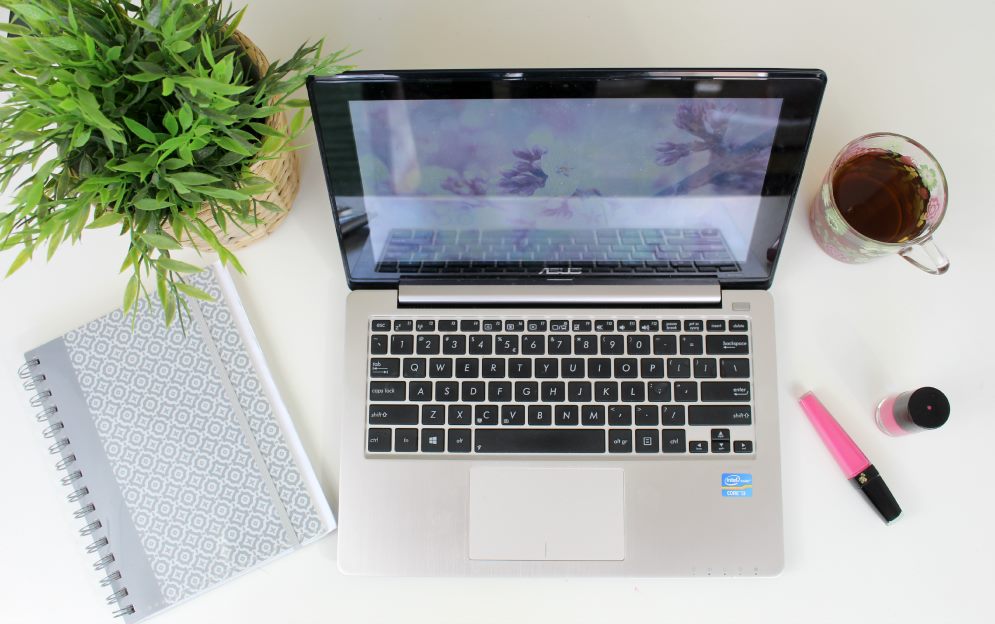 I want my blog to reflect and expand upon what my channel is all about. You can expect 'Outfit of the Day' posts, recipes, product reviews, the more personal 'Tea Time' type posts, and much more.
In short, this will be your central hub for all things Loepsie. I'm looking forward so much to using this blog as an outlet for any tips that pop into my mind, things I come across and want to share, or things that are going on in my life. Sometimes I want to get something across to you guys that's hard to fit into the format of a video, or there is more to a subject than I can fit into one video, which are some of the reasons why I feel like Loepsie.com will be the perfect complement to Loepsie the channel.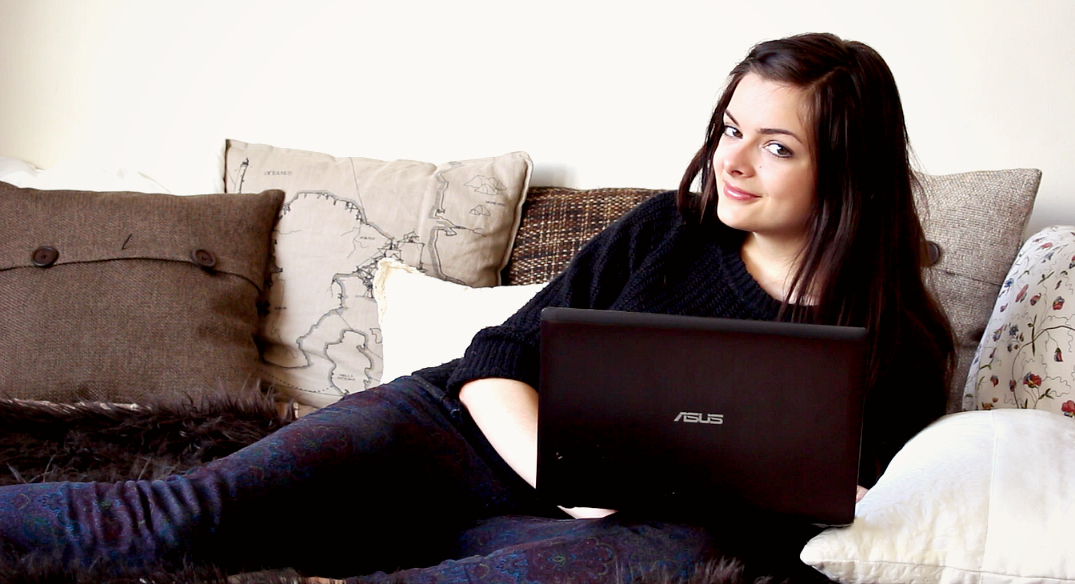 I've been working on this website for the past few months, slowly adding content as I went along. You will already find added content for my videos ranging back as far as January, and some new unique content that I only added recently.
I am going to publish at least one post every weekday. There will be a blogpost on monday and a beauty tutorial video on tuesday. On wednesday, I want to introduce Q&A Wednesday, where I answer a few of your questions about beauty, life, fashion, or whatever it is you want to ask me. On thursday, there will be another video. Friday is Vlog Friday, when I upload my compilation vlog of the past week.
I say I'm going to publish at least one post… My mind is already overflowing with so many ideas that I'll probably post more than once on some days!
I sincerely hope that you will enjoy reading my blog as much as I enjoy writing it. Here's to new beginnings!
Lucy
PS: Feel free to leave your questions in a comment and I may answer yours next Q&A Wednesday!
Follow my blog with Bloglovin