Happy Monday my lovely readers! I'm happy to report I'm finally feeling better and the sniffling has almost gone away. This past week I still suffered from the cold and was a bit drowsy, but I survived a pretty eventful week just fine. Eventful for me, that is, haha! You know me, I like things nice and quiet 🙂
Let's take a look at everything I was up to last week.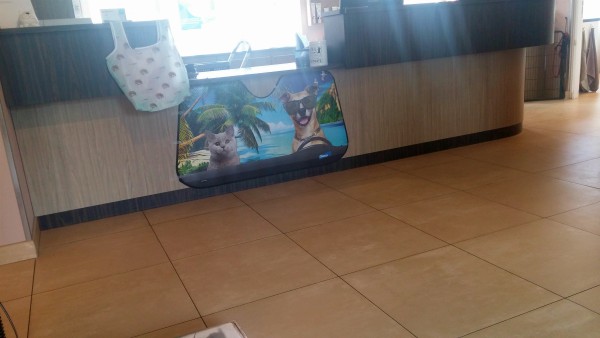 On Monday morning I headed to the vet to get some medicine for Penpingion, who's been sneezing again. The ratties are doing great in general by the way, especially considering their age. They're turning two in December already 🙂 In case you were wondering by the way, yes, the rats are coming to Amsterdam with Robbert and me when we move!