Macadamia Deep Repair Masque
Every person with long hair should treat it to a good mask every now and then. Whether it's a fancy treatment or just warmed up olive oil, masks can perform miracles on dry, brittle, frizzy, or damaged hair. Since the Macadamia Natural Oil Deep Repair Masque has been hyped up for years, I decided to get one for myself and test it out. I've been using it for a few months now and am ready to give you my opinion! Is it worth the splurge?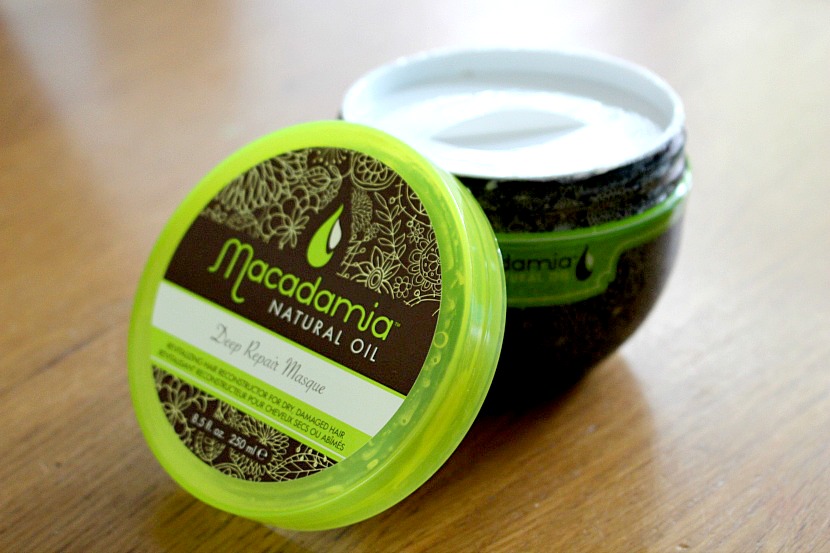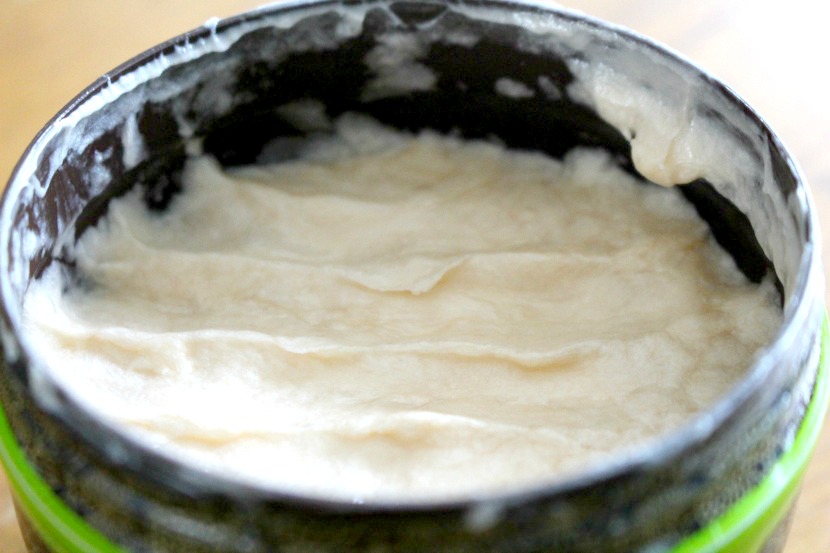 The first time I scooped some product out of the container and applied it on my hair, I could instantly feel that my hair had become slippery. Not just a little slippery, but downright can't-hold-your-hair slippery. The kind of slippery that indicated that a product is full of sillicones.
I was a little bit disappointed. I feel like sillicones are a cheap way to give quick results, and I was expecting more of a mask at this price point. When I woke up next morning, my hair felt… weird. Dirtier than before I washed it. It wasn't even shiny and I was even more disappointed.
Given as the mask does contain  nice ingredients as well (argan and macadamia oil, for example), I decided to give it another go two days later. And this time, I took care to rinse it out really well. I figured that might have been the problem the first time I used the mask. This time was a lot more succesful! Next day, my hair was incredibly shiny and soft. I had indeed used it wrong the first time, and this time I'd gotten the results I should have.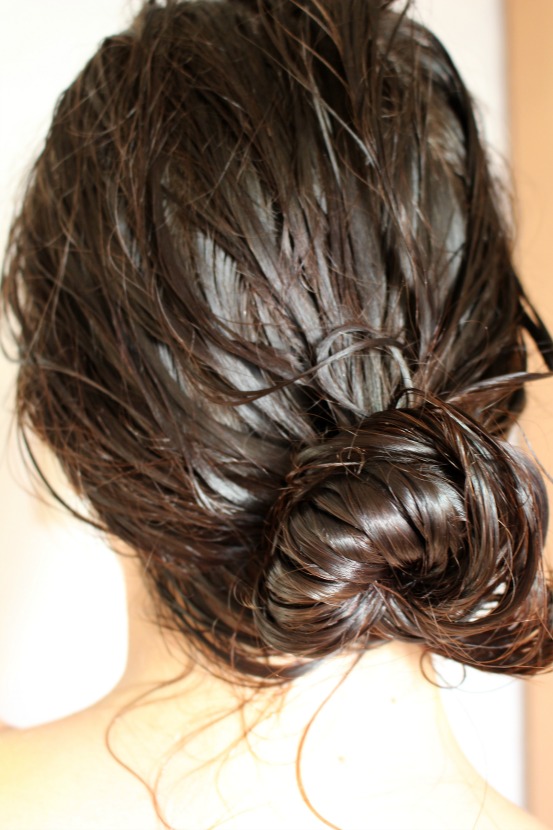 After using it for a few months, I still get those results whenever I use the mask. My hair feels amazingly soft and looks shiny and healthy. However, whenever I don't use the mask, my hair goes right back to its original state. In short: when you use the mask on a regular basis, you will have amazing hair. But it doesn't actually do much to your hair repair-wise. I think it's a very nice mask and I enjoy using it a lot, but given that the results weren't as astounding as I was expecting, I don't think I would pay this much again to use it. If you have the money to spend, I'm sure you'll really enjoy this hair mask. If you don't, there are more budget-friendly hairmasks out there that will give you similar results.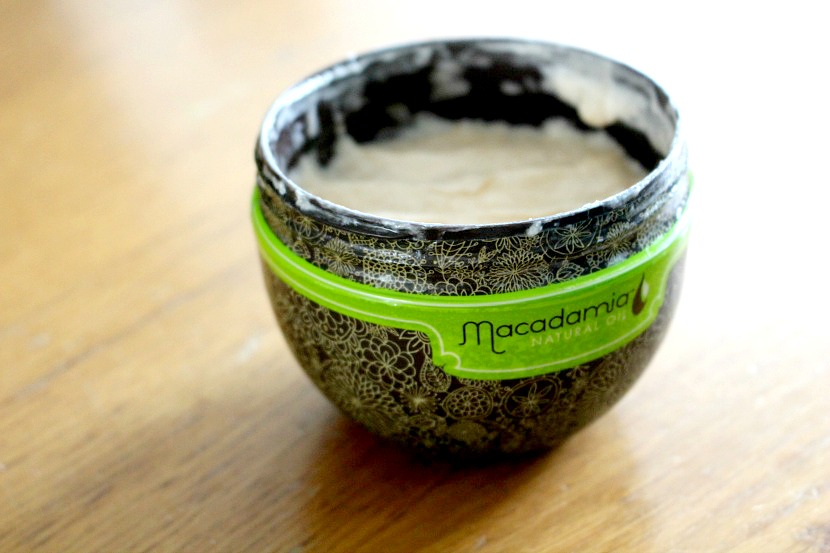 Macadamia Natural Oil Deep Repair Masque 250 ml, $36