It's always time for tea, even during your pampering night. We all know green tea has great benefits for our health. It's detoxifying, helps boost your metabolism, it's loaded with bioactive compounds, it contains a little caffeine which stimulates the brain… It's awesome. But what you may not know, is that all of these great benefits can also be applied to your skin for a wonderful boost.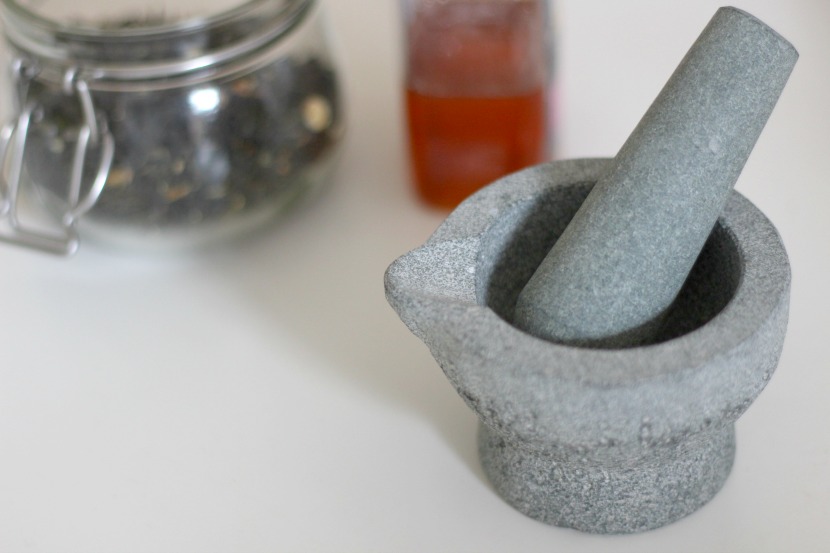 Caffeine is known to revive the skin (remember those caffeine eye rollers?), and the antioxidants in tea are great for cleaning the nasties out of your pores. Green tea is said to tighten the skin and it helps reduce sun damage. Now, what goes best with a nice hot cup of green tea? Lemon and honey, of course! This is going to be the easiest facemask recipe to remember, ever. 🙂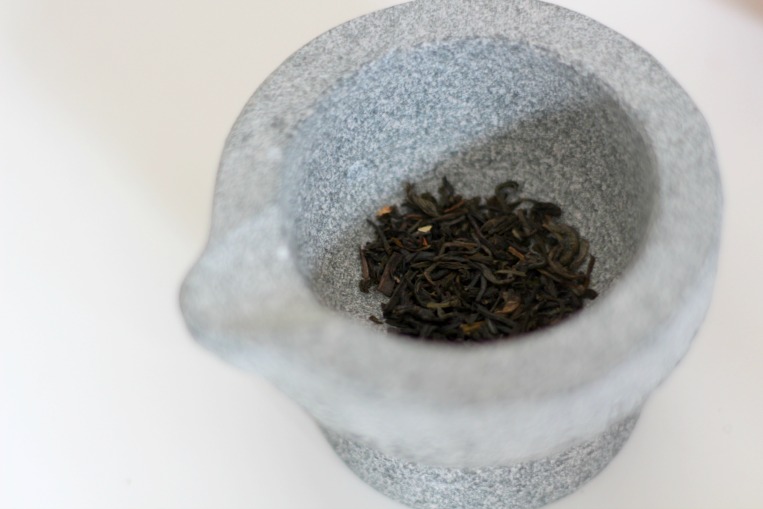 For starters, choose your green tea. Pure green tea is the best here. I used green tea with jasmine and tried to pick out the jasmine petals to get the purest green tea I own, but leaving some jasmine in won't hurt at all. You can just open a green tea bag and empty the contents into a little bowl.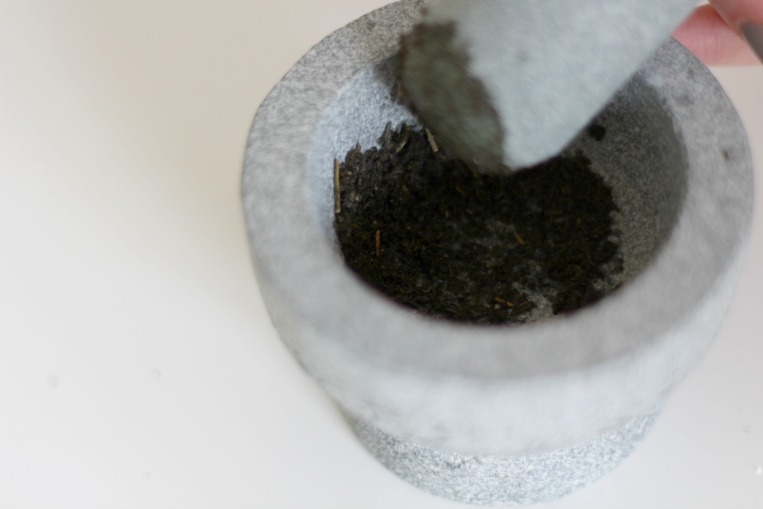 Next, I added one tablespoon of lemon juice. Lemon juice has amazing lightening properties for the skin, which means it diminishes scars and spots. The citric acid in lemon juice acts as a natural exfoliant, removing the top layer of dead skin and revealing beautiful bright skin underneath.
I ground my loose leaf tea with the lemon juice to make a powdery mix, but if you're using ground tea from a bag you can just mix the two together.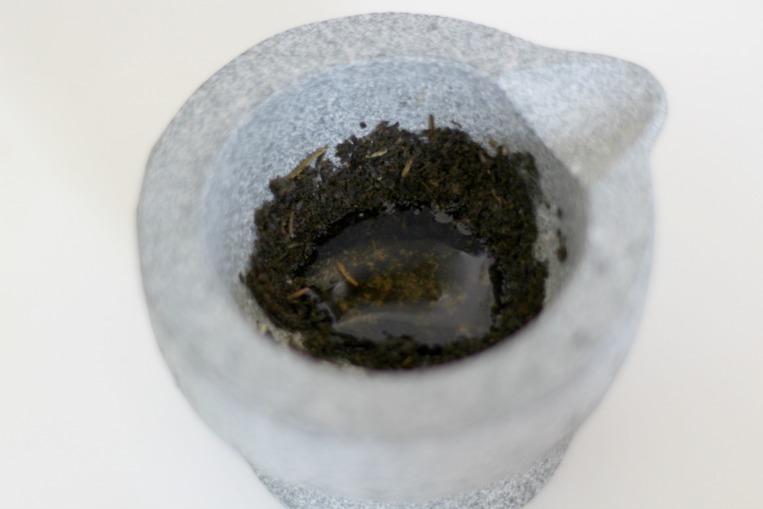 The next miracle ingredient is honey. Honey is extremely moisturising for the skin, and it also helps retain the moisture that is already in there. Honey helps boost the detox-power of green tea by adding its own antioxidants, and it also helps clarify the skin.
Add one tablespoon of honey into your bowl and mix all of the ingredients together.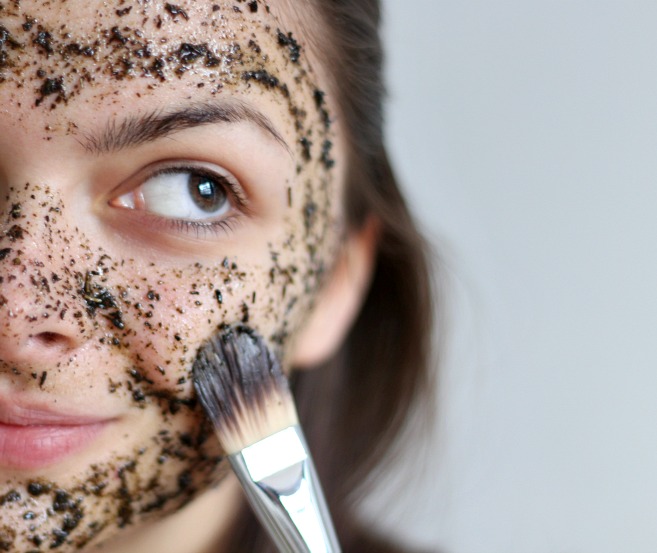 Apply onto your skin and leave on for about 10 minutes.
I cannot begin to tell you how much I love this mask! Brightening masks are my favourite and I always feel really good about applying masks with lots of antioxidants. It's incredibly quick and easy to make. Not to mention this is green tea with lemon and honey. On your face. Love.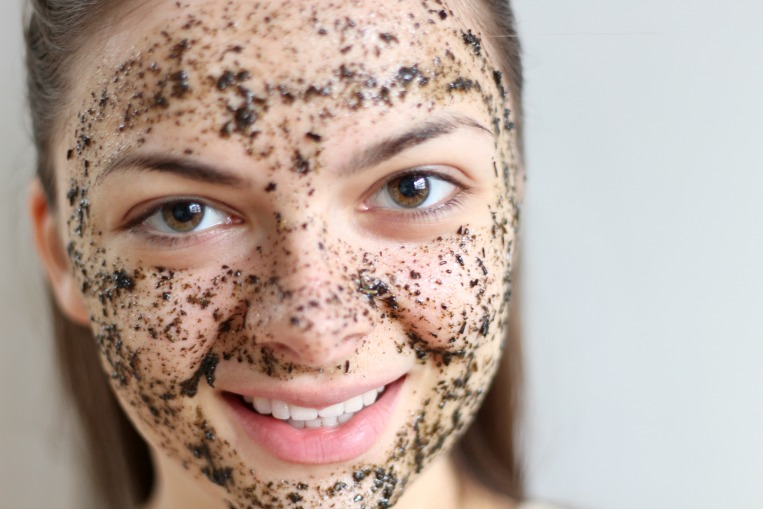 I hope you'll come to love this mask as much as I do. Enjoy your afternoon tea!