Unboxing: Eco Emi Deluxe Beauty Box
I got another box from Eco Emi! They recently notified me that they now offer boxes filled with full size products, besides their normal organic/natural variety subscription boxes: the eco emi deluxe beauty box. I was really excited to see what's inside one of these, so today I'm going to share what I think of it! This is the January box.
Blûm Naturals Daily Cleansing & Makeup Removing Towelettes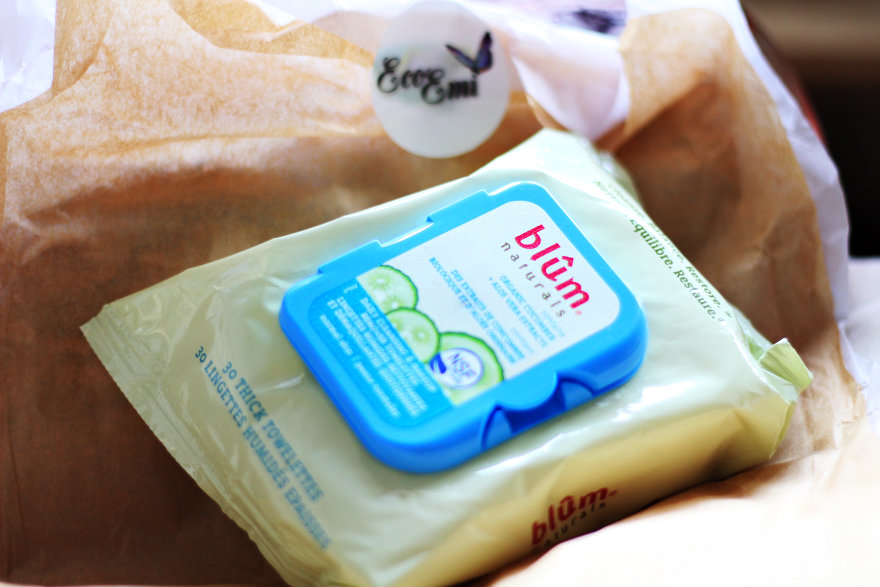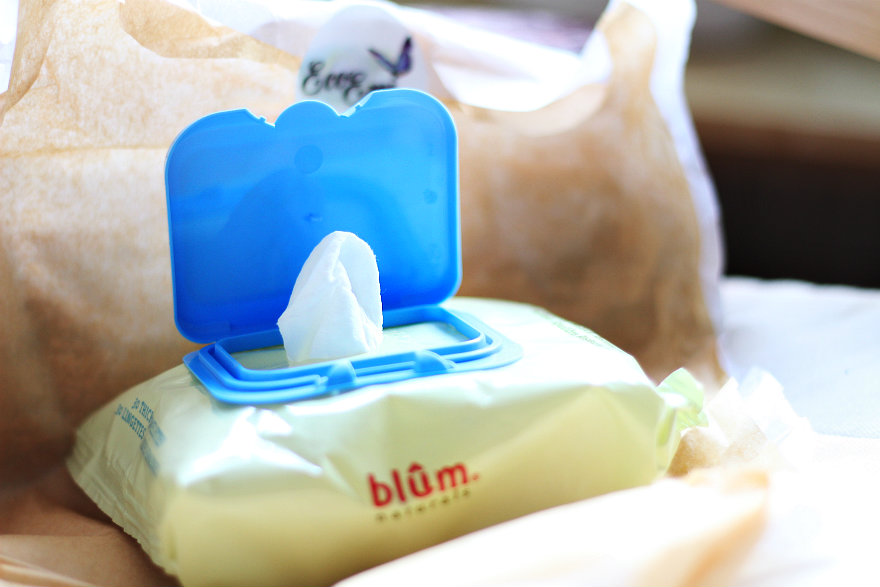 I was really surprised to see that this truly contains only natural ingredients. The wipes are really soft and are saturated in product. I did find that the wipes weren't very effective on my red lipstick and dark eye makeup (mascara & liner), I ended up wiping it all over my face and had to go over with my usual makeup wipe. I do think this would be great to clean the face on the go since it's all natural and feels really nice, but I'll skip it when it comes to makeup removal.
DeVine Lip Shine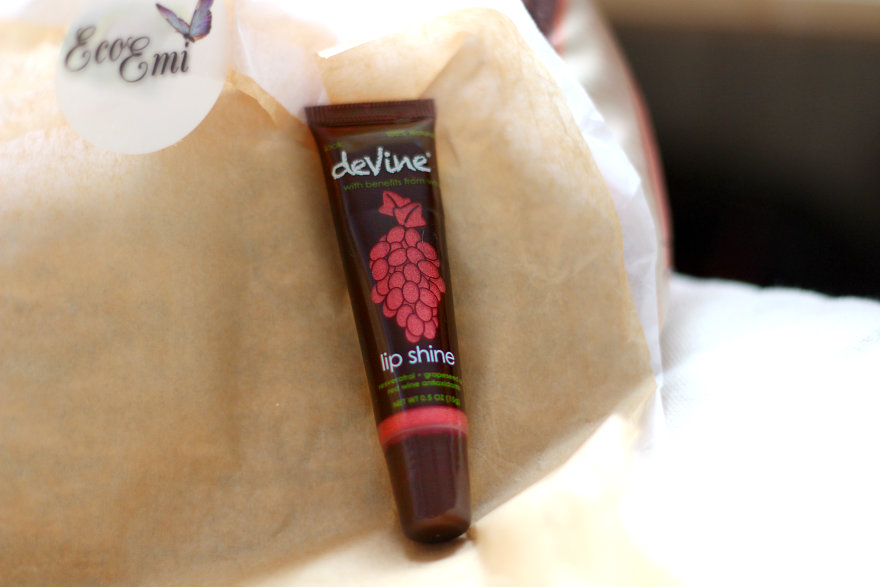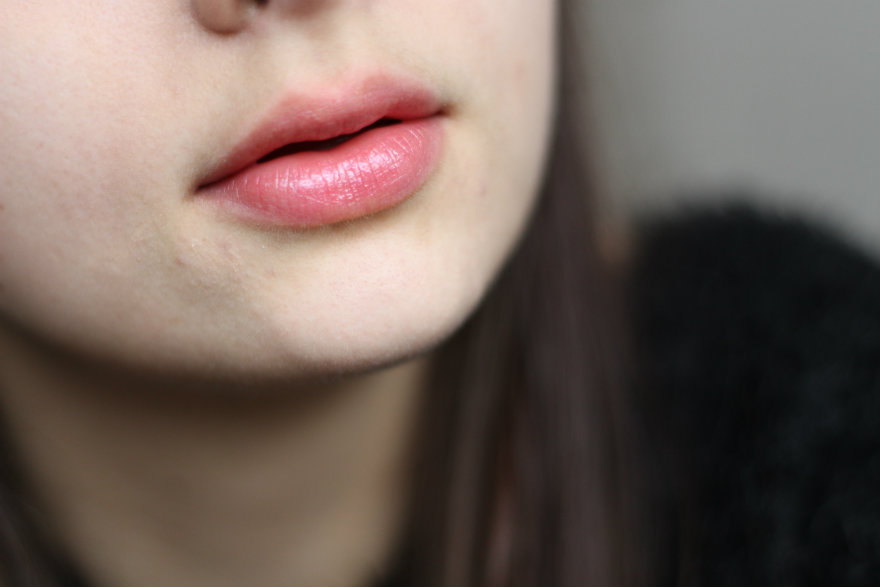 A beautiful lightly tinted lipgloss. I love the packaging of this one! It's all natural, smells amazing and feels really good on the lips. I like that it gives a natural tint and nice shine to my lips and it contains some great nurturing ingredients. This one is a keeper!
Dew Puff Asian Clay Sponge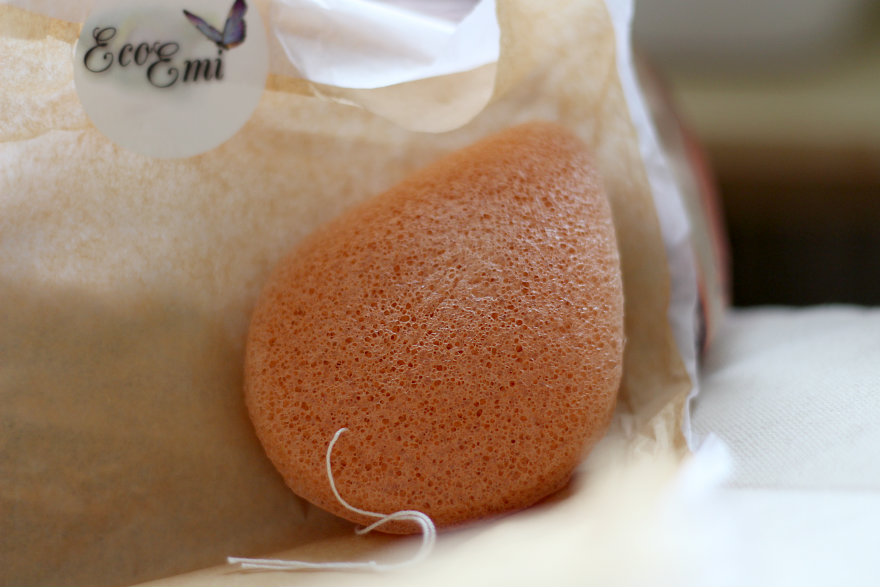 This is a new concept to me. Apparently this is a konjac sponge, something I'd never heard about before. It's made of konjac root and has super soft fibres that are very gentle to the skin. When you wet it it becomes soft and it's ready for use on its own or with a cleanser. It feels so weird! Kind of slippery and rubbery. It really is extremely soft on the skin and I love it. Unexpected find, this one!
ThatZit All-Natural Acne Treatment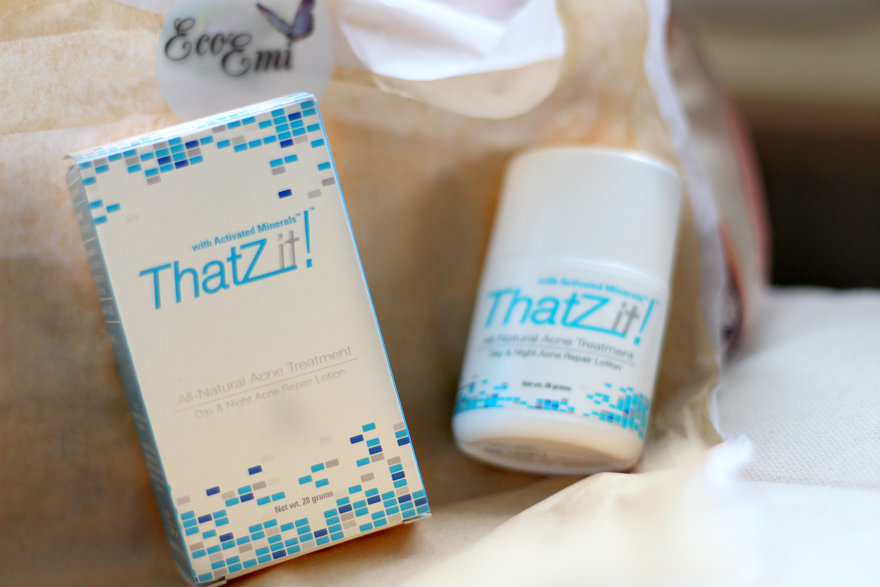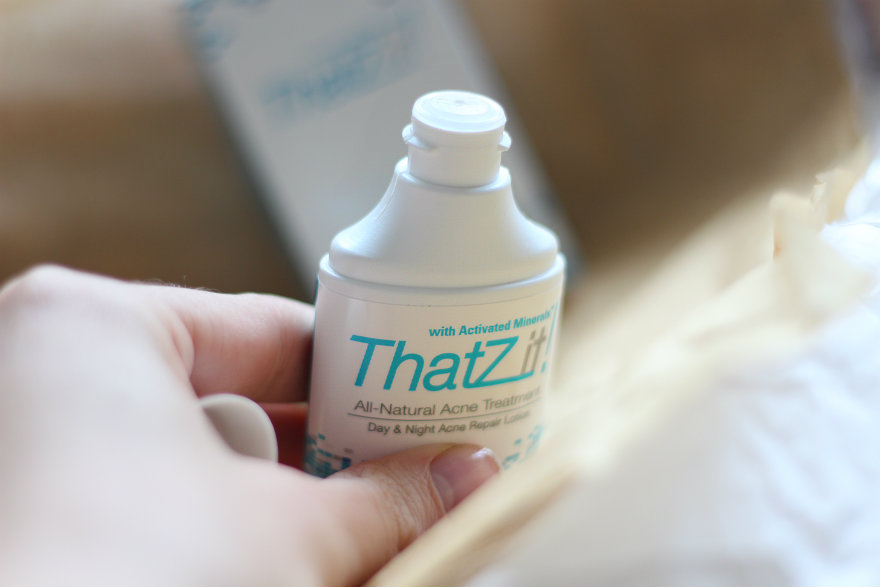 This contains activated minerals and salicylic acid to battle spots in a natural way. I haven't used it yet but I can see this working, the bentonite clay and salicylic acid are both know to work well on acne and I'm glad it's all natural!
Gourmet Body Treats Foundation Primer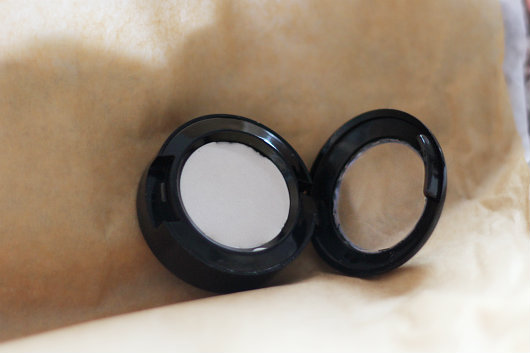 The first ingredient in this is shea butter, which makes it a quite oily primer. This might work great for dry skin, and not so great for people with oily skin. I have yet to try this primer, but again, it's good to have a natural alternative to all the sillicone-heavy primers out there.
That's all that was inside my box! I think it's a nice variety of products, and I'm really excited to use all of them.