Burgundy is one of my favourite colours to wear. It's warm, sophisticated, and very flattering. Not to mention marsala, which is basically like a lighter version of burgundy, is the new colour of the year!
Wearing burgundy on the lips is the obvious choice, but today I wanted to try and wear it on my eyes. I went for a dark yet wearable daytime look which I think looks great for winter.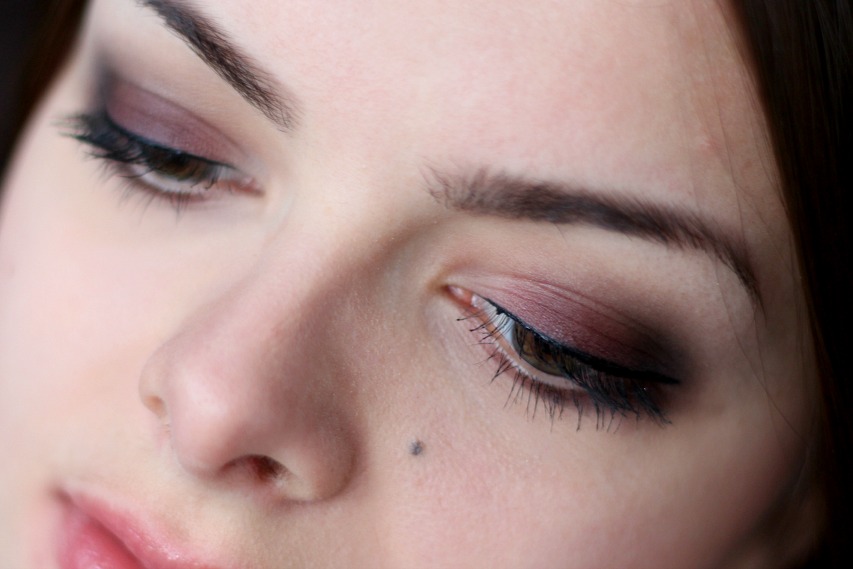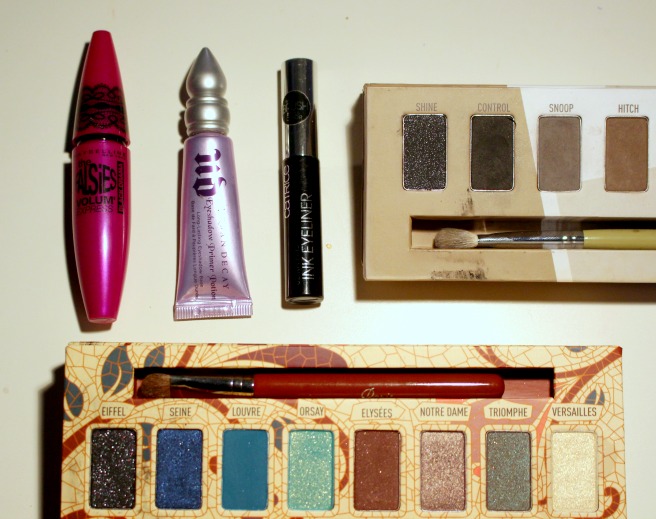 On my eyes
Urban Decay Primer Potion
Sigma Paris Palette – Elysées
Sigma Bare Palette – Control
Catrice Ink Eyeliner – Black on Track
Maybelline The Falsies Volum' Black Drama – Blackest Black
On my eyebrows
Sigma Bare Palette – Snoop + Hitch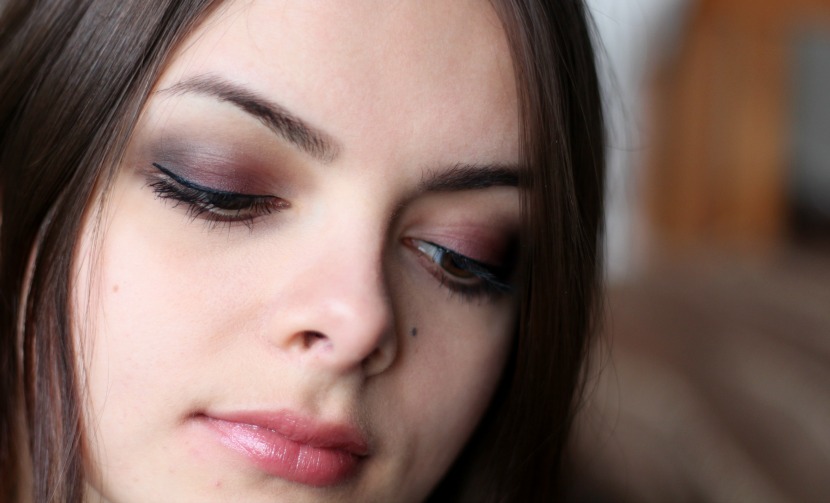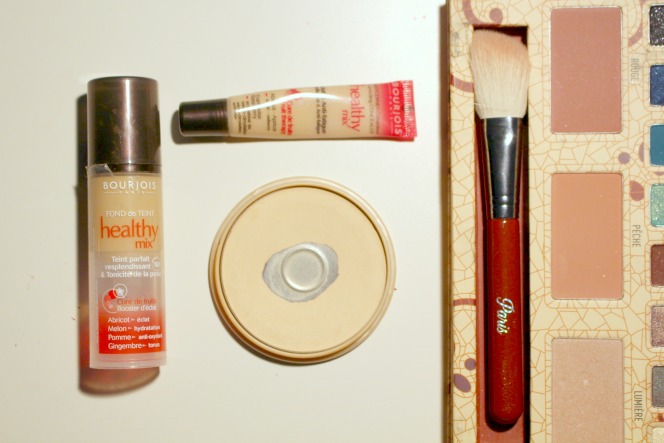 On my face
Bourjois Healthy Mix Foundation – 52 Vanilla
Bourjois Healthy Mix Concealer – 52 Medium Radiance
Rimmel Stay Matte Powder – 001 Transparent
Sigma Paris Palette – Rouge
Sigma Paris Palette – Lumière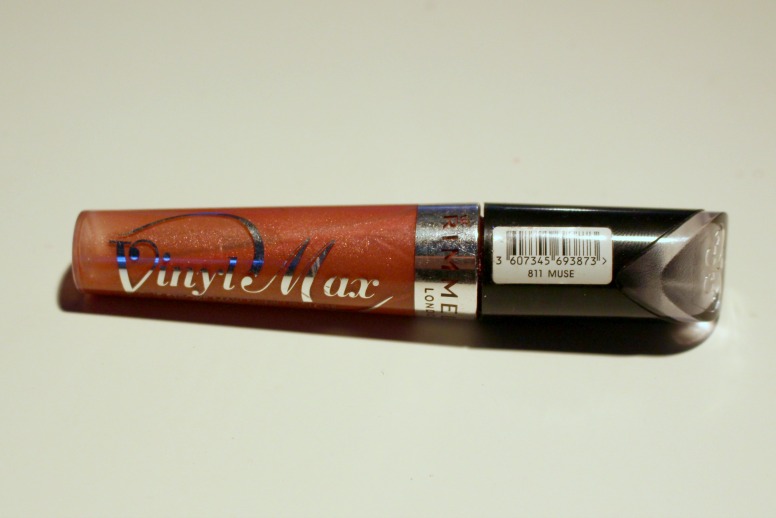 On my lips
Rimmel Vinyl Max Lip Gloss – 811 Muse
Have you ever tried wearing burgundy on your eyes?