Ice Cold Beauty Essentials
When I left the Netherlands, there were spring flowers blooming in the park, treetops were green and birds were singing in the morning. Can't compare that to where I am now! Here in Austria, there's snow covering the roofs and an icy wind is blowing. I'm here on a snow sport trip and I'm not used to these weather conditions, so I brought a few products to help me along. It's all about fighting the elements! These are my ice cold beauty essentials.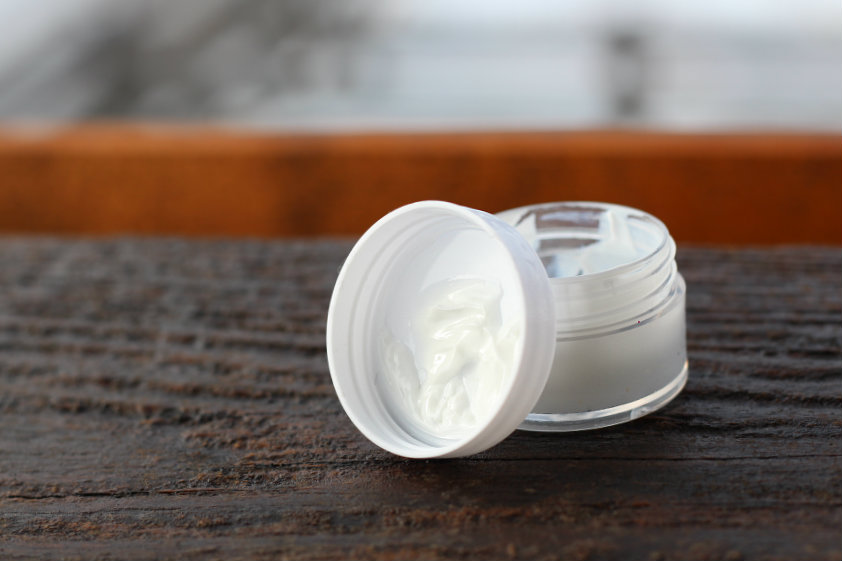 Night Cream
A good, strong night cream is my no. 1 essential when I go out into the cold. If I'm not wearing anything else on my face I'll apply a good layer of this before I go out, and I also slather it on at night to help my skin recover from the cold wind that hits it during the day.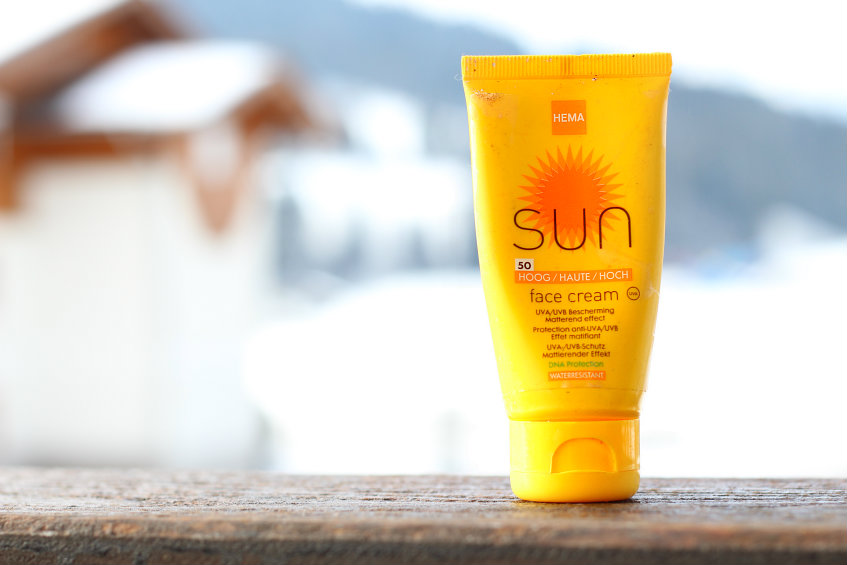 Facial Sunscreen
With the sun being extremely bright on high mountains, and then reflecting off the snow a bit more, it's really no problem to get a good sunburn while out skiing. I like to wear a high SPF sunscreen to be sure my skin is protected, and since most of my body is covered up I only have to wear it on my face. A special facial sunscreen won't clog the pores and doesn't feel as sticky as regular sunscreen tends to do.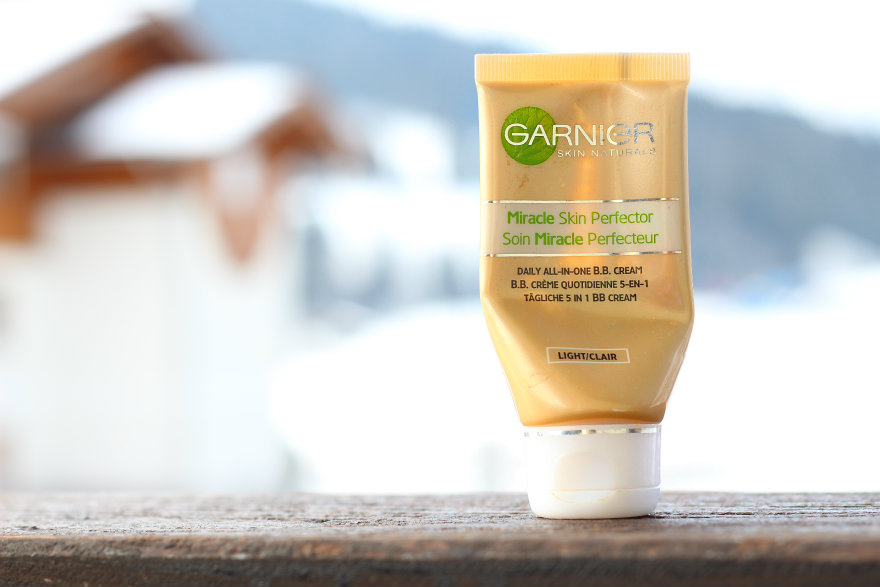 BB Cream
If the conditions aren't too extreme, I'll apply a bit of BB cream instead of night cream and/or sunscreen. BB cream nourishes and hydrates the skin, provides a protective layer and contains a moderate SPF as well. Plus, it gives a little coverage, which is really nice as well as I generally don't like to wear too much makeup to the slopes.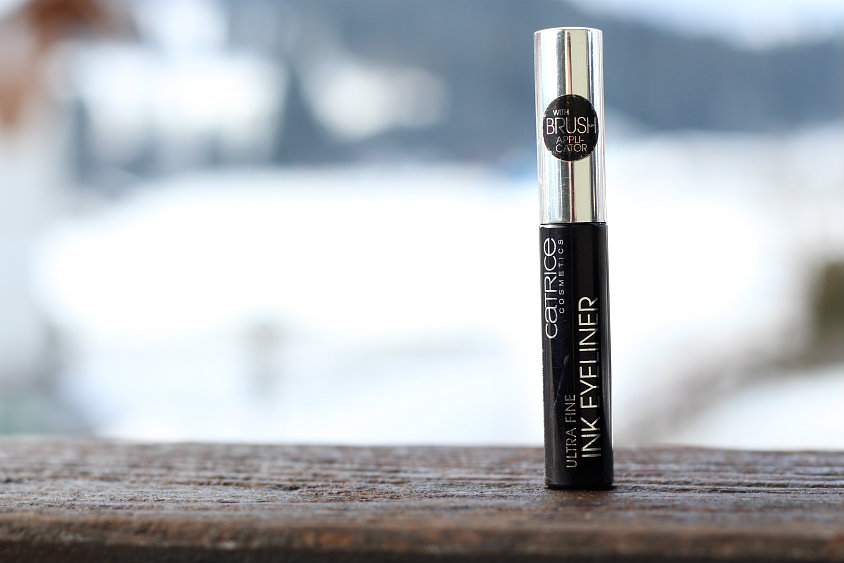 Liquid Eyeliner
Speaking of makeup, besides the BB cream, a little bit of liquid liner is all I wear. It's a very quick and easy way to make you look put together, especially when most of your face is covered by a scarf and your eyes get all the attention. Liquid liner tends to be long lasting so I don't have to worry about it throughout the day.
Nail File
My nails don't like cold. At all. They practically break off as soon as I step out the door. A nail file is essential to keep them short and prevent breaking and tearing. Plus, it gets rid of those horrible catchy bits of nail that tear your synthetic clothes *shudder*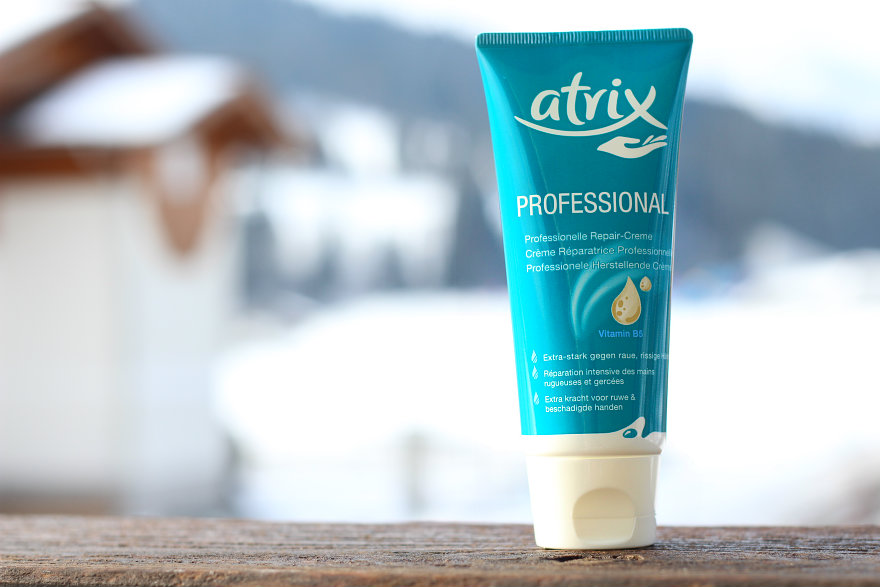 Heavy Duty Hand Cream
Tying in with the nail file, a serious hand cream is something I can't live without right now. My hands get very dry and it can get pretty uncomfortable. I apply a good hand cream before bed and sometimes throughout the day, if I need it.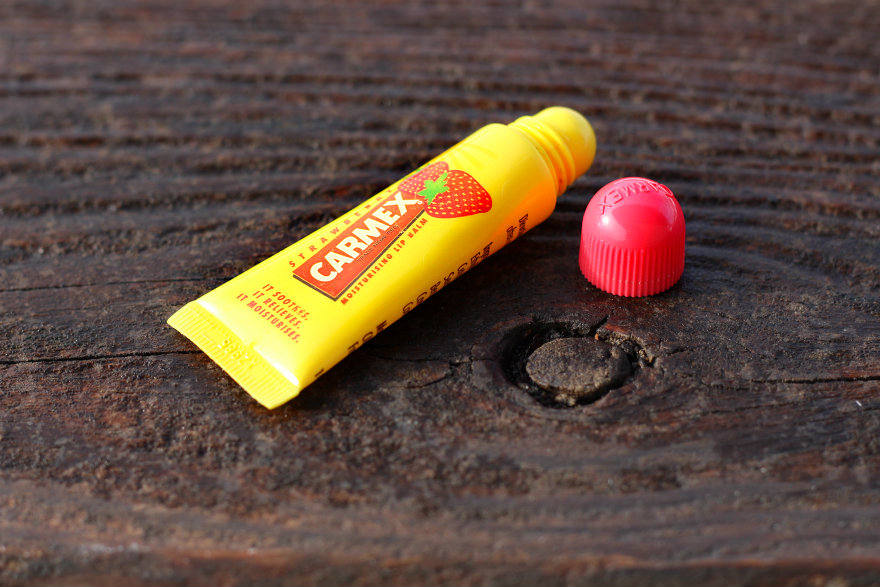 Lipbalm with SPF
Is there anyone whose lips don't suffer in the cold? I have a lipbalm in my pocket at all times to apply when my lips get dry. One with SPF is best to protect against the bright sunshine.
I feel like I would be a shriveled up, flaky mess if I didn't have these products, haha!
I'm heading back home tomorrow already. Time flies! Check out yesterday's vlog to see what I've been up to over here 🙂