Maybelline Lash Sensational Review
You guys know how much I love Maybelline mascaras. My ultimate favourite that I keep repurchasing over and over again, is the The Falsies Volum' Express Black Drama, in the hot pink tube with black lace. I've been using that for years and have yet to find a mascara that's better suited for me. Every now and again, I like to try a different mascara just for fun, even though I'm likely to stick to Maybelline as they're the best in my eyes (can't beat the brand that invented mascara in the first place!).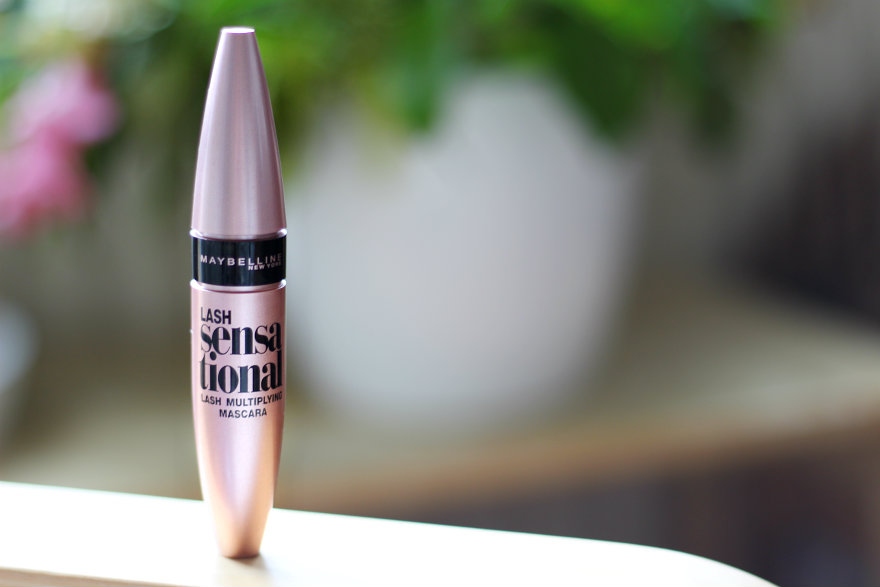 The biggest selling point of the Maybelline Lash Sensational mascara is the double-curve sillicone wand, with a curve of shorter bristles on one side and a curve of longer, fanned-out bristles on the other side.
I usually don't see much of a point in these special wands and tend to prefer the regular old simple wand, but I have to admit this one is nice to work with. I use the short bristles to apply mascara to my lower lashes, and the longer bristles to comb through my upper lashes.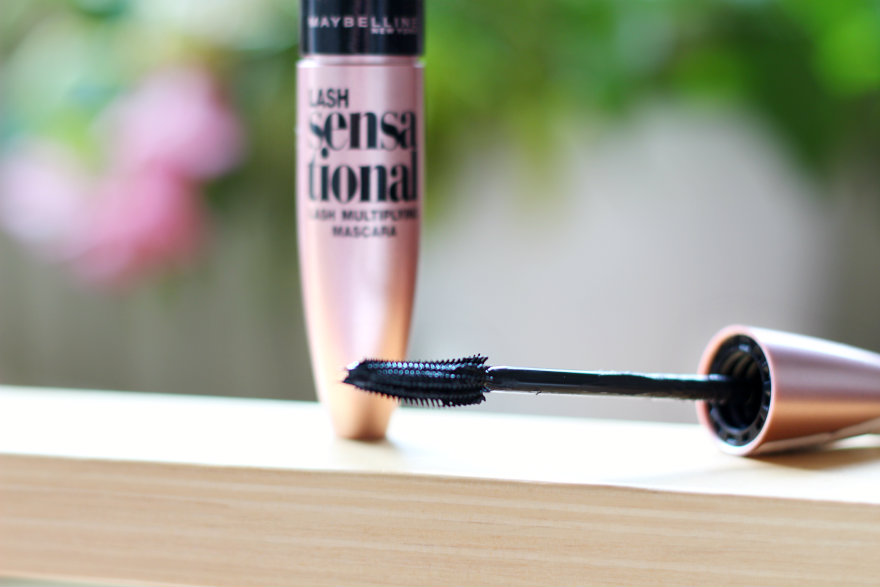 So, lets take a look at the results I got!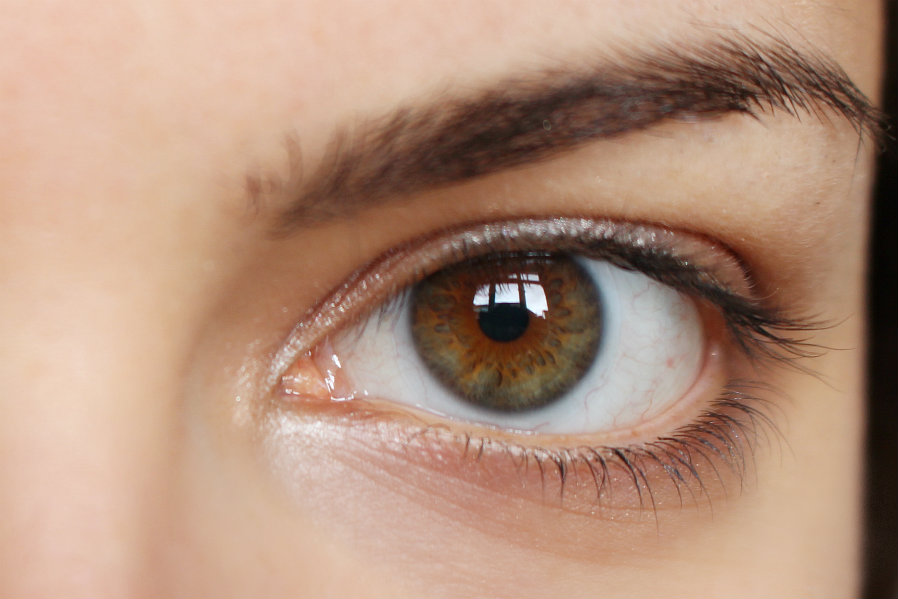 These are my lashes without any mascara.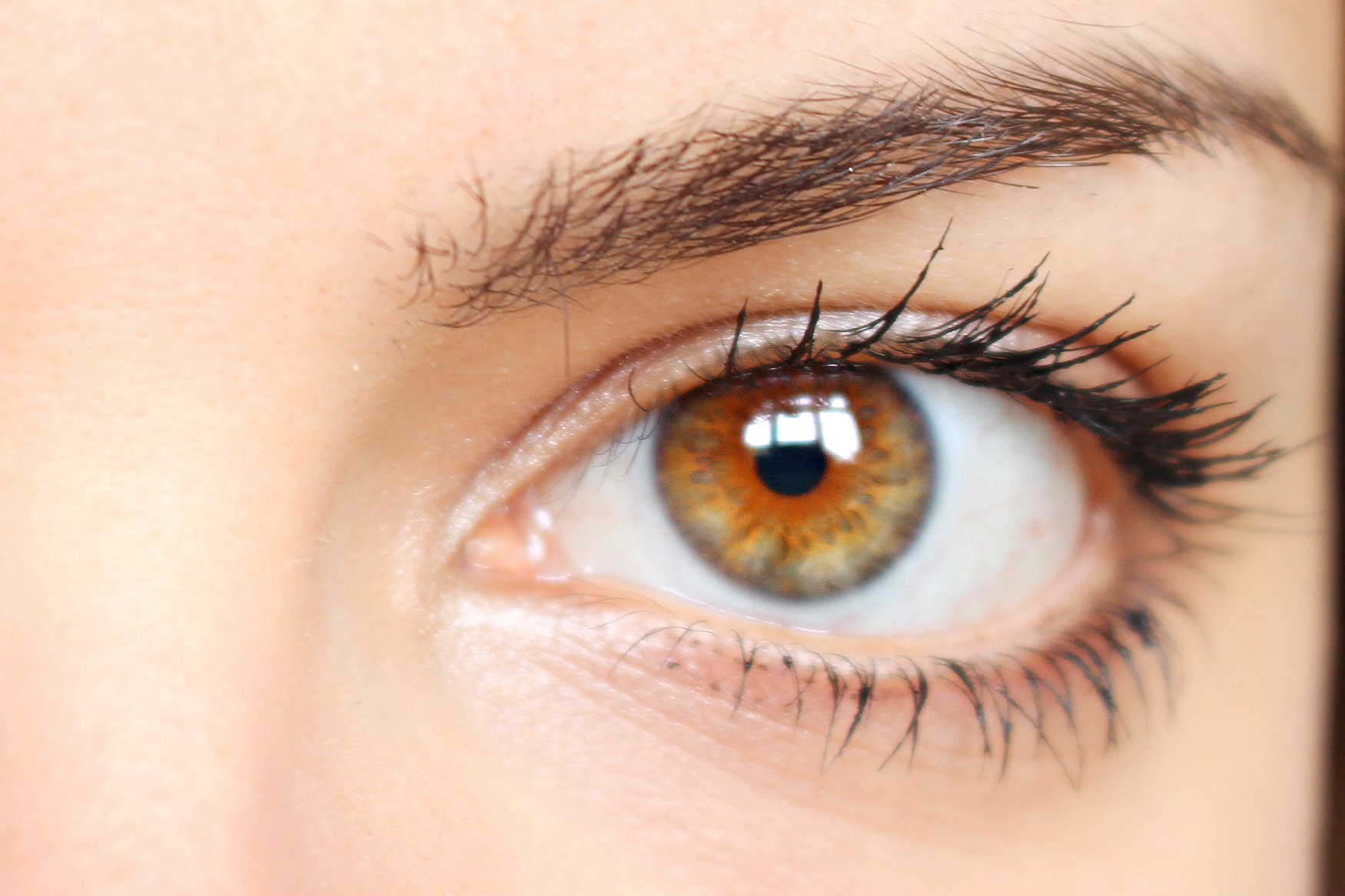 And here they are after one layer of mascara. I didn't curl my lashes.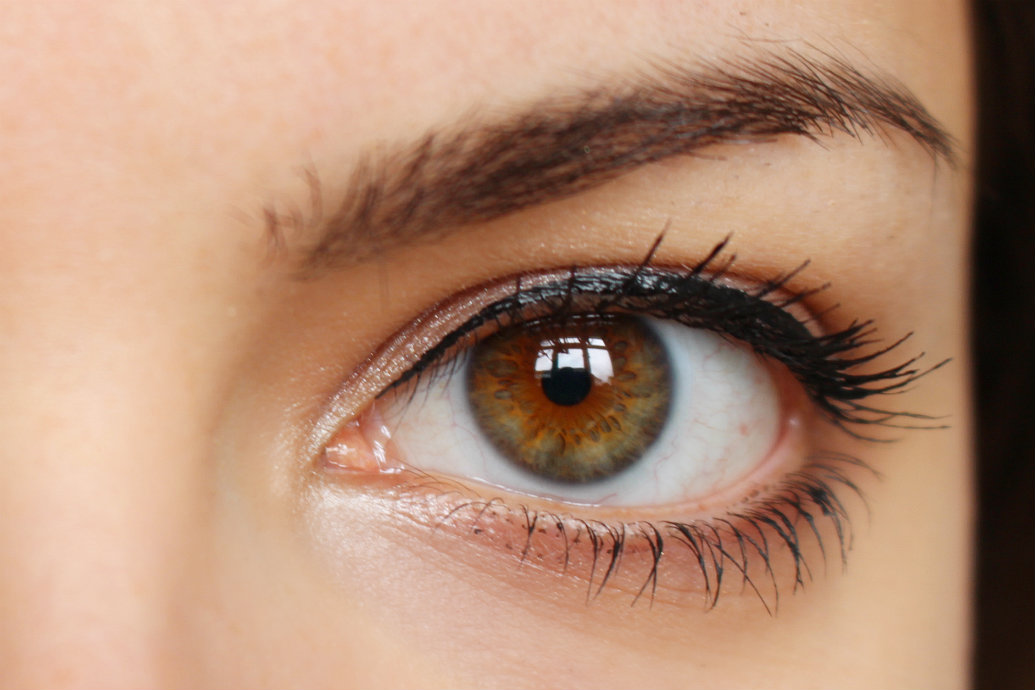 And here is my eye with mascara and eyeliner.

Honestly, I'm not blown away. I feel like this mascara delivers a pretty basic result; decent volume, not much length. It makes my lashes curl up better than some other mascaras I've used but the results don't wow me.
The formula isn't too wet, which I like since I definitely prefer a drier formula in my mascaras. It dries pretty quickly and doesn't clump. Maybelline Lash Sensational is buildable and several layers provide a more dramatic effect, although I'd say this is a pretty natural looking mascara.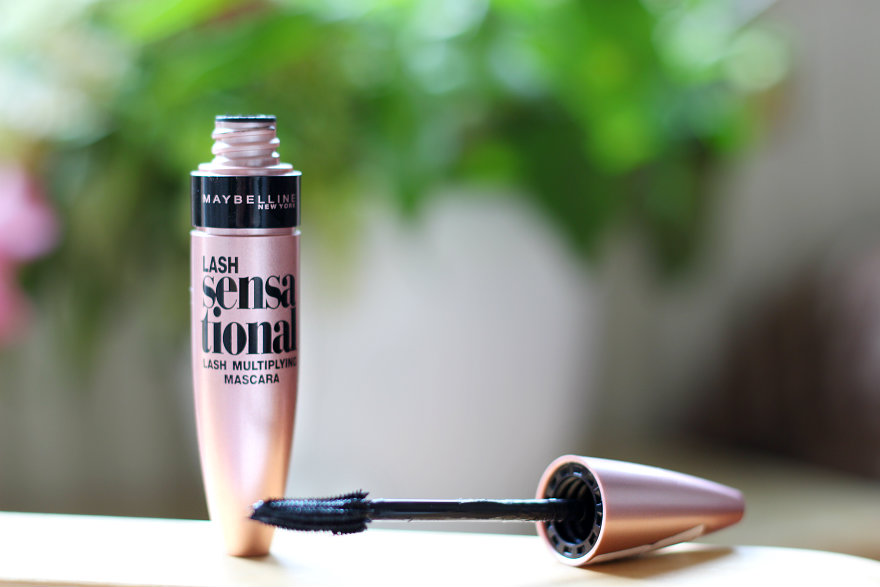 All in all, this is a good, everyday mascara. I prefer something more dramatic as I have dark hair and eyebrows, but it would be perfect for someone with lighter colouring who's looking for volume over length. The mascara didn't wow me personally as much as the Volum' Black Drama does, but it delivers the Maybelline standard that I love.
Maybelline Lash Sensational Mascara in Black  €15.49
Available in drugstores in the Netherlands.