OOTD | Simple Festival Look
Recently I've taken up a liking for simpler outfits. A minimalistic set can be very flattering and elegant and I've found myself really enjoying the challenge of looking good in less ornate pieces.
This is an outfit I put together in London for the Citadel festival that Robbert and I went to. I really like the simplicity of it, and I think it's still visually interesting nonetheless. Not to mention it's super comfortable!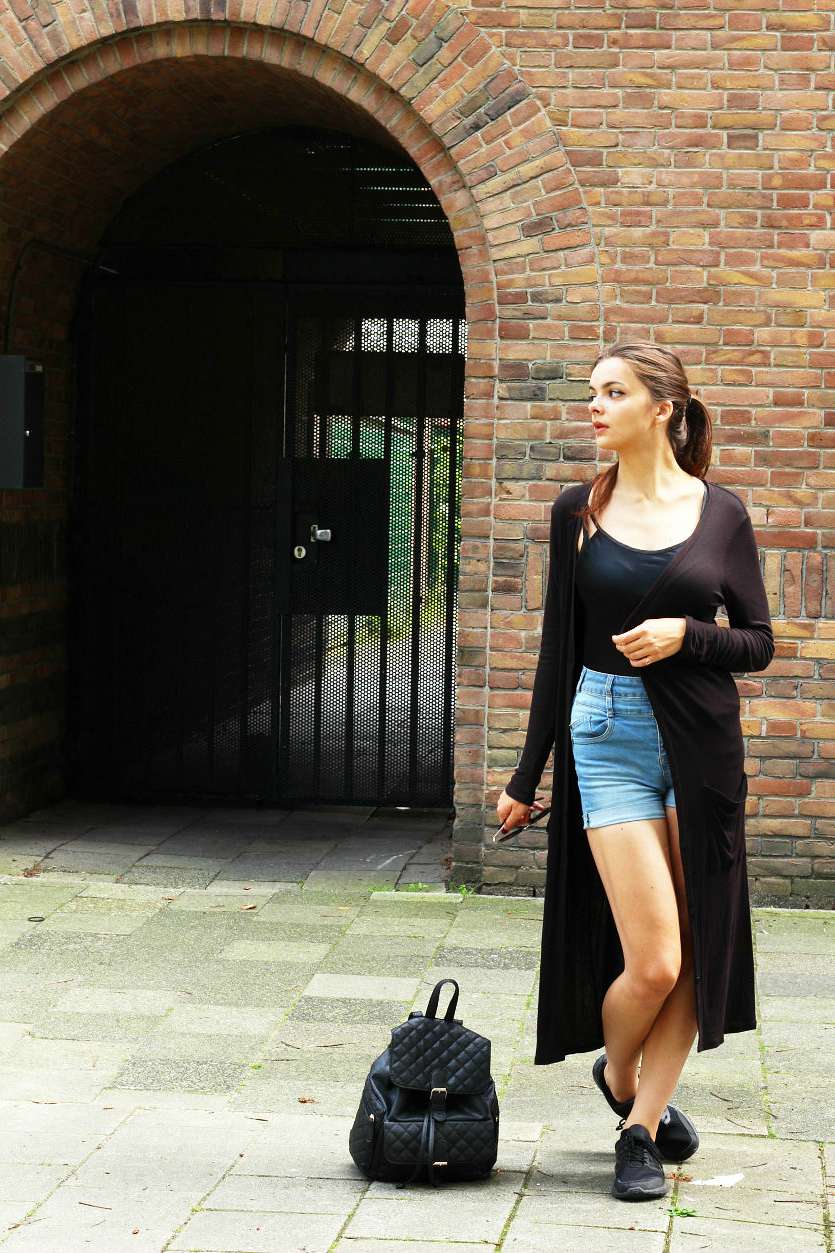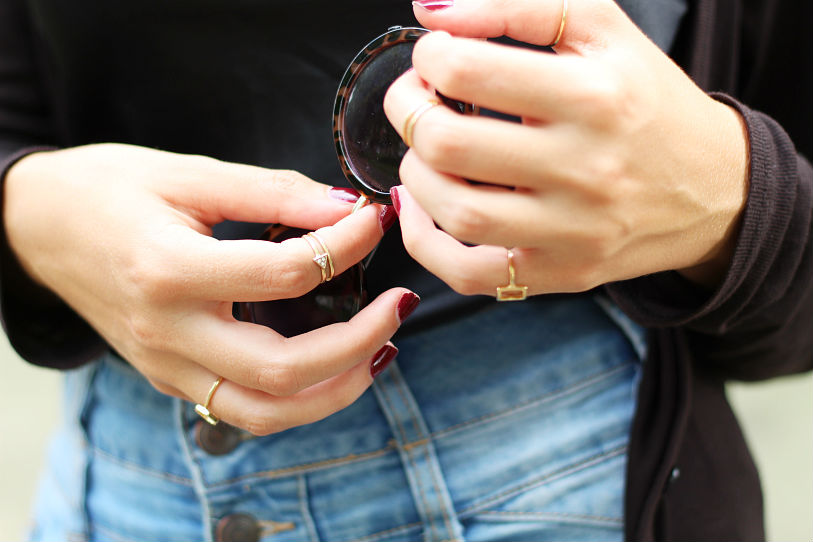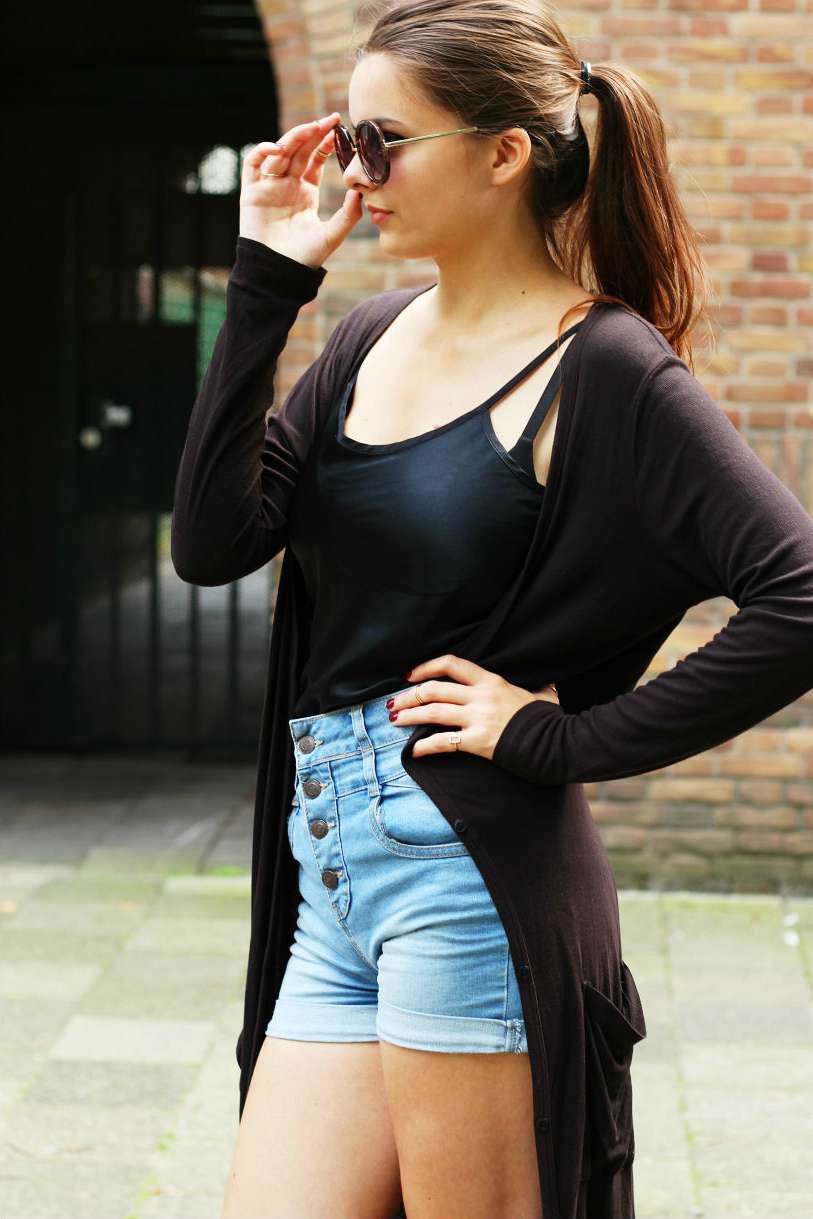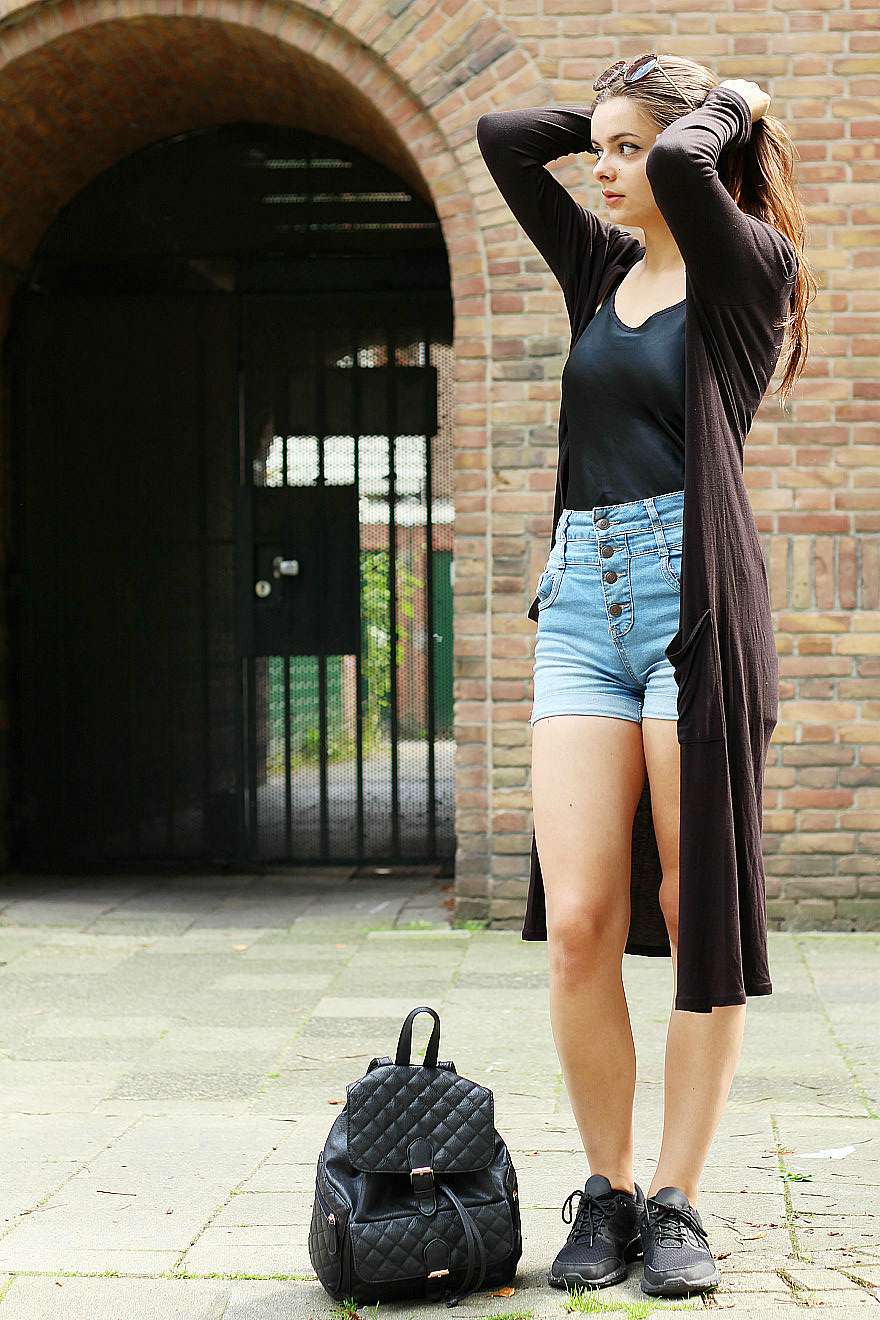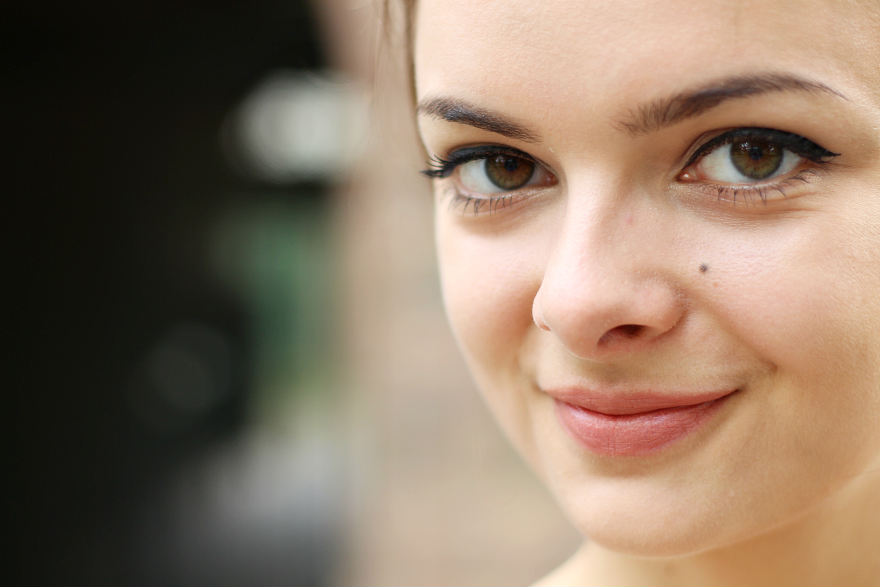 What I'm Wearing
Sunglasses: Primark
Cardigan: H&M
Shorts: Primark
Top: New Yorker
Shoes: Primark
Stacking rings: Primark
Backpack: Primark