Rogues | GRR Martin & G Dozois
Every time I go on summer vacation, I like to bring a really big book, to be sure I don't finish it and end up with nothing to read before I return. This year I had only brought The Picture of Dorian Grey, which is very short, so I went on a little stroll through the bookstore at the airport. And then I saw this. It was big, it looked fantasy-like, it had G.R.R. Martin written on it in giant letters. I took it.
Rogues is an anthology of tales, each story written by a different author. The one thing they all have in common is they are all stories about rogues. The book is edited by Gardner Dozois and G.R.R. Martin, who wrote a new Game of Thrones story for Rogues.
As Martin says in the introduction, rogues are fascinating characters. Their law-defiance, skills and unpredictability makes them much more interesting than lawful characters. This book proves that once again! The stories are about stealing and deceiving, running and fighting, trickery and schemes… I love it.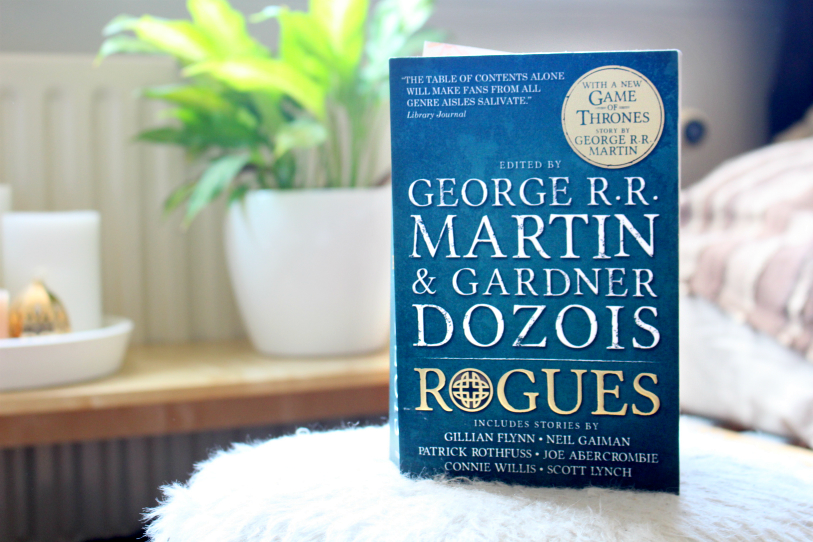 Although the Game of Thrones sticker is what drew me to this book in the first place (good marketing there), the Game of Thrones story didn't even end up being the one I enjoyed the most. It was good, don't get me wrong, but I guess you could say it lacked the element of surprise for me- I knew what to expect.
The authors that contributed to this anthology weren't given a specific genre to write in, the only prerequisite being that the tale had to be about a rogue, so each story is completely different. There's fantasy, mystery, sci-fi, thriller, historical drama… And I'm surprised how much I like it. Some of the genres that are represented I would never have reached for if I saw all the tales separately, but this anthology forced me to read them anyway and made me discover awesome things that I may not have otherwise discovered. And the best thing is, you don't know what genre or setting the story is going to be written in until you start reading. This can be confusing at times, but often makes reading just that little bit more exciting.
The stories are good. Really good. Many of these writers' names I recognised, and I'm not a very avid reader, so I'm guessing they are all pretty big names.
Of course there are stories which are more my taste and some which are less my taste, but there are only perhaps one or two which I really didn't enjoy and many which I enjoyed a lot.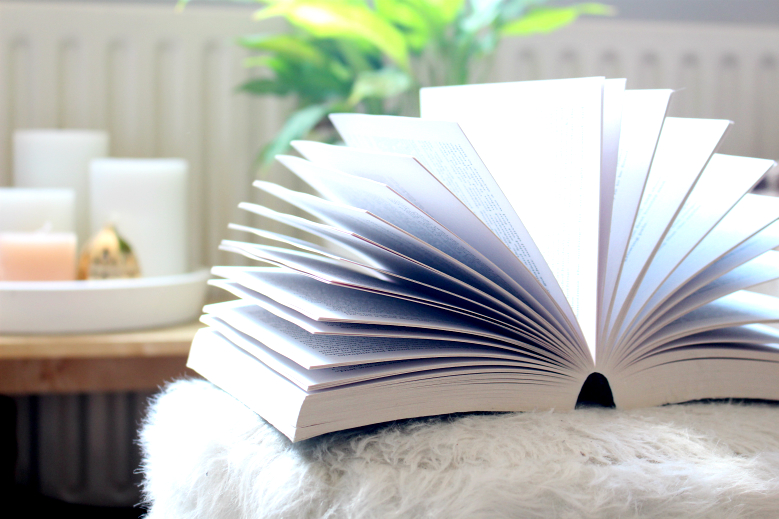 I'm very pleasantly surprised by this anthology and greatly recommend it. There are two other anthologies of this type edited by Martin and Dozois, Dangerous Women and Warriors, which I will definitely try to get my hands on as well.
Awesome addition to my bookshelf indeed!