Face Paint by Lisa Eldridge
Lisa Eldridge is absolutely my makeup idol. She's a makeup artist to the stars and makes the most amazing and useful YouTube videos. I've often said that I've learned more from watching her videos than I have during MUA school, and I still stand by it; she's incredible. She also happens to have a passion for the history of makeup, and some perfectionist personality traits that recently came together in the best makeup book ever. "Face Paint: the story of makeup" is anything but your average beauty book!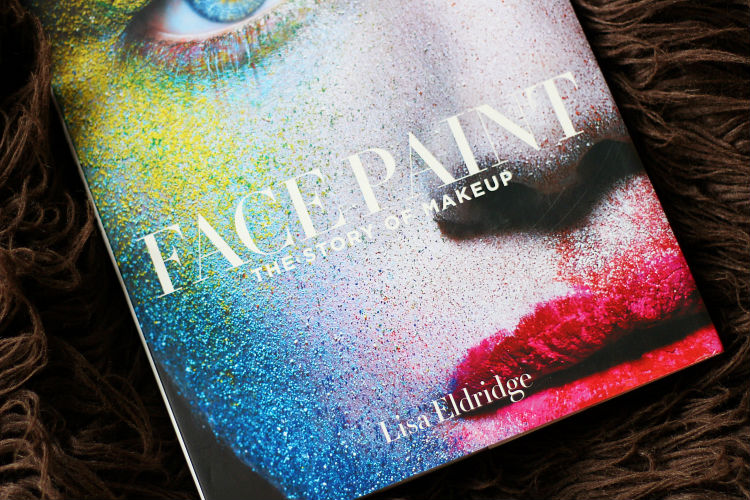 Face Paint is divided up into two parts. The first one, called "The Ancient Palette", deals with the history of makeup, from ancient times until the previous century. However, to be able to squeeze as much interesting information in as possible, the history isn't chronological, but divided into three chapters, each focusing on a key colour in makeup history: red, white and black. This is a very unique way of going through history and I have to say it works incredibly well. These chapters are interesting from beginning to end and the skipping back and forth through time, depending on the theme that's being discussed, make perfect sense and keeps things fresh.
The second part is called "The Business of Beauty" and deals with more recent times, more specifically the development of industrial makeup as we know it now, makeup advertising, the development of packagings and formulas, how all the big brands started… Everything you could possibly want to know about the development of modern makeup. In the last chapter of this part of the book, Lisa looks ahead into the future and predicts where she thinks the makeup world is heading and what we can expect from it in upcoming times.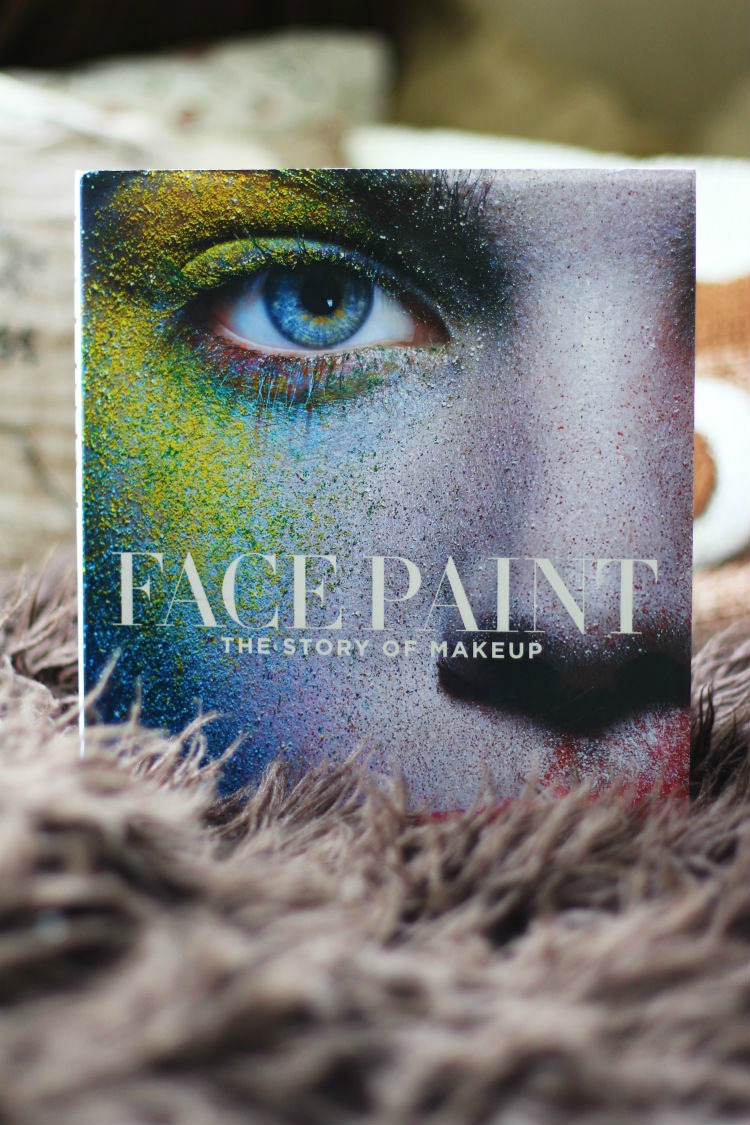 The text, which is written in a very compelling and intelligent but easy to read way, is accompanied by the most gorgeous photographs throughout. There are some exclusive photos that Lisa hunted down in archives of magazines, crystal clear images of paintings, flatlays of vintage makeup and beautiful editorial pictures. The visuals in this alone make the book worth the purchase.
Throughout the book, Lisa highlights women who she calls "Makeup Muses", much in the way that I treat my Beauty Beacons. In fact, many of her Makeup Muses have also appeared in my Beauty Beacons series, haha! These are all women that have had a significant influence on beauty trends of their time, and I love reading about them.
Face Paint is a must-read for anybody that loves makeup, but if you're interested in history as well, this is definitely going to be right up your alley. I cannot recommend this book enough!