Into The Mountains | Loepsie's Life
Happy summery Monday from Slovakia, my lovely readers! Sorry for being MIA last Monday, I was hoping to get a diary up but the last days before I left on vacation were crazy. So today I'm back with a two-week diary. The week after I came home from summer camp, and the first week I spent in Slovakia. Let's take a look!
I don't have a great many photos of this week and I'll have to admit to you, I kind of forgot what happened on what day, so I'm going to omit the division into days this time. Hope you don't mind!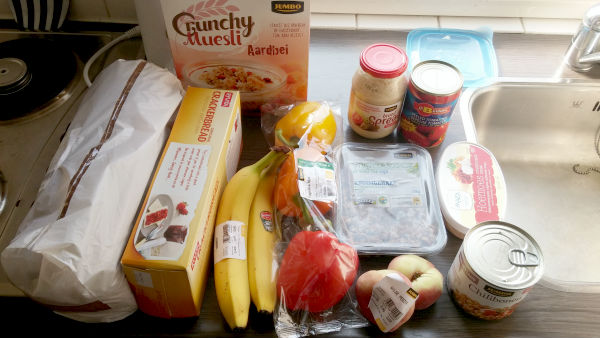 First day home in Utrecht! I always get a huge smile on my face when I come home after I'd been away for a while. I do love my little house. Since I had no food at all, first thing I did was do the groceries. I got bread, crackers, bananas, muesli, peppers, sandwich spread, canned tomatoes, veggie mince, wild peaches, hummus, and chilli beans.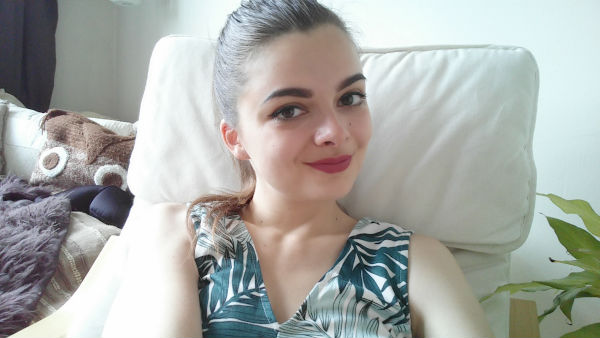 Filmed a BUNCH of videos today! I think I broke a personal record for the amount I filmed, haha! Gotta have something going up while I'm away, though 🙂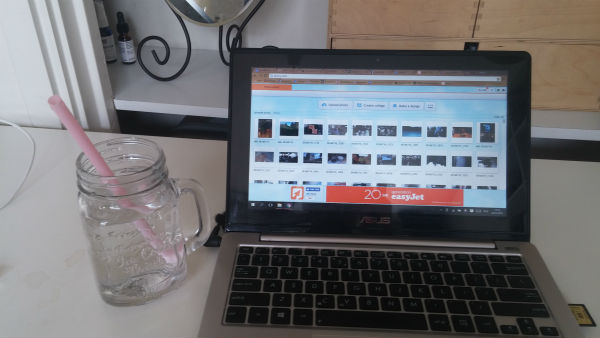 Editing some photos with a glass of water. These days were so hot!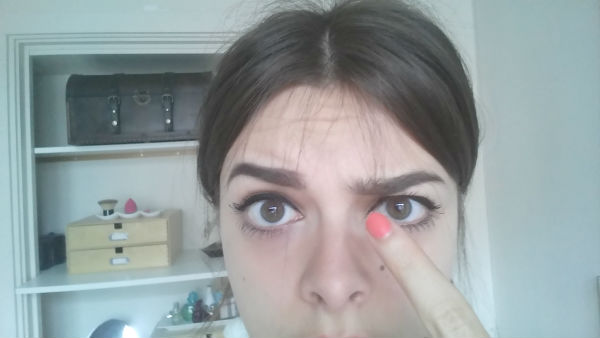 Lately I've been getting all these little baby hairs. I'm glad I'm growing more hair of course, but at this stage they're super annoying.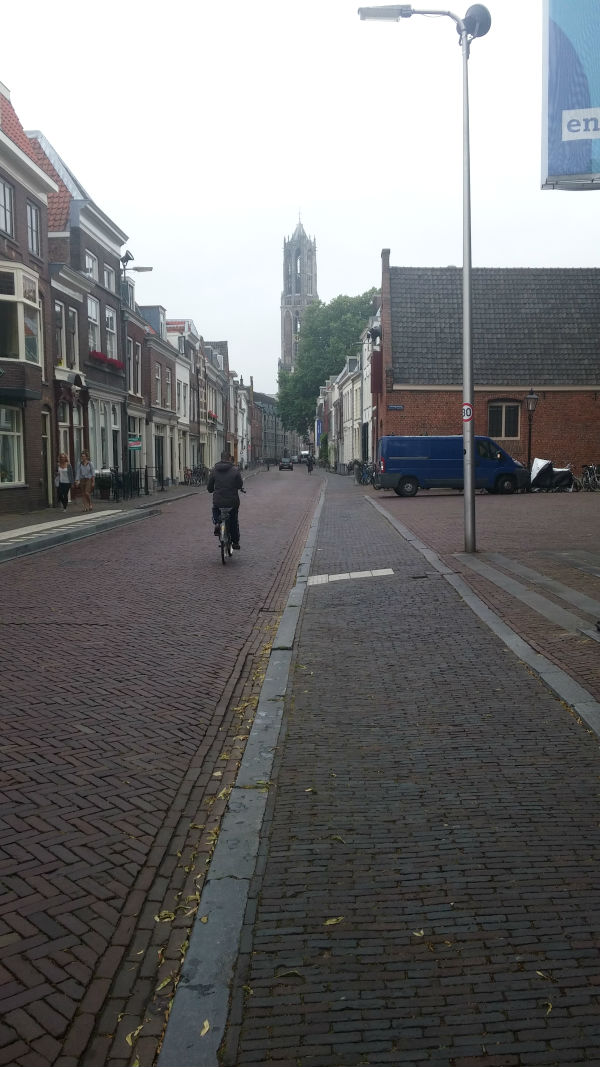 I'm so in love with this city! Cycling into town to get some household items…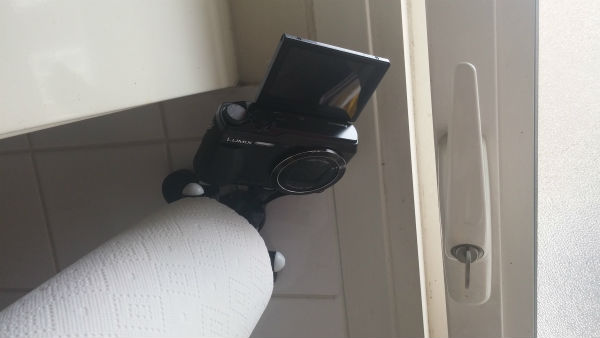 And I found this thing as well! A flexible tripod, gosh is this handy! I can wrap it around anything and film from different angles, love it.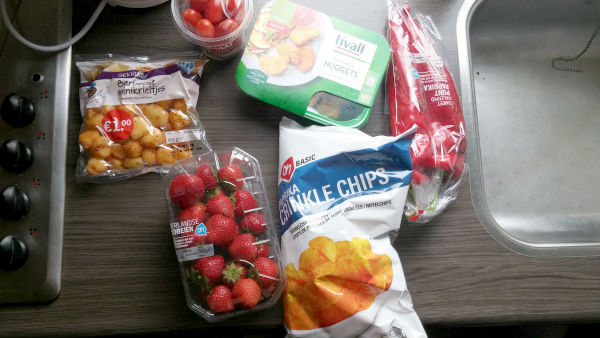 More groceries! Potatoes, tomatoes, veggie "chicken" nuggets, peppers, strawberries and crisps.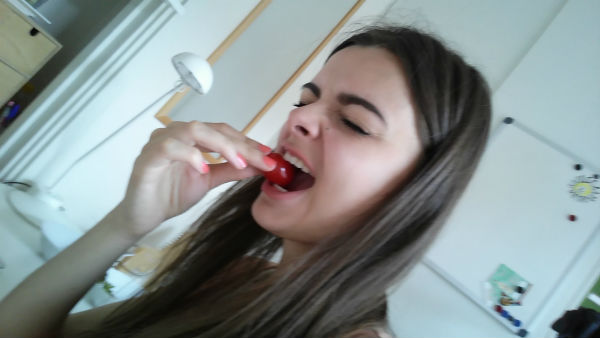 No snack like baby tomatoes! <3 I'm filming and editing more videos all day.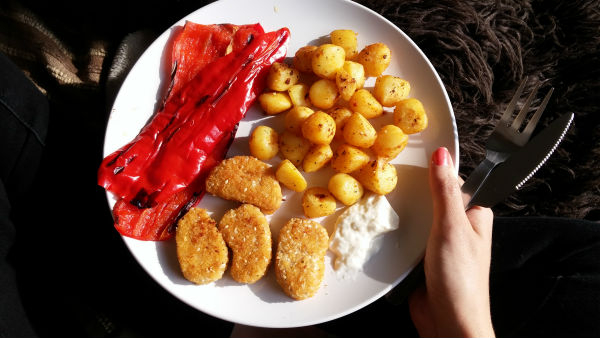 A simple but yummy dinner.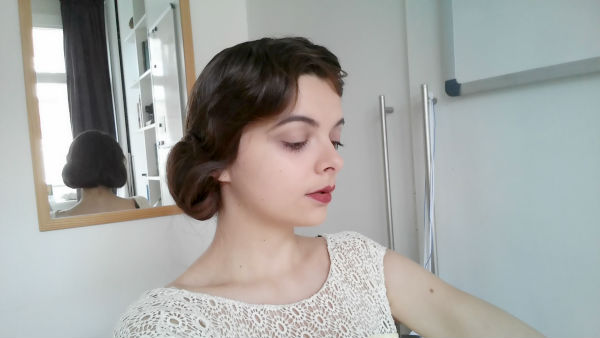 Finally filmed the Daisy Buchanan Beauty Beacons video! I have a couple of names written down that I keep procrastinating on, and this was one of them. I dread 20s hair but it turned out ok, haha!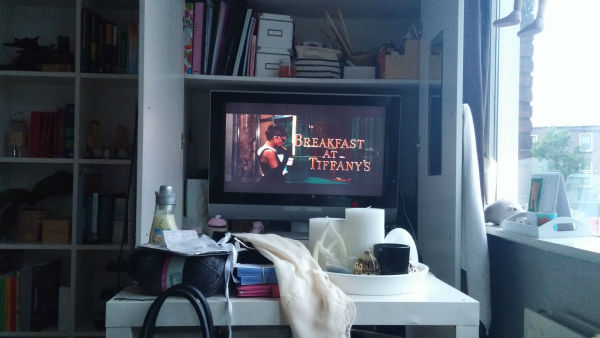 Very often when I film Beauty Beacons videos, I get interested in a movie or book. As I did an Audrey Hepburn video and a Holly Golightly one, I really wanted to watch Breakfast at Tiffany's. So I did!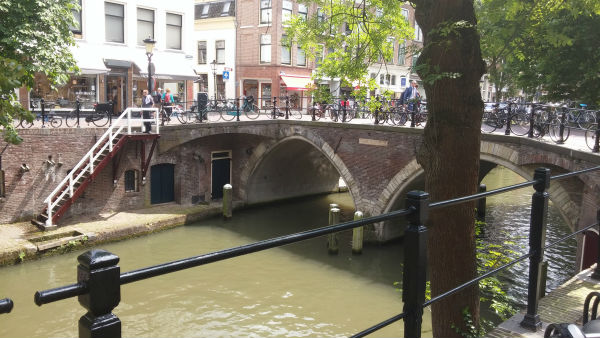 Utrecht <3 I packed up my stuff and headed to my parents' house before I left on vacation.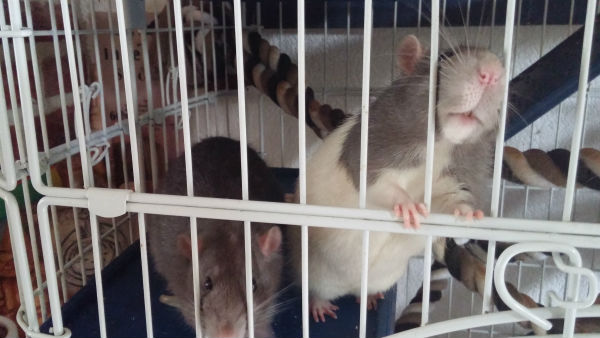 Time to say goodbye to all my boys! Robbert came over and we binge-watched Orange Is The New Black, finishing the season. I didn't get to see much of Robbert the past couple of weeks as he's frantically trying to finish his master thesis (heheh), so I wanted to really take this day-and-a-half to spend some time with him before I left.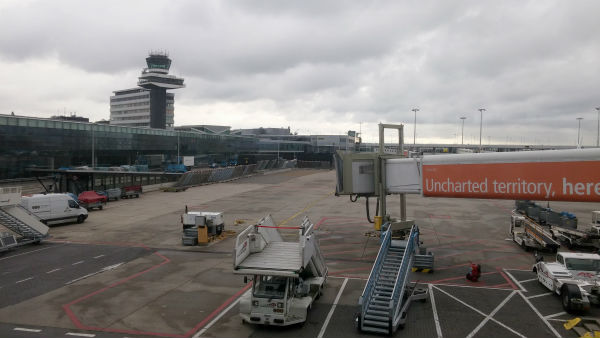 Early morning at the airport! On my way to Vienna…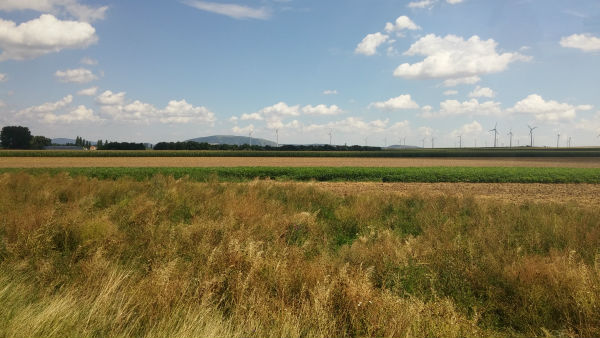 From where I took the bus to Bratislava…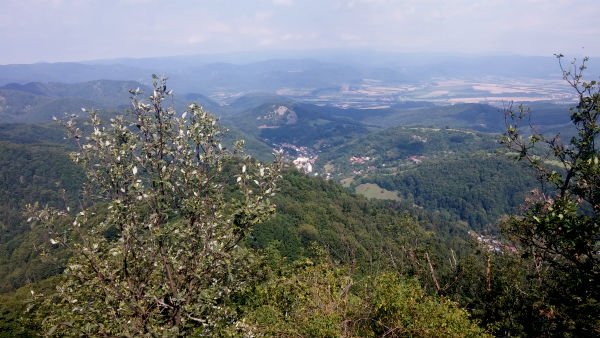 From where I went on into the mountains! I stayed with my grandparents in the mountains for a week and it was absolutely lovely. I didn't take many photos but I did a lot of reading, knitting and hiking. Nature is gorgeous out here, so even though the weather wasn't always the best, we took advantage of all the rays we could catch.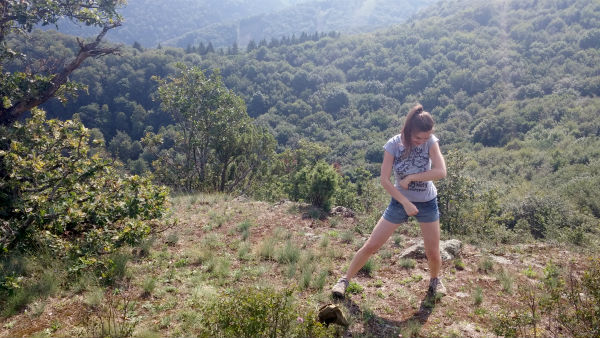 Hiked-up-a-mountain victory dance!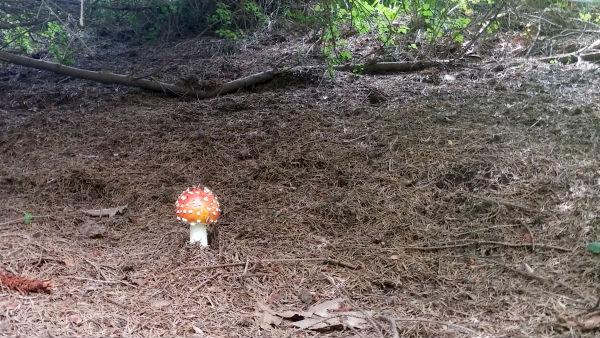 Upside to the rain: mushrooms! We gathered a bunch of edible ones and found this gorgeous specimen as well. Do not eat! 😛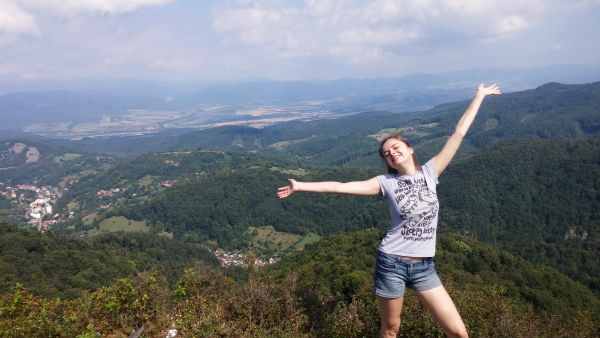 Look at this view!
I'll be in Slovakia one more week, spending time with my family and paying some visits to the Czech Republic as well. Hope you're all doing well, I'll see you again soon!