Can you believe it's only four days 'till Christmas? My house has been decorated for a while but I've been so busy that I've barely gotten in the spirit yet. Yesterday, I decided to slow down for a moment, get my hands moving, and create something super festive. I wanted to make something with a traditional air and this little cinnamon stick tree was born! It's decorated with orange peel and smells amazing (but only when you get close). Let me show you how to make it, it's super easy!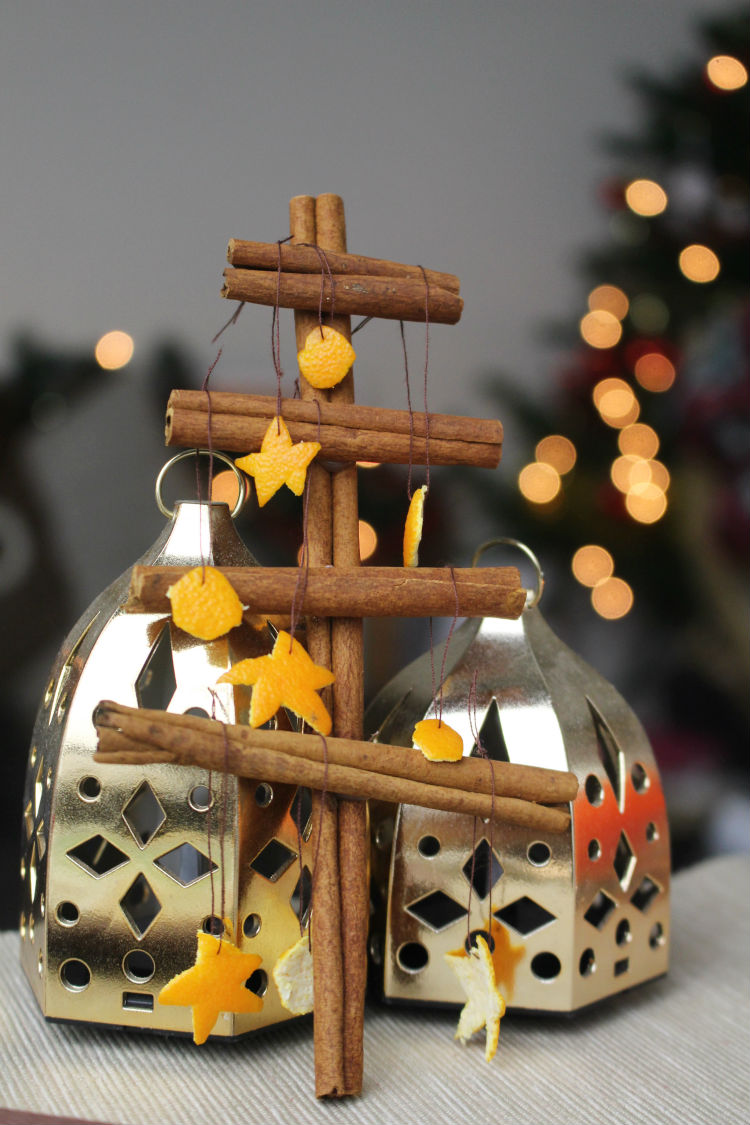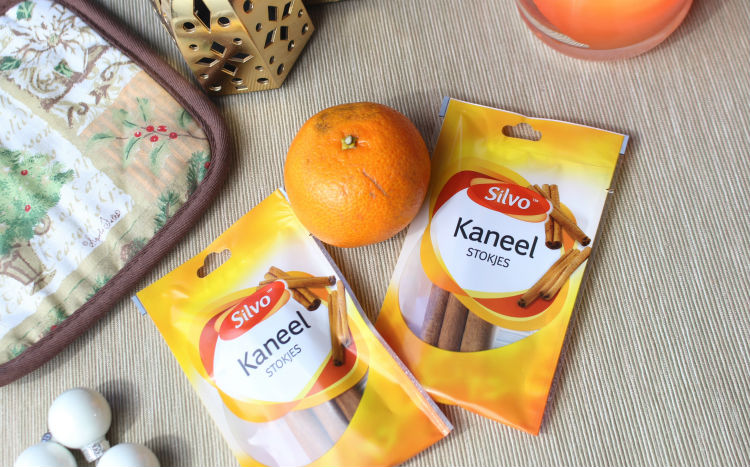 You'll need:
Cinnamon sticks (I used 6)
An orange or any other citrus fruit
Hot glue gun or super glue
Needle & thread
Knife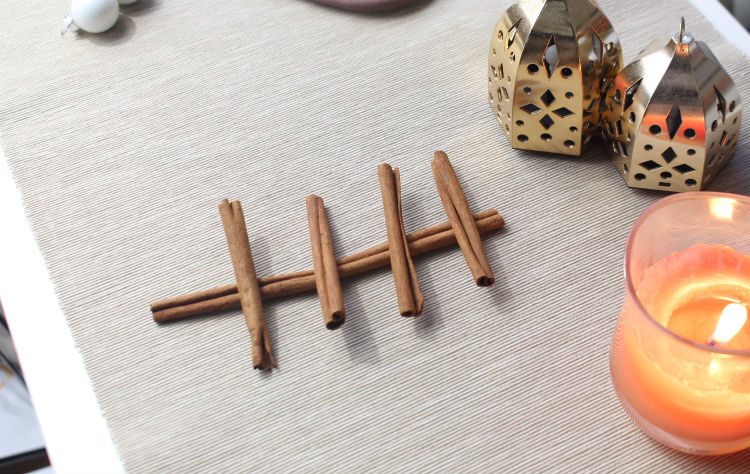 Start by arranging your cinnamon sticks into the basic shape of a christmas tree. My sticks are all the same size, so I started by lining two up, and then crossing them with four more.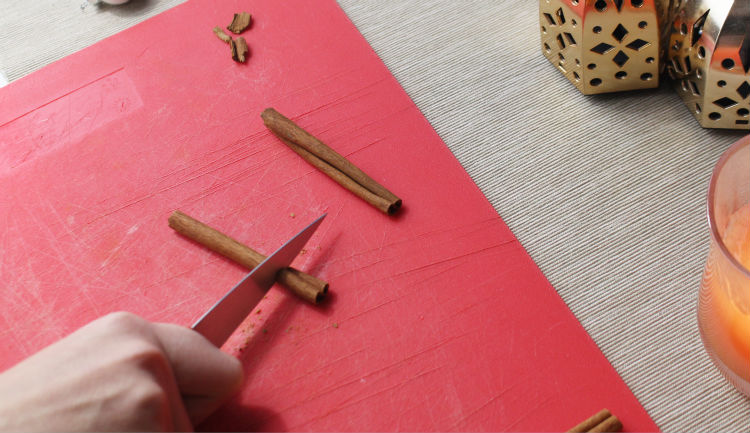 Next, cut your cinnamon sticks to size. I made mine decrease in size as they get higher up on the tree, to get a shape that resembles a Christmas tree.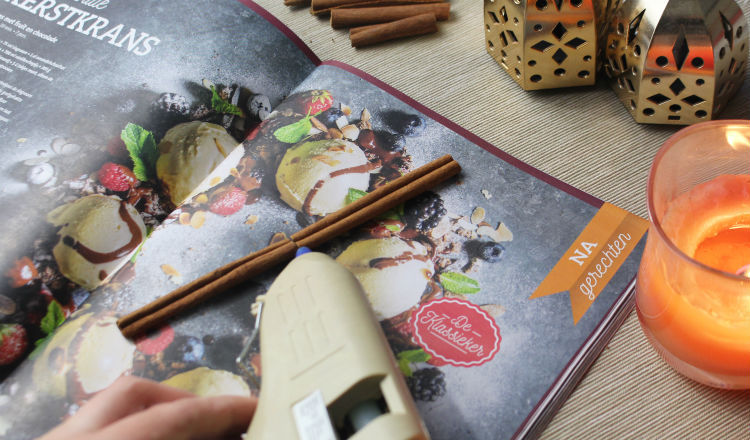 Then it's time to glue everything together! Cinnamon sticks are really light so you'll only need a drop of glue to make them stick together.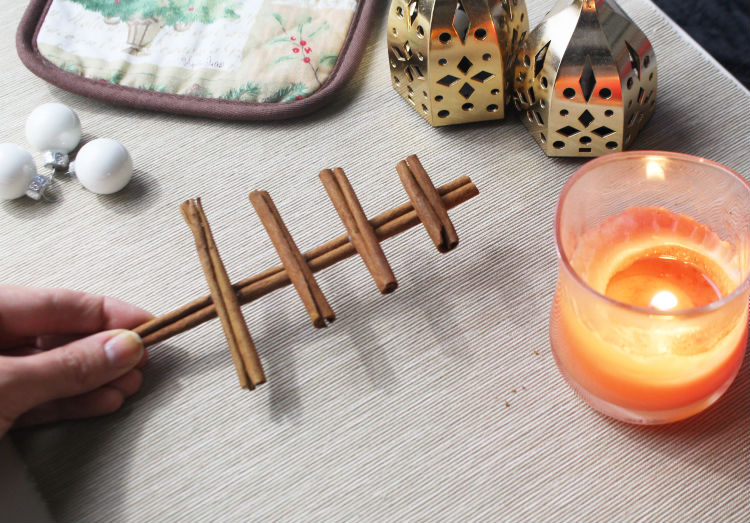 Ta-dah! Your tree is done, now it's time to make the decorations.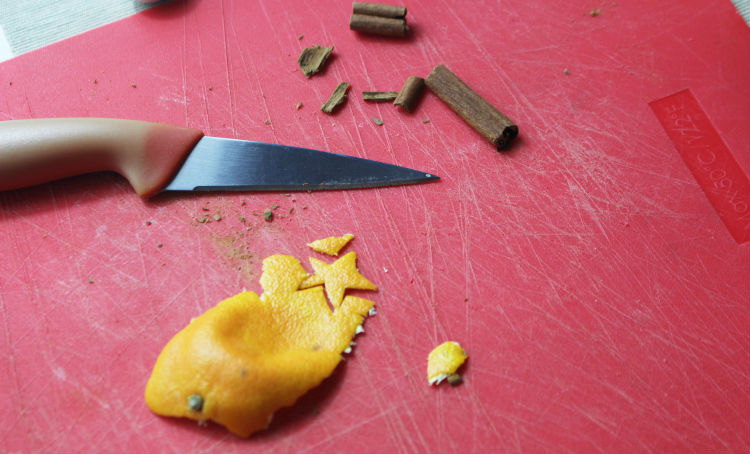 I simply free-handed the decorations, cutting stars and circles out of the orange peel using a knife.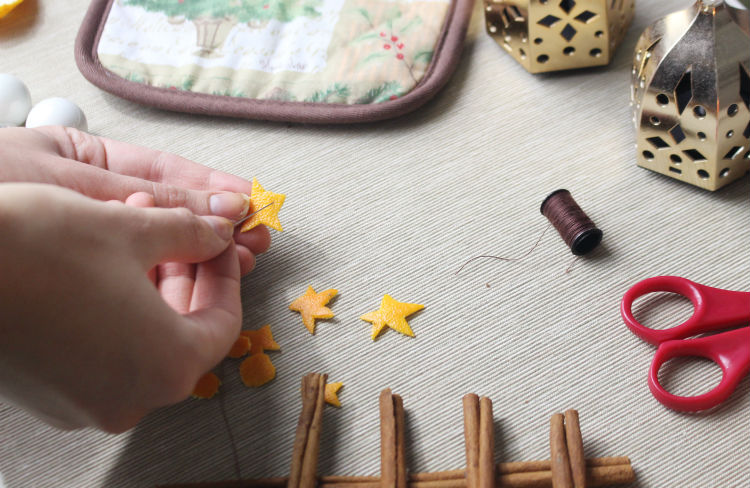 Take a piece of brown thread and a needle, and give every orange peel ornament a little string to hang it up with.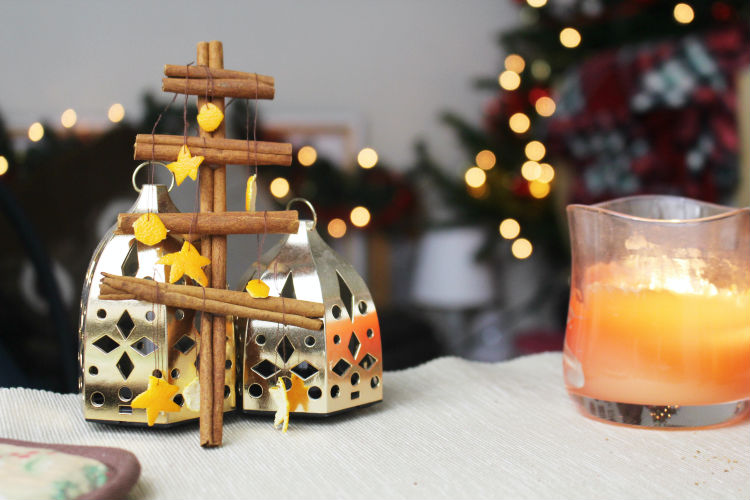 Then all there's left to do  is decorate your tree, and you're all done!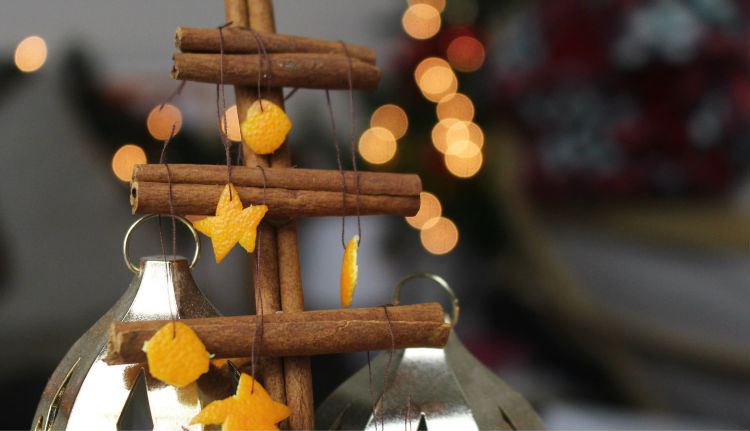 This cinnamon stick Christmas tree is such a simple, but festive decoration! It gives me all the oldschool vibes of homemade cookies, wooden ornaments and oranges with cloves.