Pale Olive Undertone Struggles
Confession: I'm a licensed makeup artist and I just found out whether my skin's undertone is warm or cool. At 24 years of age. A fact that is highly embarrassing as I should know this stuff. In fact I do, I'm able to colour match other people very quickly and well, I've just always had a problem with identifying my own undertone. You know how there's all these tricks you find online that are supposed to help you determine your skintone? They always cause more confusion than clarity here. If the veins on the inside of your wrist are green, you're wam toned, if they're purple or blue, you're cool. Mine are either or both, depending on when you look. If gold looks better on you than silver, you're warm toned. If silver looks better on you than gold, you're cool. Neither really looks good on me, to be honest, although I think silver clashes with my skin a little bit less. So am I cool, then? My brown hair and hazel eyes would say I'm not, as they're generally ascribed to warm skin tones. As is the fact that I tan in the sun rather than burning, which is generally what cool toned skin does. But I look horrible in orange, gold makeup is the worst possible thing I can do to myself and foundation is very often too yellow for me. If I pick up cool foundation however, my face turns a very distinctive pink that stands out from the rest of my skin. Neutral foundation is hard enough to find as it is, but it's not right on me either.
The clearest I can see my skin's undertone is when I compare my skin colour to that of my Dutch friends, who are as pale as me. When I put my arm next to theirs I can almost always see a very distinct… Greenness. Yes, my skin is most definitely green. So… olive then? I've always thought of olive skin as something much darker than my skin, I often have trouble finding a light enough foundation in the drugstore, sometimes I can just get away with the lightest shade. When someone says olive skin I've always imagined Latin, Arabic or Indian skin tones. But lo and behold, it turns out olive is actually an undertone. One that nobody ever talks about, but definitely exists in all different shades. Apparently pale olive is common in Eastern Europe, so that would explain a thing or two about why I'm the only one besides my brother that has this skin colour over here, haha!
One of the best known examples of someone with pale olive skin is Mila Kunis. The green comes out when the tan fades, so you can see it better when she's lighter, but take a look at this: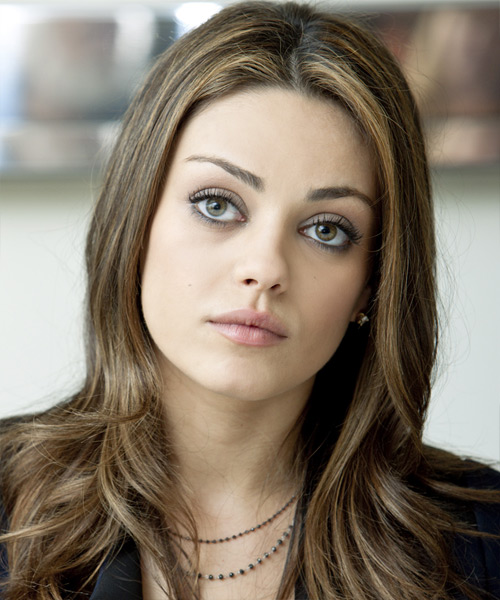 See that green?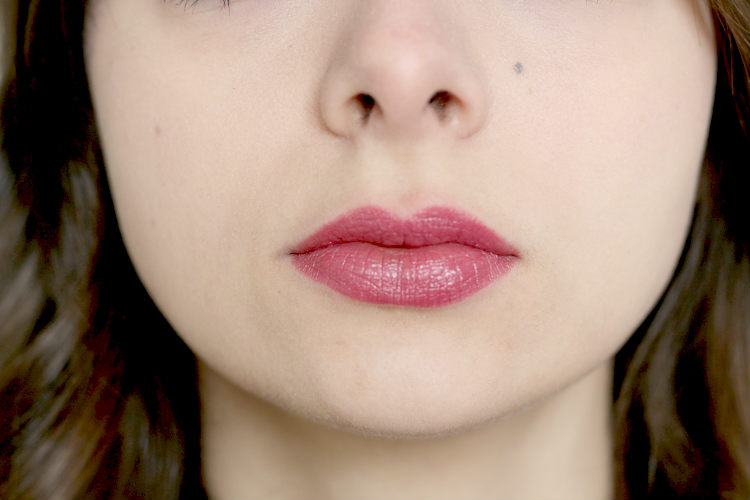 I've got that green.
Pale olive skin means I don't look good in warm shades, and I have definitely noticed I look better in cooler colours, although all the way silver or blue-toned purple isn't quite "it" either. The struggle continues as I try to work with pale olive skin that's kind of warm looking but is actually more on the cool side. Any fellow pale olive ladies out there who would like to share some tips?