My Current Minimal Summer Makeup Routine
Since temperatures went up in mid spring, I've found myself gravitating towards a new, very minimal makeup routine. I originally took things in this direction to prevent makeup from melting off my face during a heat wave, but I've actually really been liking doing my makeup like this every day now. This look is quick to apply in the morning, quick to remove in the evening, and allows my skin to breathe. Plus, I think it looks youthful and fresh and I don't feel like I "need" more right now. Let's take a look at my summer of '17 go-to products!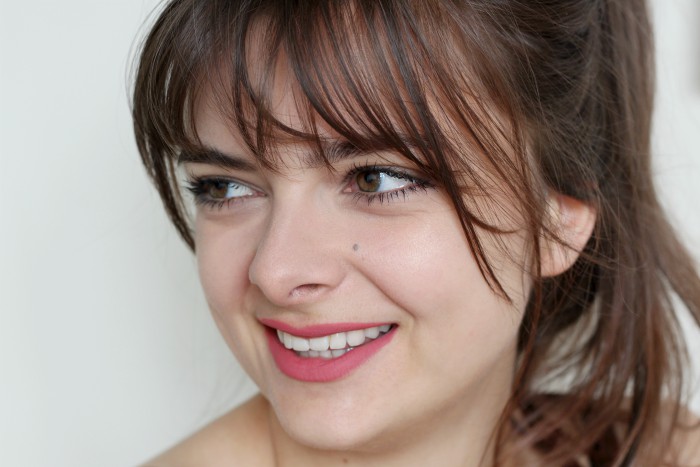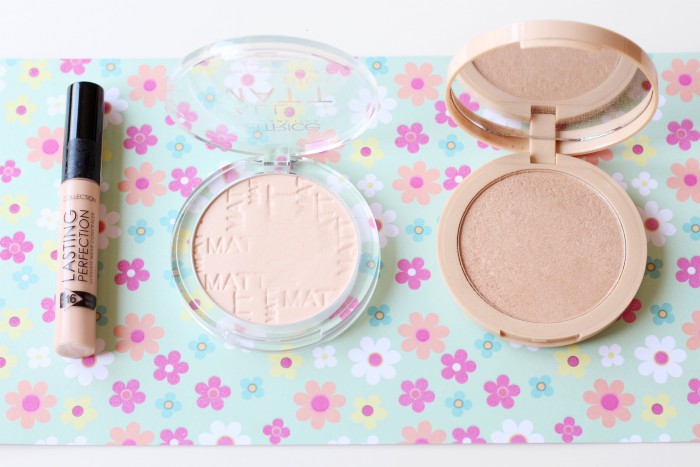 Face
Collection Lasting Perfection Concealer 02 Cool Medium
Catrice All Matt Plus Shine Control Powder 010 Transparent
W7 Glowcomotion
This is all that goes on my skin. I've ditched foundation altogether, and now just use a little bit of concealer to cover my dark undereye circles and the redness around the tip of my nose. A small amount is enough to do that, and I like how the rest of my skin is natural. I've been blessed with clear skin so I should make use of that, right? I do use some translucent setting powder to keep the concealer in place and prevent shine from happening in places where I don't want it. Where I do want some shine, I use the W7 Glowcomotion highlighter. It's a dupe of the Balm's Mary-Loumiziner and gives the most gorgeous glow ever. I use this on my cheekbones and sometimes a touch on the tip of my nose.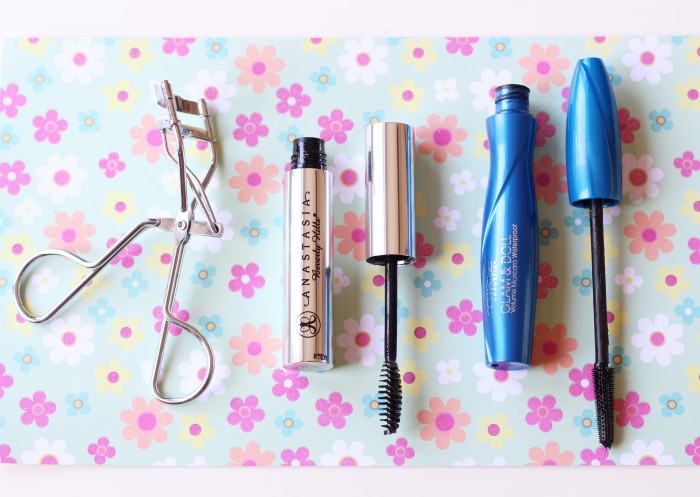 Eyes
Eyelash curler
Anastasia Clear Brow Gel
Catrice Glam & Doll Volume Mascara Waterproof
One brow product, and one eye product. Nice and minimal. I like my eyebrows more subtle in summer so I've been using this clear brow gel for a fresh, natural look. As for eyes, I'm taking the eyelashes only route this summer. I've been using an eyelash serum by Kruidvat that all of the Netherlands has been raving about because it actually works, which is pretty amazing as these things never do. I haven't been very consistent with applying it daily so it's taking a bit longer, but I'm definitely noticing a change now as my lashes are growing visibly longer. I love just accentuating them with a bit of water and sweat-proof mascara and letting them be the focus of my look after a quick curl.
Lips
Sleek Matte Me Ultra Smooth Matte Lip Cream Bittersweet
Maybelline Super Stay 24 Color 760 Pink Spice
NYX Full Throttle Lipstick 04 Firestorm
I'm going to be honest here, most days I just wear Bittersweet. It's such a wonderful colour that suits me well and goes with almost everything I wear! When I want to change things up though, I've been reaching for these other two colours a lot. The Maybelline Pink Spice is a beautiful, slightly deeper shade of pink, and NYX Firestorm has become my warm weather go-to for red lips. It's a brighter colour than the reds I tend to wear in autumn and winter and it really pops.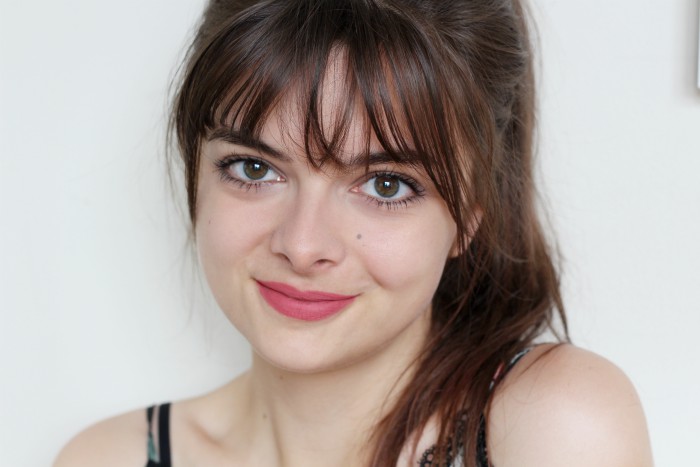 And that's it! This routine literally takes me five minutes to do in the morning, and I still look put together. Loving it!