Cersei Lannister Hair Tutorial
I bet I'm not the only one who was in awe about Cersei's hair at the purple wedding. I was just thinking I should do a tutorial on that as she turned around… No way. I decided to take the easier way out and opt for a simpler version of that hairstyle. At Sansa's wedding, this is what she wears:

This is the front/side view,
And here it is from the back. That's doable, right? That's what I thought. 🙂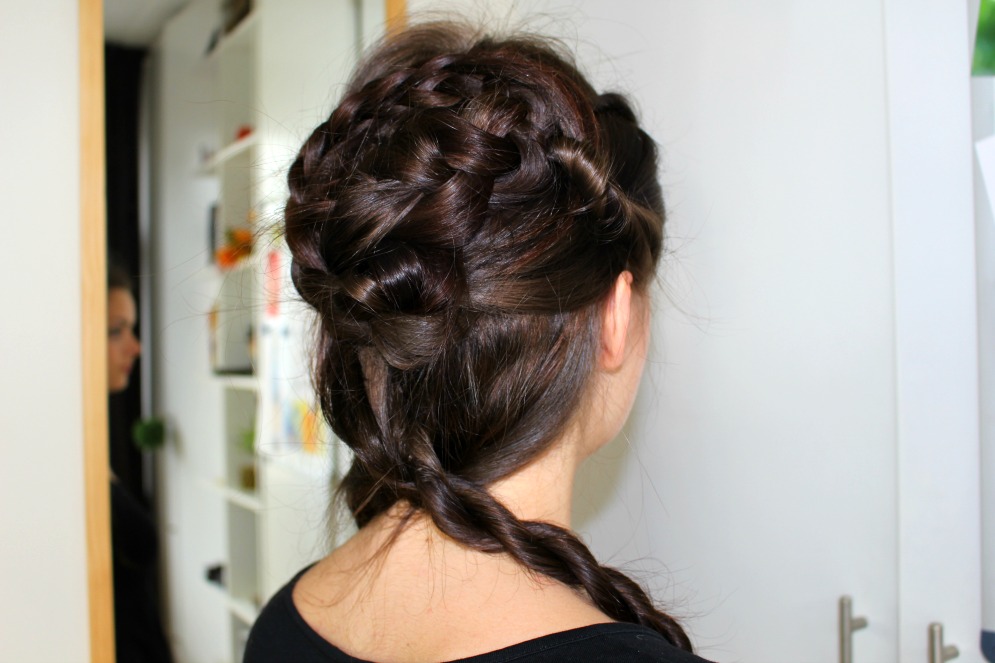 So I went ahead, grabbed my extensions for added thickness and got going.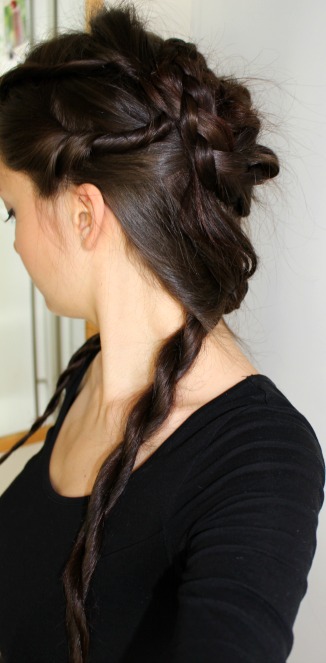 I have to say I'm pretty pleased with the result! I think it's very beautiful and wouldn't mind wearing this to an event at all.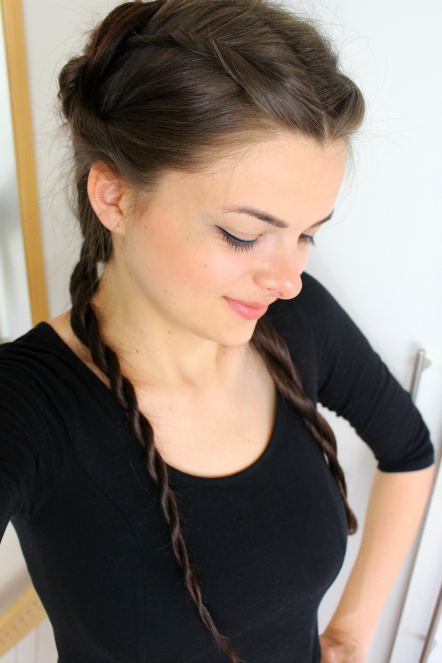 Now it's time for you to recreate it. Don't worry, it's not that hard. Enjoy my tutorial!