It's almost December 5th! On that day, the Dutch celebrate st. Nicholas' eve, or as we call it: Sinterklaas avond! The children receive presents from Sinterklaas, and the one treat that absolutely has to be present is pepernoten! Zwarte Piet throws these pepernoten mixed with candy on the floor and children collect and eat them (each country has its weird traditions, right?) although nowadays they're ususally handed out in a more hygenic manner.
Today I'm going to share the recipe for traditional Dutch pepernoten!
(Technically these are called kruidnoten, but they're often referred to as pepernoten).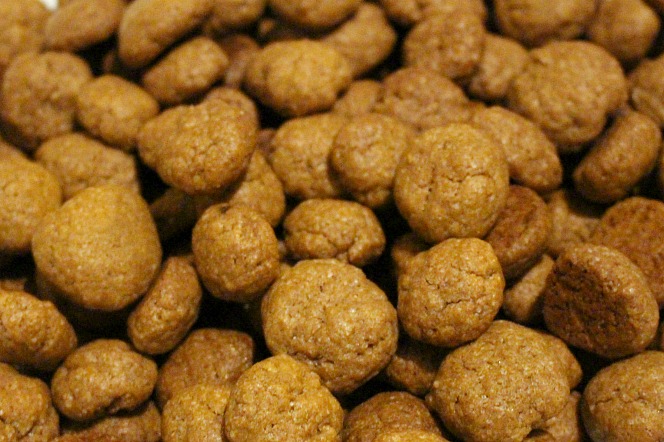 Ingredients
250g self-raising flour
150g butter
125g muscovado sugar
4 tbsp milk
10g speculaas spice mix (= pumpkin spice!)
pinch of salt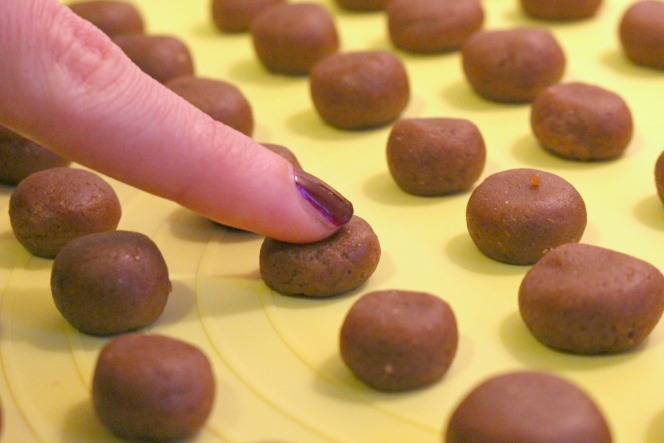 Pre-heat the oven to 160°C.
Combine the flour, sugar, butter, spices and salt until it forms a crumbly dough. One by one, add the tablespoons of milk and knead the dough into a firmer kind.
Roll the dough into little balls. Place them on a baking tray and press down on them to flatten them a little bit. Bake for 15-20 minutes until they're golden brown. They will come out of the oven a little soft but harden as they cool.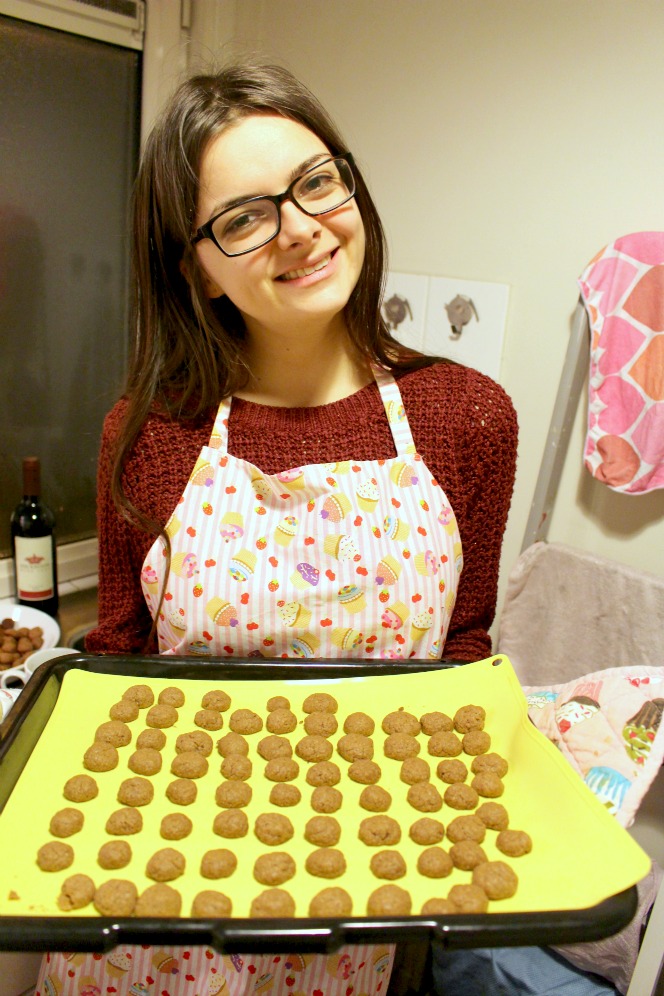 Speculaas spice mix contains roughly the same spices as pumpkin spice mix, so you can substitute that if you live outside the Netherlands/Belgium/Germany. If you want to be completely traditional, here's the recipe for a batch of speculaas spice:
40g cinnamon
10g nutmeg
5g cloves
5g cardamom
5g white pepper
5g coriander seeds
5g ginger powder
5g aniseed
5g mace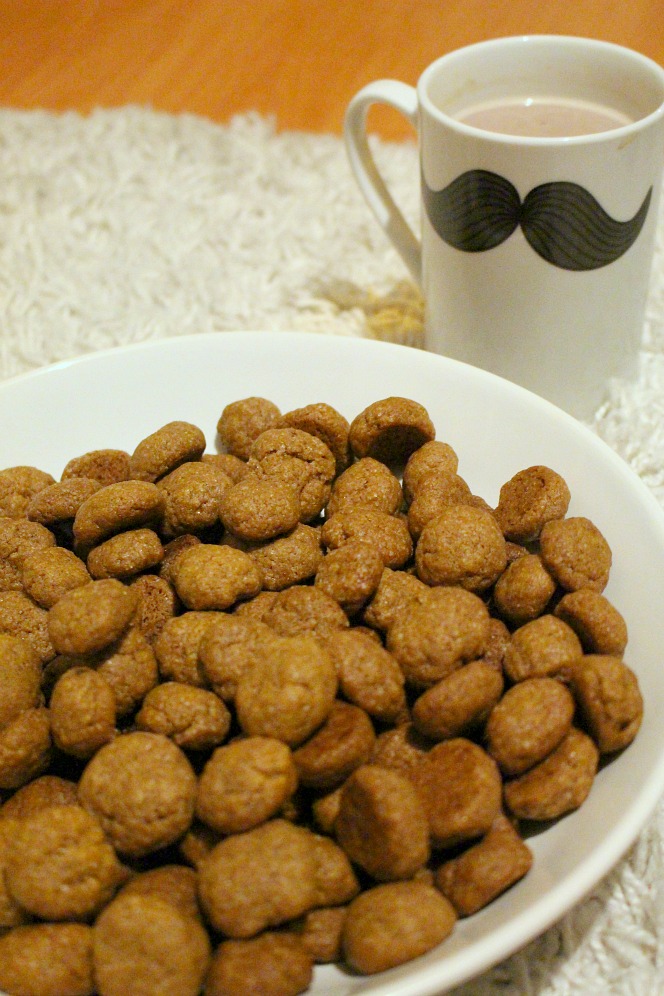 Serving with rich hot chocolate is mandatory 🙂 Enjoy your pepernoten and happy Sinterklaas!