Cutting Layers Into My Hair
If you watch my vlogs, you'll probably know that I recently decided to cut my hair. I did it pretty much on a whim, although the thought had been going through my head for a few days. I knew I wanted to keep the length and not do anything too dramatic (I considered getting bangs again briefly, but that idea went out the window pretty fast), but I did want a change.
I've always thought long layers looked great on almost everybody. They give the hair a very playful look, it looks more bouncy, voluminous, less boring and plain. Layers often also activate the curls or waves in people's hair. So I decided to look up some tutorials on YouTube on how to cut layers into your own hair. I still stand by not allowing a hairdresser near my hair 😉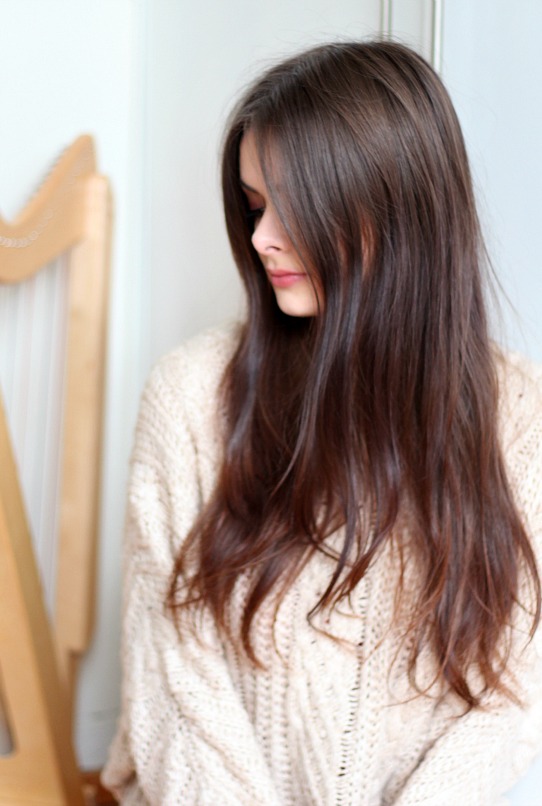 A few hours of video watching and about half an hour of cutting later, this is what I ended up with. I took about an inch off the ends, which looked very much ready to be trimmed. Had I wanted to cut them back to where they look completely healthy, I'd have to go above bra strap length which I wasn't willing to do, so they still look a bit dead but I'll just take that for granted. They already look so much better than they did before.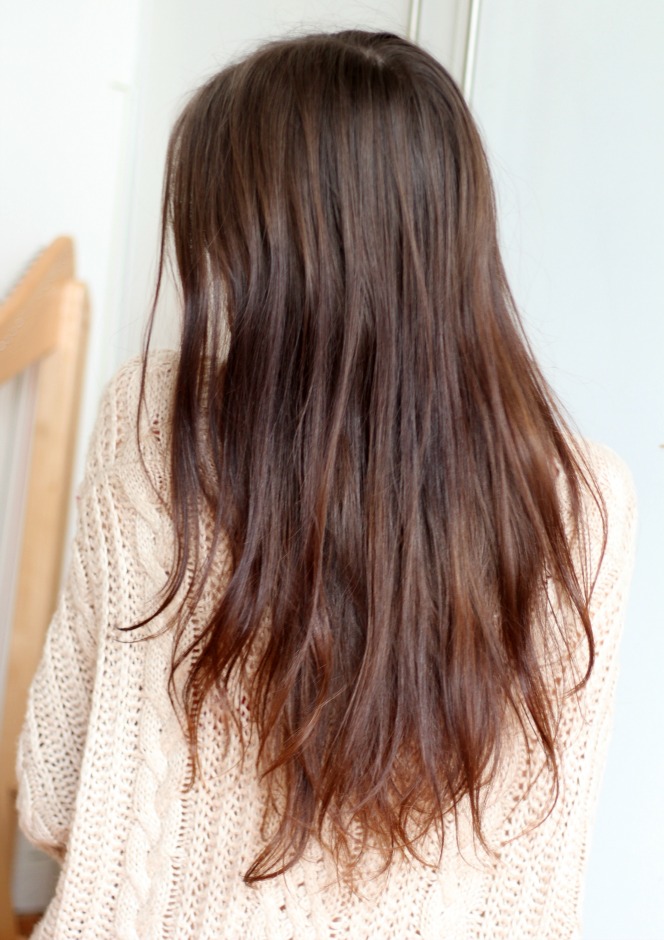 I cut some long layers into the top layers of my hair. My hair is naturally very piecy, kind of stringy, and I think that looks a lot nicer with layers like this. I also think the slightly wavy texture of my hair comes out a lot nicer now.
I decided to cut some angles into the front of my hair, framing my face. This was the scariest bit since I took a lot of length off here, but I'm really happy with the result. The short pieces look very playful and it gives my hair somewhat of a U-shape in the back, which I think looks better on me than a straight cut. I'm currently considering going even shorter with my angles, but I'm afraid that might interfere with my braiding too much. Let me know what you think I should do!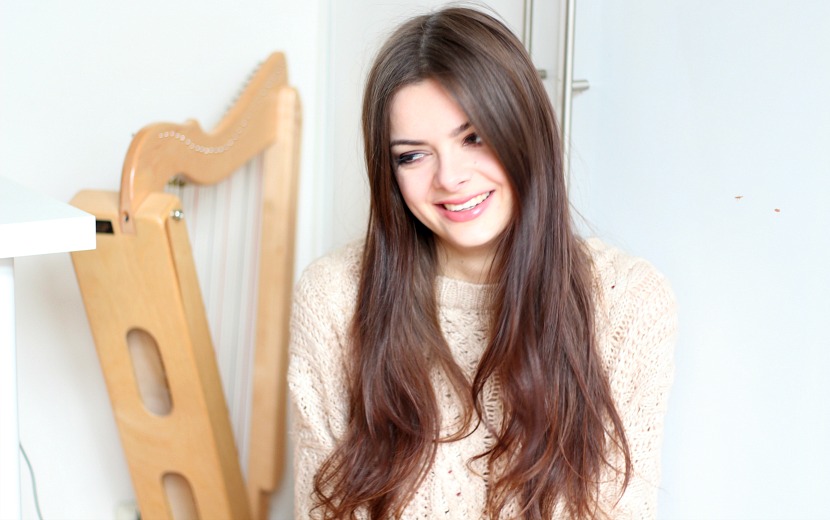 I'm very happy with the result, and I definitely plan on keeping this hairstyle for a while. I didn't want to film the cutting process just yet, in case I messed up, but since it turned out so nicely I definitely want to share how I did it in the future. I promise to film a tutorial when I cut it again in a few months!
In the meantime, I'd like to share the tutorials with you that helped me the most in this process:
These girls cut pretty heavy layers into their hair, but you can always use this technique and just cut less off.
So, what do you think? 🙂