5 Easy Trendy Summer Hairstyles
It's almost summer! Temperatures are going up and when it's hot outside, I often find myself wanting to get my hair out of my face and off my shoulders. Today I'm bringing you some hair inspiration! Five easy on-trend ways to do your hair in spring and summer.
Space Buns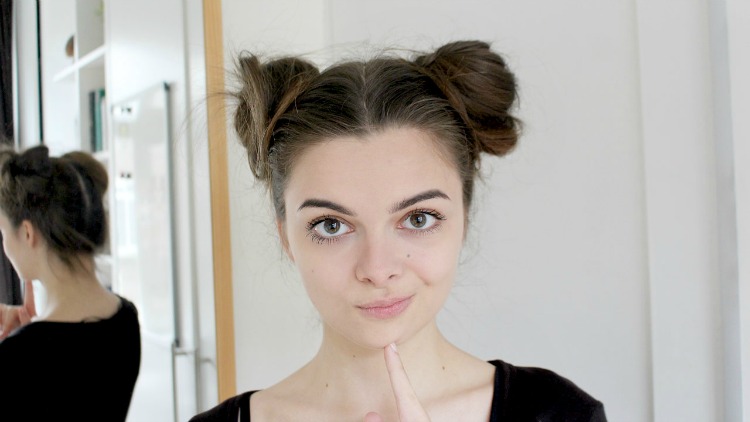 This is such a cute way to put your hair up! A little juvenile but hey, that's not a problem in my book. I think this would be perfect for a music festival.
Put your hair up in hight pigtails. Backcomb each pigtail to make it big and fluffy, then twist it around the hair elastic to create a voluminous bun. Secure with bobby pins and you're all set!
Half-up With A Twist
The half-up top knot was all the rage last summer, but if you ask me it's ready to go. This braided half-up bun looks a lot nicer in my opinion!
Tie the top half of your hair into a ponytail on the back of your head. Braid the hair all the way down to your ends, and tie that off as well. Then, fluff up the braid by slightly tugging at the sides of the braids to make the braid more voluminous and flat. Twist the braid around the hair elastic to form a big, flat bun.
Braid Cage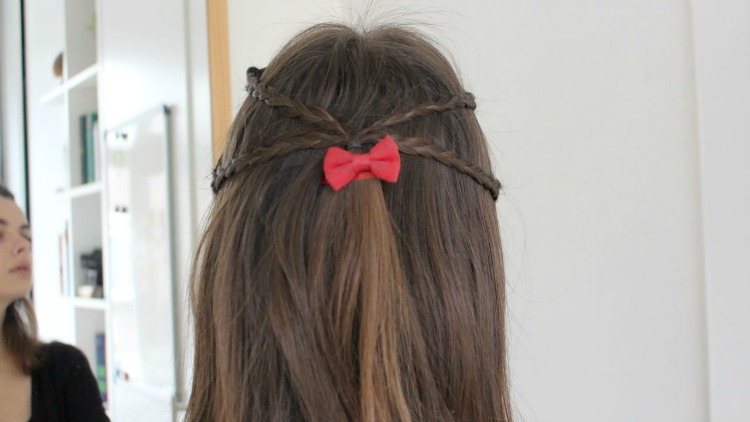 This is a simple and cute little hairstyle to get your hair out of your face.
Take a section of hair from your temple, and braid it on both sides. Then take a section of hair from right above your ear on each side and braid that as well. Gather all four braids on the back of your head and tie them together. Undo all the individual braids so that they end in a ponytail. Accessorise with a cute bow or flower if you like and you're all done!
Side Fishtail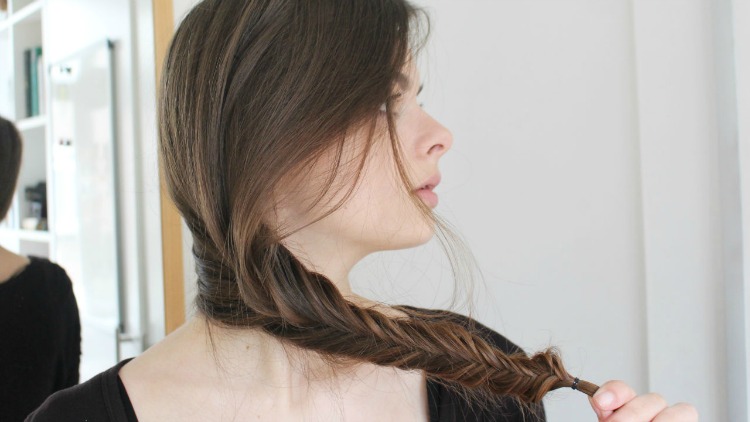 Start by parting your hair on the side. Pull all of your hair over to the opposite side, and divide it into two sections. Take a strand of hair from one of the sections, and pull it over to the other section. Then take a strand of hair from that side, and pull it over to the other section. Continue this all the way down the length of your hair and then tie everything together with a hair elastic.
If you'd prefer to see this instruction in motion, here is a very old video tutorial of mine, haha!
Boxer braids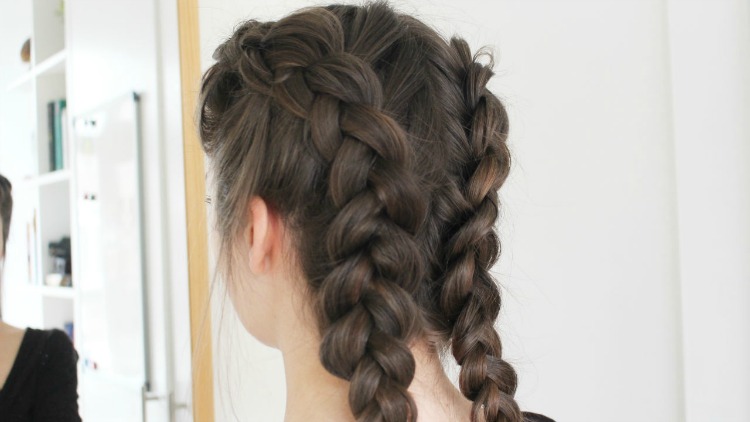 Two Dutch braids are always a good idea when the weather is hot. This is a hairstyle you can be sure will last all day!
Divide your hair in the centre from the front to the back. Start by the parting at the front, take a small section of hair and divide it into three. Braid these strands once, making sure to bring the outside sections underneath the middle one so that the final braid will lay on top of your head. Add a strand of hair to each of the outside strands, and braid again. Add a new strand to each of the outside strand again, and braid. Repeat this until you've added all of your hair, then finish the braid as usual. When both braids are done, fluff them up by gently tugging on the sides of the braid to give it a lot of added volume.