Catrice 3D Lash Multimizer Mascara
Catrice mascaras often receive great reviews, and they're generally deemed one of the better brands when it comes to low budget mascara. I was looking for a waterproof mascara and was curious to try out one by Catrice, so when I saw that this one was marked as "new" I decided to pick it up and try it out. Let me show you the results I got with Catrice Lash Multimizer Effect Mascara Waterproof!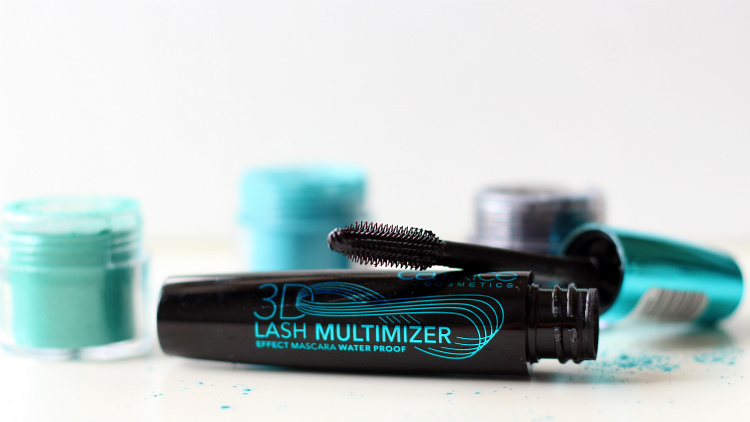 The packaging of the 3D Lash Multimizer reminds me of Maybelline mascaras. It's quite a standard mascara packaging which works well, I like the look. It doesn't look too low-budget. The blue print sets this mascara apart from its non-waterproof counterpart which has a silver print, so they're easy to tell apart.
The mascara wand is sillicone, with spikes that gradually become smaller towards the tip. It's a basic wand that I've seen before and works well, but often tends to give off quite a lot of product.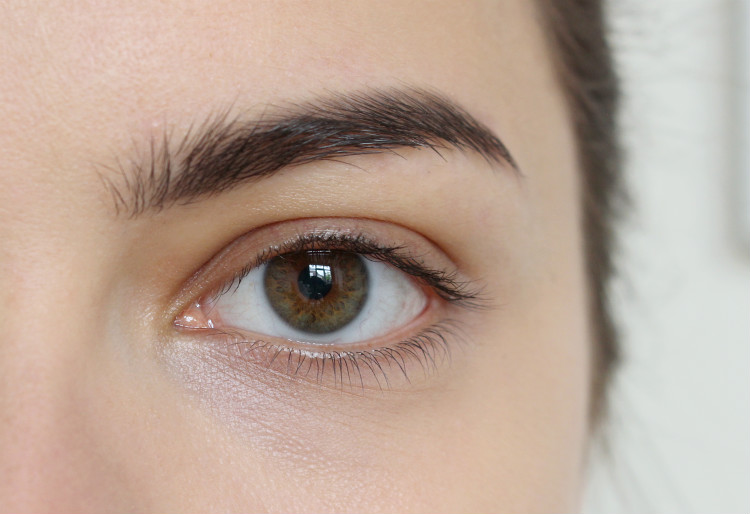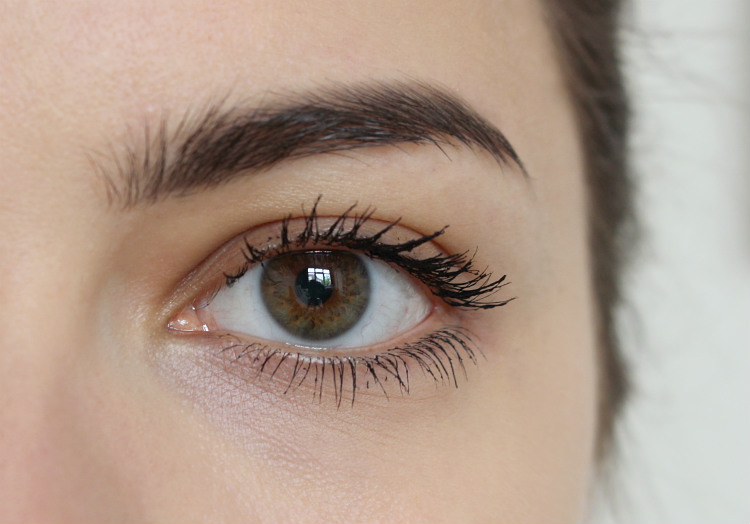 Well hello! If there's one thing I hate in mascaras, it's when they appear to do nothing to my lashes at all, and that's certainly not the case with this one. I can safely say my lashes have been multimized, haha!
As I feared, there's a little too much product on the wand when you pull it out of the tube, which makes the lashes clump together. I personally like a heavy mascara and don't mind the occasional clump, but this might be a little too much even for me. It does give lots of volume and lift and is intensely black, I love that, but you'll definitely want to use a light hand with this one.
As for wear, this mascara stays put until you take it off. It was (unintentionally) put to the test as I sat through the last episode of Game of Thrones and I can happily say it passed with flying colours, haha! Everything was right where it was supposed to be after a good crying session. The formula helps my lashes stay lifted a lot longer as well, which is always good.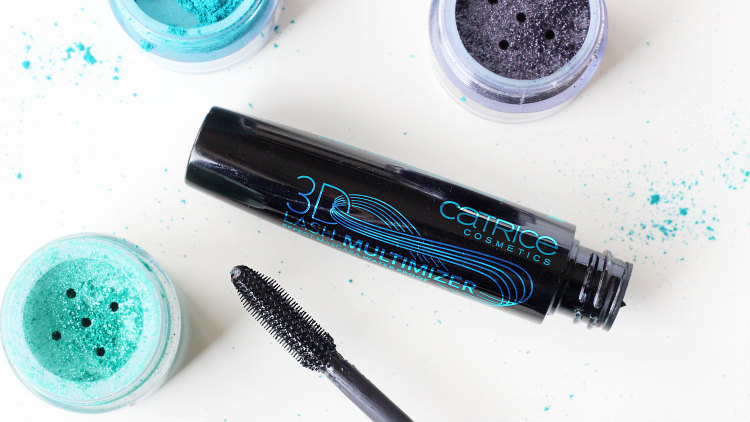 Final verdict of the Catrice 3D Lash Multimizer Effect Mascara Waterproof: I think this is a more than alright mascara, especially considering the price. It's volumizing, it holds curl, it's very black, and perfectly waterproof. Really the only downside is its tendency to clump the lashes up, but that should easily be solved by making sure you really wipe off excess product on the side of the tube before applying. I'm going to be a little bit more careful with how much I apply of it in the future, but will definitely keep using it. I'm not sure I will re-purchase though, I'll probably move on to try another mascara.
Catrice 3D Lash Multimizer Effect Mascara Waterproof is available in the Netherlands in Kruidvat and Trekpleister stores for €4.59.