Sleek Matte Me Lip Cream Bittersweet
Along with their blushes, the Matte Me lip creams are the most popular items from makeup brand Sleek. And I can see why! They present an affordable alternative (and even a dupe or two) to their pricier counterparts, while offering a good quality and beautiful, on-trend colours. During my trip to Ireland the Sleek Matte Me lip cream caught my attention, and I decided to bring one home in the colour Bittersweet.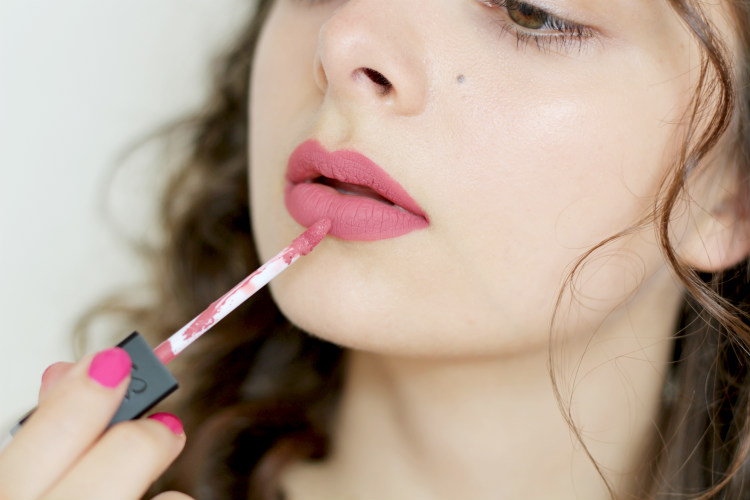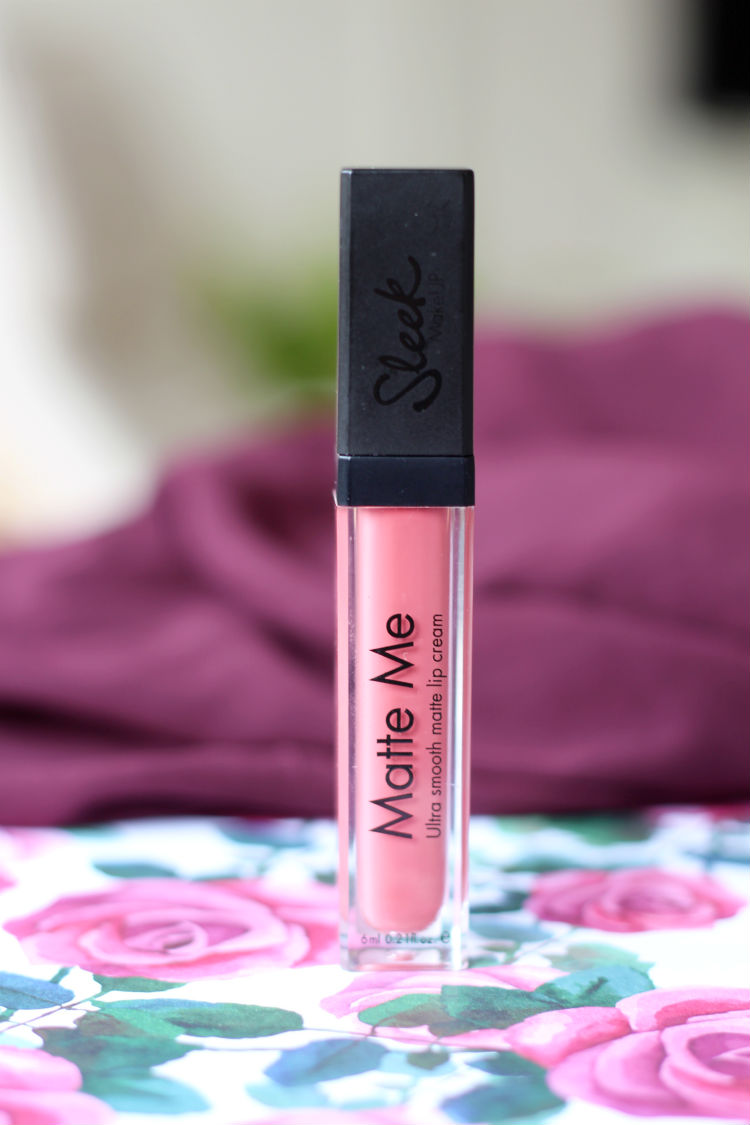 The Sleek Matte Me lip creams come in a sleek (heheh), rectangular tube with a fittingly matte black cap. The applicator is a classic doe-foot, which makes application quite easy.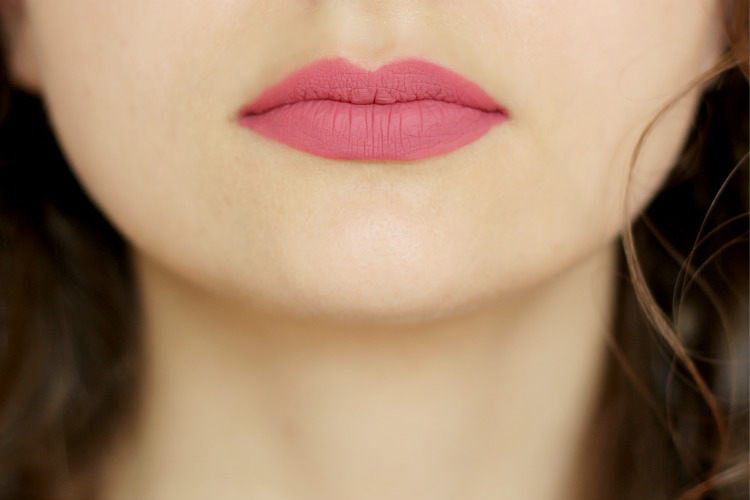 The formula is nice and thin, but provides very opaque coverage in one coat. It dries quickly, but can be layered without balling up, so don't worry if it dries before you've finished your application. When it's dry, the lip cream goes completely matte. It does feel quite dry, which is to be expected from a product like this, but once I got used to the feeling it wasn't too uncomfortable and it doesn't dry out my lips. The lip cream wears for a long time (3-4 hours), but doesn't do well when you eat. When it fades away, it leaves a line around the edge of the lips which is very unflattering, so I do find myself re-applying after every meal.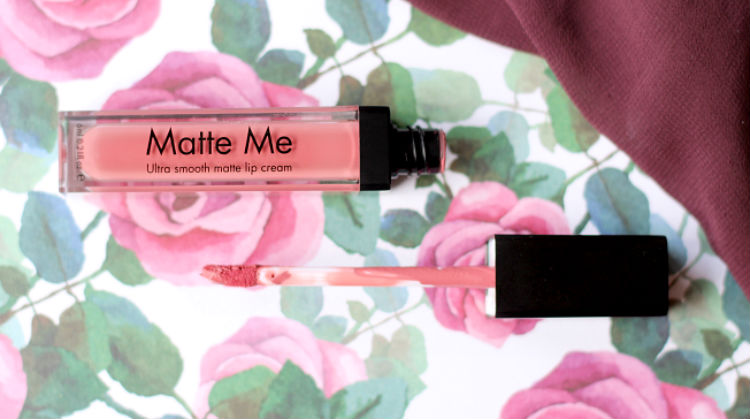 I'd read some mwah reviews before I purchased this so I was sceptical going in, but I'm very pleasantly surprised! I've worn it a lot already because I love the way it looks and it wears very nicely. The fact that you can easily re-apply it without having to remove the remainder first, makes the fact that it doesn't last through a meal less of a problem. I love how this colour looks with my skin and I love how it's super opaque. You'll definitely see me wearing this product a lot!
Sleek Matte Me Lip Creams are available in some drugstores, makeup stores, and online in the Netherlands for approx. €6,50