A Week In The Woods | Loepsie's Life
Happy Monday my lovely readers! I can't believe how this week flew by. It was all about the scouting this week, as I went on two summer camps. One with the little beaver scouts and one with the bigger cub scouts. Most of the photos I have are of the kids so I don't have too many to share and the divisions between days have gotten a bit blurry in both my phone and my memory, so I've decided to just share a bunch of photos to show you what it's been like. Let's take a look!
Beaver Camp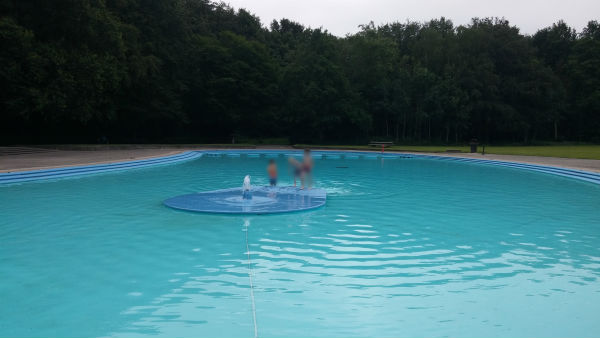 Our Minecraft-themed beaver camp started on Friday (which you could see in last week's diary), and the fun lasted until Sunday. We swam…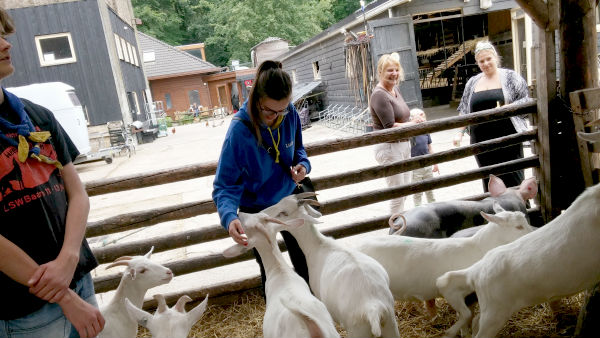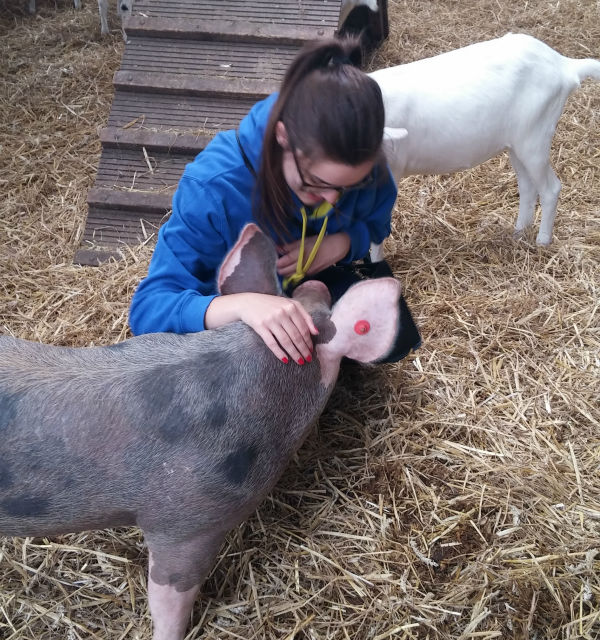 Played with animals at the farm…
Made square-shaped pizzas…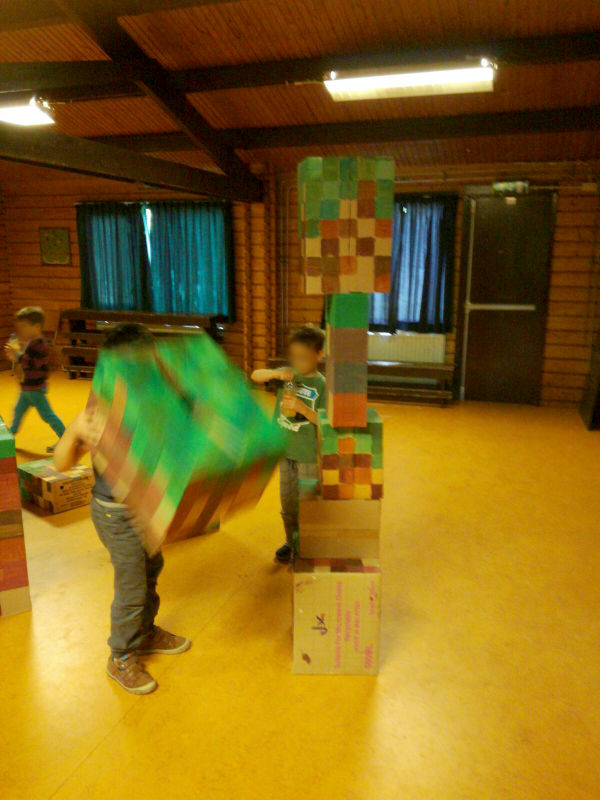 Played with Minecraft blocks…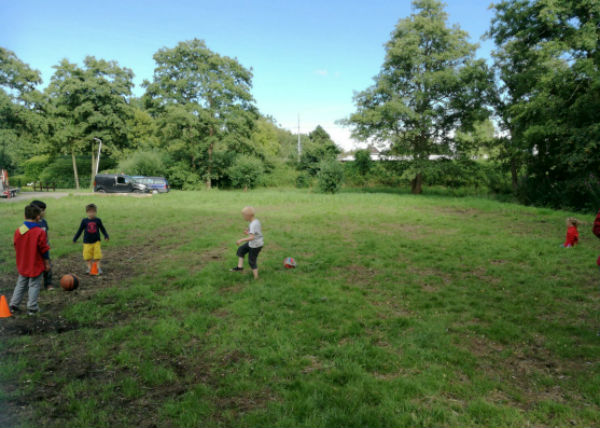 And played outside for days! The kids loved it and they were on their best behaviour, I'm so proud of them.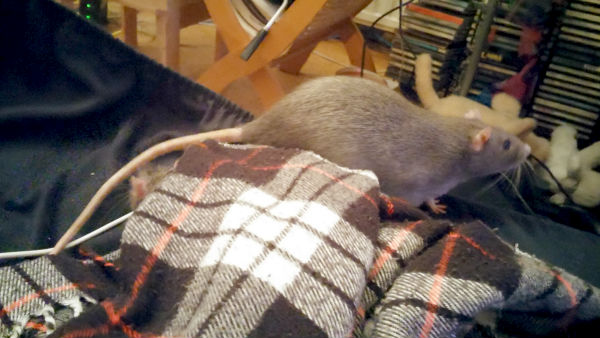 After the kids were all picked up, I went home for one night. A massive cuddle session with the ratties ensued, of course!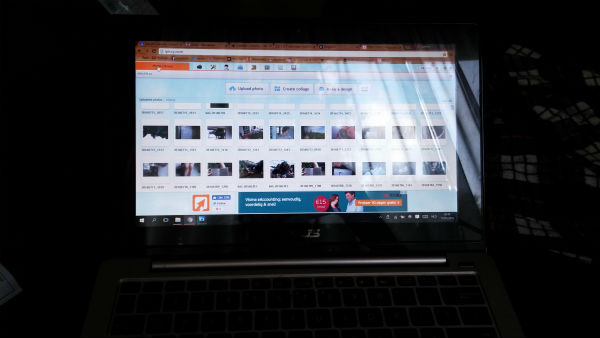 I also managed to edit a video, make last week's diary and answer emails. My plan to go to bed early failed but I'm surprised I got this much done, haha!
Cub Camp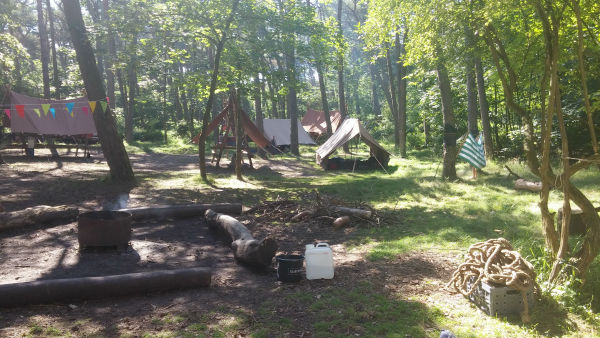 And off we go again! Monday morning we left to do some groceries for cub camp. Their camp was held outdoors on the beautiful Naaldenveld scouting camping site where the scouts (even older kids) were also staying, and me and Tessa (fellow beaver leader) did the cooking.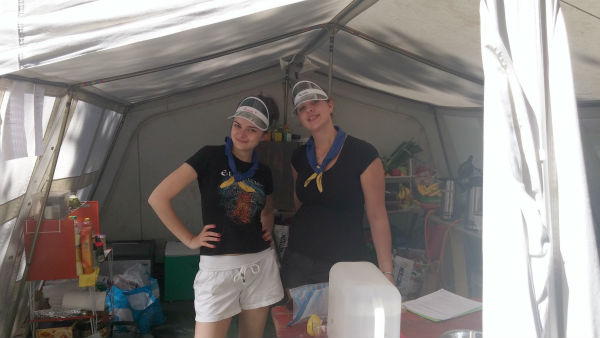 Our kitchen for the week! And my most charming outfit ever. This just screams blogger, doesn't it?
We had a bit of time off one day and managed to sneak in an hour-long walk to go and catch some Pokemon. We found a grand total of one. Very disappointing.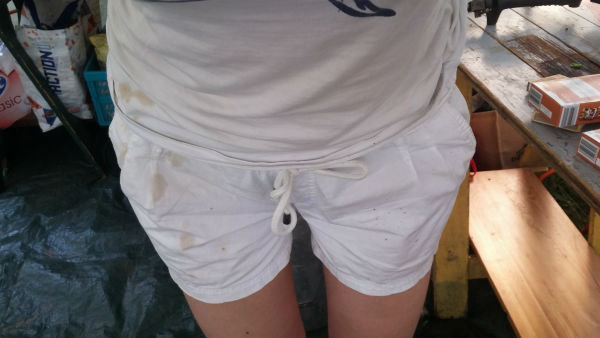 My shorts after a few days. Why did I think wearing white was a good idea?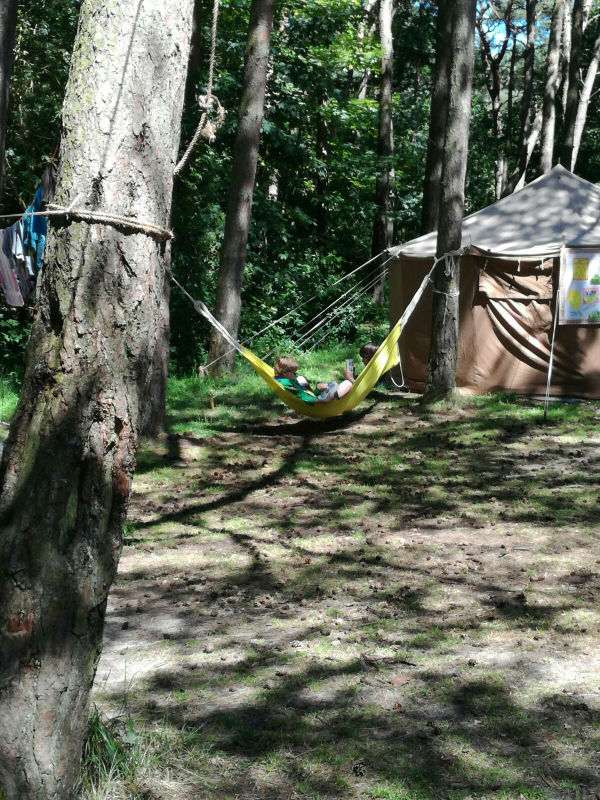 Kids taking a little break from playing.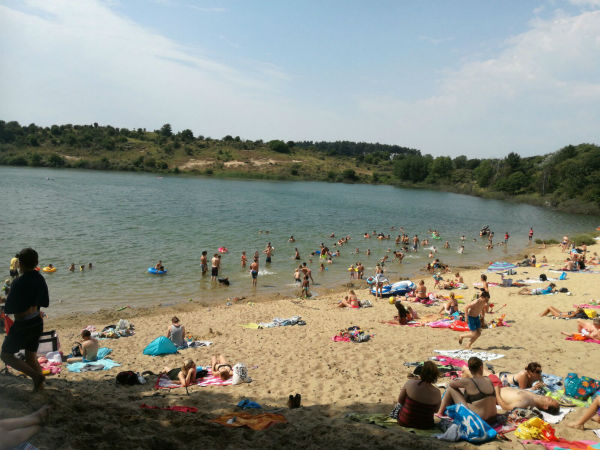 The weather was insanely hot all week. We reached temperatures of 34 degrees, which is super unique for the Netherlands. Luckily we got to go to this beautiful lake to cool down!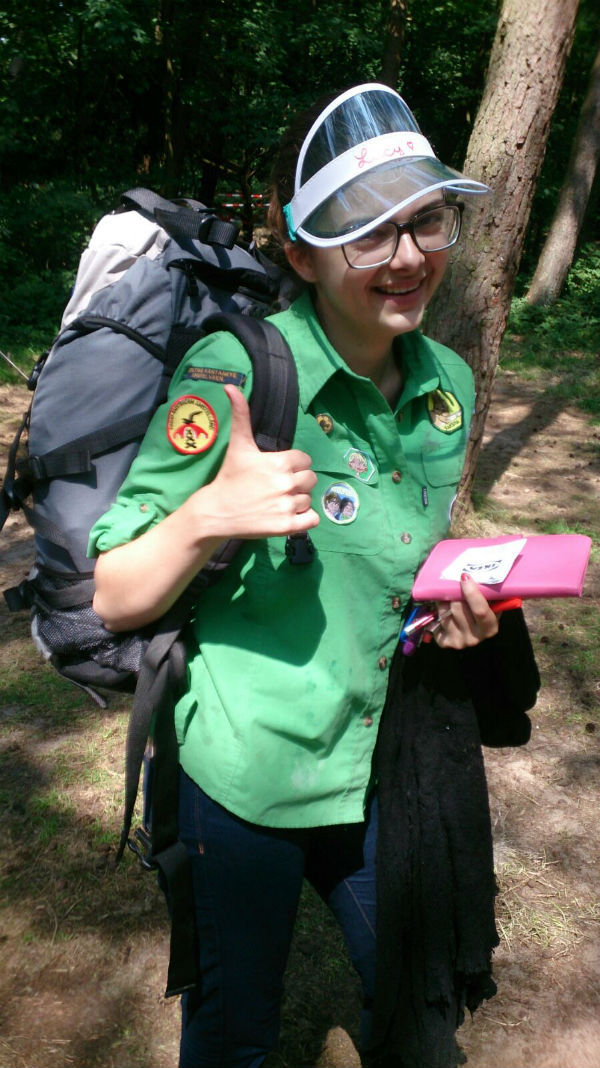 Full glam.
We packed up our stuff on Friday and headed back home, while the older kids stayed a little longer. The whole week was super fun but incredibly exhausting! So-many-kids! I'm rather relieved it's over, haha! This week I'll be travelling back and forth between Utrecht and my parents', to get all my preparations done before I head over to Slovakia. You should be seeing a bit more content from me again!
Have a great week everybody!