Artdeco Perfect Color Lipstick & Soft Lip Liner
Lip products have been become my favourite makeup item. For a while now all new makeup I've bought has been lipstick, except for when I needed to replace something that had run out. I love trying out new colours, formulas and finishes, and my go-to makeup look has been just a winged eyeliner and lipstick for a while now. Recently I got sent a few goodies from the brand Artdeco which isn't currently available in the Netherlands, but I've seen around in Austria. There was a lip combo in the package that I was super excited to try out, so I'm going to share what I thought of it with you today.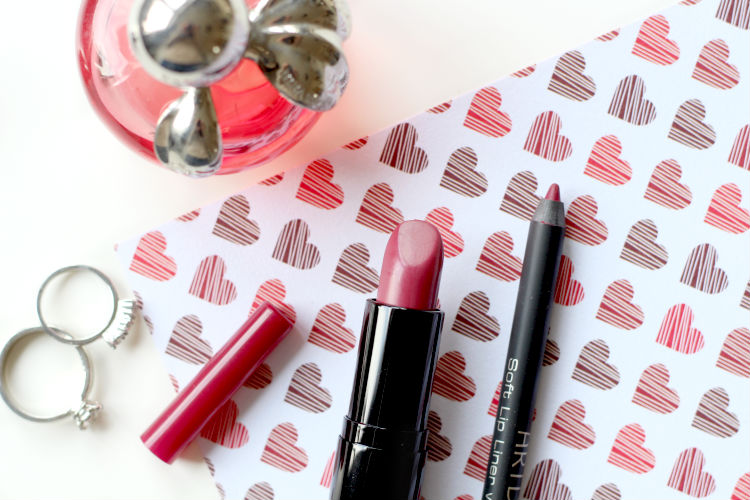 The lipstick is the Artdeco Perfect Color Lipstick in either no. 24 or 10C (the tube and box are marked differently), and the liner is the Artdeco Soft Lip Liner Waterproof in colour 79.
Artdeco Perfect Color Lipstick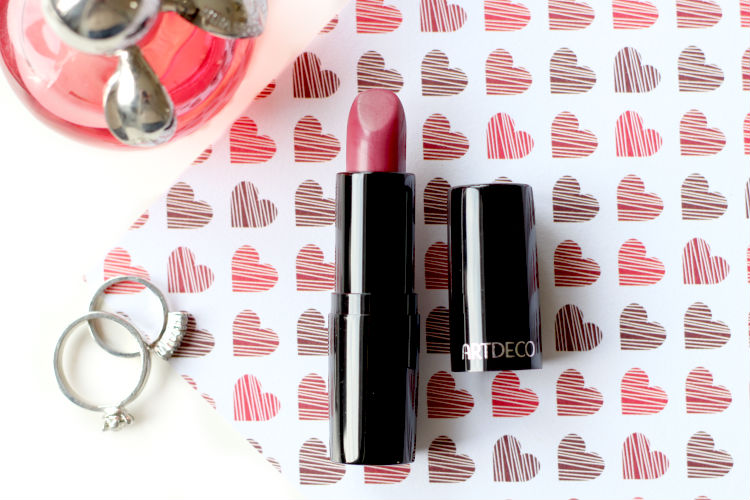 The lipstick comes packaged in a sleek, black metal tube that looks elegant. It feels very sturdy and substantial, which I like. The lipstick itself has a rounded top, which makes it a little hard to get a precise application. I personally prefer to have a point at the end to reach the corners of the mouth. The product smells like something I remember from my childhood, but I can't remember what it is exactly. It's a very typical make-up smell, so I probably had a product at some point that smelled the same. It's not an offensive smell, although it is quite strong.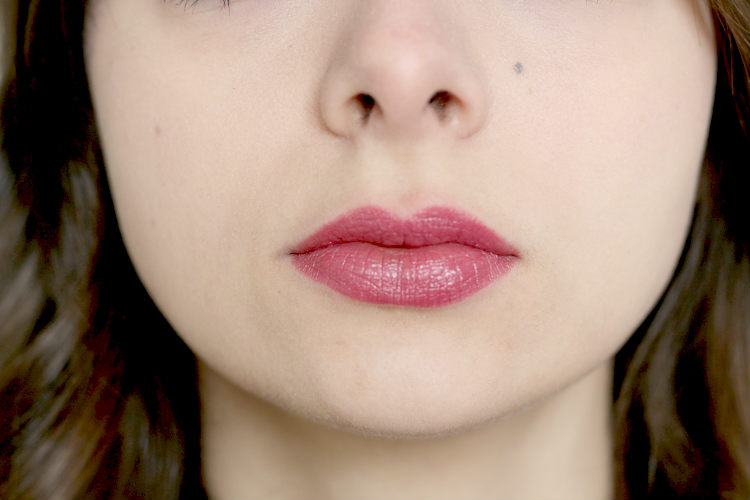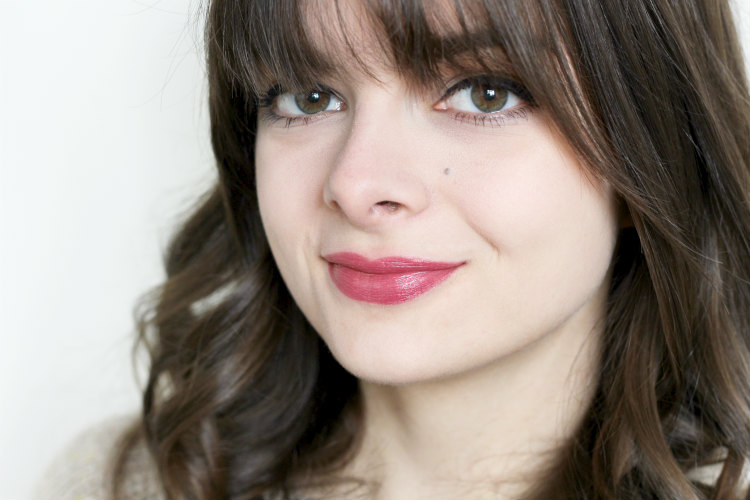 This colour, which I'm going to assume is Turkish Rose, is a very pretty, fresh-looking rosy pink. It's very creamy and feels super comfortable on the lips, while also providing full coverage. Looking at the list of ingredients, the lipstick contains lots of moisturising oils including vitamin E, which lock moisture inside the lips and you can definitely feel it. The lipstick feels very light, almost like a lip balm. Definitely easy to wear! With the light feel, glossy finish and flattering rosy colour, I suspect this will go straight into my handbag come summer. The lipstick has a normal lasting power, it comes off quite easily as is to be expected of such a creamy formula. You'll need to re-apply after a meal.
Artdeco Soft Lip Liner Waterproof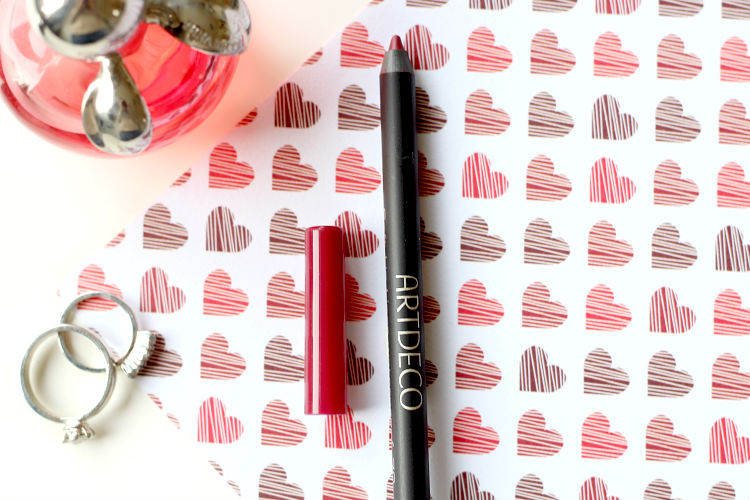 The lip liner is also black, with a cap the colour of the liner. There's also a little coloured bit at the bottom, making it easy to pick out the colour. The pencil is sharpenable.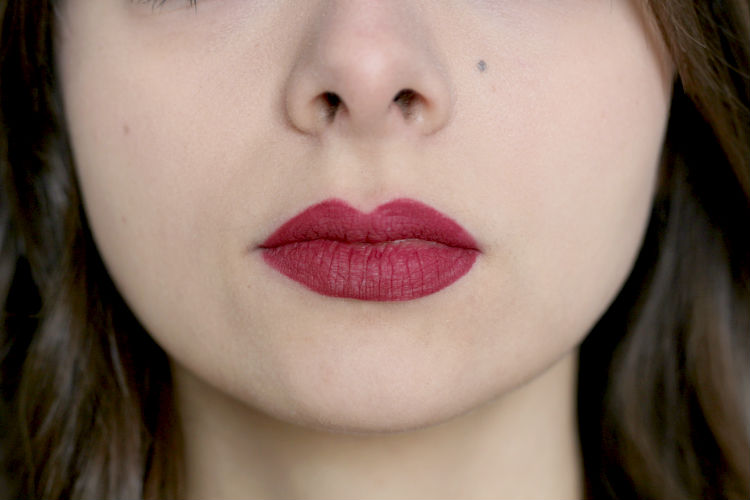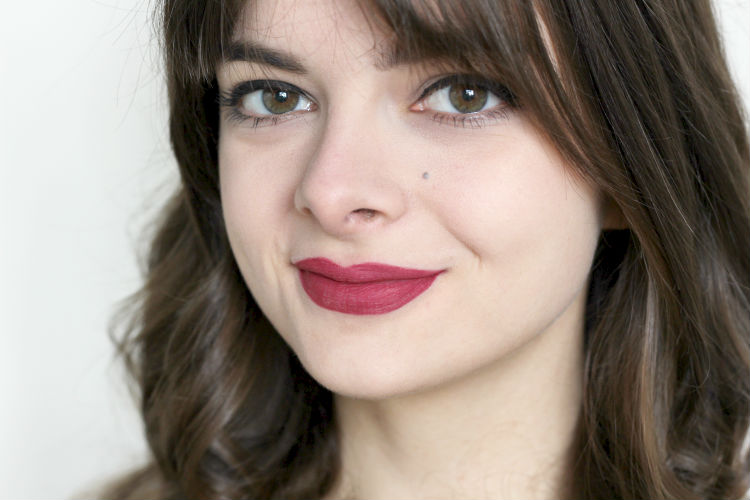 The product itself right away feels like something long lasting. The pencil is firm, but not so hard that it would be difficult or uncomfortable to apply. You can easily create a nice line with it, but it's less suitable for filling in the whole lips. It's a little too firm for that and the result is blotchy, so I recommend just using this for what it was meant for: lining the lips. It claims to be waterproof and it has most definitely stood up to my test of drinking a whole pot of tea. It doesn't go anywhere! It lasted through a meal just fine as well. Very happy with this one!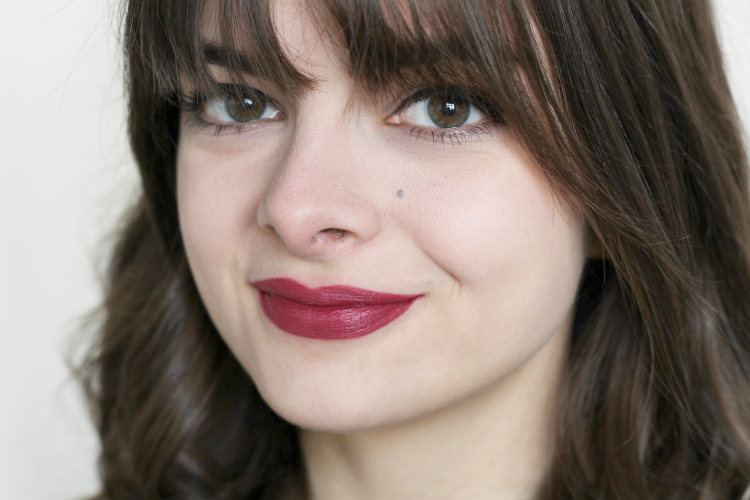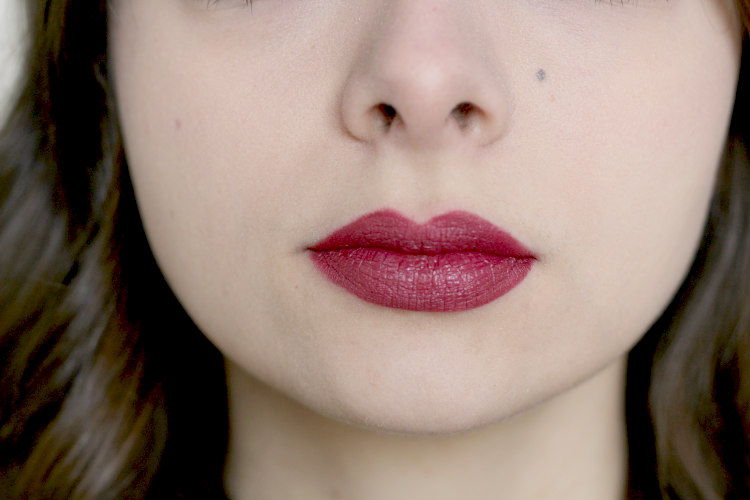 Here I've applied the lipstick over the liner. I like the resulting colour, it's a deeper, darker version of Turkish Rose with a bit more red. The lipstick wears off faster than the lipliner, but together they make a really nice, longlasting and comfortable combo. Not to mention pretty! I like reddish rosy colours on the lips, I think they suit me well.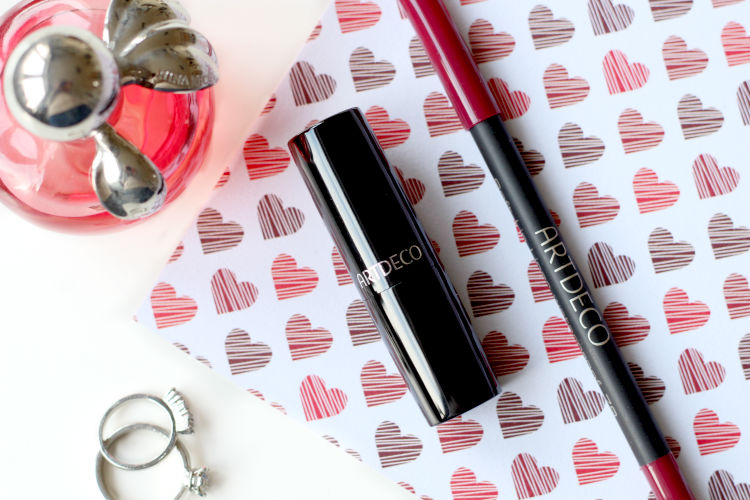 Thumbs up from me for these lip products. They do what's expected, are comfortable and beautiful. I've heard rumours that Artdeco is coming to the Netherlands soon and I'm really excited for that, can't wait to try out more products from this brand!
Artdeco Perfect Colour Lipstick approx. €9,95
Artdeco Soft Lip Liner Waterproof approx. €6,80