10 Holy Grail Makeup Brushes
There are always those items you just can't live without. Not to say I can't live without makeup brushes, but I can't apply my makeup without them. Well, I could, but it wouldn't look nearly as good and I just don't want to, haha! Over the years I've gathered up a nice, quite compact collection of favourites. My "holy grails", if you will. The 10 makeup brushes I rely on the most and don't want to work without anymore. Today I'd like to share them with you! This roundup could be really nice if you're just getting started with makeup, or are looking to expand your collection with some really good items.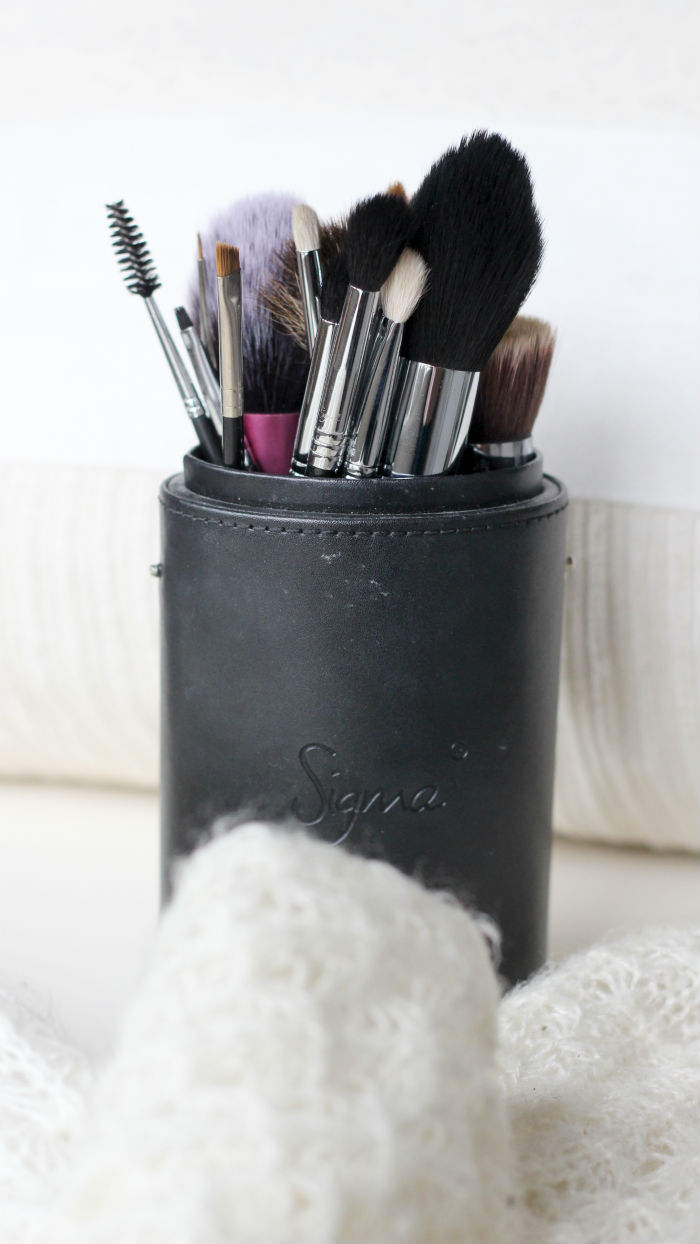 Real Techniques Blush Brush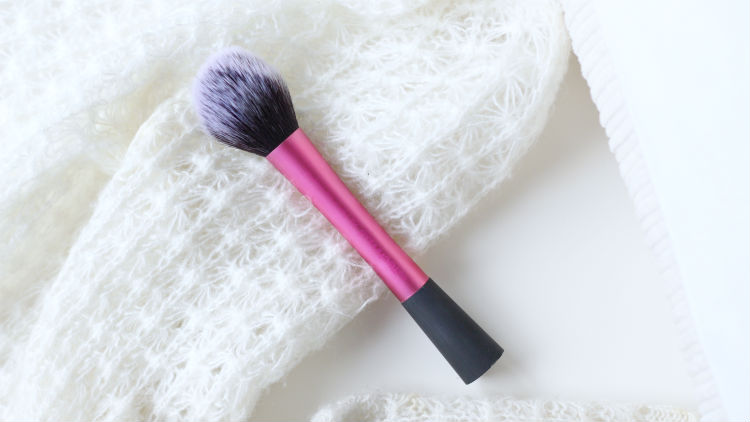 What a beauty, isn't it? This gorgeous pink-handled tapered number has become a cult classic, and rightfully so. The Real Techniques Blush Brush is a super soft, fluffy brush of the perfect shape and density for applying setting powder or blush. If I only get to use one face brush for the rest of my life, I'll choose this one without hesitation.
Sigma Tapered Face F25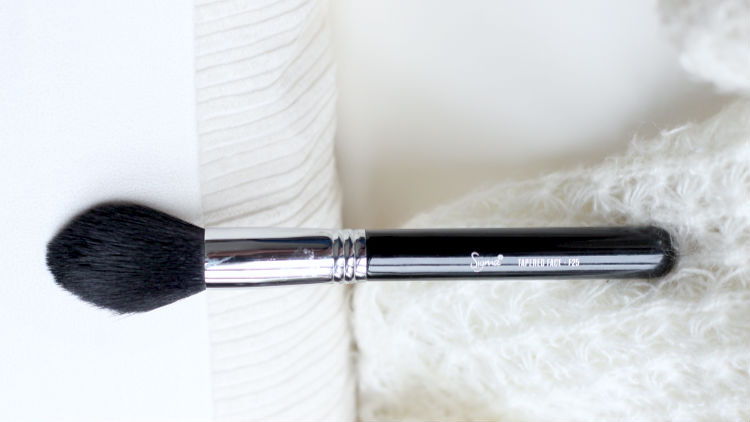 I've come to prefer more tapered brushes for applying my setting powder, as opposed to big, fluffy, round ones. The point makes it very easy to reach close to the eyes and into the creases next to the nose. This brush is also perfect for contouring, and works to apply a more prominent highlight as well.
Sigma Flat Kabuki F80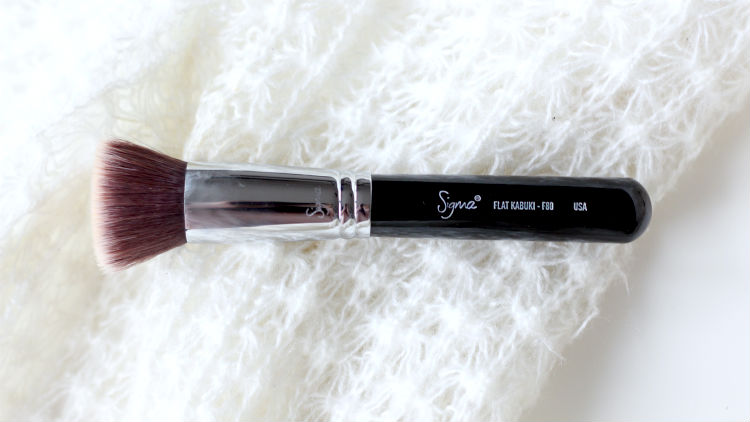 The next best thing to a Beauty Blender. When my sponge gets too dirty and I'm too lazy to clean it, or when I'm working on a client, I always reach for this brush. It blends foundation like a dream, into a beautiful, almost airbrushed texture.
HEMA Fan Brush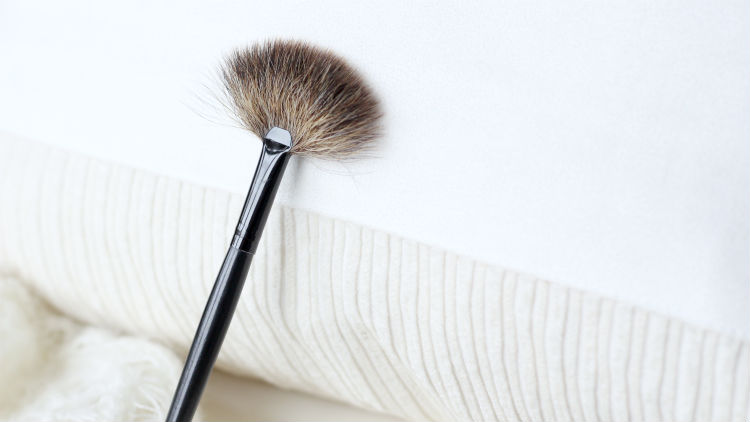 HEMA brushes have a bit of a bad rep, but there really are some hidden gems in their collection. This fan brush for example, is one of my favourite brushes from my collection. Besides looking really cool, it helps apply highlighter absolutely beautifully. It's not an essential I guess, you could use a different brush to apply highlighter, but I just love this one so much I wanted to include it in this list.
Sigma Blending E25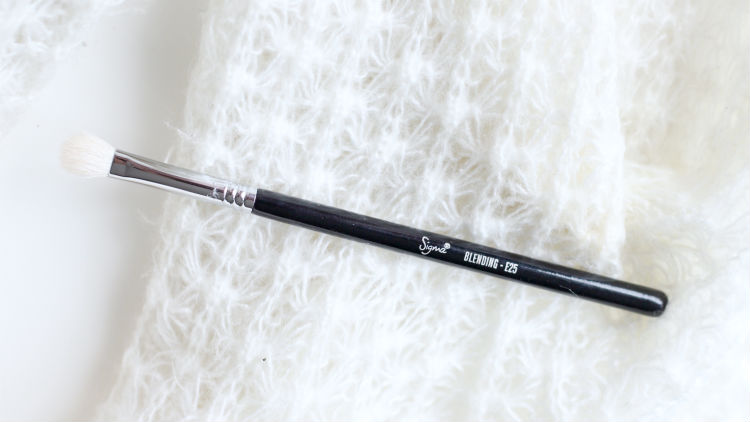 This. This is what I'd go for if I only got to keep one eyeshadow brush. It's the perfect size for my eye, and the perfect density to apply eyeshadow all over the eyelid, but also blend it out beautifully. It's your one-stop-shop for all things eyeshadow, really. I dare say this is the perfect eye brush.
Make-up Studio 22
It's seen some wear and tear, this one! My go-to brush for eyebrows. I don't know why but out of all my angled liner brushes, I always come back to this one for my eyebrows. It's nice and thin but not too dense, which makes it less suitable for eyeliner but perfect to fill in eyebrows.
Sigma Pencil E30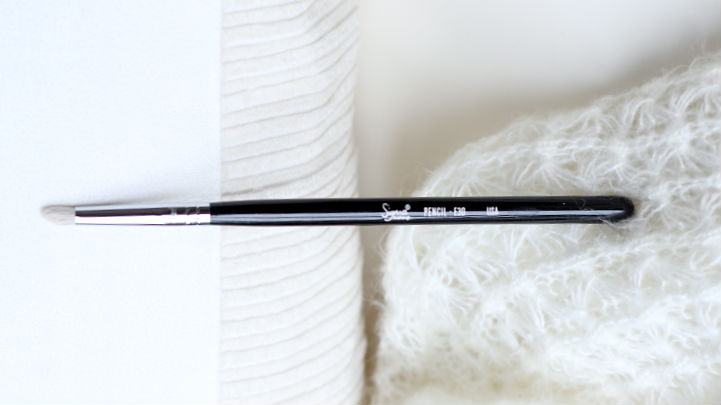 This little brush is so under-appreciated in my collection! Every time I use it I'm reminded of how much I love it, though. It's the perfect size for the inner corner of my eye and it's nice and dense, so it packs a punch when it comes to shimmery highlight colours. It's also really nice for applying that tiny touch of black into the outer corner when you need to deepen things up, but really don't want to overdo it.
Sigma Precision Round P82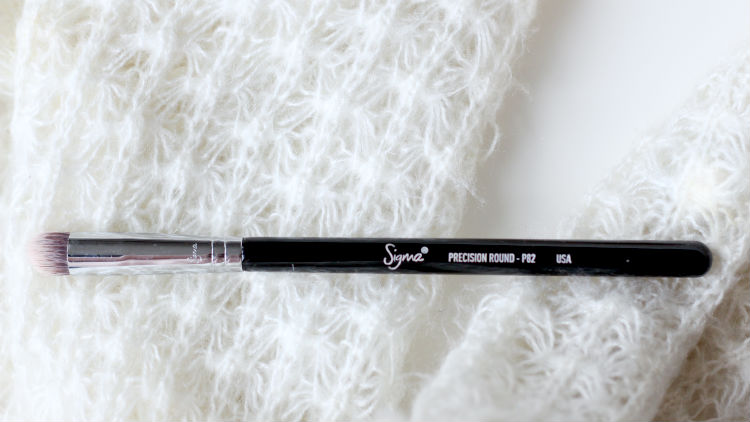 This brush is like a human finger on a stick. That's how it blends. I use it for concealer everywhere (under-eye and spots) and it never fails to deliver beautiful, smooth blending. It's from the same line as that flat-top kabuki brush, and they were specifically designed to blend base products perfectly. Well, it works.
Make-Up Studio 30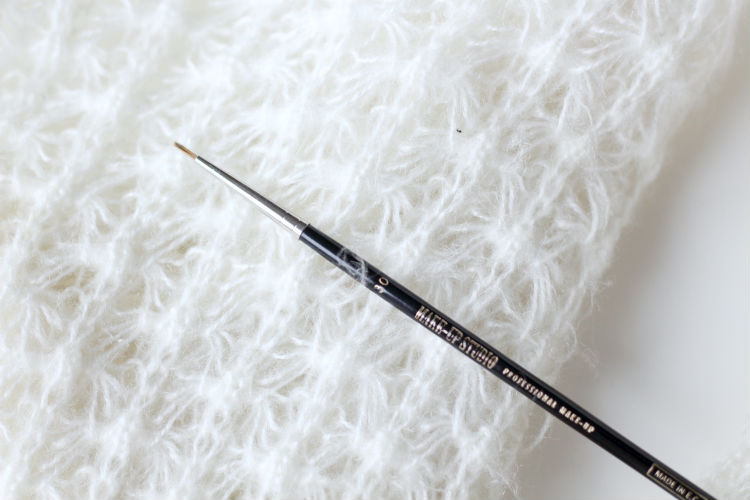 I often get asked about the brush I use for my gel eyeliner. This is it. It's undoubtedly the thinnest, tiniest brush in my collection, and it never lets me down. Eyeliner always comes out perfect with this as it's the right thickness and length. Don't know what I'd do without this brush! I've never been able to find another one as thin as this.
Sigma Shader Lid E56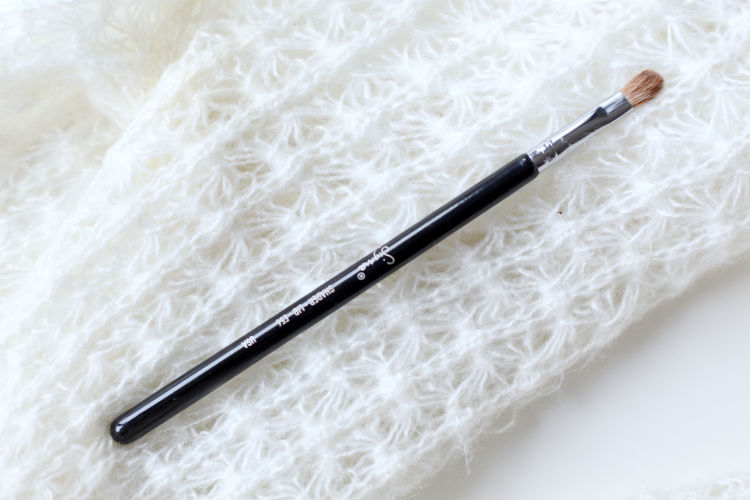 Last but not least, this little eyeshadow brush. The underdog of the set. One you wouldn't expect much of, but that definitely delivers. I use this brush for so many purposes: adding a pop of shimmer to the centre of the eyelid, applying highlights, applying eyeshadow to the bottom lid… It's just a really nice, handy small eyeliner brush that's nice and fluffy so it doesn't give off too much pigment at once. Love it.
So, those are the stars of my makeup brush collection! What's your ultimate favourite brush? Let me know!