Duster Coat & Cherry Blossoms | OOTD
Last week, Robbert and I went on our seasonal shopping trip. Usually at the beginning of a season we'll take a day out to head into another town and buy ourselves a few new, seasonally appropriate items. I like taking Robbert shopping with me, as for some reason he has the amazing ability to spot pieces in the store that I don't notice or don't immediately like, but that look amazing on me. On this most recent shopping trip, Robbert pointed out this khaki duster coat at Primark. I dismissed it right away but as we kept walking, I couldn't get it out of my mind. I headed back and decided to try it on, and of course, it looked amazing.
This is a piece I'd say isn't really "my style", in the sense that I don't own anything similar and I don't really know what to combine it with. So, naturally, I asked Robbert to help me style an outfit, using the duster coat as the key piece. And here you have it! I wouldn't have thought of putting this together just by myself, but oh my, I do love it. I think this is a really good look with just the right amount of "out-there-ness", I feel amazing in it and I'll definitely be repeating this one.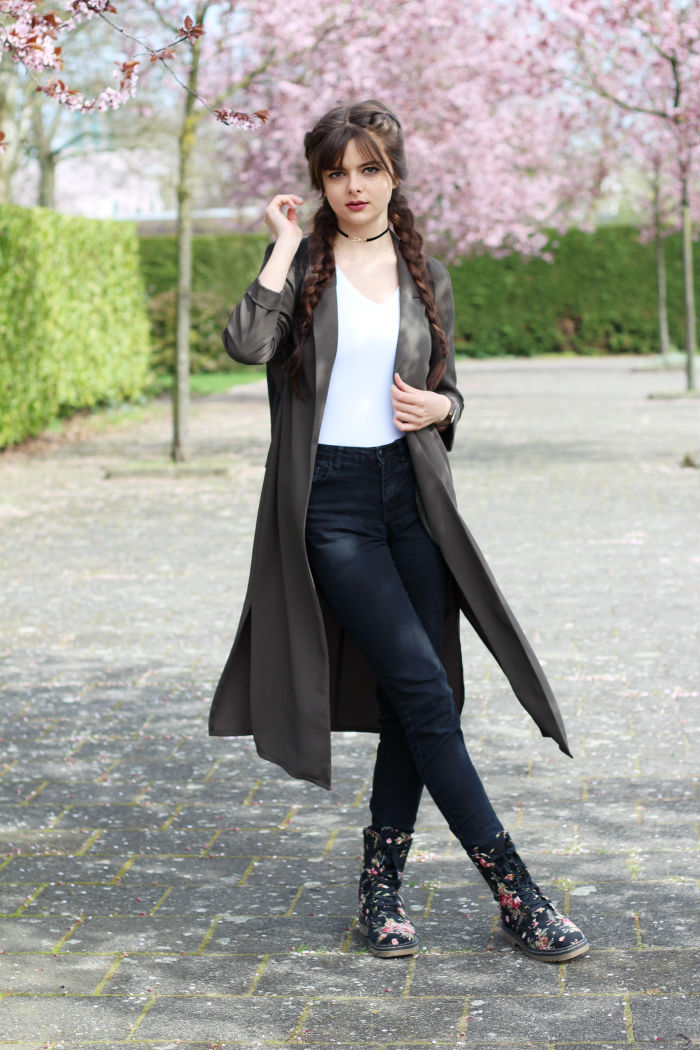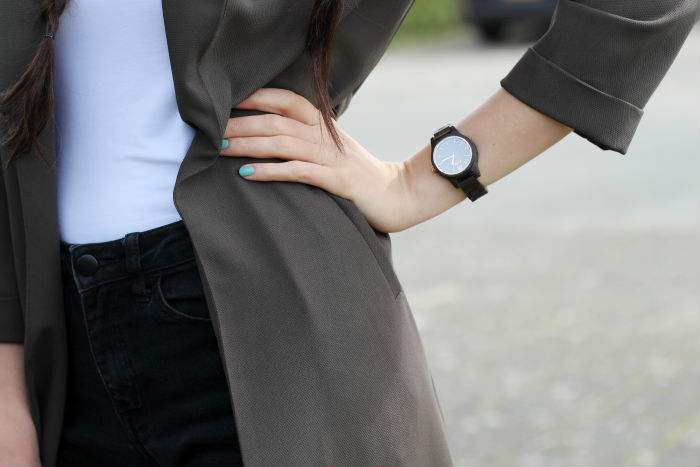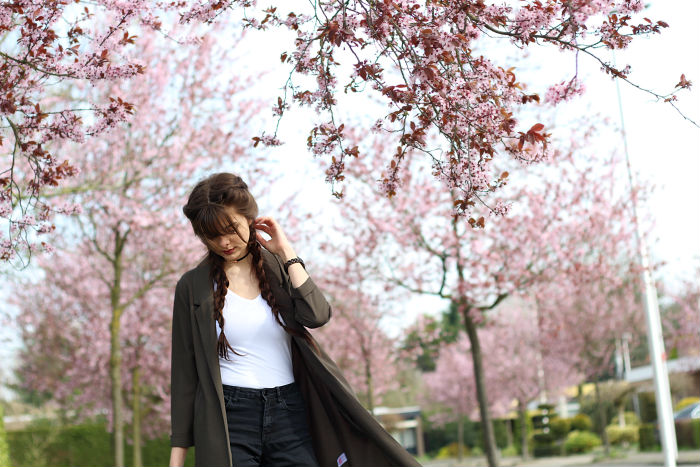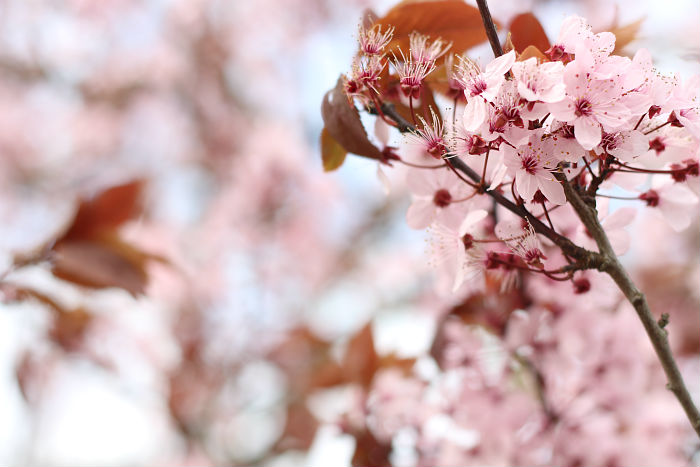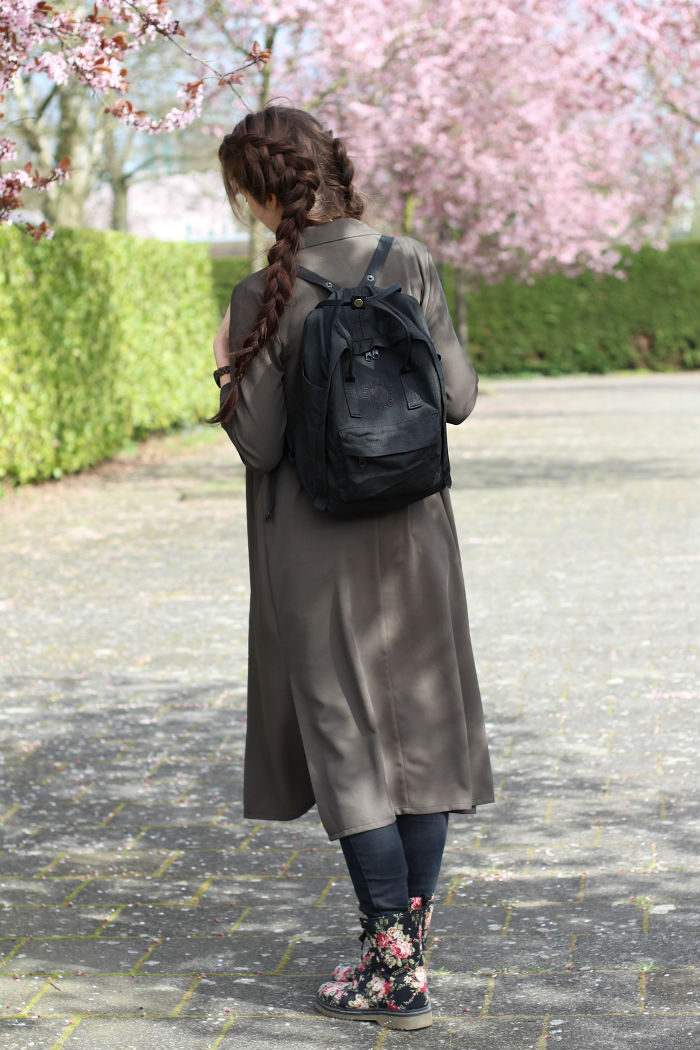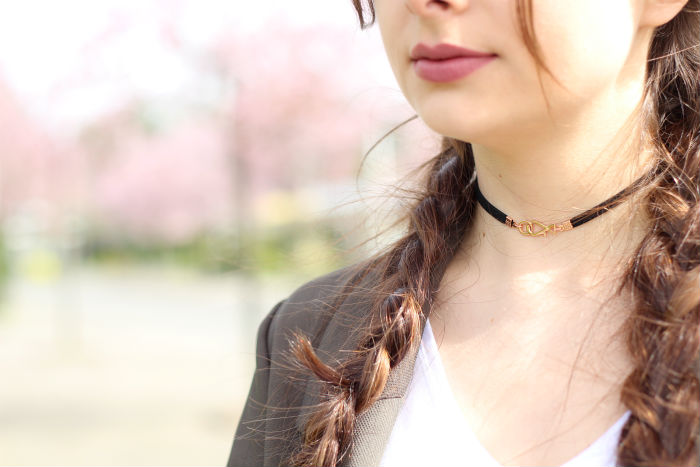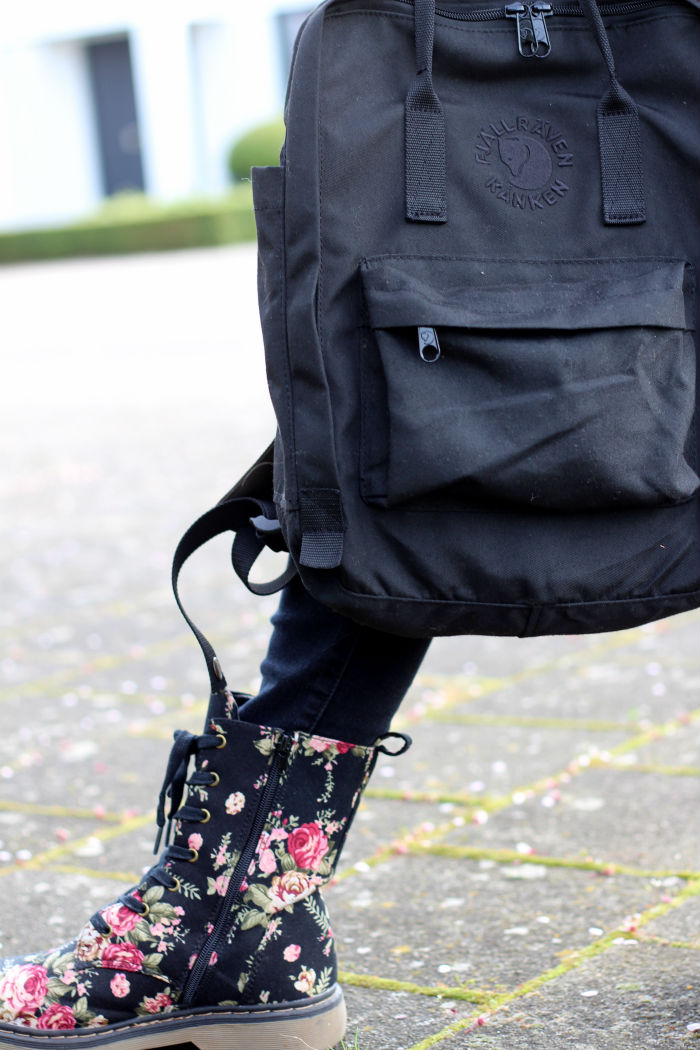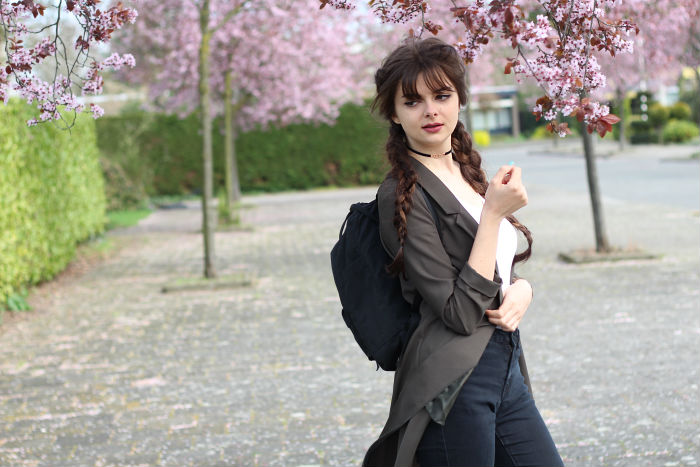 What I'm Wearing
Dustcoat: Primark
Shirt: Primark
Jeans: Forever21
Boots: New Yorker
Choker: Primark
Watch: Jord
Backpack: Fjällräven
Lipstick: NYX Liquid Suede in Soft-Spoken