There's a really exciting event coming up in the Netherlands that I'd like to tell you about, just in case any of you are able to make it there, as I'm sure you'll absolutely love it: it's the Dutch Tea Festival!

The event is held in a hall in Utrecht, and will be divided into three sections: the market hall, the tea garden, and the workshop spaces.
At the market hall there'll be over 40 stands selling tea and tea-related items, including… LOEPSIE TEA GARDEN! I'll be at the festival selling my perfume in a stand at the market 🙂 I'm so excited! You'll be able to meet me there for a chat too, of course.
When you enter the festival, you get a goodie bag which includes a tasting cup that you can take with you to all the stalls to try their teas. Infinite tasting opportunities.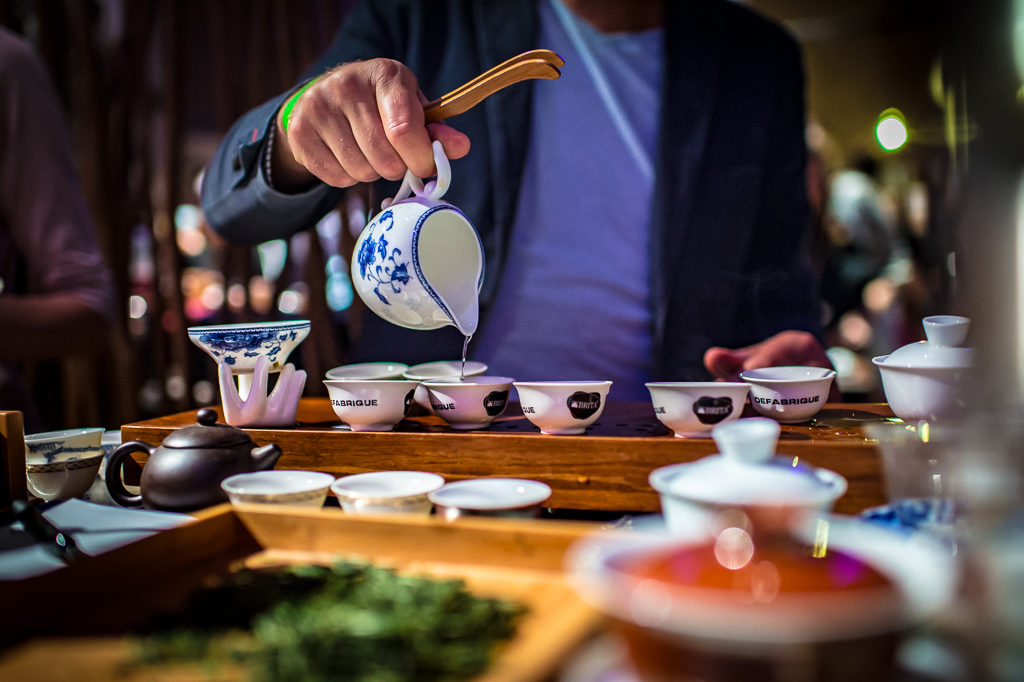 Besides the huge market, there will be lots of tea-related workshops you can follow, including tea and food pairing, matcha brewing, the history of tea, mindfulness, tea blending, and many more. Experiencing a traditional Japanese or Chinese tea ceremony is also an option, something I've personally always wanted to do.
The tea garden is a place where you can sit down to take a break,  relax for a bit, and have some food. There'll be young, upcoming singer songwriters playing live music all day.
I'm super excited this festival is coming up and I'm even more excited to be part of it!
The festival will be held on May 28th at DeFabrique at Westkanaaldijk 7 in Utrecht, from 10.00 to 17.00. Sounds good? I've been given the opportunity to offer you a little discount on the tickets through an affiliate link, so if you'd like to come you can buy a ticket HERE 🙂
For more info you can visit the Dutch Tea Festival website, it is in Dutch though. Feel free to ask any questions you have in the comments and I'll get back to you asap.
I hope to see you there!