Bachelorette, House Viewing, Evanescence | Loepsie's Life
Happy Monday everybody! I hope your day is a sunny as mine. This past week has been another busy one. I went to a bachelorette party, had a dance performance, a house viewing, an outdoor party and a concert. My life is super exciting at the moment but let me tell you, I'm so ready for things to quiet down. This week should be a little calmer though and so should the next, so I hope I'll be able to get a lot of work done and get ahead with uploading as much as I can. Let's take a look at all the photos I took last week!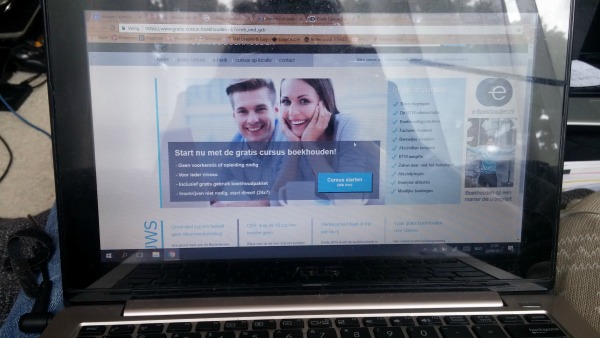 On Monday I spent some time trying to figure out how accounting works and what I'm legally obliged to do, now that I own a business. It's so complicated! I'd like to do everything myself so that I won't have to hire an accountant, but I'm struggling a little. I still have faith that I might understand everything on my own, if I invest enough time in it. Who looks this happy while doing business admin and accounting, though???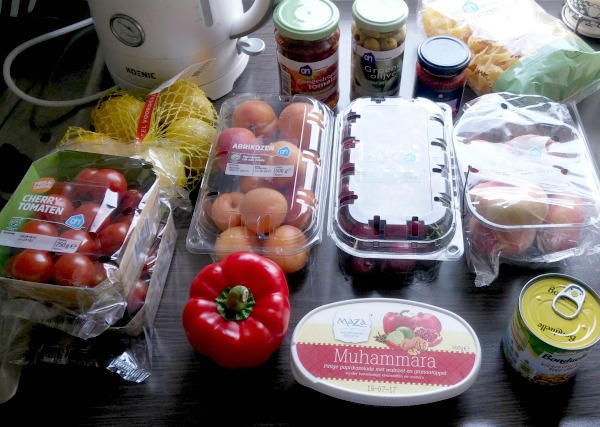 The traditional Tuesday morning grocery haul! I didn't plan my meals very well this week so I ended up spending about three times as much money on food as I usually do. Oops… I got lemons, cherry tomatoes, apricots, a pepper, cherries, wild peaches, muhammara, chickpeas, sundried tomato, olives, red pesto and farfalle.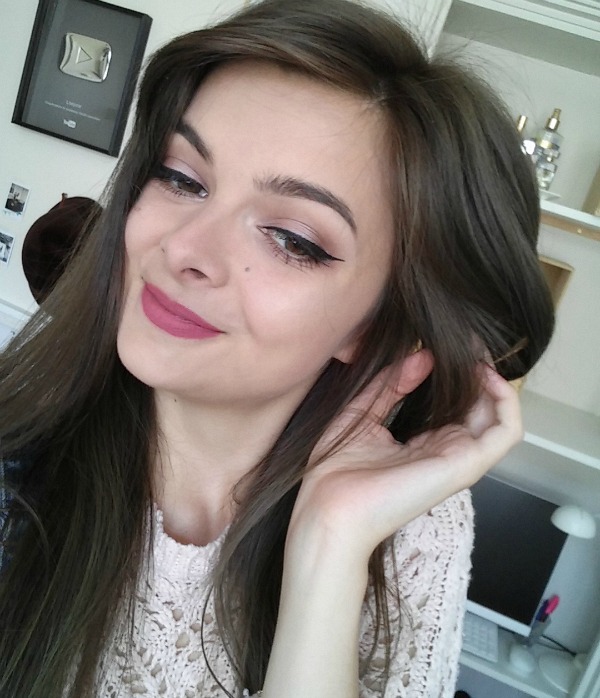 I filmed and edited a makeup video for my Dutch channel. I wear very little makeup on a day to day basis nowadays, but every now and then I still really enjoy sitting down and playing around with eyeshadows.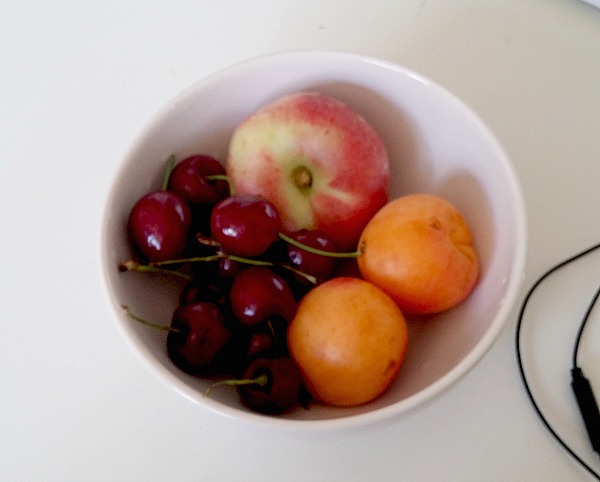 Can we just take a moment to talk about summer fruit? I love stone fruits so much, you have no idea. They were on sale at the supermarket this week so I stocked up and enjoyed them all throughout.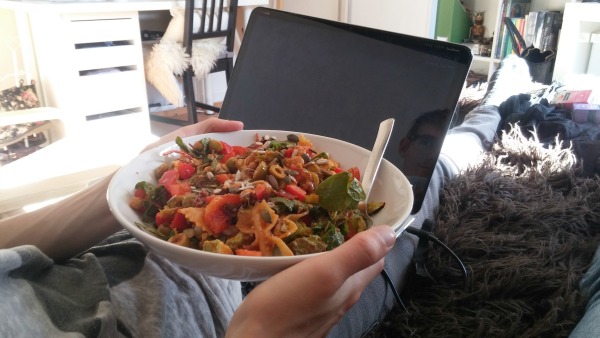 Mediterranean pasta salad for dinner! I took pictures for a recipe post and we enjoyed a massive portion of the salad afterwards. And binge watched Blindspot, 'cause that's what we do. We almost finished the second season, and we're probably going to tackle the new season of Orange Is The New Black afterwards.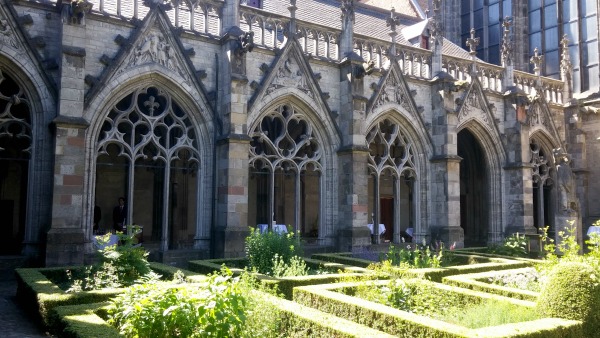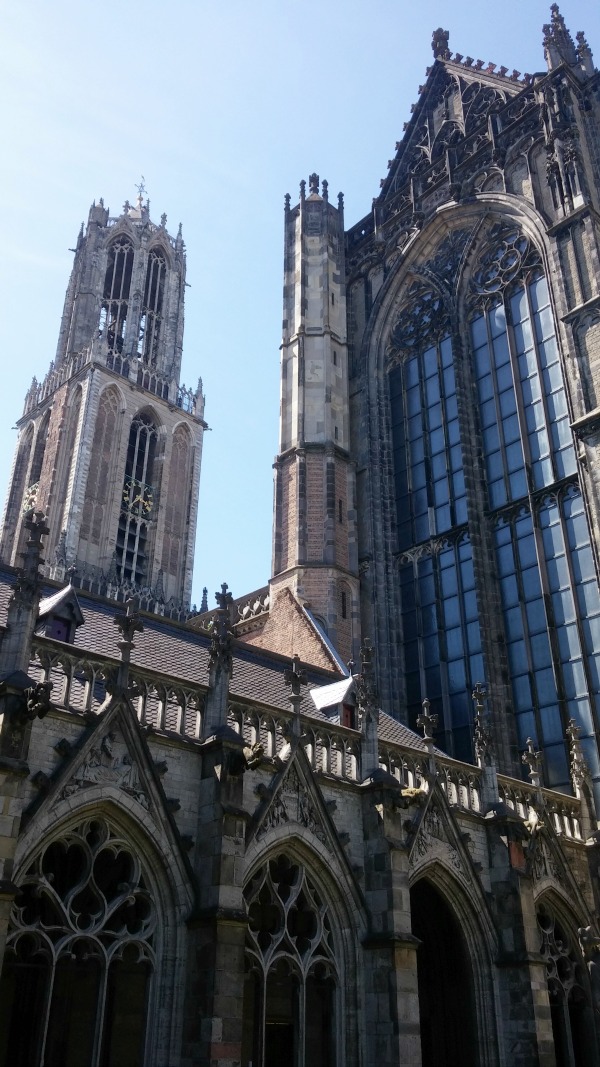 Next day I headed into Utrecht city centre for my friend's bachelorette party. Nothing wild haha, just a nice relaxed day 🙂
I had to leave early to go to my dance performance in the afternoon. It was just a small performance, which is a good thing as it was quite disastrous. The music wouldn't play properly, which sent me into a laughing fit that lasted the entire performance. I was focusing so hard on not laughing out loud that I couldn't focus on my dancing properly, and the whole thing was just hilarious. Good thing we could all laugh about it 🙂 We have another shot at performing this dance next week so let's hope everything works then, haha!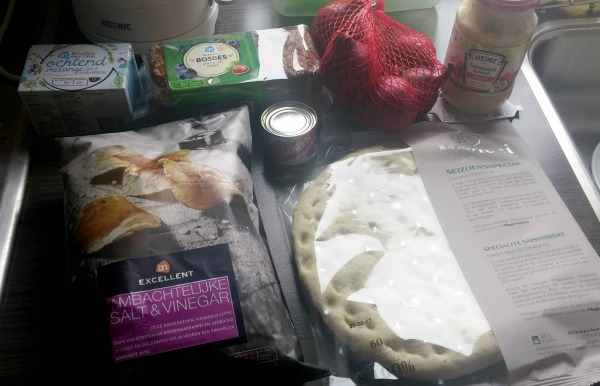 I stayed over at my parents' to take care of the ratties, then went home and bought another round of groceries. I got herbal tea, ontbijtkoek, crisps, tomato paste, onions, sandwich spread and zucchini pizza bases.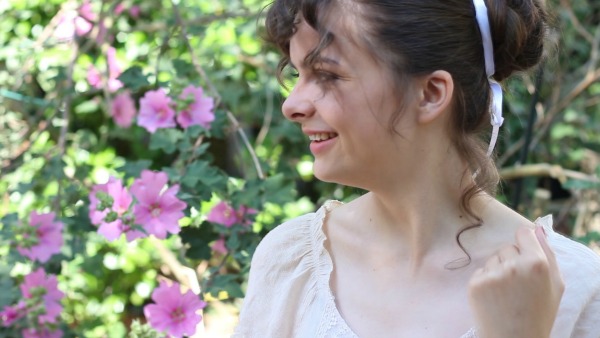 I spent all day doing research for and filming the first, regency episode of Style Revival. Robbert came over after work to help me film the outdoor outfit scenes.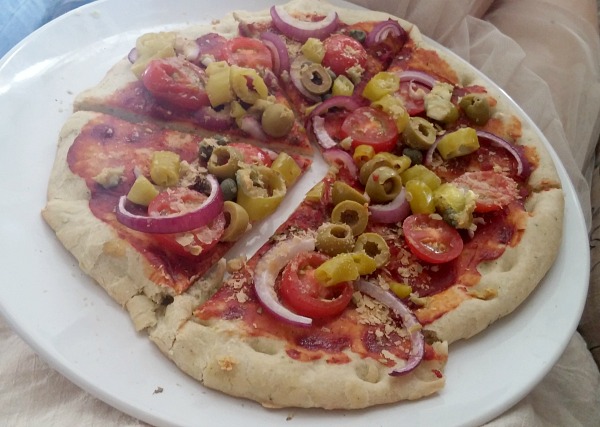 We made our zucchini-based pizzas and oh my god guys, this was seriously the best pizza ever. It has all the toppings that I love and it's completely vegan, and I don't miss cheese on it at all as it has so many other flavours and textures going on. The base tastes just like a regular pizza base and the whole thing was just delicious. Will be making these again for sure.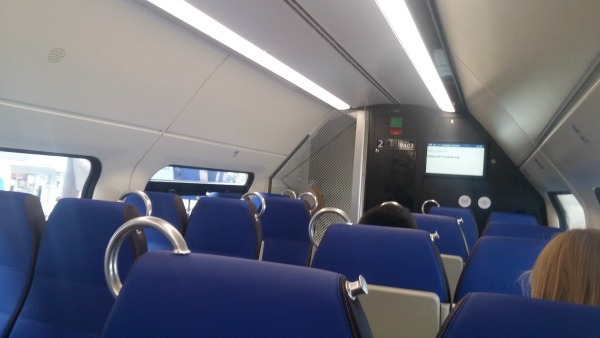 And back to my parents' town! There was a lot of travelling back and forth this week. I got into the train and noticed the interior was entirely new. I didn't know they were renovating the trains but it looks so nice! I really like the change. This probably doesn't interest you at all though so I'll stop talking about Dutch train interiors now.
Robbert and I had a house viewing planned on Friday afternoon. We made it to the wonderful location in my hometown, there were a bunch of other people there for the viewing, some young families… And no realtor. After waiting for 20 minutes someone decided to call the realtor and they found out nobody was coming, because the viewing was yesterday, and they had already rented out the apartment. I was so furious I ended up making an angry phone call. Phone call! That's when you know it's bad, haha! Anyway, another house bubble burst. We're having really bad luck with this house hunting thing 🙁
On Saturday morning I went to a nearby lake for the annual day out of our scouting group. All children, parents and siblings were invited and it was a wonderful day. The weather was warm but overcast so the children didn't get sunburned but could still swim in the lake, there was lots of homemade food from the parents and everybody had a great time. I left a bit early again and went home, before my dad and I headed out to Tilburg.
We had dinner on a terrace in Tilburg before going to the concert venue to see…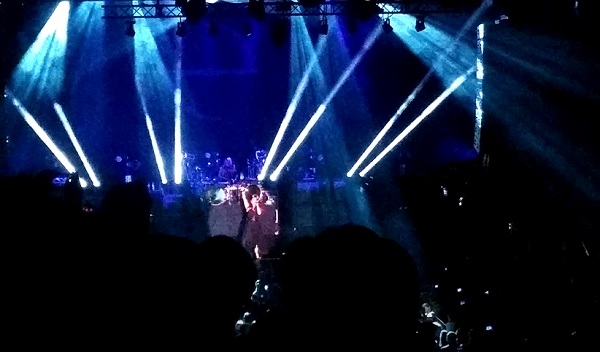 EVANESCENCE!!! I was a big Evanescence fan all throughout my teens and their music means a lot to me, so it was really special to get to see them again and support them this way. It was a nice trip down memory lane, I loved it.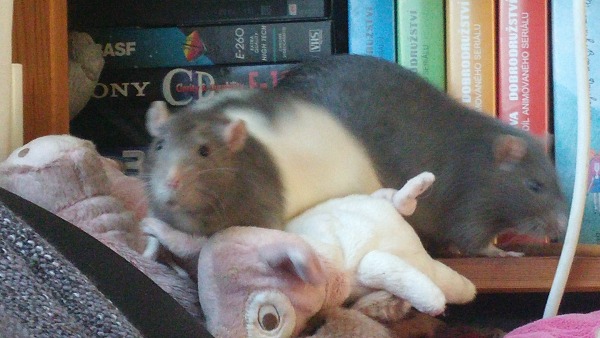 We got home super late as Tilburg is on the other side of the country, so I took it nice and easy on Sunday, just hanging with the rats. I don't put them on the shelf by the way in case you're worried about that, they get up there themselves. It's one of their favourite spots, haha!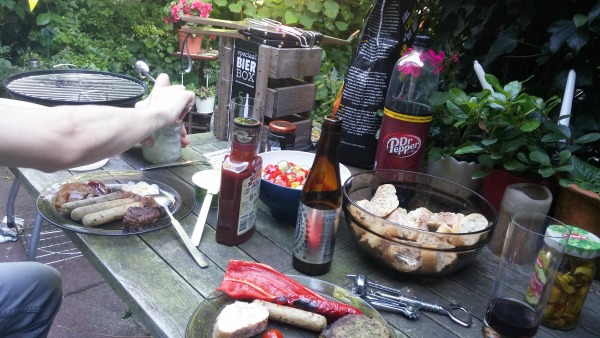 In the afternoon my brother and I prepared a little barbecue party for father's day. It was a super warm day but the sun had just gone down enough to give us some shade in the garden.
It's been a lovely week! This week I'll be attending a wedding, but other than that there's not much going on. I'm hoping to conduct some more of my accounting research and get a load of content done 🙂
Have a great week everybody!