Accounting Stress & The Scout Remedy | Loepsie's Life
Hello beautiful people! Here I am once again with a two-week compilation diary. Last week I accidentally left my laptop charger in Utrecht, so I couldn't do any work (including typing up my diary) from Friday until Monday. I do have to say it was a nice unexpected little break! At least that time was well spent, as you'll see in this extra large diary.
Let's take a look at everything I was up to these past two weeks!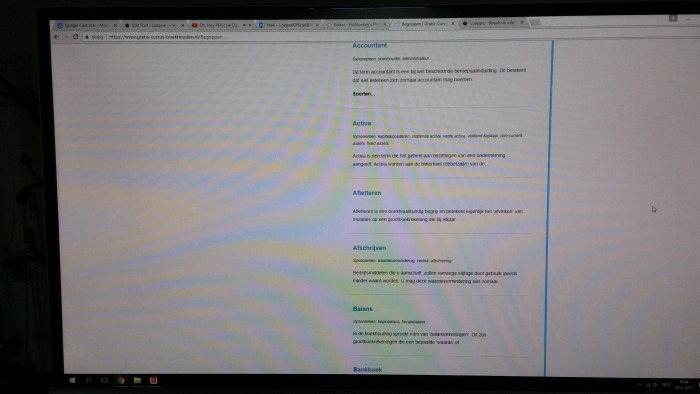 On Tuesday I took some time out of my day to continue my study of accountancy. Loepsie became an official business a few weeks back and I've been slowly trying to acquaint myself with all the financial admin and tax stuff I'm now obliged to do. Let me tell you guys, I can almost feel the grey hairs popping out of my head from all of this. I have had issues with numbers my whole life and there's just so much to accounting, it's extremely overwhelming and I spent a good portion of the last two weeks just drowning in all the information and legal stuff surrounding it. I'm sure I'll get where I need to be eventually, but man, it's giving me a hard time!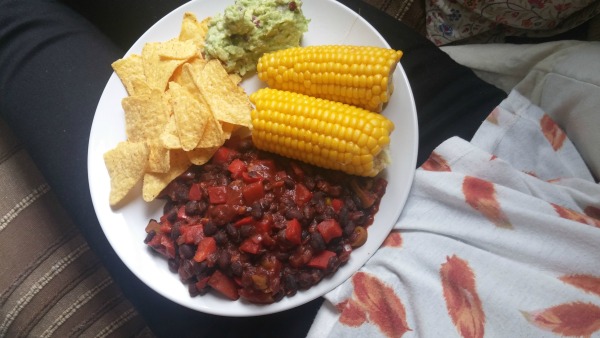 Luckily Robbert was there to help me out where he could and force me to take some time off. I cooked this Tex Mex for dinner, the ultimate feel good food!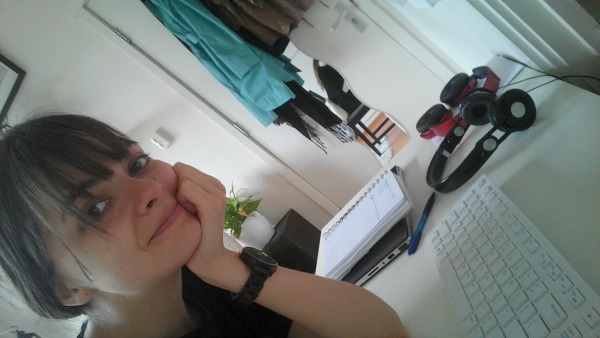 Another day, another online accounting course that takes me nowhere.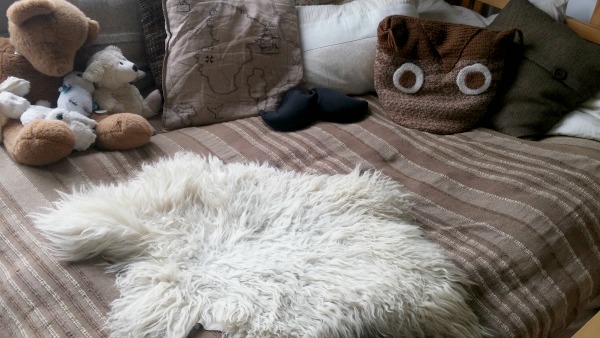 I decided to make some small changes around the house. Robbert and I are still actively looking for a place to live and still no luck, so I've taken to changing things up to ease my frustration and feel a bit better about my current little studio apartment. I put my big, heavy fuzzy dark brown blanket away and replaced it with this vintage sheepskin that used to be on my desk chair. It kind of happened out of necessity as we were hit by another heatwave and the fur felt uncomfortable on my bare legs, but the bed looks a lot brighter like this so I'm going to keep it this way for now.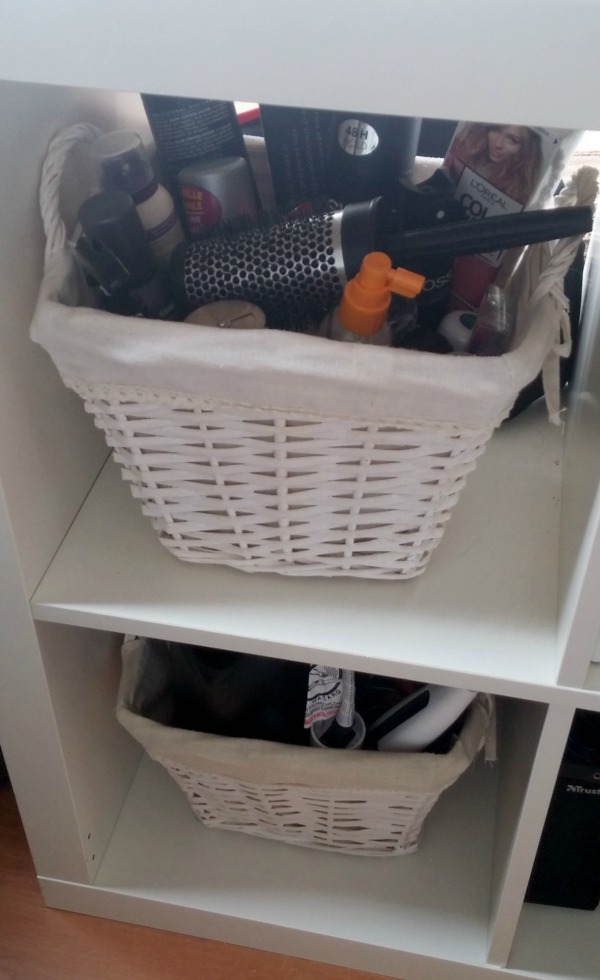 I also tackled my Ikea cubes, putting what was in there into my built-in closet and placing my hair tools and products in baskets here. They're much easier to reach this way.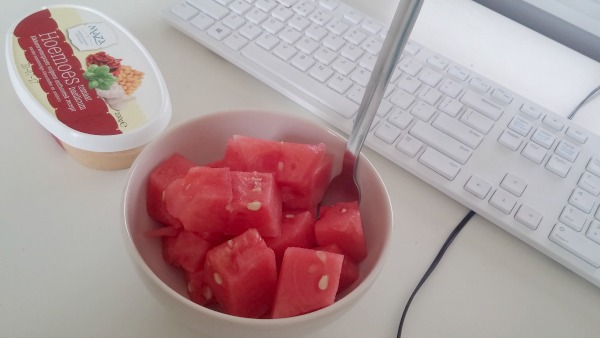 Watermelon! I keep saying this but I just love summer fruit so much.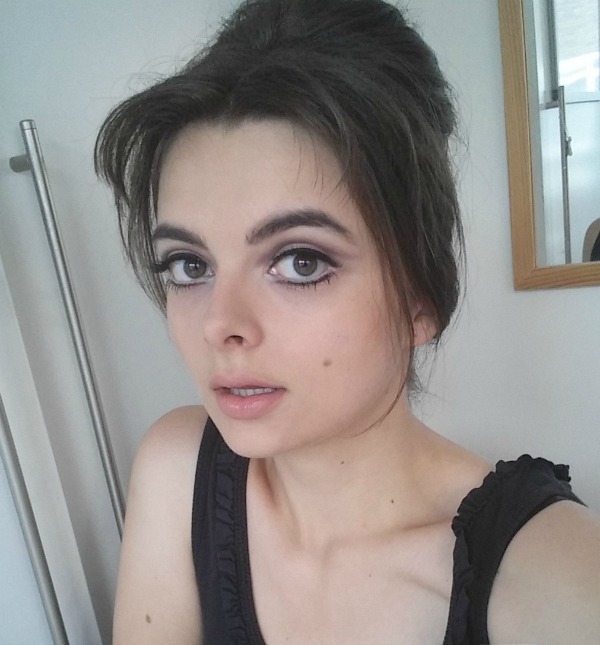 I filmed a new Beauty Beacons episode! Edie Sedgwick was the person of choice this time.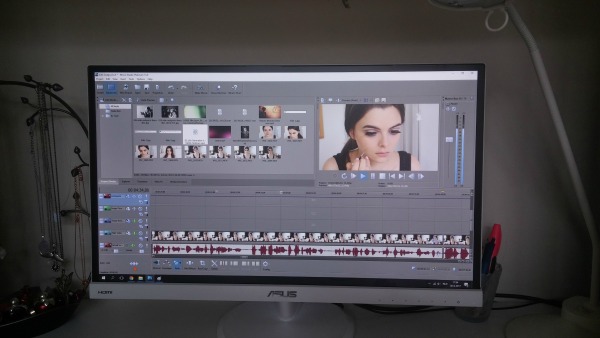 I edited the video straight away, before heading to my parents' house.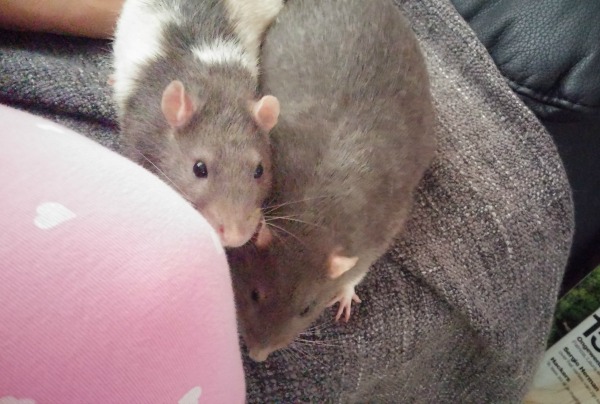 My furry babies! <3
On Saturday, I got together with a bunch of Robbert's family to celebrate his grandparents' 60th wedding anniversary. We went to the city where they used to live when they were young and had an afternoon tea there.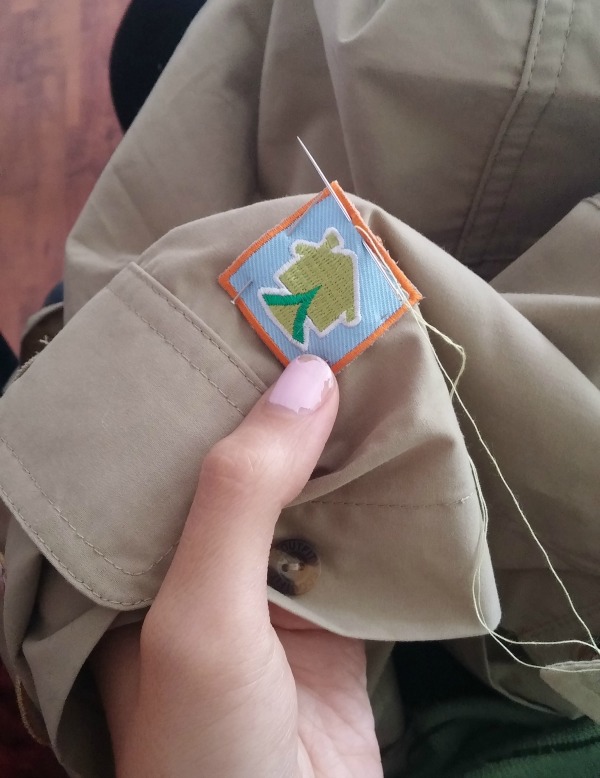 Next day, I spent some time sewing all of Robbert's badges onto his scout uniform, haha! He always puts it off for way too long so I just went ahead and did it for him.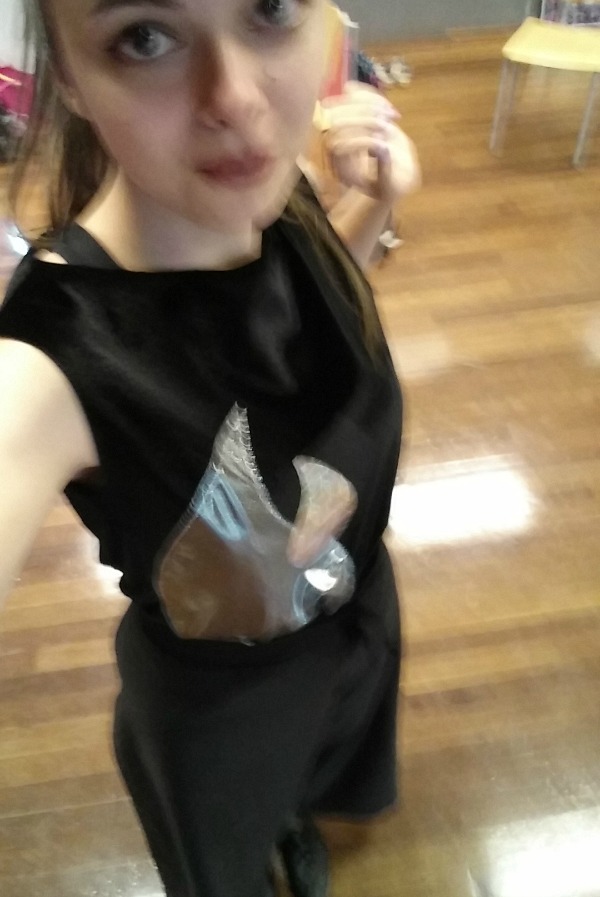 In the afternoon I went to my dance school to have another go at that performance that went wrong two weeks back. There must be a curse on this dance routine though, as this time the music turned on properly (yay) but one of the girls broke a bone and another one got hopelessly stuck in traffic on her way there. We ended up performing a six person dance routine with just three of us, hahaha! The audience liked it though and we had fun, and that's all that matters.
The next day, as I had forgotten my charger and couldn't use my laptop, I met up with a friend to have lunch at IKEA and buy a few bits and bobs. The two of us have this tendency to never stop talking so by the time I got home, it was already time for dinner. By the way, the veggie meatballs they have are amazing.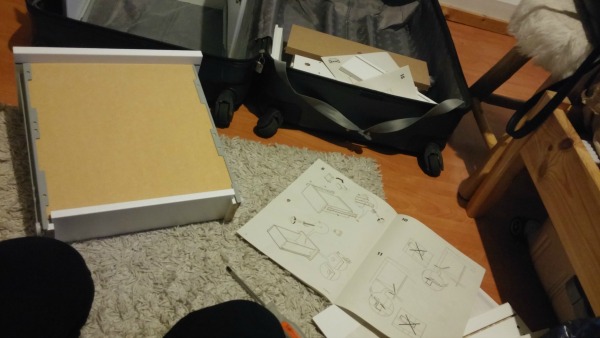 When I got home after dance class in the afternoon, I got right to assembling. I usually go to bed straight away after dance class, but I was so excited about my new drawers that I just couldn't wait. I had to borrow one of my parents' suitcases to carry everything I bought home, haha!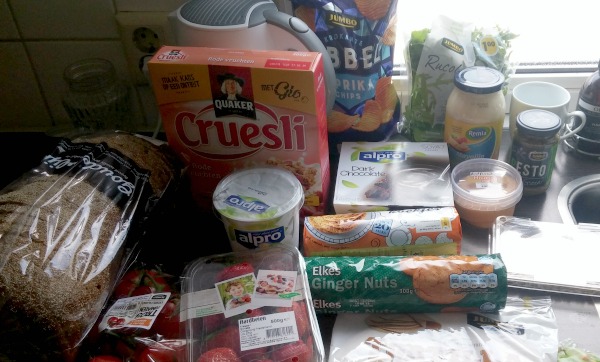 Grocery haul! I got bread, muesli, soy yoghurt, tomatoes, strawberries, crisps, chocolate desserts, cookies, mixed lettuce, vegan mayonnaise, hummus, pesto, pine nuts and tortillas.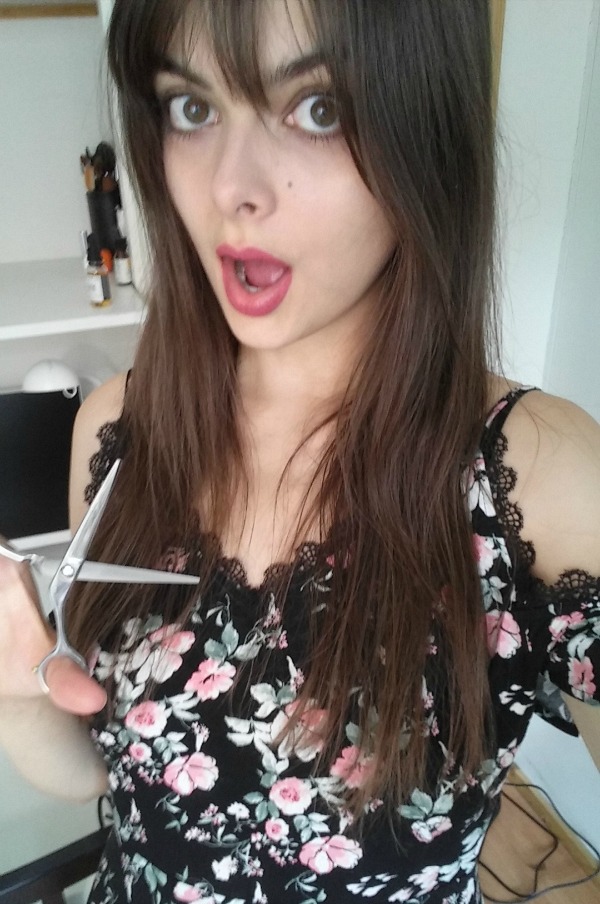 I suddenly decided I wanted to cut a chunk off my hair a few days back. I did have my doubts but I decided to just go ahead and do it, and I have no regrets. My hair looks a lot fuller and healthier this way!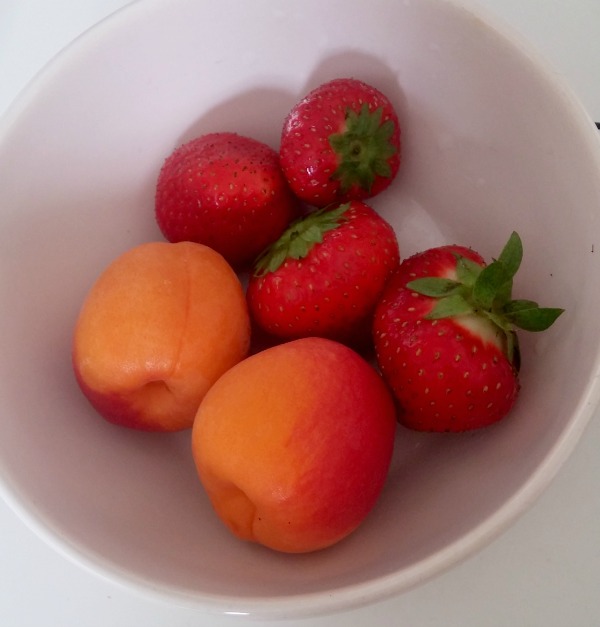 Fruit for snacks every day 🙂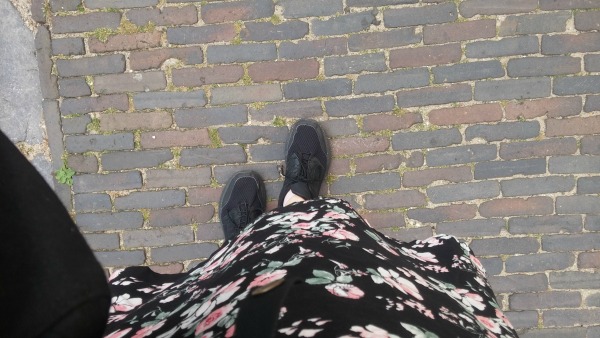 Wednesday was Robbert's birthday, and I decided to walk to the train station on my way over to his house. It's a 30-minute walk so I don't take it very often, but it's so nice to do every now and then when the weather is good.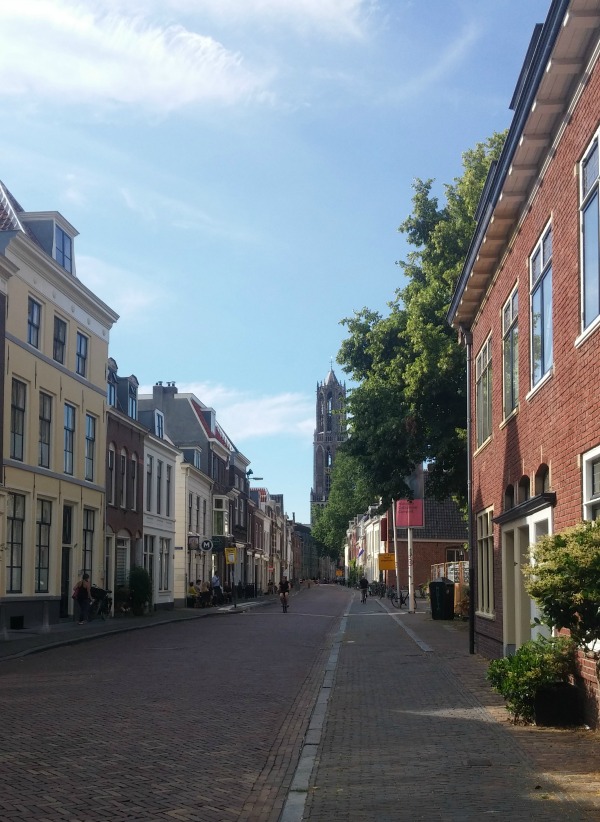 I love Utrecht so much <3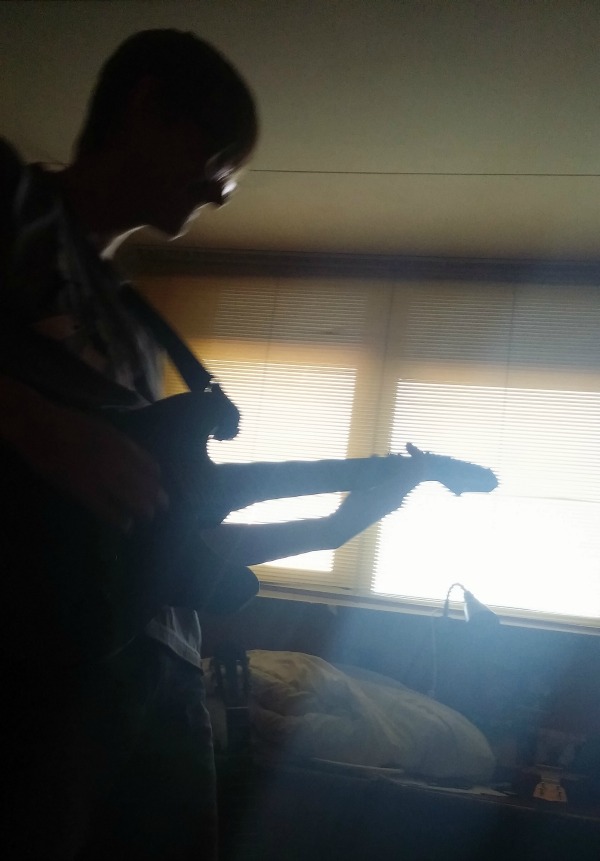 I gave Robbert a guitar effects pedal for his birthday, and it kept him nice and busy for the rest of the evening, haha!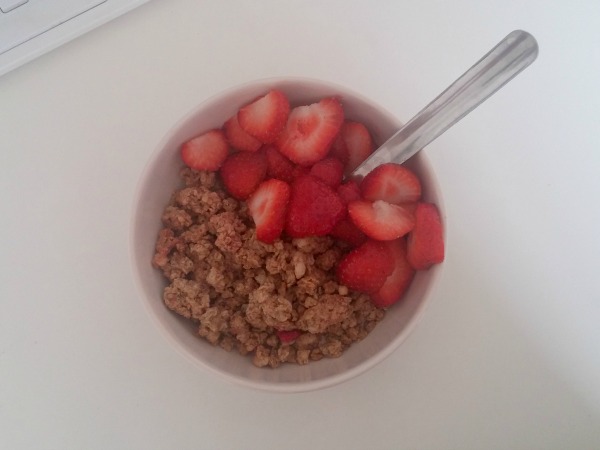 Next day I went back to Utrecht to really tackle that accounting thing. It left me in total despair and I don't even want to waste any words on it. I really, really hope I get that lightbulb moment soon!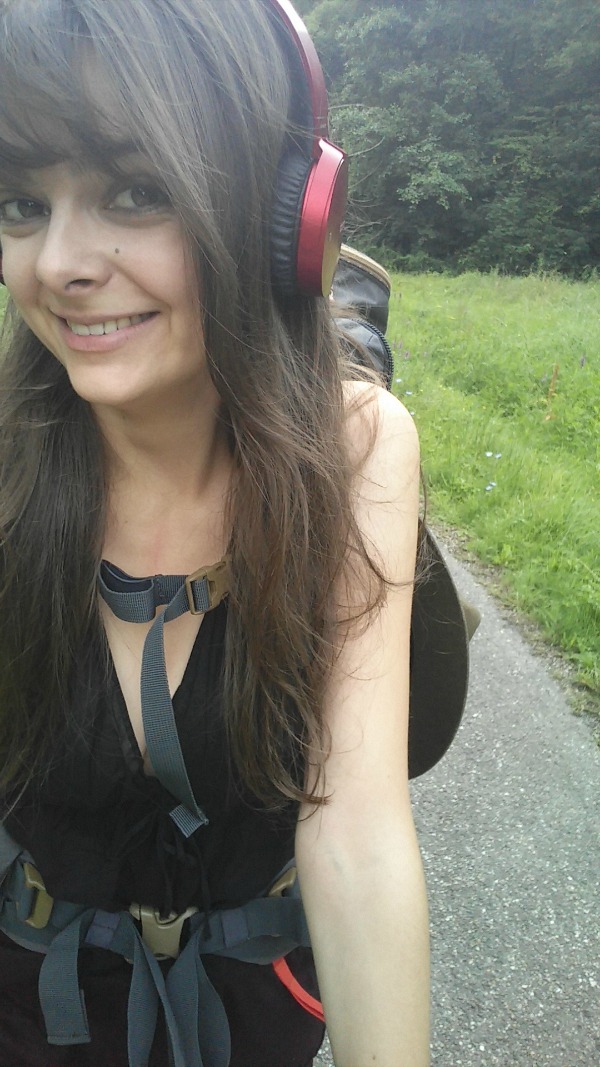 No more time to worry, as Saturday it was time to pack up my backpack and head to our mini scout leader camp. I found my old fashioned Baden Powell style hat (there it is on the side of my backpack) a while back and decided I want to take it with me on summercamp to Scotland, so I need to break it in to make sure it's comfortable. I took it with me and wore it around all weekend.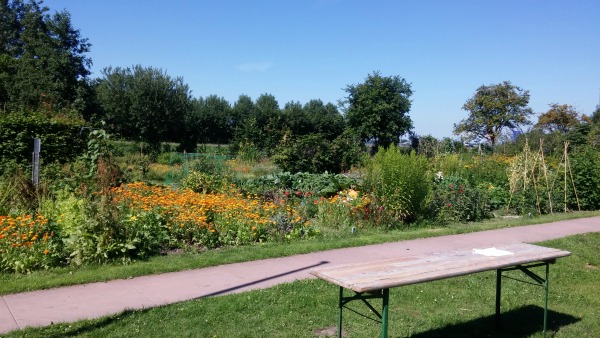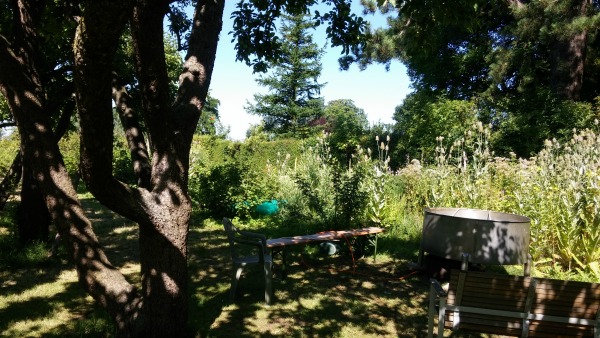 We got invited over to one of our member's garden for the weekend. She has a beautiful large piece of land which was perfect for spending two days learning and having fun.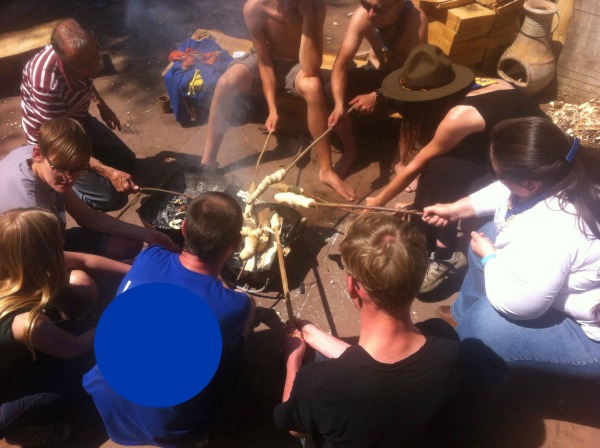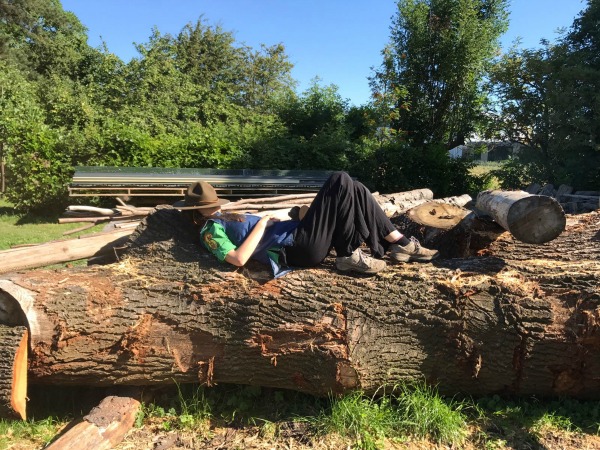 We had wonderful weather and the weekend was a lot of fun. Just what I needed to de-stress from the whole accounting thing, haha! Now I have fresh courage to give it another go this week 🙂
I hope you've had a great weekend too, have a wonderful week everybody!