Around this season, I love to go on Pinterest and pin away like crazy. The cutest things come up! One of the things I found on there were these snowglobe jars. I'd seen something similar on Dutch beauty blog BeautyLab a few weeks before, and now I really wanted my own! So keep reading to see how you can make your very own tiny Christmas in a jar 🙂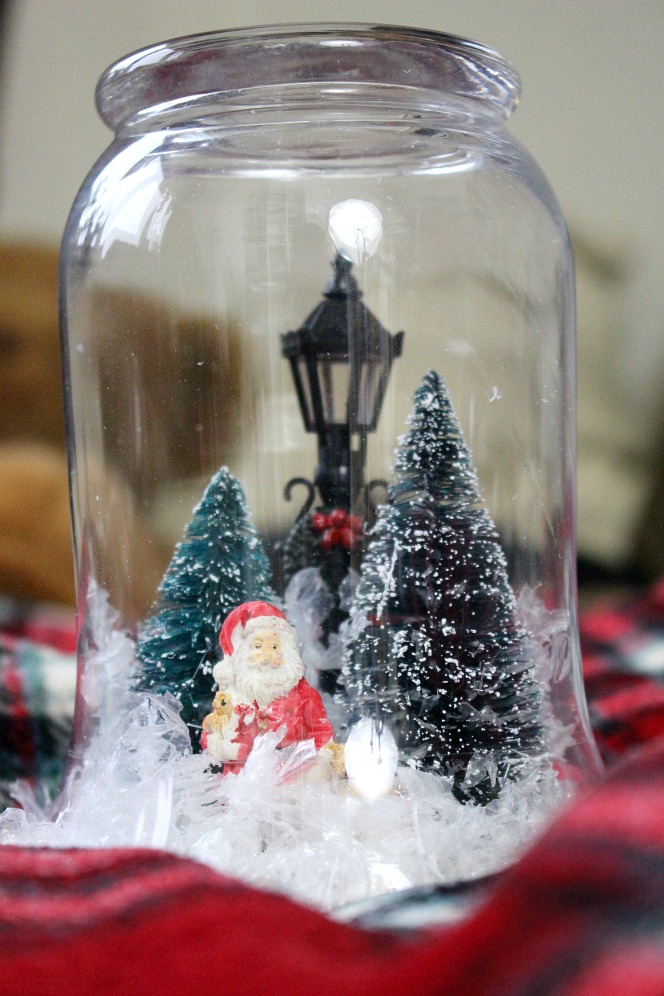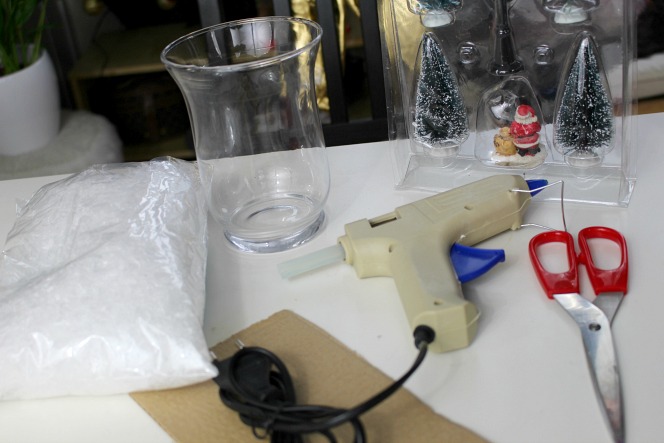 You will need:
Vase
Cardboard
Fake snow
Hot glue gun
Scissors
Christmas figurines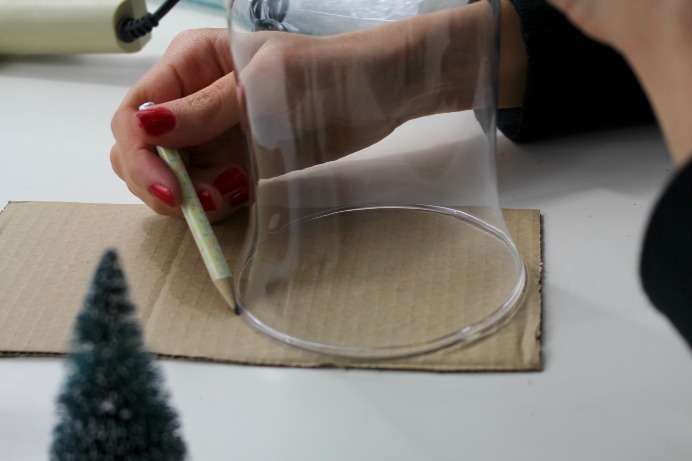 Trace the top of your vase and cut a circle out of the cardboard.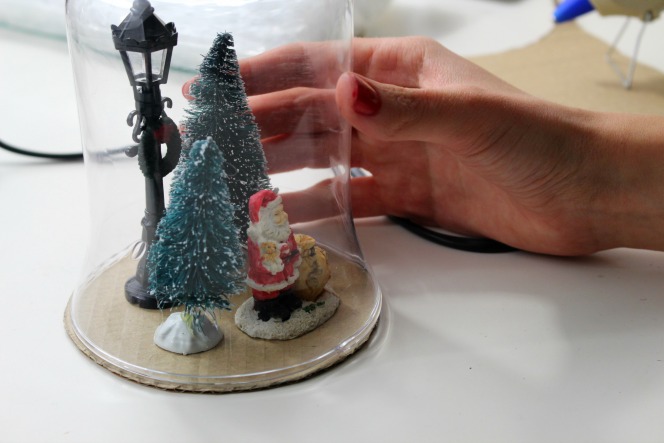 Lay your ornaments out on the cardboard in a way that you like them and place the vase on top to make sure they fit.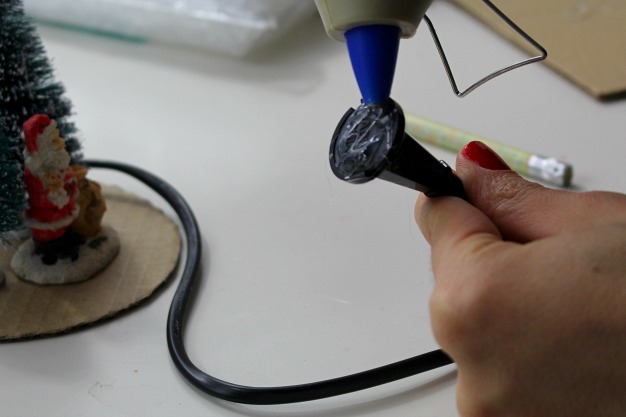 Glue the ornaments onto the cardboard circle.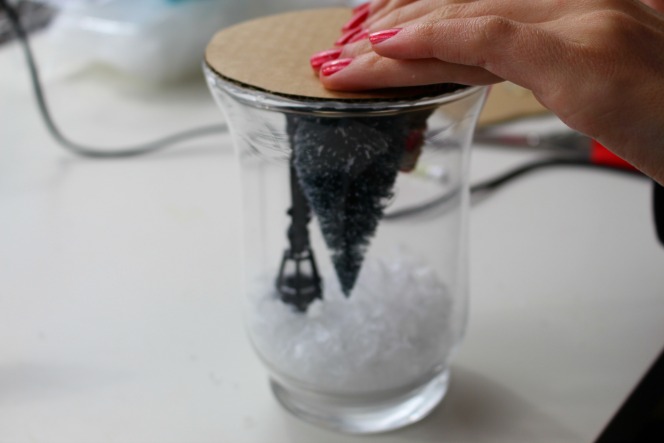 Fill your vase with fake snow, and glue the cardboard lid onto the vase. Flip it upside down and watch the snow cover your christmas in a jar!
If you like, you can glue around the edge and stick some more fake snow onto it to conceal the cardboard.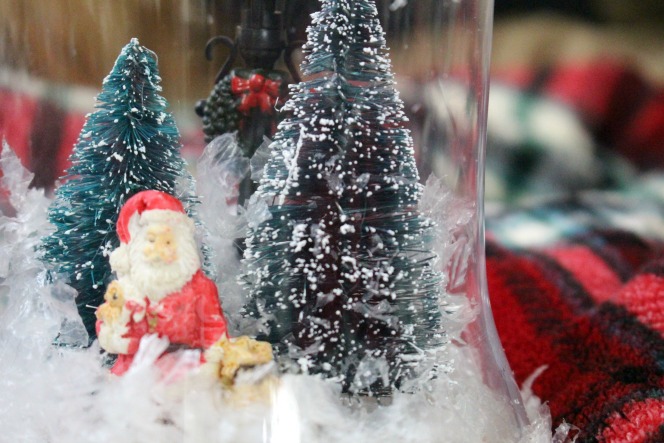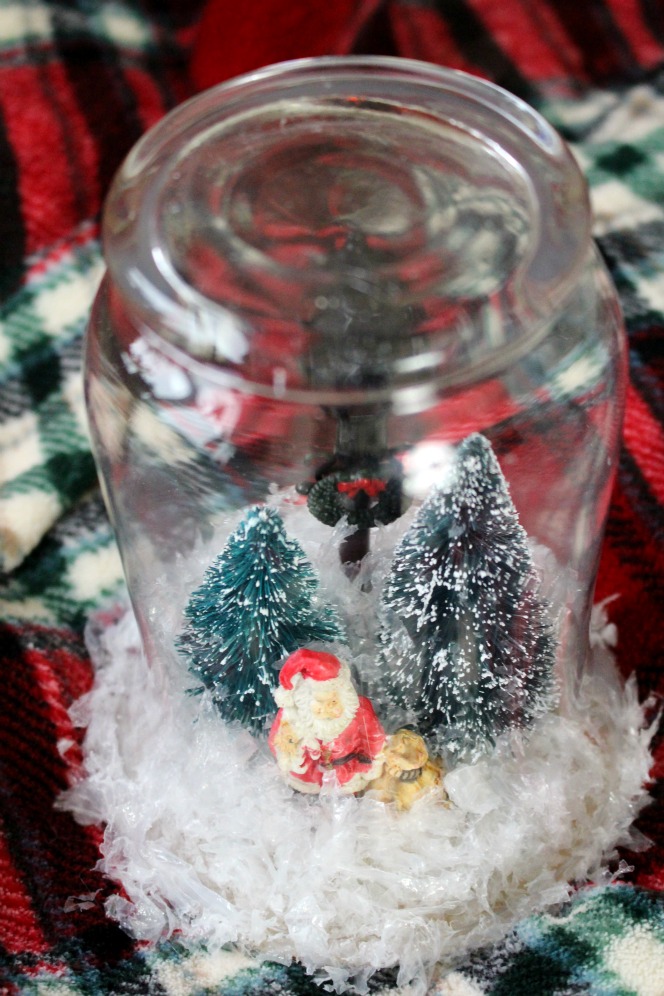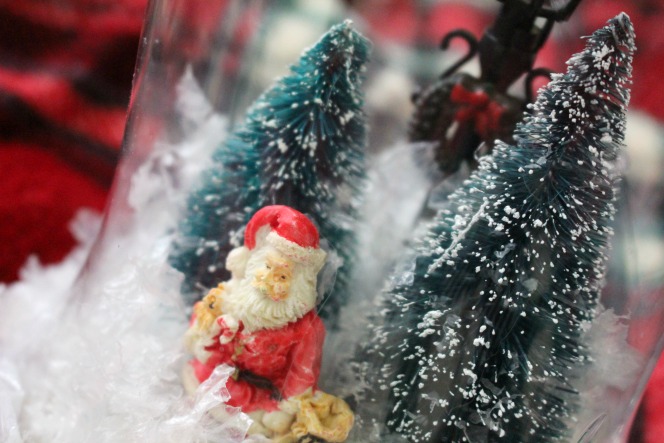 And there's your christmas in a jar! You can use different kinds of glass objects to make this: mason jars, vases, glass tea cups, or even wine glasses.
Have fun!