An Inspiring Week | Loepsie's Life
Happy Monday once again, from me to you! This past week was a fun one. I got to work on some secret stuff that I'll be able to tell you about soon, I spent a day at Google for an inspiring workshop, and I had a nice family dinner with Robbert's family. Let's take a look at the photos I took last week!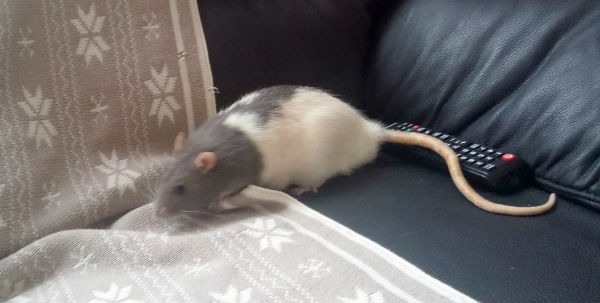 Monday was, as usual, spent at my parents'. I volunteered to write regular content for the website of the scouting, so I spent a large chunk of the day writing and scheduling posts for that. Some rattie cuddling and playtime was part of the day as well, of course!
On Tuesday I vlogged! All of my day is documented in this video, if you're interested 🙂 It was a nice productive day at home.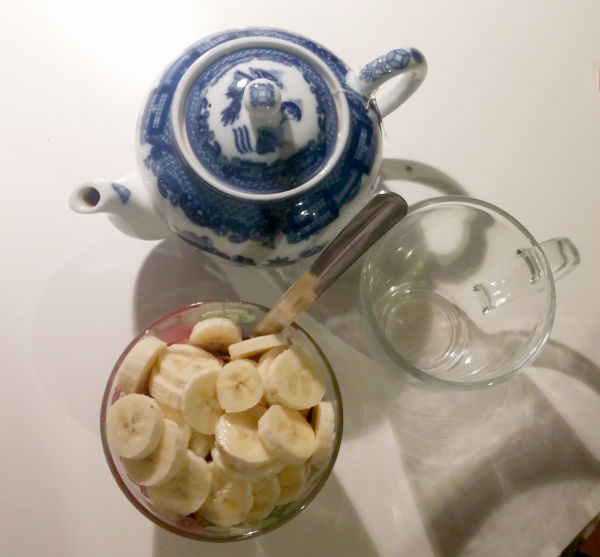 Breakfast on Wednesday! I got two different types of soy yoghurt on Tuesday so I had to have some every day, one way or another. I really love the Alpro brand yogurt, it's delicious. Here I'm having it with granola and a banana on top.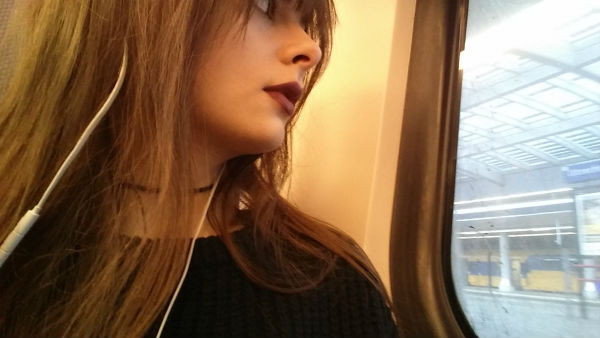 After breakfast I hopped on the train and headed out to Amsterdam, to the Google offices.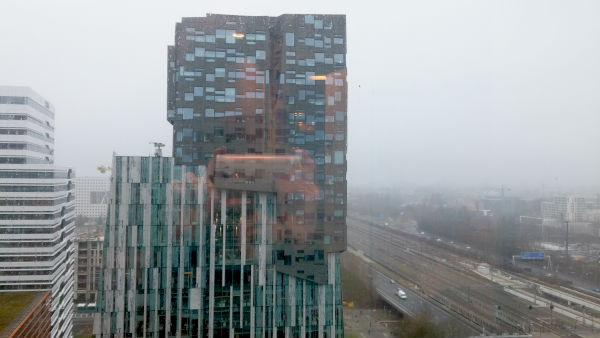 YouTube Netherlands had organised a very inspiring branding workshop for their creators, and I'm really glad I went as it was great. It really got me thinking and inspired me to maybe make some changes in the near future!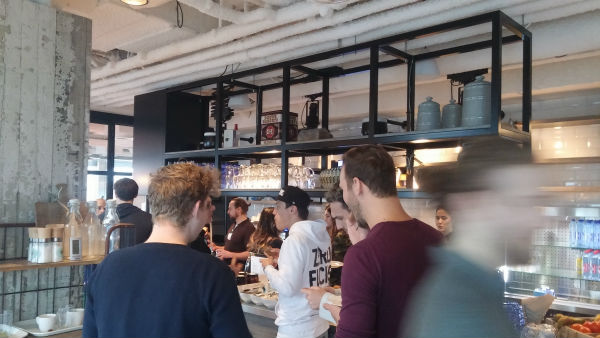 It's also always really nice to meet other YouTubers. I don't get to talk to other YouTubers a lot so I like to jump on the opportunity when it presents itself, haha! I'm slowly getting to know more and more of them which is great. I've found they're really nice people in general!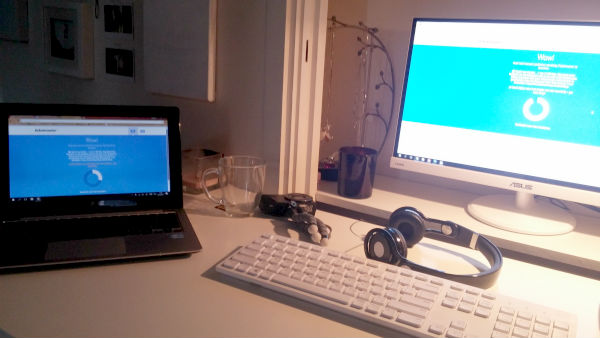 On Thursday morning, for the first time in my life, I tried to get tickets to an insanely popular musician's concert. I braved the digital masses and "stood in line" for Ed Sheeran tickets and guess what? I GOT THEM! I'm going to see Ed Sheeran! I'm absolutely overjoyed and can't wait to see the show. The tickets sold out within minutes so I really got lucky!
A large chunk of this day I spent working on something secret with Robbert. There's something I've been working on behind-the-scenes and it looks like I'll be able to reveal it soon. We're aiming for March at the moment for the big reveal, so definitely stay tuned! I'm super excited about it and hope you will be as well.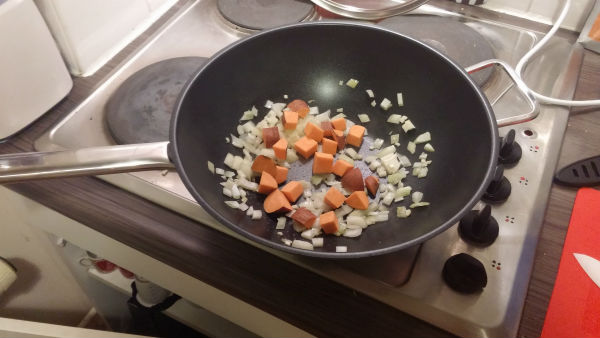 On Tuesday I got myself a new wok. Oh, my. This thing is a gift from heaven. I had no idea how much difference a quality pan could make until I got one, haha! I'm head over heels in love with it and can't wait to cook with it more.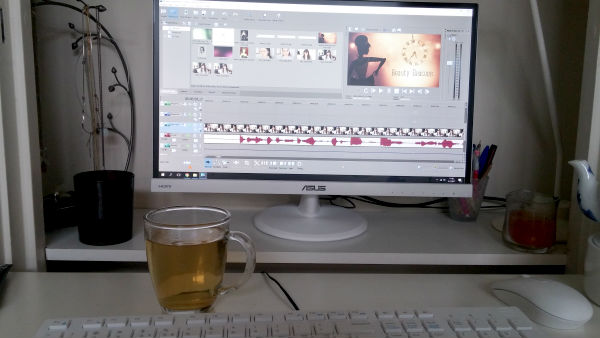 Friday was dedicated to video production. I lost almost two full workdays this week through the Google workshop and the secret project, so I had some catching up to do. I filmed the Jane Birkin Beauty Beacons video and a video for my Dutch channel, and edited both right away.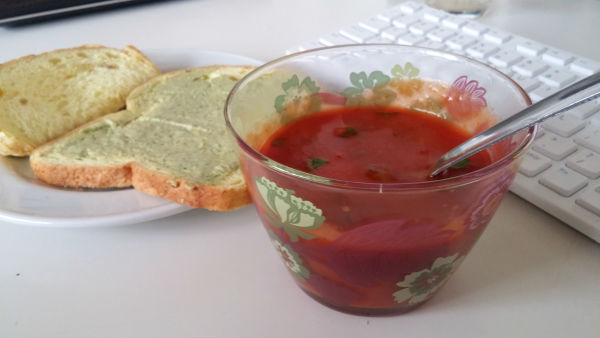 Tomato soup and corn bread for lunch.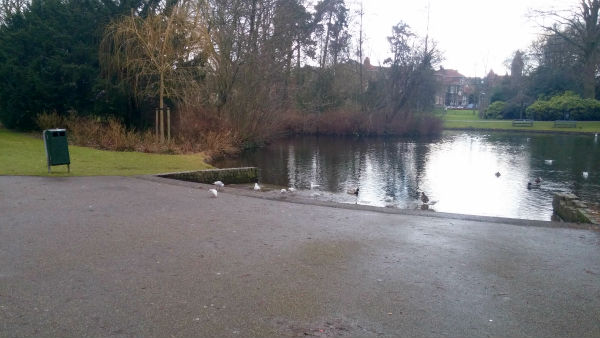 I took a walk around the park between filming and editing. The weather was kind of gloomy and it even started raining lightly while I was out, but it was still a really nice walk. I needed it after having been locked up inside all day the day before!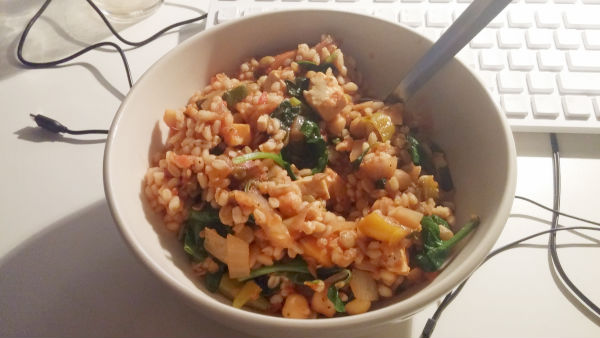 I used everything left in my fridge up in a beautiful leftover dish for dinner 🙂 Afterwards I headed over to my parents' house.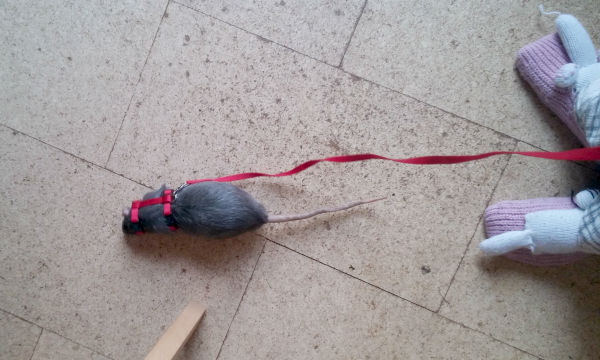 Saturday morning I decided to try and put the rat harness on Llewelyn and Penpingion. The previous two generations of rats weren't too crazy about it (except Fer Diad, he didn't mind at all), but these two boys did really well! Especially Llewelyn, he's fine with the harness and enjoys exploring. Penpingion needs a bit of getting used to it, but he hasn't dismissed it immediately like the old rats would. The house isn't safe for the ratties to roam freely, so when they need a bit more exercise I walk them like this. They've gotten quite chubby lately so they'll now be getting regular workouts! They do get plenty of out-of-cage time by the way, just not on the floor 🙂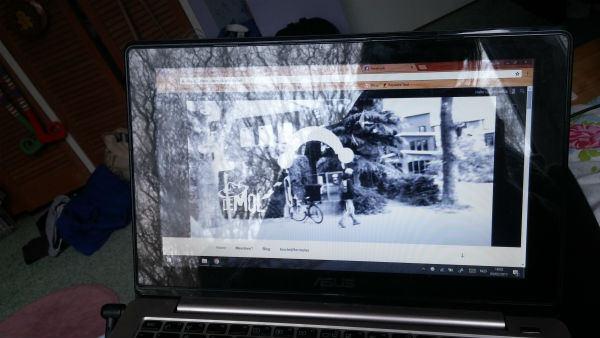 Saturday afternoon I headed over to scouting where we had a meeting about this year's Wie Is De Mol camp. I can't say too much about it as several of the invited people read my blog, but it's gearing up to be the most epic edition ever. Robbert came over to my parents' afterwards and on Sunday we prepared something cool that the potential candidates are going to receive soon.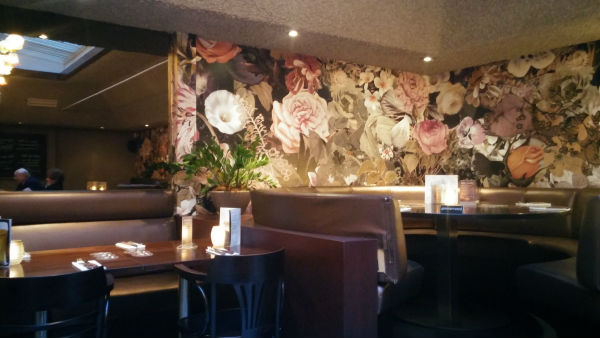 Sunday afternoon we cycled over to Robbert's house and then headed to Amsterdam, where his grandfather was celebrating his birthday at a restaurant. It was really nice to see the family again!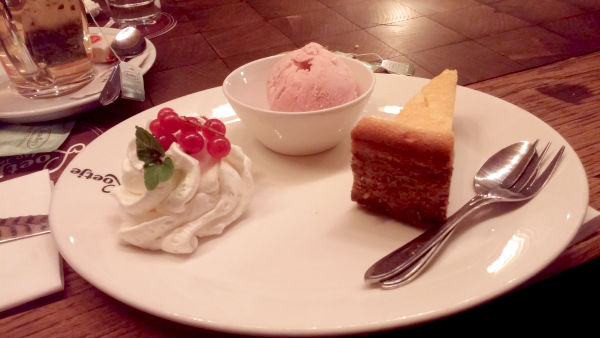 And the food was great, as well 🙂
That was my week! This week, I'm hoping to pump out videos and blog posts like never before. I have the annual skiing holiday with my family coming up and I'll be missing some days before that too, so I really need to prepare and get a lot of work done now that I can.
Have a great week, everybody!