After a Week of Buns and a Week of Ponytails, today I'm bringing you a Week of Half Ups! Seven half-updo's for you to wear on any occasion. They range in difficulty from beginner to intermediate, and most are really quick and easy to do in the morning. Enjoy!
In case you'd like to take a closer look at one of the hairstyles, I've put photos of them down here, in order of appearance.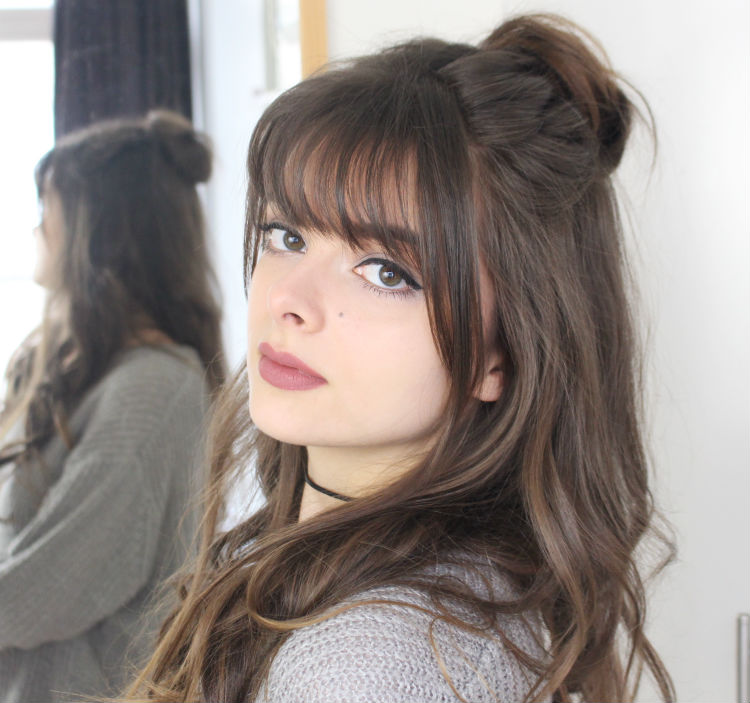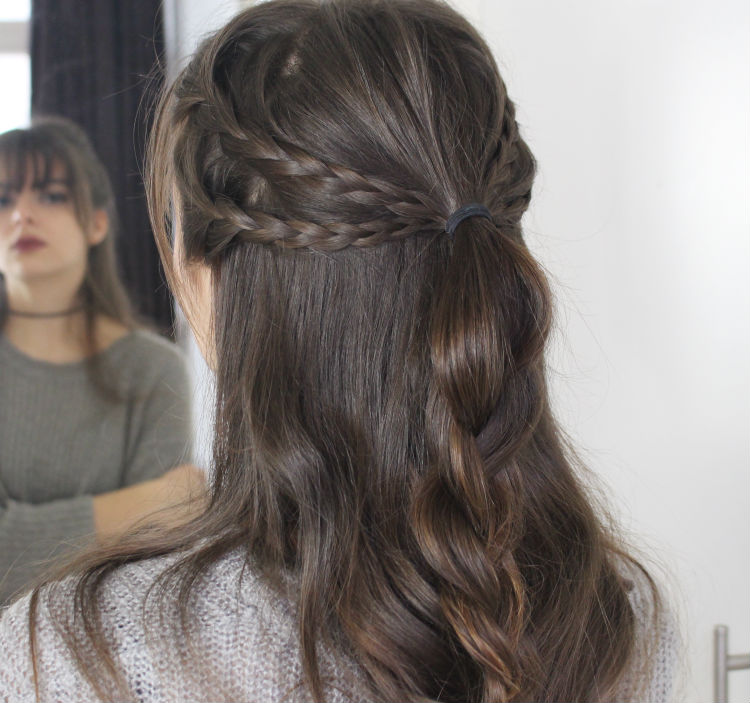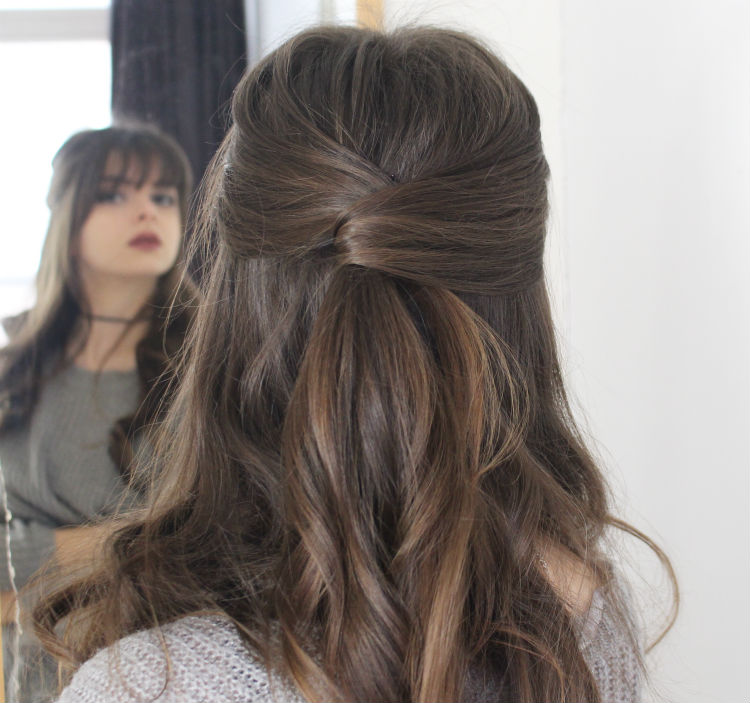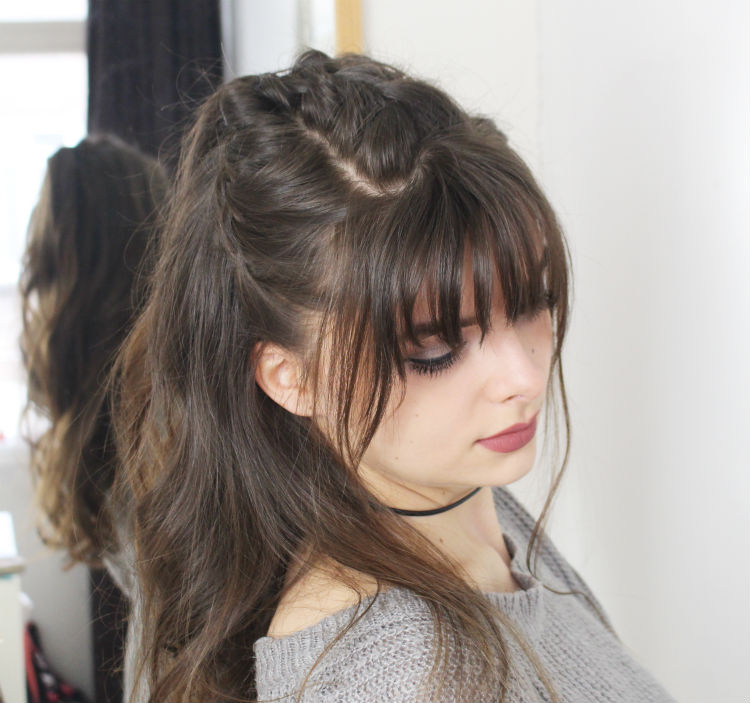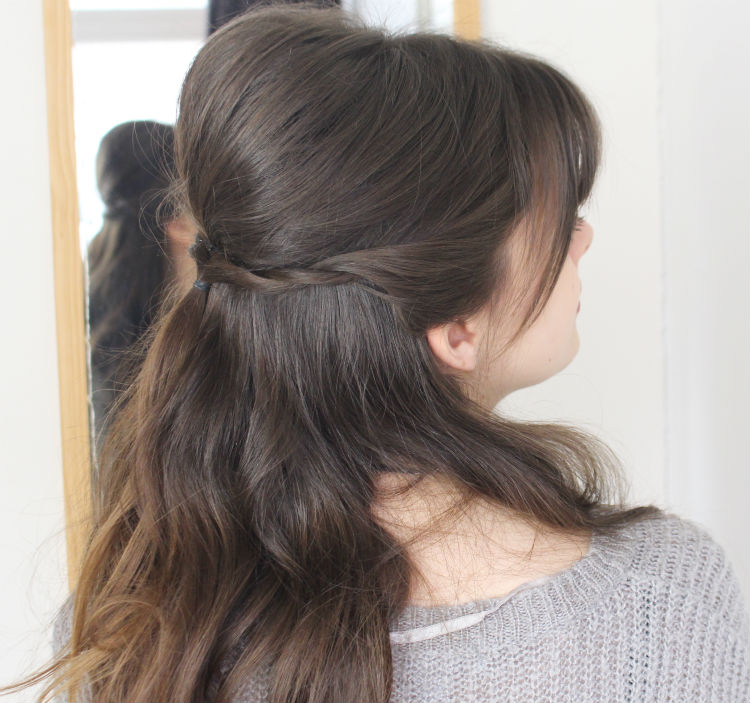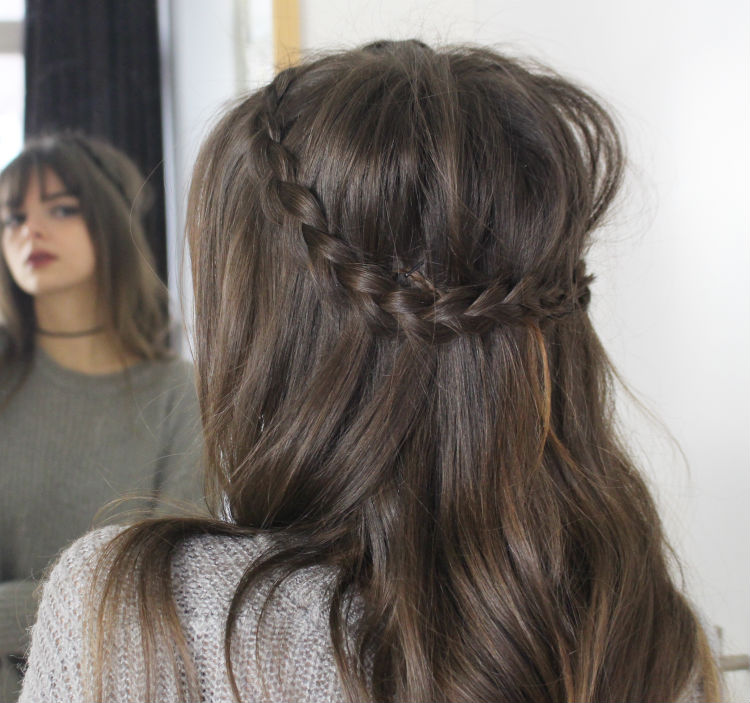 I really like all of these. If I wasn't so lazy I'd pick one out to wear every day, haha! Which one is your favourite?