Spring Has Sprung | Loepsie's Life
Happy Monday my lovely readers! Last week I still had my down moments, although luckily I felt much better overall than the week before. I took it super easy this weekend and I'm hoping I've fully recovered now from that crazy week 🙂 The absolutely amazing sunny weather sure helped a lot! I went out on walks a lot to enjoy the sunshine and it was lovely. Let's take a look at what my week was like!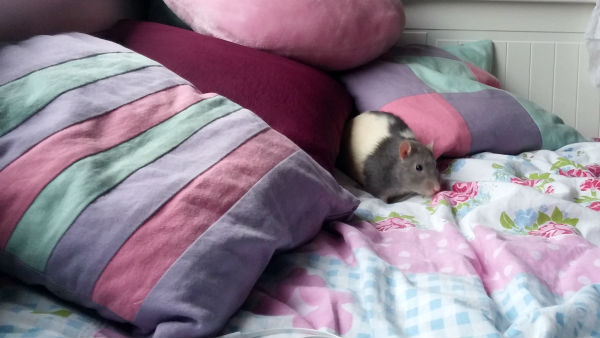 Walkies! I took the ratties out for some playtime in my room. The rest of the day was spent doing my admin work & planning, you know the deal.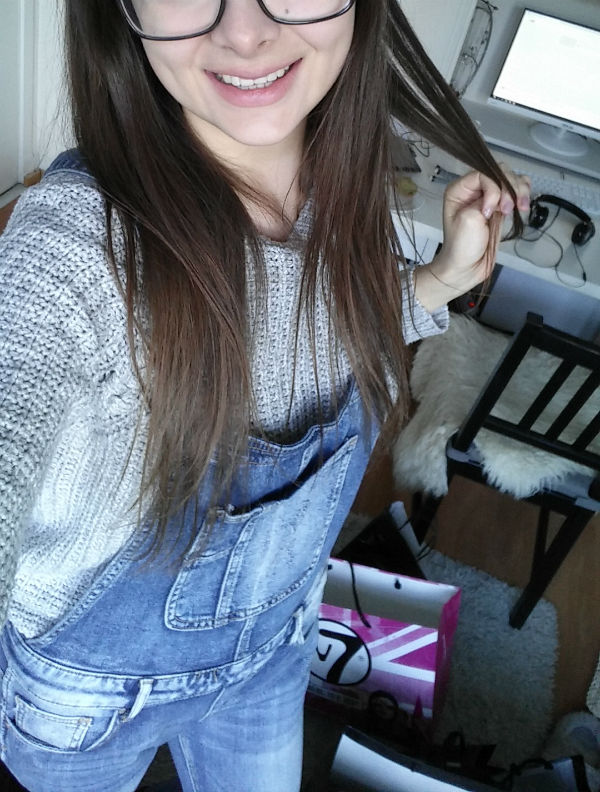 After dance class I headed back home to Utrecht.
I didn't take any photos on Tuesday as I was vlogging all day. It was a regular day of work, a bit of shopping, and Dungeons & Dragons in the afternoon.
Next morning I filmed a hair tutorial, and as the weather was so lovely, Robbert and I decided to go take a walk in Amelisweerd.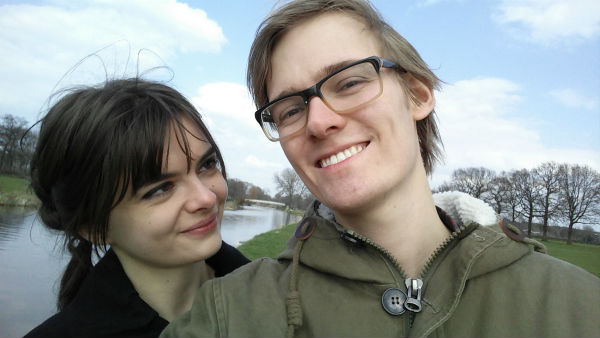 It was great, I definitely want to go back more again now that it's warmer out.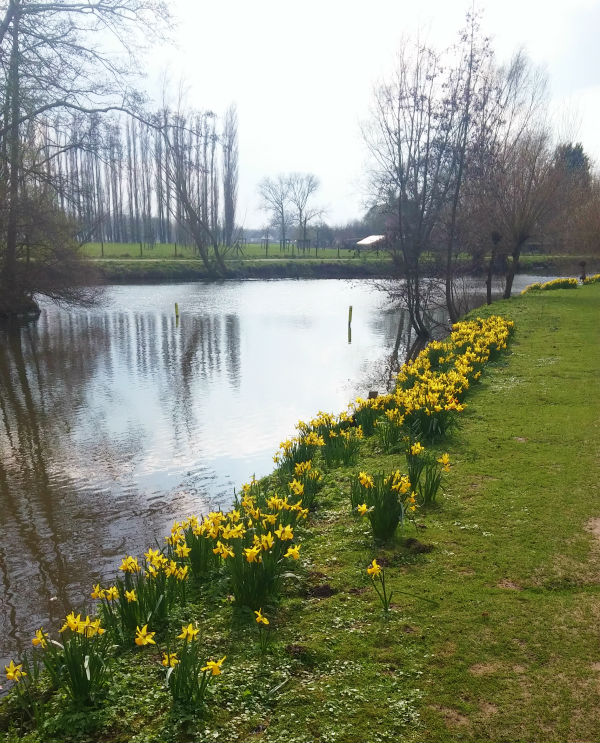 As we were getting ready to leave, we noticed the rear tire on my bike had gone flat. You can't transport one person on a bike with a flat tire, let alone two, so we had to walk home. We were actually surprised by how quickly we made it home, it only took about half an hour.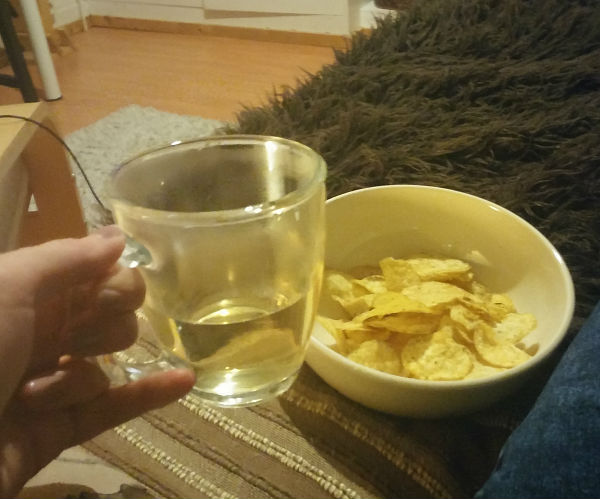 Robbert went home afterwards, I did a bit more work, but as I was exhausted from that much longer than anticipated walk, I decided to take the evening off and just watch some TV with a cup of tea and some of those rosemary & seasalt crisps (which are delicious, by the way).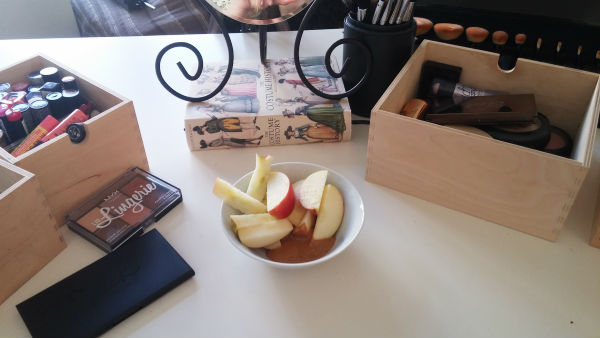 Next morning I took my bike to the repair guy to fix my tire, and came back home to work. I filmed a makeup video testing out a bunch of the stuff I got at I Love Beauty, for my Dutch channel. By the way, apples with peanut butter have made their way back into my menu, haha! Such a great snack.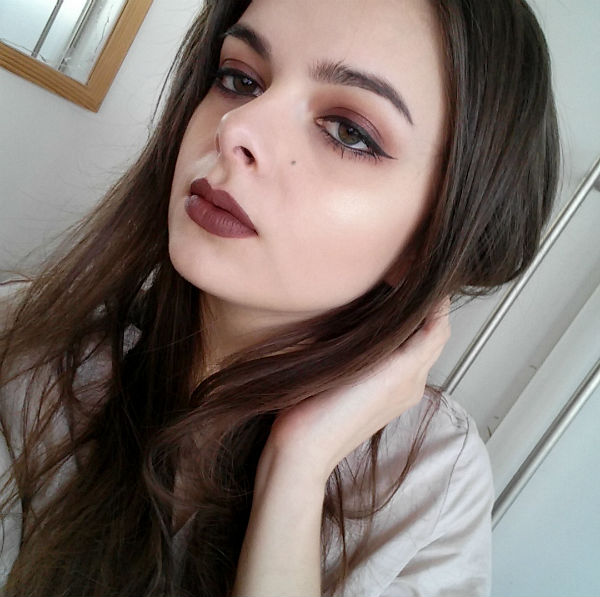 The look ended up being much heavier than I was planning for it to be, but I liked it 🙂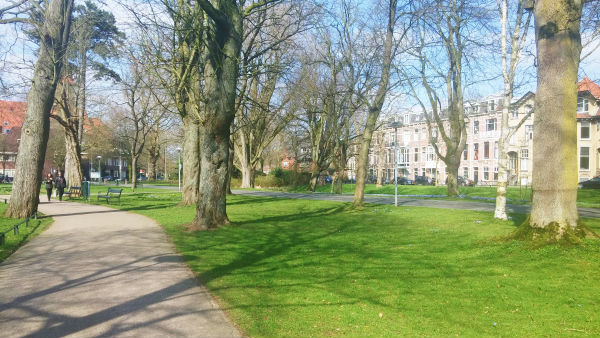 Another walk in-between filming and editing! Just a short one in the park, this time.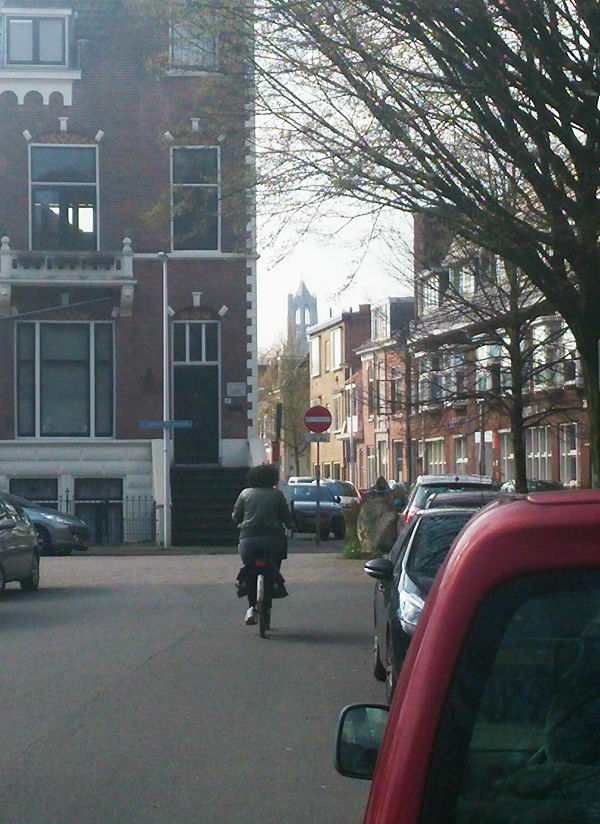 I found a spot from where you can see the famous Dom tower in my neighbourhood. Whoa! I love the location of my studio so much. If only it was a little larger 🙂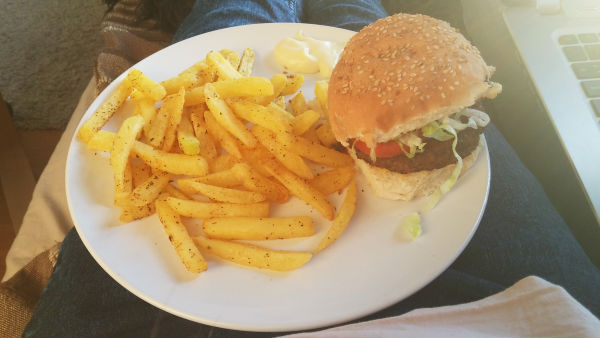 In the afternoon, Robbert came over again and I made us vegan burgers with spicy french fries. Yummmm!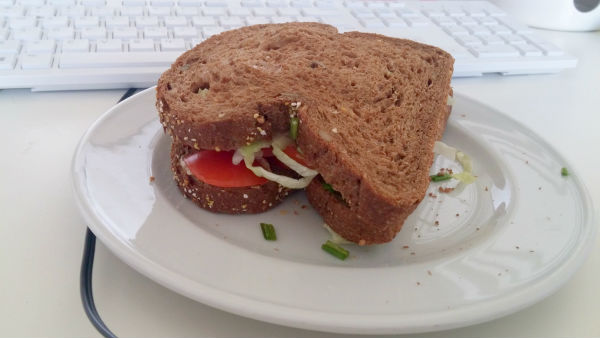 New day, new video! And a sandwich for lunch. In the afternoon I headed into town to get myself a new pair of jazz shoes, and then went on to my parents' house.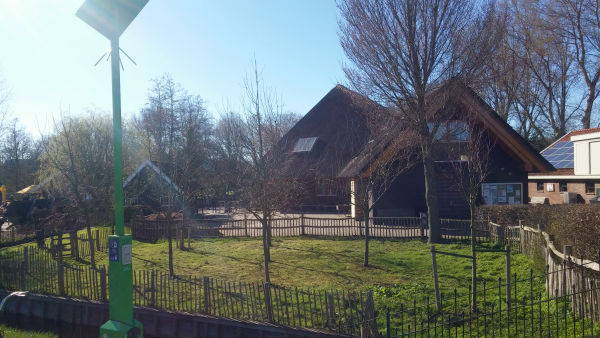 On Saturday I headed to the scouting for a meeting, and afterwards Robbert and I went to his parents'. I wanted to stop over at the local petting zoo to buy some of their honey.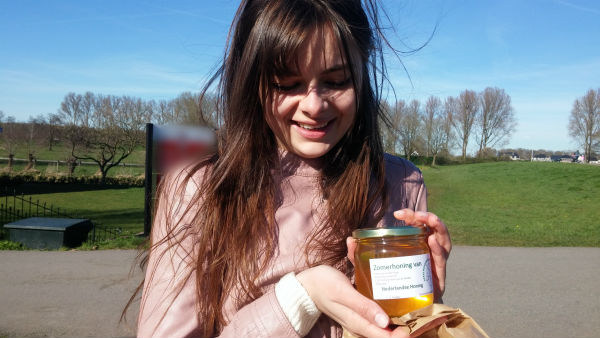 I almost ran out of honey and I wanted to make sure my next jar came from a small beekeeper who loves and treats their bees well. This jar was ridiculously expensive but that's a good sign, in my opinion. Any animal product takes a lot of time and care to produce in a conscious manner so if this is the price of happy honey, so be it! I usually only buy one jar per year, anyway 🙂 Added bonus: it's raw and extra healthy.
In the afternoon we got some great news! The last document we needed for our apartment finally came in, so we can move on to the next step of the process. We're trying to rent an apartment though quite an unusual and complicated construct. Now that we've gathered all the documents, we can send everything to a judge who needs to approve the rental contract. As soon as we get the green light from the judge, we can get started emptying the apartment and then moving in! I really, really hope we hear back from the judge soon so we can alter the contract or move forward with it. Super excited to get going!
On Sunday I just chilled at Robberts' for a bit, before heading back to my parents' again, where I spent my afternoon watching YouTube videos. And that was the end of my week!
It's been a good one for me. I hope you've had a great week as well and enjoyed your weekend. Have a great week everybody!