I love making life a little bit easier for myself. I'm also easily impressed by clever ideas and smart design. Anything that's going to help me in everyday life and look pretty in the process, is very welcome to enter my home. I love visiting those stores full of funny little items and gizmos that are super ingenious and cute at the same time, you know the ones I mean? I have a couple sought out in both Utrecht and Amsterdam, and hop by every holiday season to browse for gifts for my friends and family. You'll always find something nice and fun in those stores.
A while back I got contacted by CoolGift.com, one of those gadget shops I love, but online. They offered to let me browse their store and pick out a few items. I happily accepted and wanted to share what I got with you today! There were some really cool items on the site and I'm happy to report all of these have gotten daily use since they came in. Clicking the title will take you straight to the item in the store!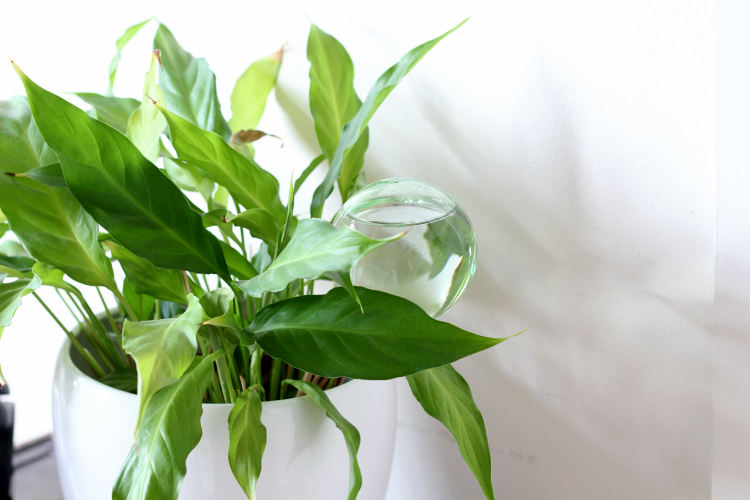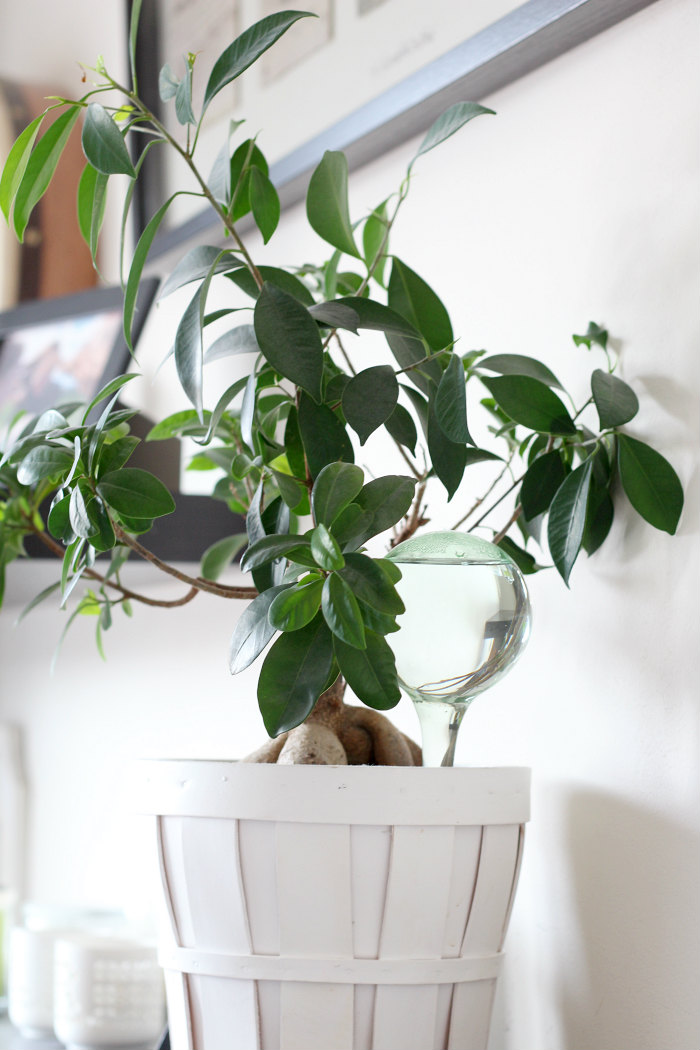 As you may know if you follow my photo diary, I'm away from home a lot. I spend Friday through Monday at my parents' house in another town, and I go abroad several times a year. I also own quite a few house plants that suffer from that, poor things. Not anymore, though! The plant genie is a glass bubble on a long stem with an opening on the bottom, that disperses water into the soil when it gets dry, gradually watering the plant as needed. All you need to do is fill the bubble, stick in into your plant's soil, and re-fill when it's empty. The bubble holds enough water for about two weeks, depending on how much water your plant uses. Isn't this just the best invention ever? So much less effort, happy plants, happy owner. Plus, I actually think it looks quite beautiful and almost fairy-like, having that little water bubble next to your plant.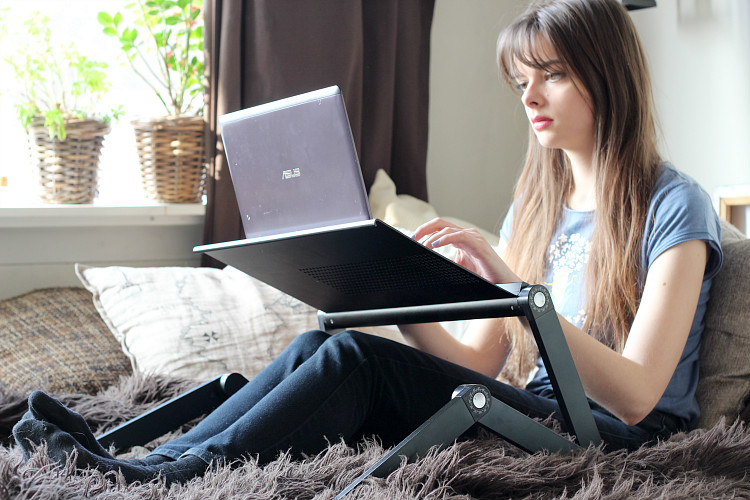 Here it comes… Bad habit of mine: I sometimes work from my bed. Hey, it happens when you work from home, ok? Especially in the evenings I tend to just chill on my bed and finish up some emails or simple tasks. As I don't have a sofa and my bed functions as that during the day, this is where I end up watching movies and shows as well. I cannot even begin to tell you how much easier and more practical all of that has become since I got this laptop stand. You can alter its shape according to your need so that you can use it on the floor, bed or sofa, but this position is my favourite and the one I use the most. It's super stable and brings my laptop up to the right hight and angle for either typing or video watching. The tabletop has holes in it so your laptop doesn't overheat, and it provides a dust-free surface to rest your device on. When not in use, I fold it up and store it under my bedside table. Another case of "didn't know I needed it until I had it", right here.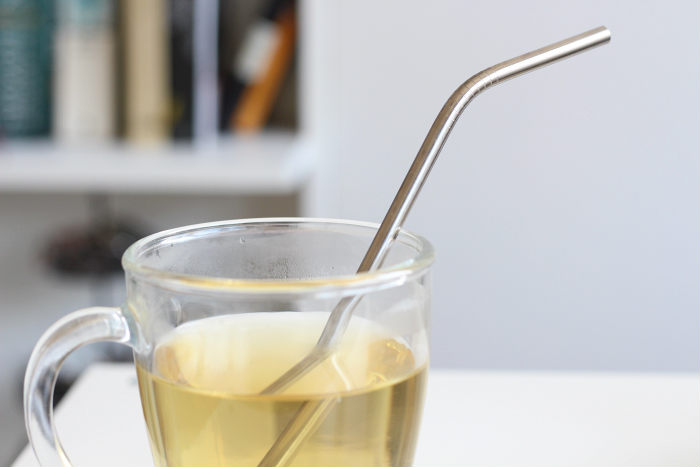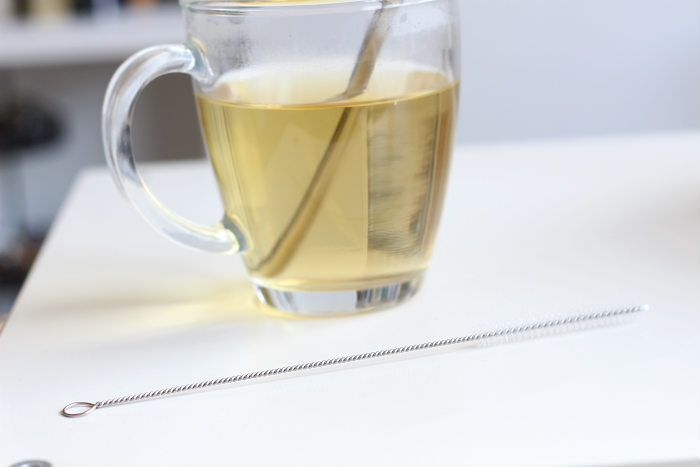 One of the most wasteful things we use, in my opinion, are plastic straws. Paper straws are a little better, but still disposable items that can only be used once. I kept seeing more and more people using stainless steel straws, especially on YouTube, and I was quite intrigued by them so when I saw them on CoolGift, I had to add them to my cart right away. I love drinking through straws, especially in warmer weather. For some strange reason I feel like it makes me drink more.
These are perfect: long enough to fit in my tallest glasses and slightly bent for drinking comfort. They come with a little pipecleaner so you can clean them thoroughly on the inside. A keeper, for sure!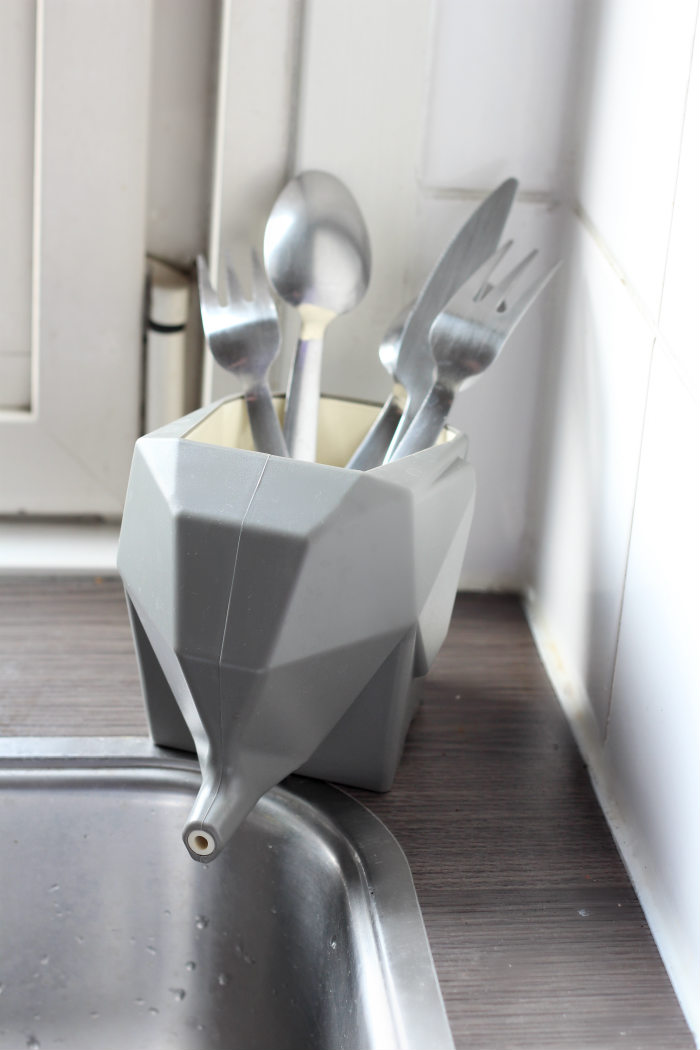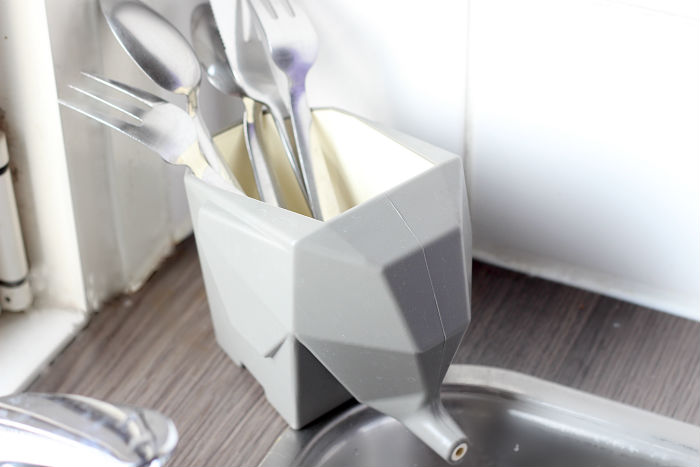 The dishes. Can we just talk about the dishes for a bit? A while ago I tweeted about how much I hate doing the dishes and love doing laundry, and quite a few people proposed a trade. I come fold your laundry, you come do my dishes 🙂 Perfect deal in my opinion! Anyway, doing the dishes is my least favourite household chore and I'll grab on to any chance to make it more pleasant. Along comes the Jumbo drainer! This elephant takes away some time spent drying dishes, and looks pretty while doing so. You just place wet utensils into the top, and the water comes out of Jumbo's trunk as they drip dry. Perfection. Can also be used for toothbrushes, by the way. Isn't it adorable?
If you're looking for a cute gift for someone, I definitely recommend you check out CoolGift.com. They have some really cool products on their site and ship across a large part of Europe.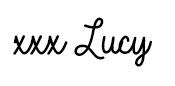 This post is kindly sponsored by CoolGift.com.