HELLO WEEKEND!
How are you all doing? I'm doing really great, actually. The sunny weather has done me good, I'm on track with my work and things are looking up for me in general. I have a super, mega, incredibly exciting announcement for you tomorrow that I can't wait to share… It's going to be the reveal of my secret project!
But first, I have my weekly selection of favourites for you:
These Dungarees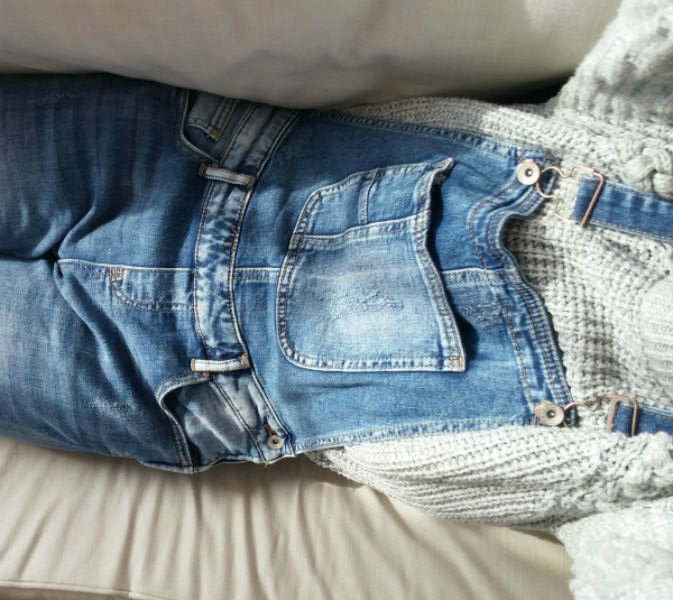 I got these dungarees in Austria a few weeks back, never ever expecting I'd love them as much as I do. I pretty much live in these and have to change before filming videos, so that it doesn't look like I'm wearing the same thing all the time. I can't wait to wear them throughout different seasons and find new ways to style them. If you have any dungaree styling tips, I'll be happy to hear them!
This Playlist
Spring is in full swing over here and I've really been enjoying getting in the mood. I've been wearing more colourful clothing, eating lots of fruit and veggies, going on walks, and listening to fitting music. I love the really happy, up-beat summery music, but this playlist is more suitable for a workday so I've been listening to this more. Spring Acoustic features really nice, chilled music that's great to have on in the background.
This Trailer
Does this need an introduction or explanation at all? The first trailer for Game of Thrones season 7 came out this week and I CAN'T WAIT FOR THE SEASON TO BEGIN and I hate that it's not starting in April this year.
These Boards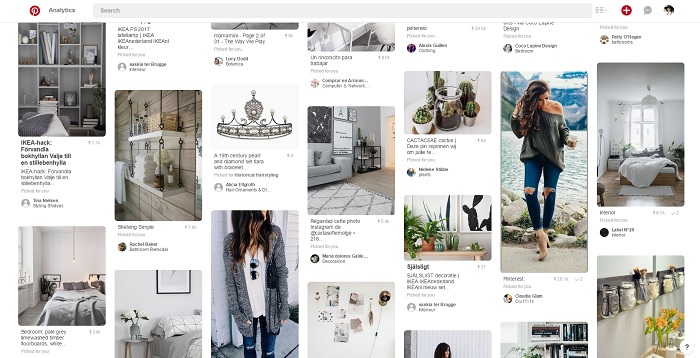 I go through phases with Pinterest. Sometimes I won't visit for weeks, and sometimes I'll spend hours every day browsing for inspiration. Right now I've found a renewed love for all of my home boards (I have one for every room in our hopefully new apartment) and my fashion board, which always gets a boost at the start of a new season. Are you following me on Pinterest yet? 🙂