My Favourite Scented Candles
I have a guilty pleasure. I'm not the only one that loves scented candles, not at all, but I just keep buying more and more and more and at this point I have so many I have no idea where to put them any more. When you stand in the centre of my room and look in a random direction, I can guarantee you you'll see at least one scented candle. Probably more. Oops. But not all scented candles are created equal, and today I'd like to share my favourites with you!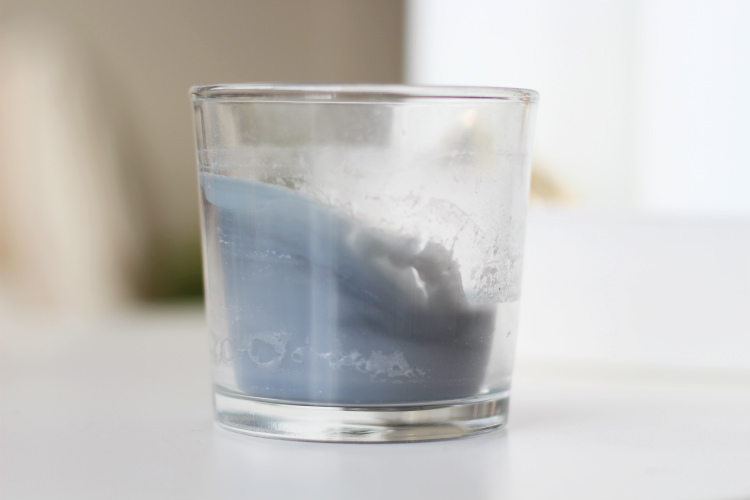 IKEA SINNLIG Calming Spa
IKEA candles are the worst culprit. They are super inexpensive and have really delicious, unique scents that you wouldn't expect for the price. The Calming Spa candle from the SINNLIG collection is one that I've repurchased a couple of times as it's a long-time favourite. It's one of those deep, almost masculine scents with a hint of wood. It's absolutely gorgeous and I love burning this in the evening to create a warm, cosy atmosphere.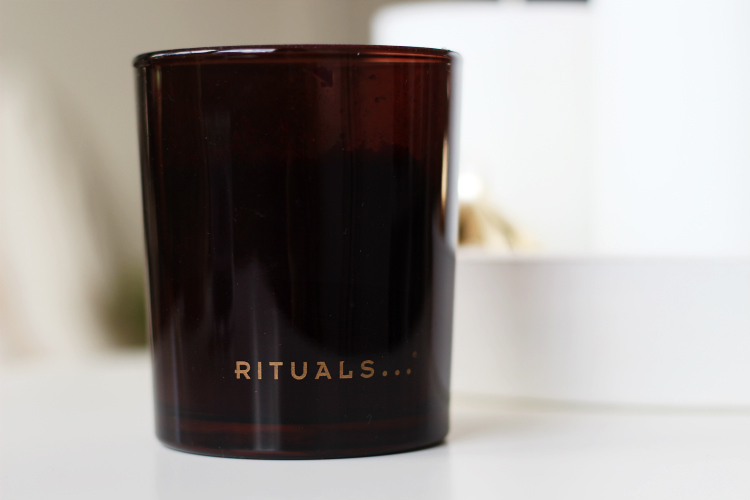 Rituals Oriental Light
Rituals candles are the most expensive ones I own at the moment. I can't bring myself to splurge on candles the likes of Diptyque just yet, and honestly I couldn't bring myself to purchase a Rituals candle either, but they smell absolutely AMAZING and I gladly accept them as presents, haha! Oriental Lights was this year's holiday scent at Rituals and I fell in love with it as soon as I smelled it. To me this smells like 1001 nights in a candle. It's warm, slightly spicy, very fragrant, and I'm pretty sure there's something woodsy in there as well. Their website says the candle contains notes of myrrh and cardemom, which fits my description pretty well I think, haha!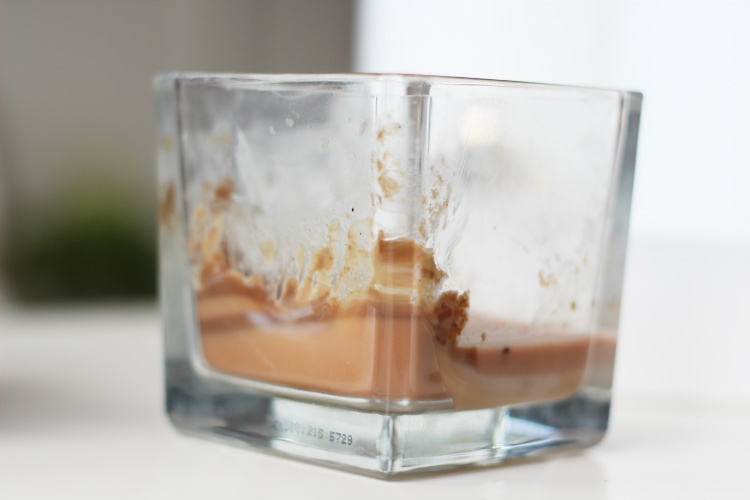 Air Wick Colors of Nature Golden Winter Wood
Alright, so I guess I like my candles woodsy. I'm pretty sure this one is out of production since I can't find it on their website, but I figured that before since I've been saving this candle from the first day I bought it. I got it when Robbert and I were house sitting for his cousin, and I really felt like the house needed some coziness so I got this candle. I burned it regularly back then and the smell still reminds me of that time. The smell does remind me of winter, but it's once again one of those woodsy masculine scents. There's a hint of something sweet in this one as well, vanilla maybe? It's delicious in any case! Maybe I'll be able to find one online somewhere…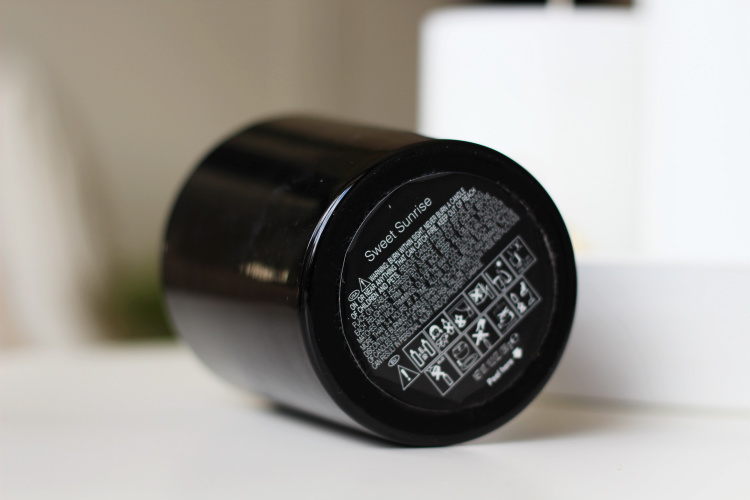 Rituals Sweet Sunrise
It's getting embarrasing now, but can I say this candle is masculine, spicy and woodsy..? The website says this candle smells of cedar wood and orange, haha! Yeah, it's pretty clear what I like in a scented candle. What's really strange is that I usually prefer fresh, light florals around my house (in cleaning products and fabric softeners, for example), but apparently I like my candles a lot heavier. It's probably because fresh florals usually don't work well in candle form in my opinion, and also because I usually burn candles at night when I'm longing for that warm, cozy atmosphere that woodsy candles definitely provide.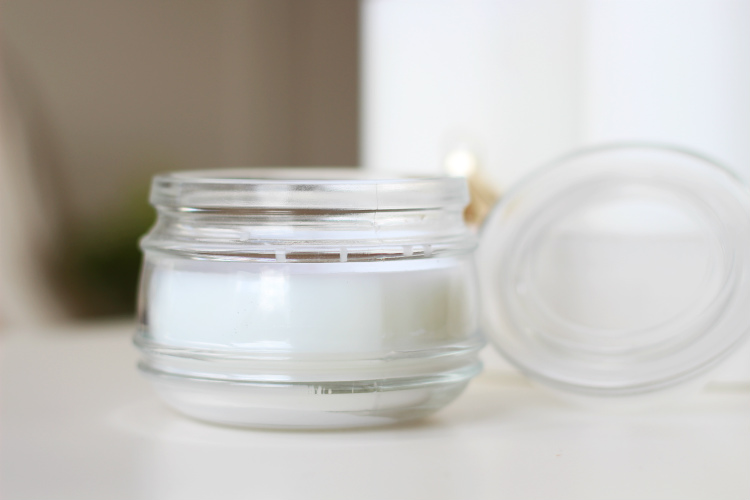 IKEA LUGGA Fresh Linen
Aaaand I'm going to end with an exception to the rule! This is definitely a more fresh scent. Fresh linen is quite a good description of the scent I think, it has that soapy, clean feeling to it. I've heard people complain about the LUGGA candles before that they don't give off enough scent which I seriously can't understand, I've burned a big tunnel into mine since I can only leave it on for 30 minutes max before the strong smell gives me a headache, haha! The scent is really good though, a nice change from the others.
So there's a nice little selection from my candle stash, the ones I burn most often and with the most delight. What's your favourite scented candle or candle scent?