Nothing says me-time pamper session quite like a DIY, all natural face mask. I love trying out new recipes regularly and when something works, of course I have to share it with you. This time I have a super fun mocha face mask for you, inspired by the hot beverage many of us love. Many of you, really, as I'm sure you know I don't really drink coffee. Tea for me all day every day. I much prefer my mocha on my face! This mask is super hydrating and will leave your skin feeling plump, bright and exfoliated.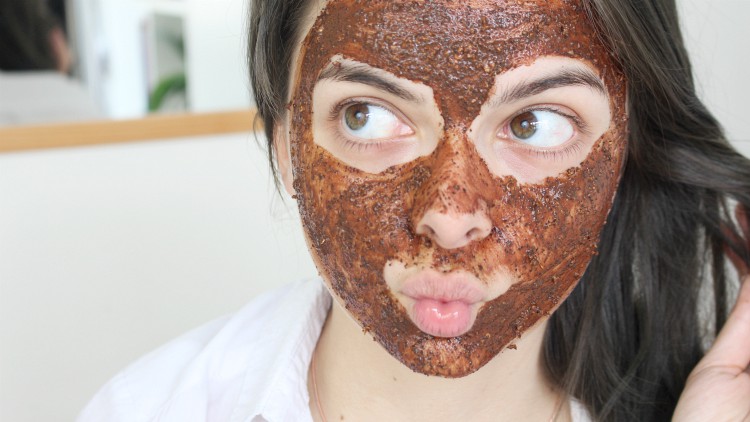 Ingredients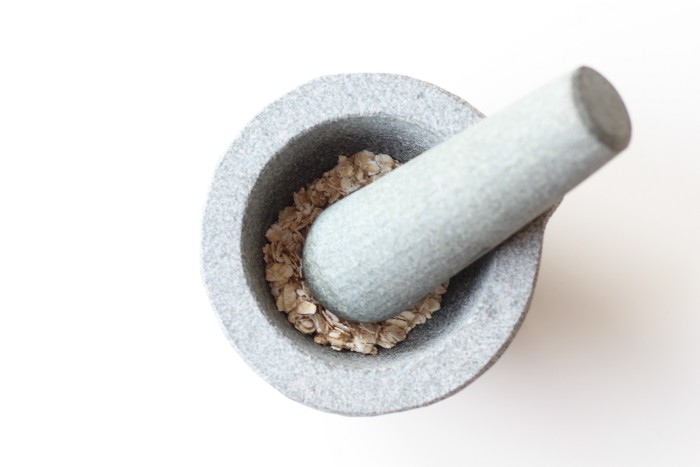 Oats
Oatmeal is a great skin care ingredient which can be found in many products marketed towards sensitive skin. It's super gentle and helps remove redness with its anti-inflammatory properties, while providing mild exfoliation and treating oily skin. A great ingredient to use as a base for a face mask!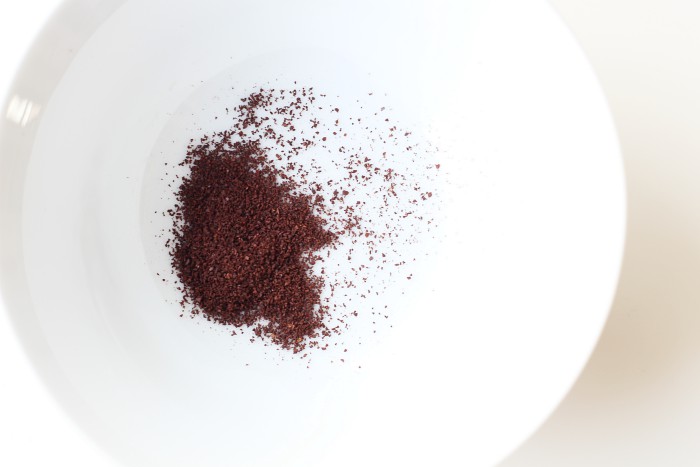 Ground Coffee
Coffee is an ingredient that might seem surprising, but it actually makes sense. Remember those caffeine eye rollers? Coffee is great at reducing dark circles and puffyness around the eyes/in the face. It also softens and exfoliates, while tightening and brightnening. Coffee also contains anti-oxidants and is anti-inflammatory.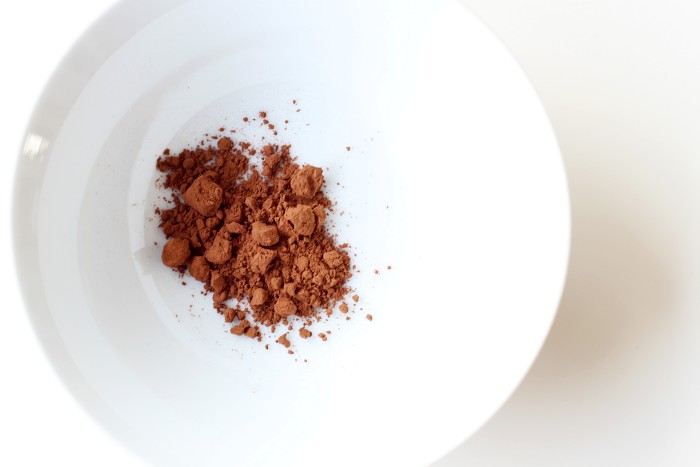 Cacao Powder
Cacao powder is an anti-oxidant bomb! It also contains omega 6 fatty acids, which aid in cellular renewal. On top of that, it provides hydration. And it smells amazing, of course.
Soy Milk
As a mixing agent, I'm going to use soy milk as it's what I have on hand. Cow's milk or another plant based milk will work as well. Soy milk happens to be hydrating, which is a nice bonus.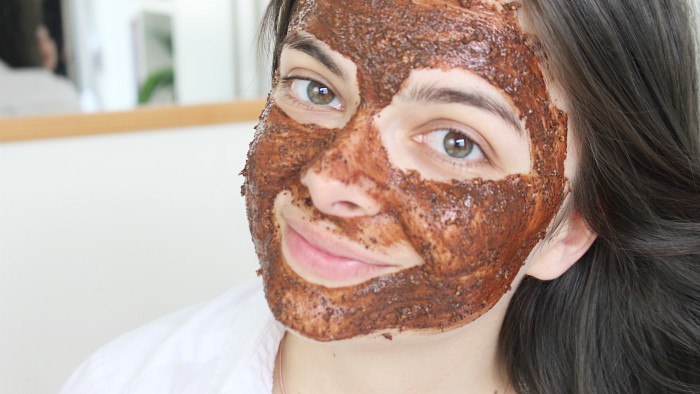 Mix all the ingredients together, apply to your face, and leave on for 10 minutes. Try not to eat the mask. It'll be tempting, it does smell amazing but man, caffeine overload. The mocha face mask will dry, and then you can rinse it off and enjoy your super hydrated, smooth skin.