'Tis the season! I don't know why, but my fingers always start itching around this time of year and I get really excited to craft and make Chrismassy objects. I have a really fun project planned for this year which you'll get to see soon, but in the meantime I thought I'd share some fun DIY's I've done in the past. I pull out these items year after year and they always bring back good memories of when I made them. These are perfect to make on a cold, snowy a night in with family or friends. Make everybody a cup of hot cocoa and get crafting!
Clicking on the heading will take you straight to the DIY.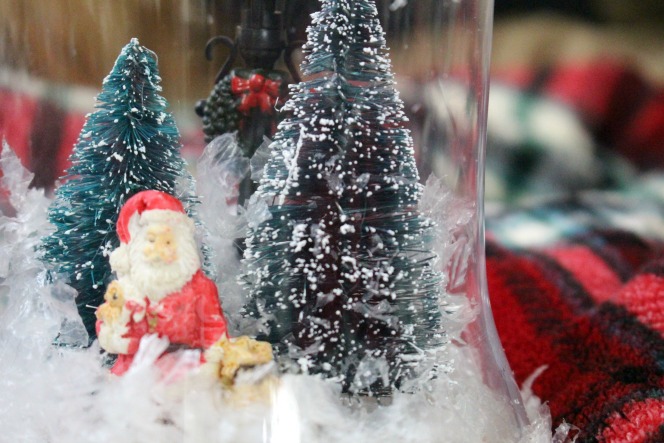 Little Christmas still lifes are a classic, and everything is more fun in a jar. This tiny Christmas in a jar is so festive and fun! It's super easy to make and gives instant cozy vibes.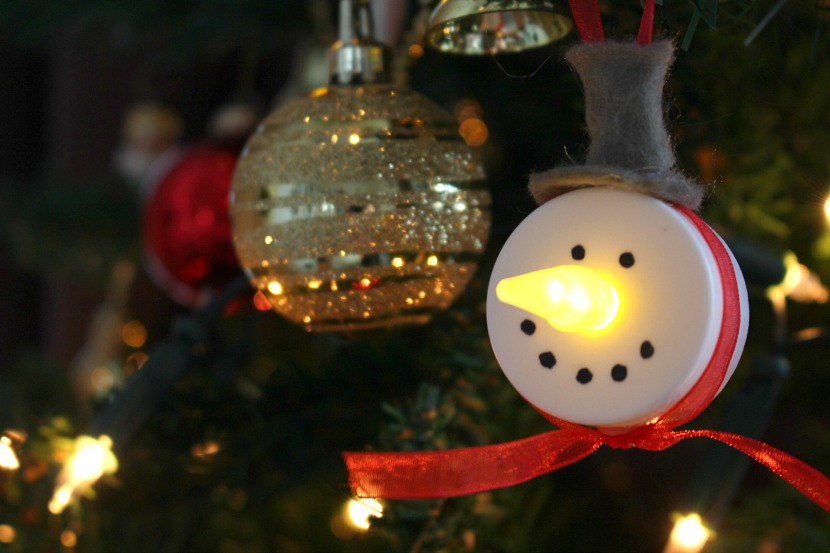 A battery-operated tea light, some felt, a ribbon and a marker is all you need to make these cute snowman ornaments with light-up noses. These have gotten a permanent spot on my Christmas tree, they're so cool!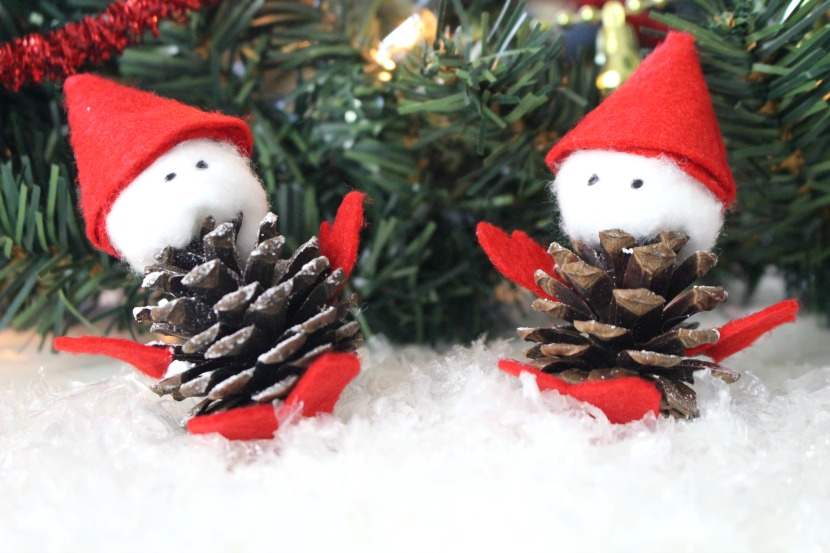 Aren't these just the most adorable things you've ever seen? I like to scatter pinecone gnomes all over my house, you'll find them popping up anywhere over here in December, haha! I love them so much, they make me smile every time I look at them.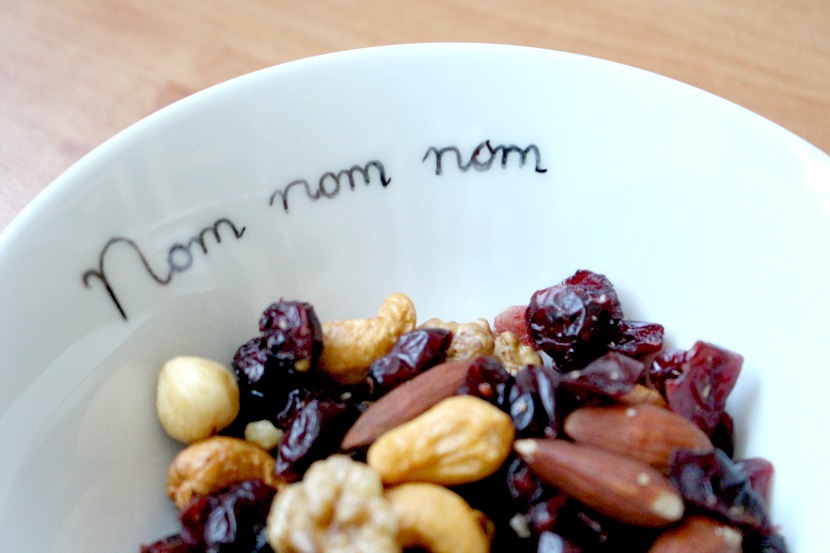 Nothing is as heartwarming as receiving a handmade gift from a loved one. Sharpie bowls or mugs are super easy to make, and if you lack inspiration you can always search Pinterest for cute designs or quotes to decorate them with. They make the perfect Christmas presents in my opinion, or you could decorate some with festive designs and use them to serve food in during the holidays.
Ornaments
Bonus! The last DIY is a three-in-one, haha! A few years back I demonstrated how to make these three Christmas ornaments in the video above. The snowflake has obvioulsy perished since then, and so has the snowman unfortunately, but the Santa belly is still on my tree every year! I might make a new, smaller paper snowflake this year. It's a lot of fun to make!
I hope these DIY projects have inspired you to take out your craft supplies and have some fun. There's no time for crafting like now!