Headed To Austria | Loepsie's Life
Hello my lovely readers, wishing you a happy Monday all the way from sunny & snowy Austria! This past week has been all about finishing everything up before I leave on my 10-day skiing vacation. Let's take a look at all the photos on my phone from last week!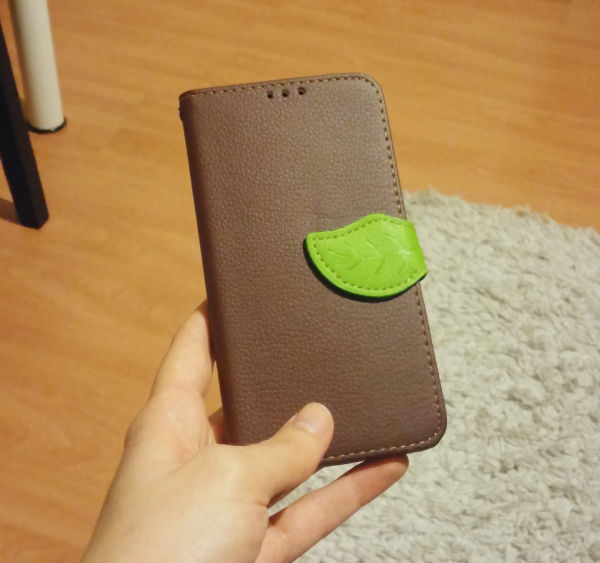 I ordered this adorable phone case online to take with me on vacation. I don't like to carry my whole wallet full of loyalty & membership cards with me that are useless abroad, so I decided to get myself one of those phone cases that have slots for a few cards. This way my phone will be protected when I bring it on the slopes, and I'll have somewhere to put my important cards. Win-win! Plus, I think it looks really cute. And it was super inexpensive.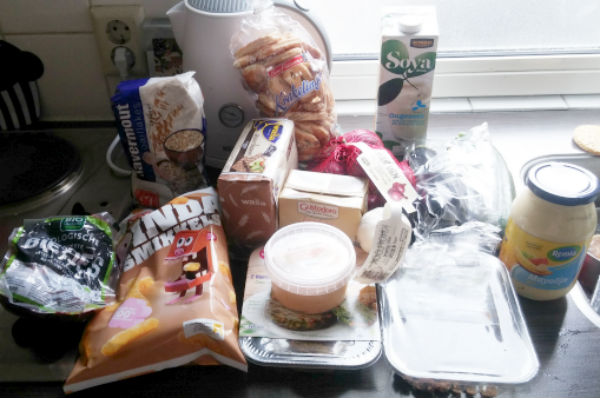 Grocery haul! I got beetroot, oats, peanut puffs, cookies, crackers, soy milk, onions, passata, kale patties, spicy hummus, garlic, courgette, aubergine, mock minced meat, and a different brand of vegan mayo. The one I got a few weeks back was… Well, nothing like mayo. This one however, Remia mayolijn, is DELICIOUS and tastes just like regular, eggy mayonnaise.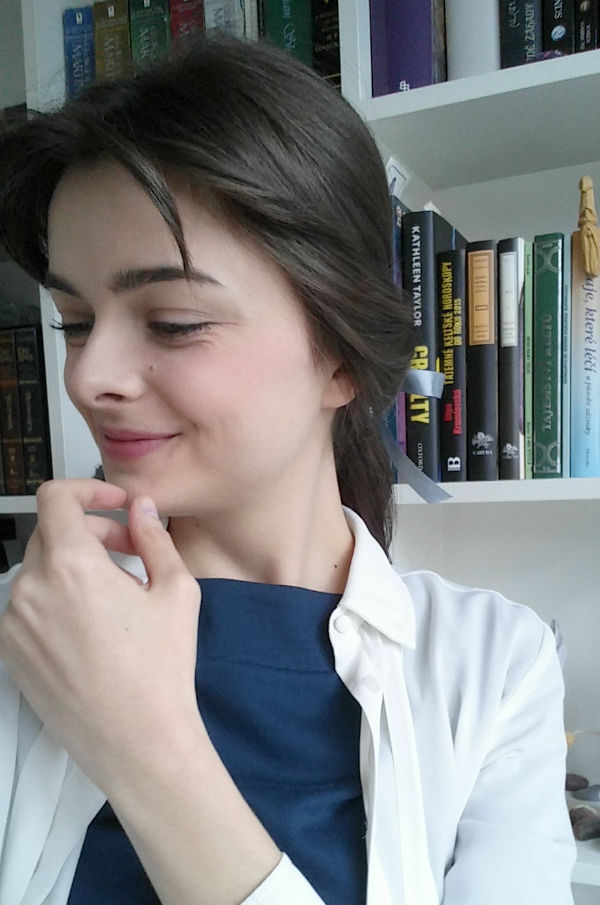 After doing a few chores, I spent the rest of the day filming and editing a new Beauty Beacons of Fiction video. Can you guess who's featured?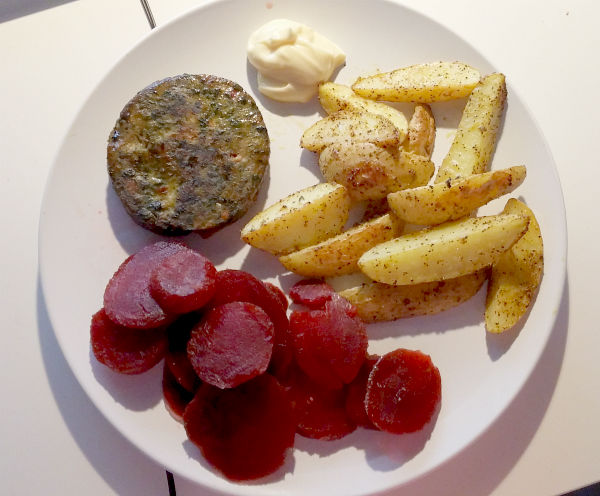 Potatoes, beetroot and a kale pattie for dinner. This Sofine kale burger is ridiculously good, wow. Will definitely be buying that more often.
Robbert's mom gave me this amazing tea strainer for my birthday. Look at it! It's a little dude chilling in the tea! I absolutely love the expression on his face, hahaha! Also, I'm still in love with this mug a viewer made me last year.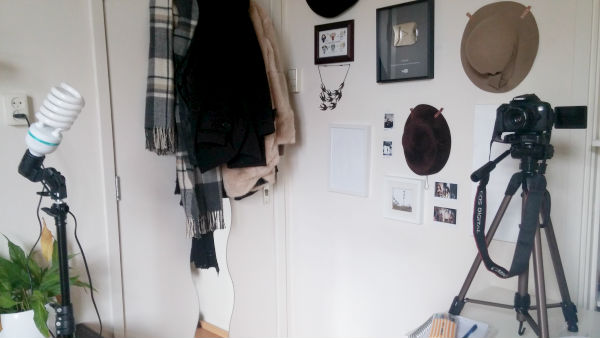 Next morning I got up bright and early to film a commissioned piece of video for someone. I can't tell you too much about it yet, but it's a really cool project and I can't wait to share the finished result with you sometime in late spring/early summer. It's not a commercial BTW, don't worry 🙂 I  built a little set in my room and got to work!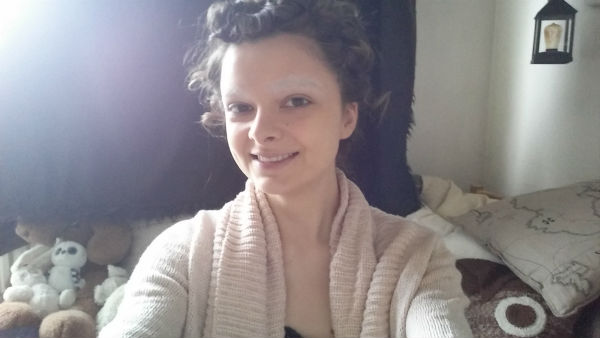 Oh, the no-eyebrows-look. Always a winner.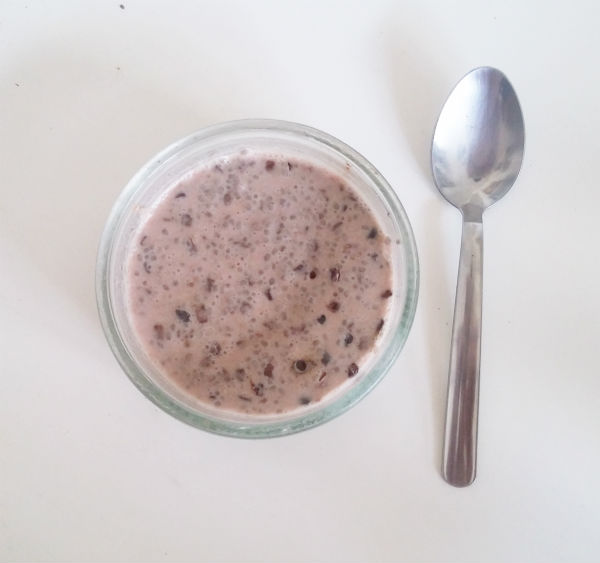 Coconut chocolate chia pudding for a snack. I'm still not too sure what to think of chia pudding… I think it's time to draw the conclusion that I just don't really like it.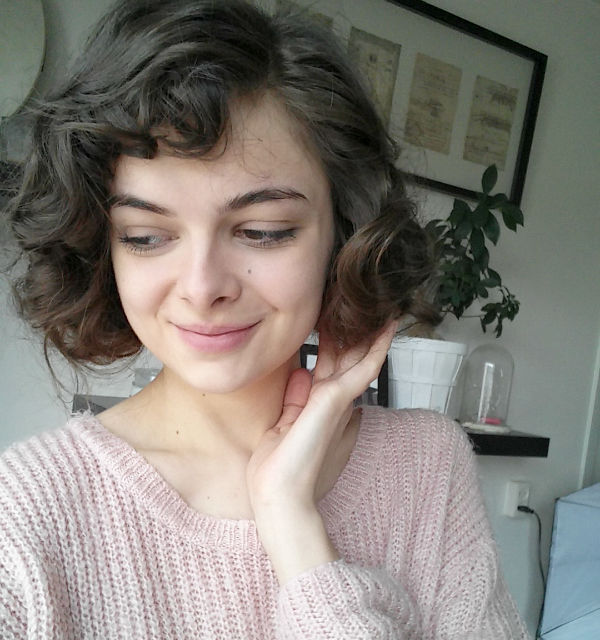 I shared some sneak peeks of what I did on Instagram last week but that's all I'm going to share, haha! Afterwards I left my hair in this style for a bit and I have to say I really enjoyed it. I like my hair this length, although I'd never cut it this short. Faux bobs for the win!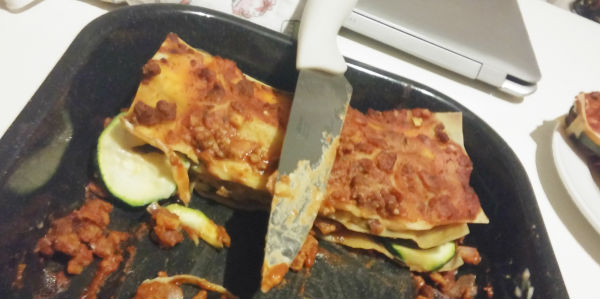 I filmed one more video for my Dutch channel, and then headed into the kitchen to make a lasagna for Dungeons & Dragons that night. It doesn't look very good in this photo, does it… It was great though 🙂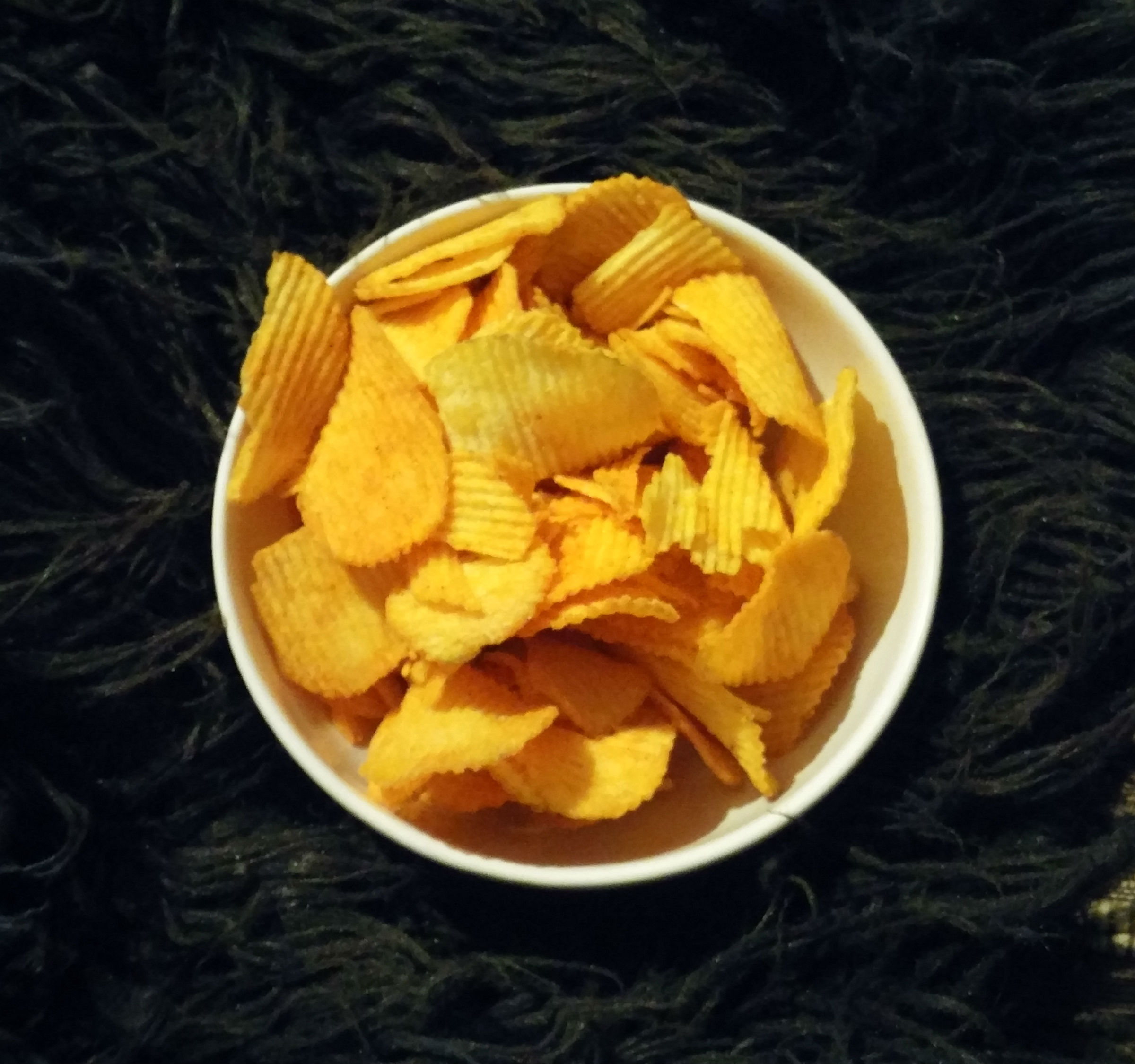 Next day I spent most of the day filming & editing my Tea Time video about anxiety. It's a really open-hearted video and I can't wait to share it. I'm also quite nervous about it at the same time… Good thing I'll probably be on a slope somewhere in the mountains by the time it goes live, haha!
I also took some photos for blog posts. In the evening, Robbert and I watched some shows and that was my day.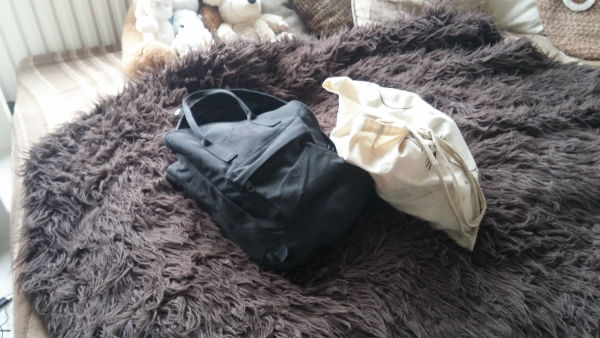 Friday morning, the day before leaving! I packed the last of my stuff, cleaned the house, and headed over to my parents'.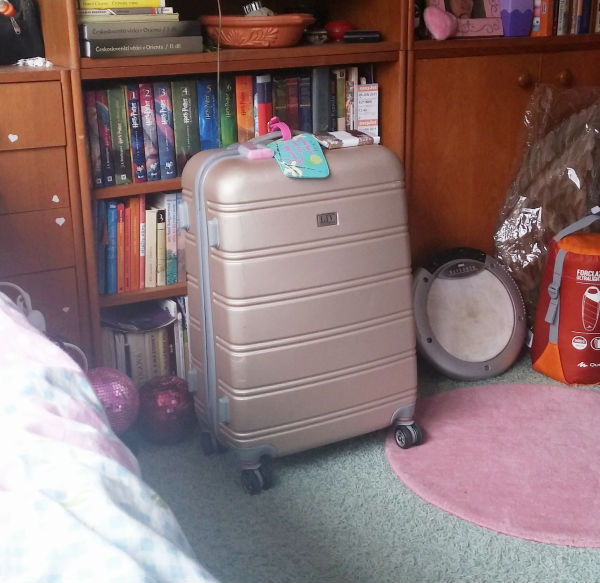 Suitcase all packed and ready as well! By the way, in case you've ever wondered where all my Harry Potter books are… Right there. In three different languages. Haha!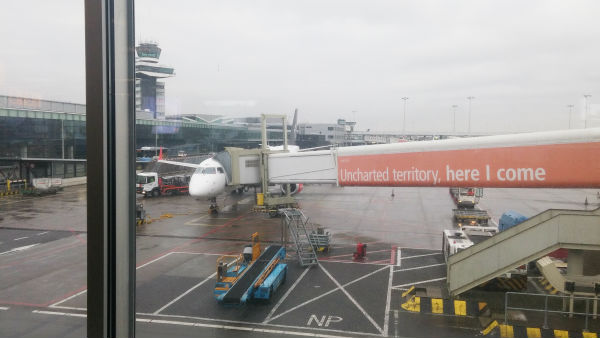 On Saturday morning we headed out to the airport and flew to Vienna!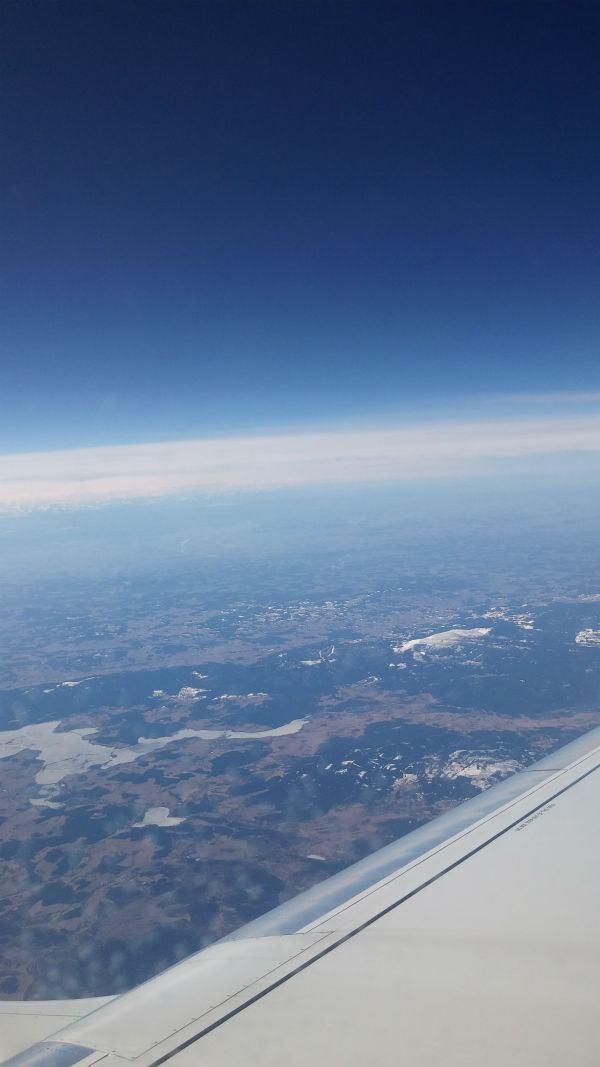 The edge of the world. I love looking out of airplane windows.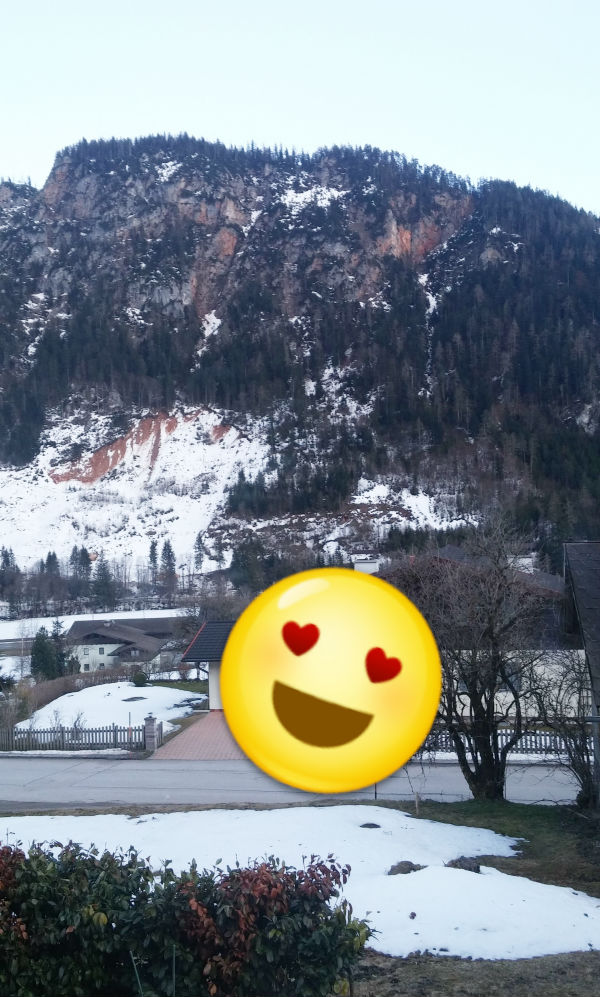 The view from our chalet window! It's quite warm out here so there's not a crazy amount of snow, but that's fine by me. I always prefer warm over cold 😉 And it looks nice enough anyway!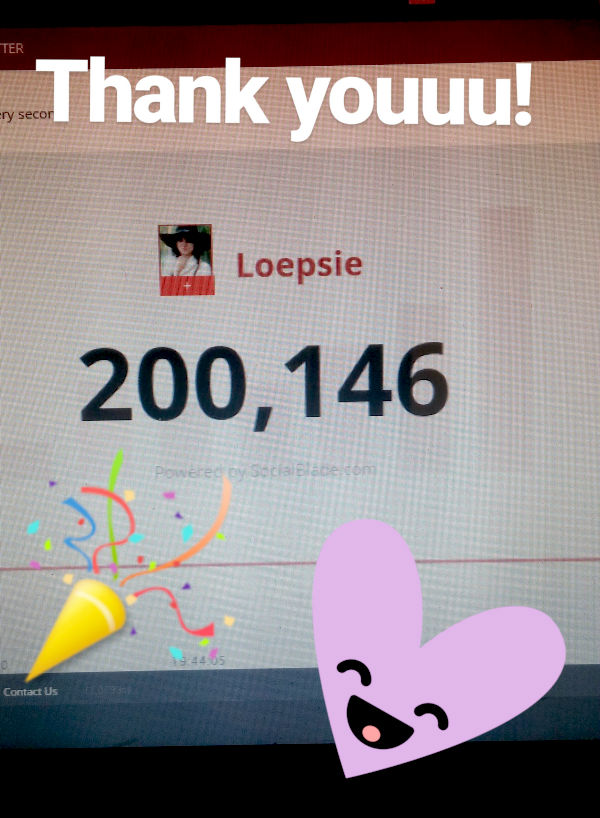 In the evening I noticed I hit 200,000 subscribers on the Loepsie channel. Whoa! Thank you so much everybody, I can't believe how quickly this happened! <3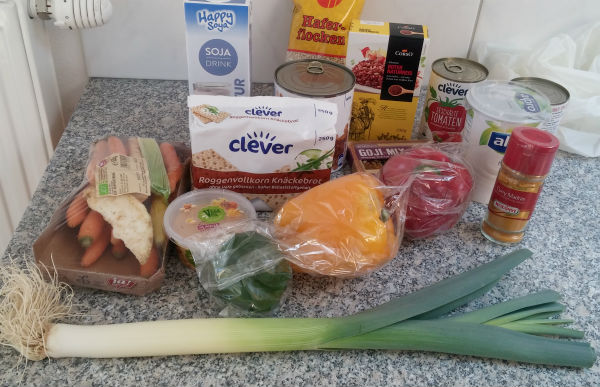 We're currently in a small town in Austria, in the Salzburg region. My parents like to eat out a lot when they're on holiday, but it's quite hard to find good vegetarian food in restaurants out here, let alone anything vegan. So I hit up a grocery store and decided I'm going to cook for myself a few nights. The supermarket is so well stocked with vegan food, I was shocked! And I don't just mean the "normal" vegan stuff, but speciality things like mock meats, hummus, vegan cheese & yoghurts… Nice! So I got myself a root vegetable mix, soy milk, crackers, oats, rice, lentils, canned tomatoes, peppers, hummus, a leek, fruit bars, yogurt and curry spices. I'm going to make a nice big portion of lentil curry out of this, freeze it, and have it a few times throughout the week.
Alright guys, I'm about to don my skis and hit the slopes! See you soon!