We Have A Moving Date! | Loepsie's Life
Greetings to you, my lovely readers! I hope you're enjoying your Mondays so far. Mine is turning out especially rainy 🙂 I have a bunch of photos from last week to share with you, so come take a look at everything I was up to. It's been quite a calm week, with lots of content making. I do have some exciting moving news at the end, though!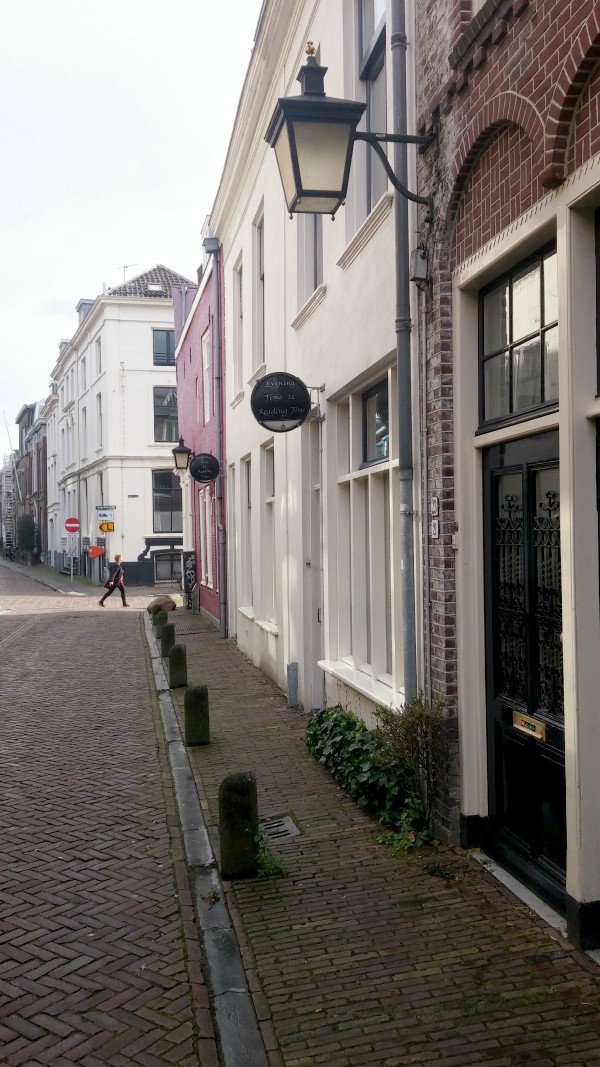 On Tuesday morning I headed into the city center to buy some household and cleaning items. Nothing exciting, but it needs to be done. On the way home my usual route was blocked, so I ended up going through this little street. There were little signs up on the houses every few meters, saying "evening time is reading time". The first sign was white, and then it got progressively more black down the street, as if a blind was being pulled down. How cute!
I stopped by the grocery store on my way back as well. It's just a small grocery haul this time, as I was only cooking two nights this week. I got flax seed, raspberries, tortilla chips, soy sauce, garlic, corn, beans, veggie chicken, peppers, pickled chilies, avocado and sandwich spread.
When I got home, I gave the house a good scrub down with my new cleaning products. Action have some organic cleaners on offer now which smell amazing, and I used the kitchen cleaner to deep clean the kitchen, including the fridge. Cleaning the fridge always seems like such a daunting task to me as you have to take everything out and then put it all back in afterwards, but it wasn't actually that much work at all and totally worth it. Love myself a shiny fridge that smells of lime! 🙂
In the afternoon I filmed a video, but the camera angle wasn't good, so I ended up deleting it again. What is life, haha!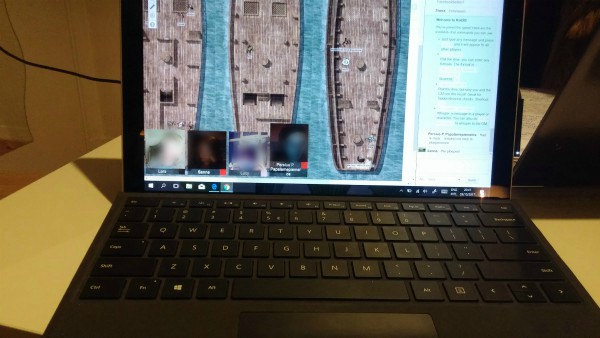 My friend came over in the afternoon and brought her amazing pepper soup to have for dinner! It's one of my favourite foods ever, there's a recipe for it up on my blog if you're interested. Robbert caught a nasty cold on the weekend so he stayed home today, but we all met up for a digital session of Dungeons & Dragons. Behold our pirate campaign, those are several layers of ship you can see on the screen there 🙂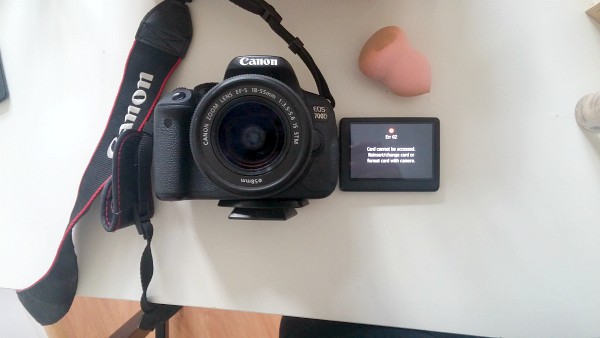 Next morning I did my research for a Beauty Beacons video, got ready to film, sat down… And my camera gave an error. At first I thought there might be something wrong with my camera and got really worried, but then I figured it was probably just my SD card.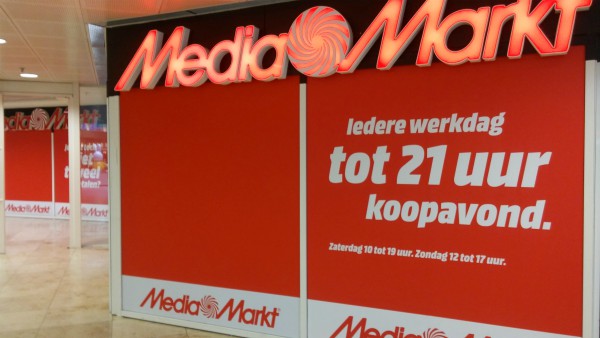 I raced (quite literally) to the electronics shop to get a new SD card, and luckily everything worked just fine after that. Phew! There was even enough daylight left for me to finish filming the whole video: the Beauty Beacons of Fiction episode for Downton Abbey's Lady Sybil.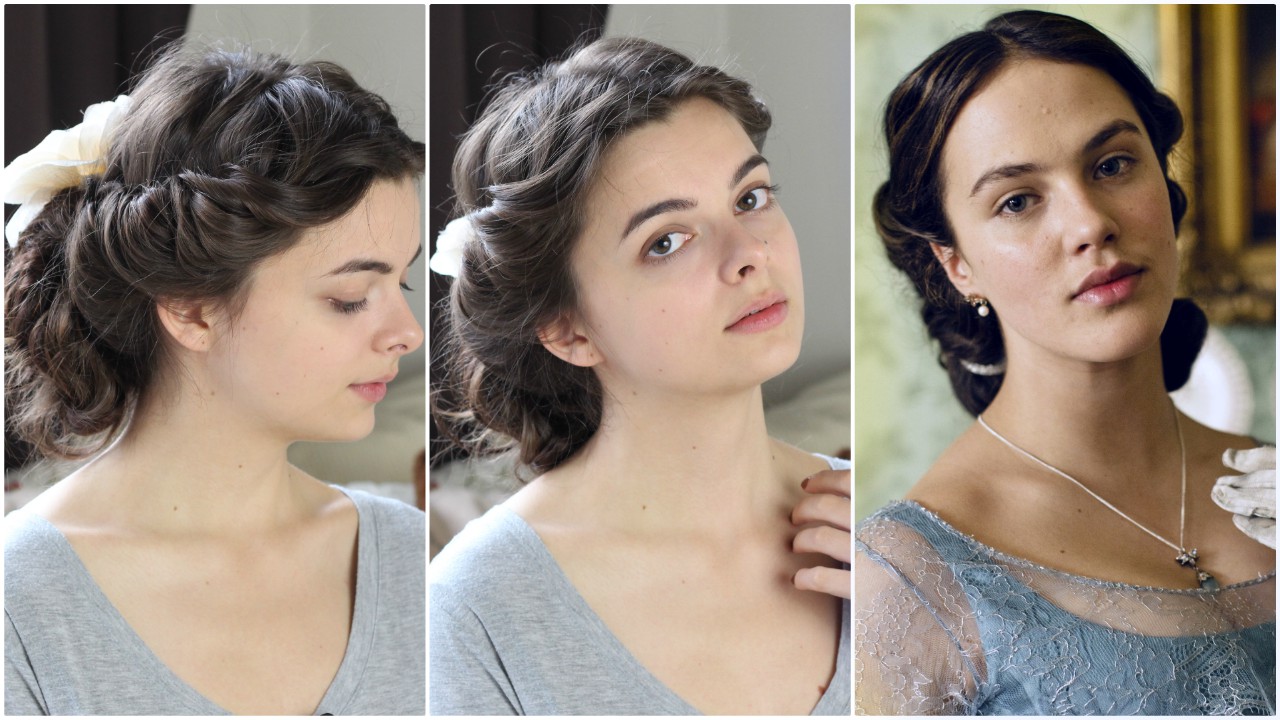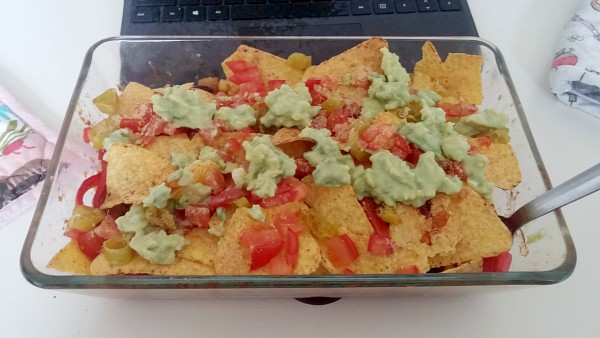 In the evening I made myself some loaded nachos, another one of my favourite foods. I had some beans in there, corn, pepper, veggie chicken bits, tomato and pickled chilies. Topped with nutritional yeast and homemade guacamole, and straight out of the oven! Ahhh just looking at this photo is making my mouth water 🙂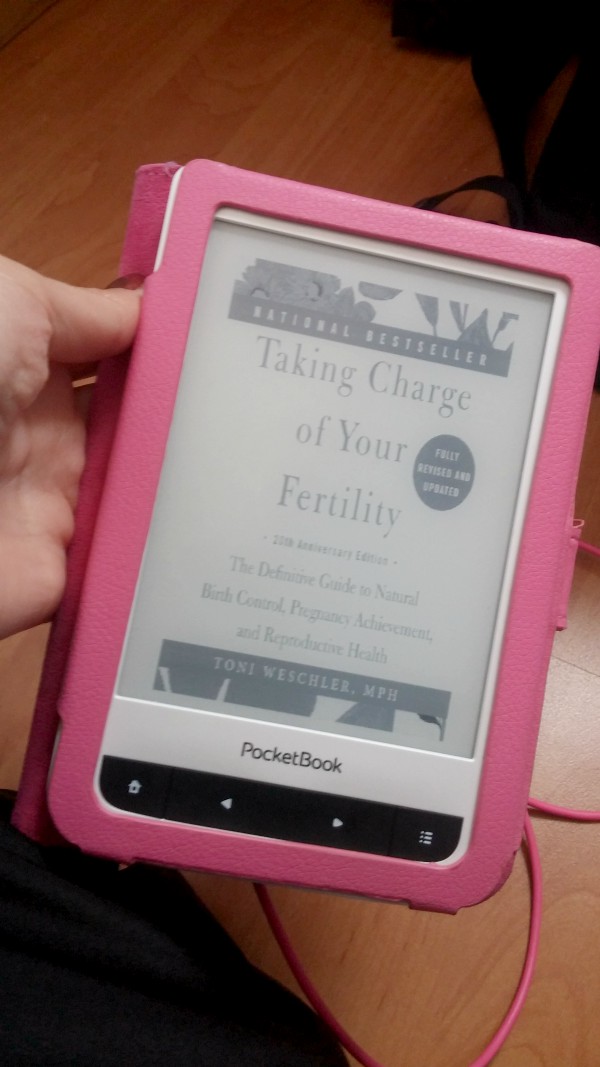 I finally purchased Taking Charge of Your Fertility, and I can't wait to read it. A few weeks back I stopped using hormonal contraception, and I'd like to learn more about my body now that I'm working with it in its natural state. This book is supposed to tell you everything about how the female menstrual cycle works, and all about the fertility awareness method. I'll let you know what I think when I finish it!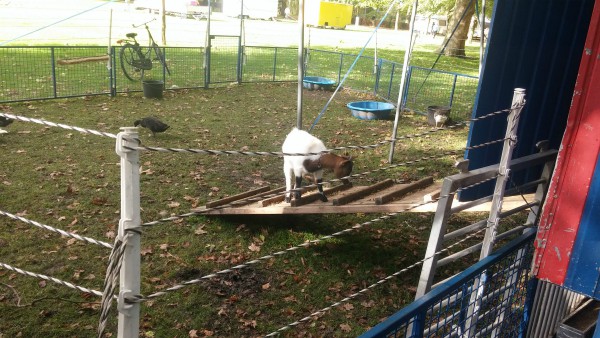 After a day spent behind the computer, I decided to hop over to the park and take a little walk. I unexpectedly ran into a circus tent being pitched on the field, and there was this little animal caravan. The goat came up to me, probably hoping I'd have food, but it wasn't that interested in the petting I could offer, haha!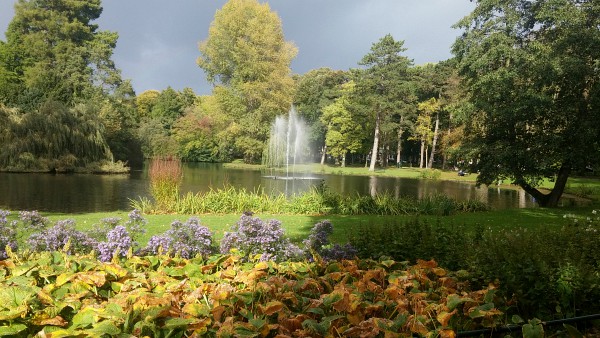 The park was lovely as ever, but as you can probably see from that looming dark sky, I did get caught in a shower. It's been raining every day, true Dutch autumn weather.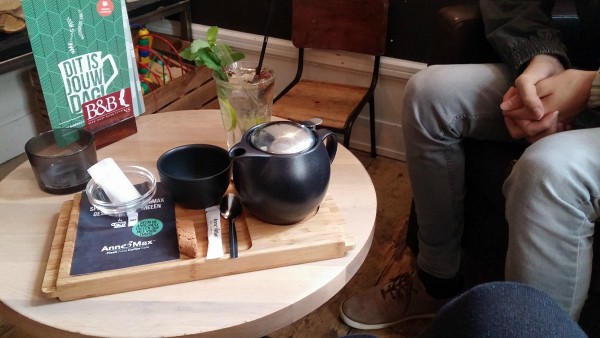 On Friday I re-filmed the video that failed earlier this week, before meeting up with my brother. I picked him up from the train station and we spent some brother/sister quality time in town. A bit of shopping, a bit of chatting, you know the deal 🙂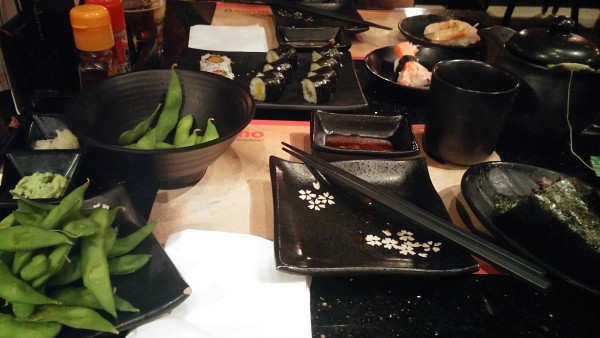 We went out for sushi for dinner! Sushi is always a good idea. The food was amazing, we had a great time, and we both went home to my parents' house afterwards.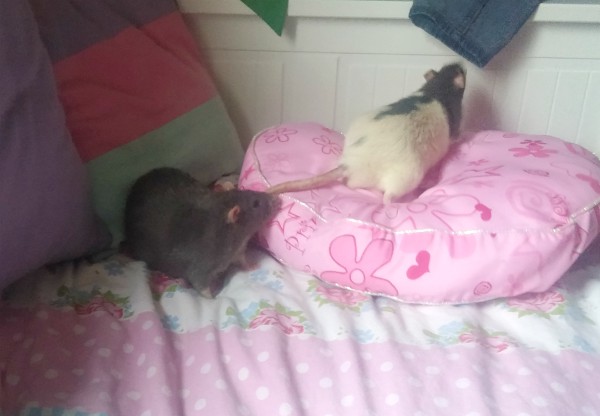 Rattie cuddles in the morning!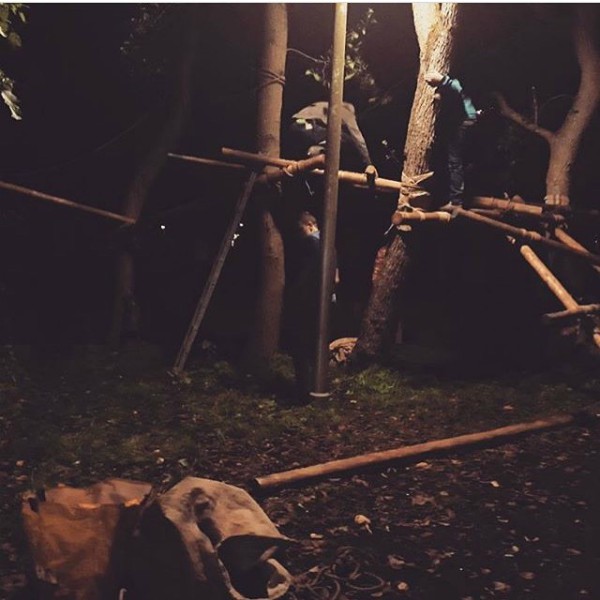 On Saturday, I spent most of the day at scouting. It was time for the oldest kids of each group to officially transfer to the next! We usually have an obstacle course for them, which gets harder as the kids get older. I was able to welcome one new member into my group, and we had a great day in general. It was raining all day though, we all got nice and muddy 🙂
Afterwards Robbert and I went over to his parents' house, where we had dinner.
On Sunday we went to the new apartment. Yes, this is a sneak peek! 😀 We went over to measure the walls and cabinets so that we could start looking at, and possibly ordering, furniture. We also took some time to explore the neighbourhood and the nearby shopping center, which got me really excited. It has the biggest grocery store I've ever seen in the Netherlands! I'll never want for cooking ingredients again 😀
Oh, we finally have a date for the move! It's all going down from November 20th onward. I'm ridiculously excited and truly can't wait. I plan to make a digital drawing of the floor plan and move digital furniture around, to figure out how we're going to decorate the place. That's going to have to suffice for now, haha!
I hope you have an absolutely wonderful week ahead of you, guys 🙂 See you soon!