It's the last day of 2015. Can you believe it? I don't know where the time goes these days, it all goes by so fast…
A couple of things have changed this past year. It was my first full year of blogging, which I've really taken up a liking for. I love having a place to share everything that I want to share, but doesn't necessarily fit where I want to go with my YouTube channel. It's a little outlet for me and a platform to share things that I maybe wouldn't be comfortable sharing on camera.
As for my videos, I feel like I learned a lot this year about what type of content works and what doesn't, in terms of the amount of views and interactions I get on a video. Strangely enough, what seems to work well on my channel isn't the stuff that gets requested a lot on social media, so I've been trying to find a balance between what my "core viewers" who have watched me for years like to see, and what attracts new viewers to my channel. I think that the Hair History and Beauty Beacons series are good examples of that, and I'm excited for continuing that a little while longer and maybe incorporating some more historical beauty into my channel. I definitely want to do something with pseudo-historical fictional characters as well in the new year!
I thought it would be fun to hop into my analytics and see what the top 10 most popular videos and top 10 most popular blog posts were of 2015. A "Best of Loepsie 2015", of sorts. Let's have a look, shall we?
Videos first!
1. DIY Tote Bag
Once again, one of the videos I never expected to get more than 5,000 views has taken the lead. I believe this has been shared on some crafting websites which would explain the view count, but I do think it's funny that such a non-typical video for me should be the most popular! I'm very happy it's helping beginning seamstresses finish a project succesfully, I loved doing it myself.
2. Look Your Best Without Makeup
This is one of my personal favourites. I'm all for feeling beautiful and confident without wearing makeup, and there are plenty of things you can do to look your best without piling on the paint! I'm glad this is a popular video, I hope it encourages girls to go out with bare, beautiful faces.
3. Threading | Facial Hair Removal Method
Threading! One of my most "ha!" discoveries, and one I can't believe took me so long to share with you. Maybe because hair removal videos are pretty awkward to put out 😉
4. 7 Days, 1 Carry-On | What's In My Suitcase
I was pretty proud of putting together my first travel capsule wardrobe which worked really well, and I love showing you what's in my anything, so this video was a given. I notice a little boost in views for this one whenever there's a holiday, haha!
5. How I Cut My Hair In Layers
I was a little bit nervous about this one since I'd gotten some "hairstylist backlash" in the past when sharing that and how I cut my own hair. I think there are some people that search hair cutting tutorials just to be able to tell the person they're doing it horribly wrong, haha! I think the little disclaimer at the beginning took care of that though, since I barely got any negative comments on this. I still use this method to cut my hair regularly and I think it helped many people take control of their own hair and save some money!
6. Faux Bangs | No Hairpiece, No Scissors
Another one of my personal favourites! I was really happy when I made this work and I smile every time someone comments that they were going to cut their hair and they'd probably regret it and now they don't have to. I may not do the whole LHC thing anymore, but I'm still an advocate of long hair! 😉
7. Faux Bob Hair Tutorial
And there you have it. Another "you don't have to cut your hair" video! I love the look of a good bob, but I love being able to take it out and have long hair again in an instant even more. Faux bobs are everything, guys.
8. Get the Perfect Ponytail | Two Ways
A ponytail is a go-to everyday hairstyle for many people, but I think it can look nice on more special occasions as well. In this video I share some tips on how to step up your ponytail game!
9. Hair History: 18th Century | Baroque
This is my absolute favourite video I've done in the past year, and it may actually be my favourite video ever. I cursed this hairstyle while I was doing it, but it was a lot of fun at the same time and looking back I have only positive memories. I think the video turned out really nice and I even ended up re-visiting 18th century hair in Beauty Beacons. In fact, it's become one of my favourite periods to do hairstyles from, so I might just do more in 2016…
10. Hair History: Ancient Greece
This is also one of my favourites from the Hair History series, I think this hairstyle suits me well and it was really easy to do on top of being pretty. This was one of the first Hair History videos and I'm very glad this series became so popular. A lot of work went into it but the reward has been more than worth it!
Alright, let's have a look at the most popular blogposts of 2015. Clicking on the title will take you straight to the post!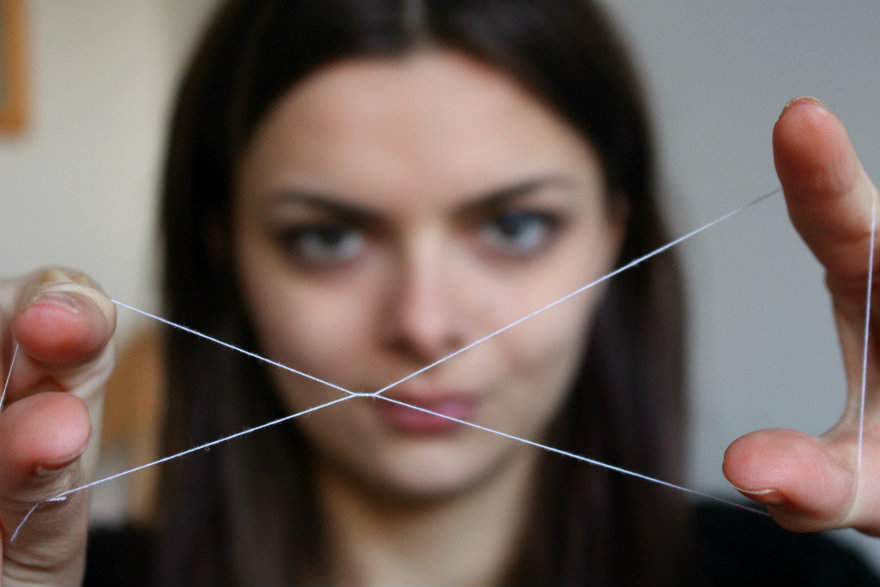 Hah! This is not as surprising as it may look, though. The popularity of this post is actually what drove me to shoot the threading video, which as you could see became quite popular as well.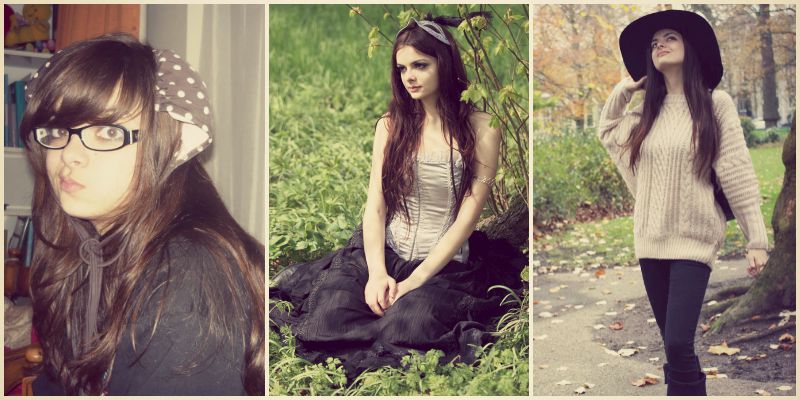 Personal posts (or "inner beauty", as I've categorised them,) have been the most popular category on my blog since the beginning. This one about the comments I receive on being different compared to when I started making videos, is a post I've wanted to write for a long time and had been putting off. I didn't want to offend anybody and it's touching upon some very personal and sensitive subjects, but in the end I'm glad I shared it. I feel like it may have cleared up some things that were fuzzy, and the comments I received on this post were amazing and encouraging.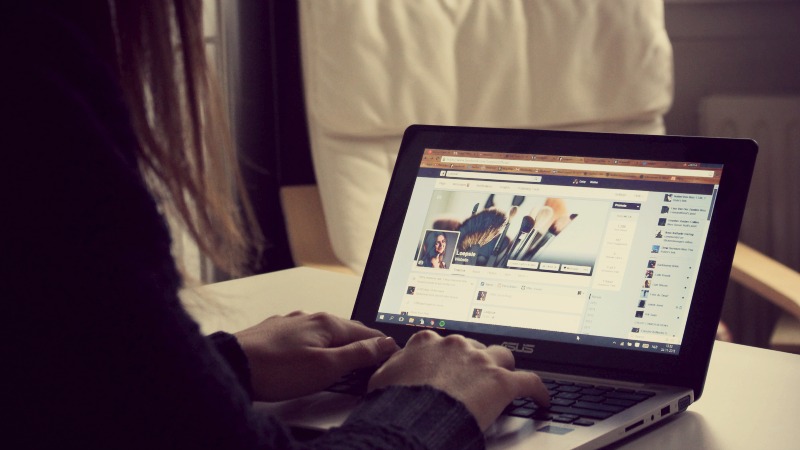 I wrote this post in reaction to the Essena O'neil uproar over the wrongs and misconduct of social influencers and the role of social media in life. I shared my thoughts and opinion on the matter and what social media mean to me.
A little ode to love that I wrote for Robbert and my four-year anniversary. You guys love when I get personal, haha! I love writing inner beauty posts, and so far allowing a little more vulnerability online has only had a positive outcome. However, I also learned in 2015 after doing weekly Mindful Mondays that forcing inner beauty posts doesn't work, and I can only write the good ones when I feel a fire burning inside and really have something to say. I'll continue writing these in 2016, but only when I feel the urge!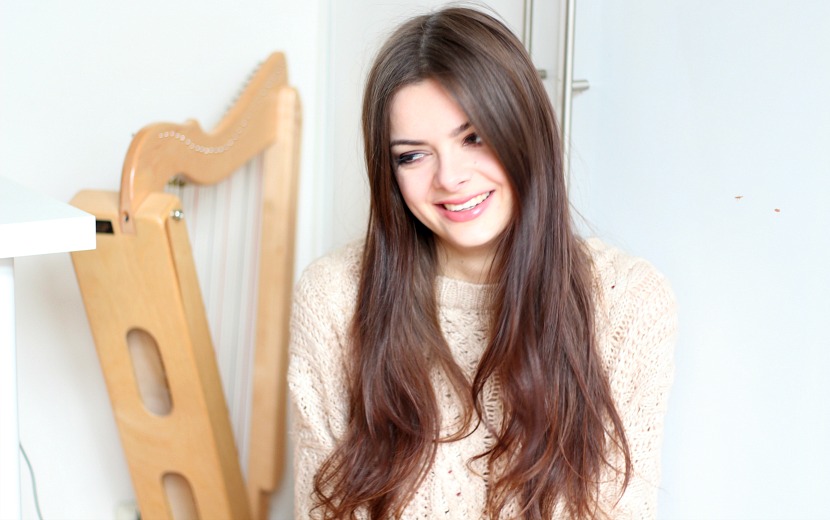 This is the blog post that lead to the filming of the layer-cutting video! I didn't want to upload a video right away, without having tried the method first, so I shared the results and the tutorials by other people that showed me how to cut layers into my own hair. Getting layers was quite a step for me. Along with starting to use heat tools and conventional hair products regularly, this was my definitive break with the dream of growing hair down to my butt. I'm happy with the decision; my hair isn't naturally able to grow that long, and it looks infinitely better when trimmed regularly. Using heat tools has opened the door to historical hairstyling which I'm also very happy with, so no regrets here at all!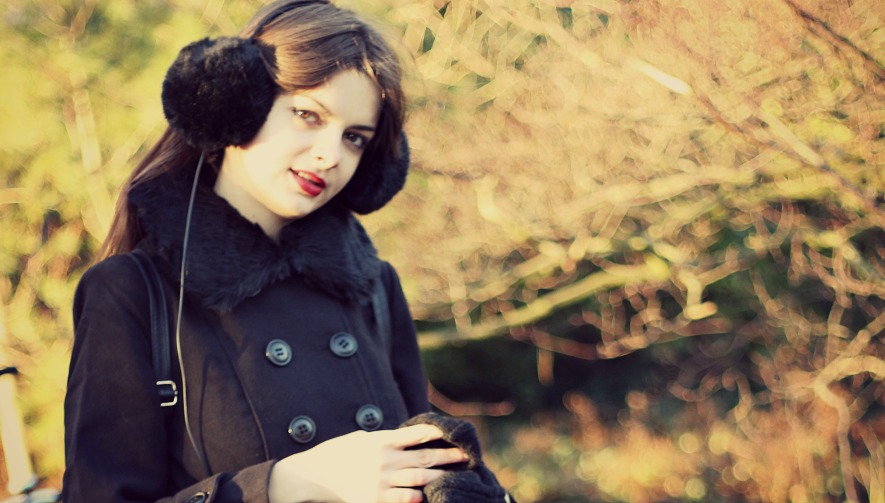 I'm a little surprised that this post got so many views, but then again, it is a very personal one, haha! Music has always meant a lot to me, especially at times when I wasn't at my happiest. These five songs are very special to me and still stir up lots of emotions when I hear them.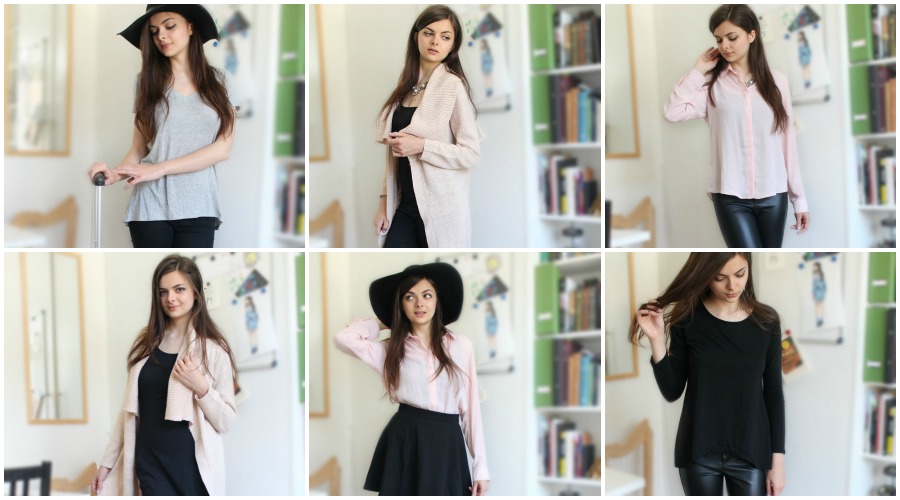 There it is again, the capsule wardrobe! This post goes along with the "what's in my suitcase" video and shows how I styled all the pieces of my travel capsule wardrobe when I went to Dublin. I've actually referred to this post myself a couple of times when travelling, since this wardrobe really worked incredibly well.
A sequel to my "How I Got Through Highschool" post, this is the story of how I experienced university, and how I dealt with finding out that I wasn't suited for the academic world. I'm very glad so many of you could relate to my story and that it encouraged some of you to push through and keep going.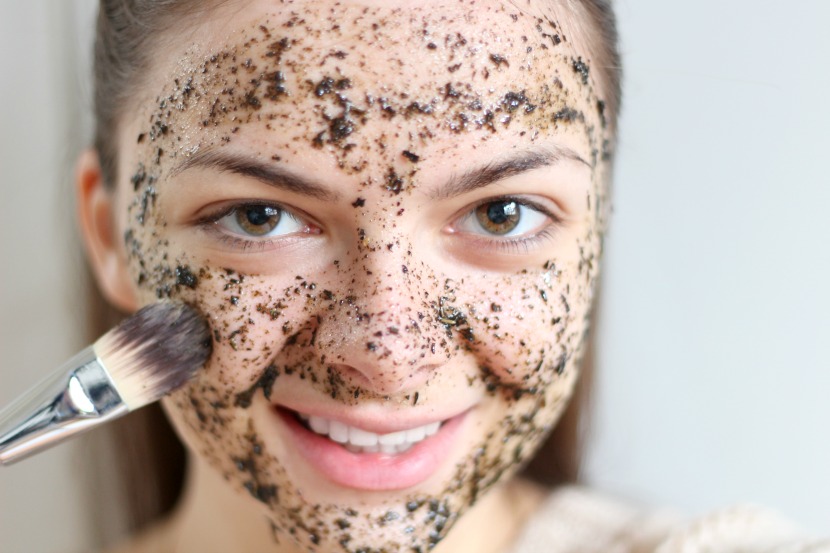 This may just be my favourite DIY face mask. Green tea with lemon and honey on your face, does it get any better? It's cleansing, detoxifying, brightening and reviving and it smells amazing. Pure love right here.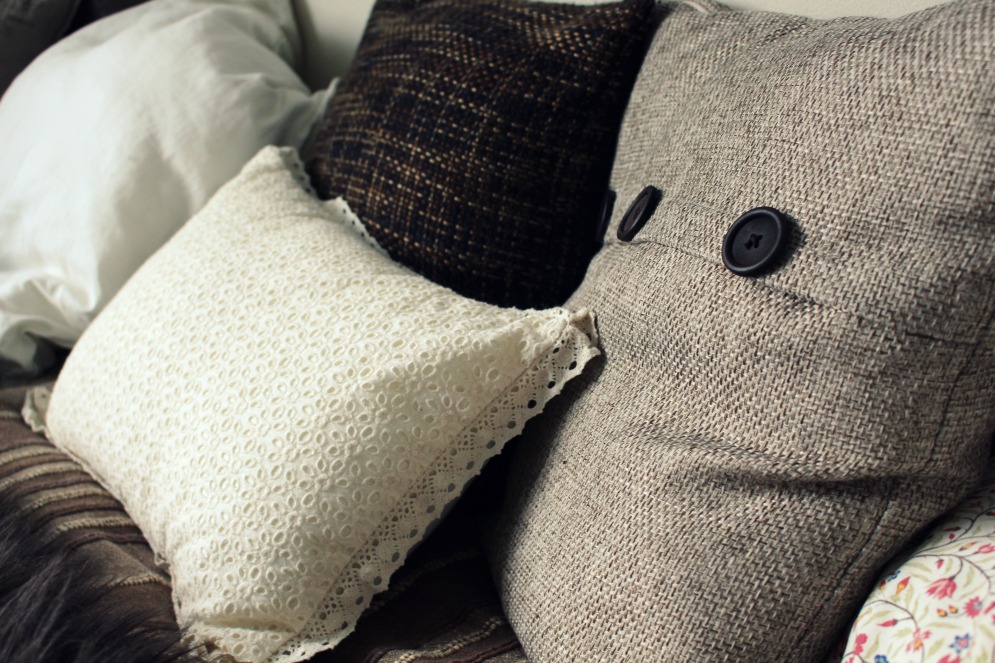 Many people seem to wonder about living alone. What's it like, don't you get lonely? I answered the most asked questions about living alone in this post, and shared the biggest advantages that I've experienced. I've loved living alone from the first moments and still love it this day. Freedom wooh!
I'd love to know if there was any post or video in particular that you really liked or found memorable. If there was, please share it in the comments! It'll help me plan out more fun content for 2016 🙂
Have an amazing New Year's Eve everybody, enjoy yourselves and stay safe! I'll see you in the new year!